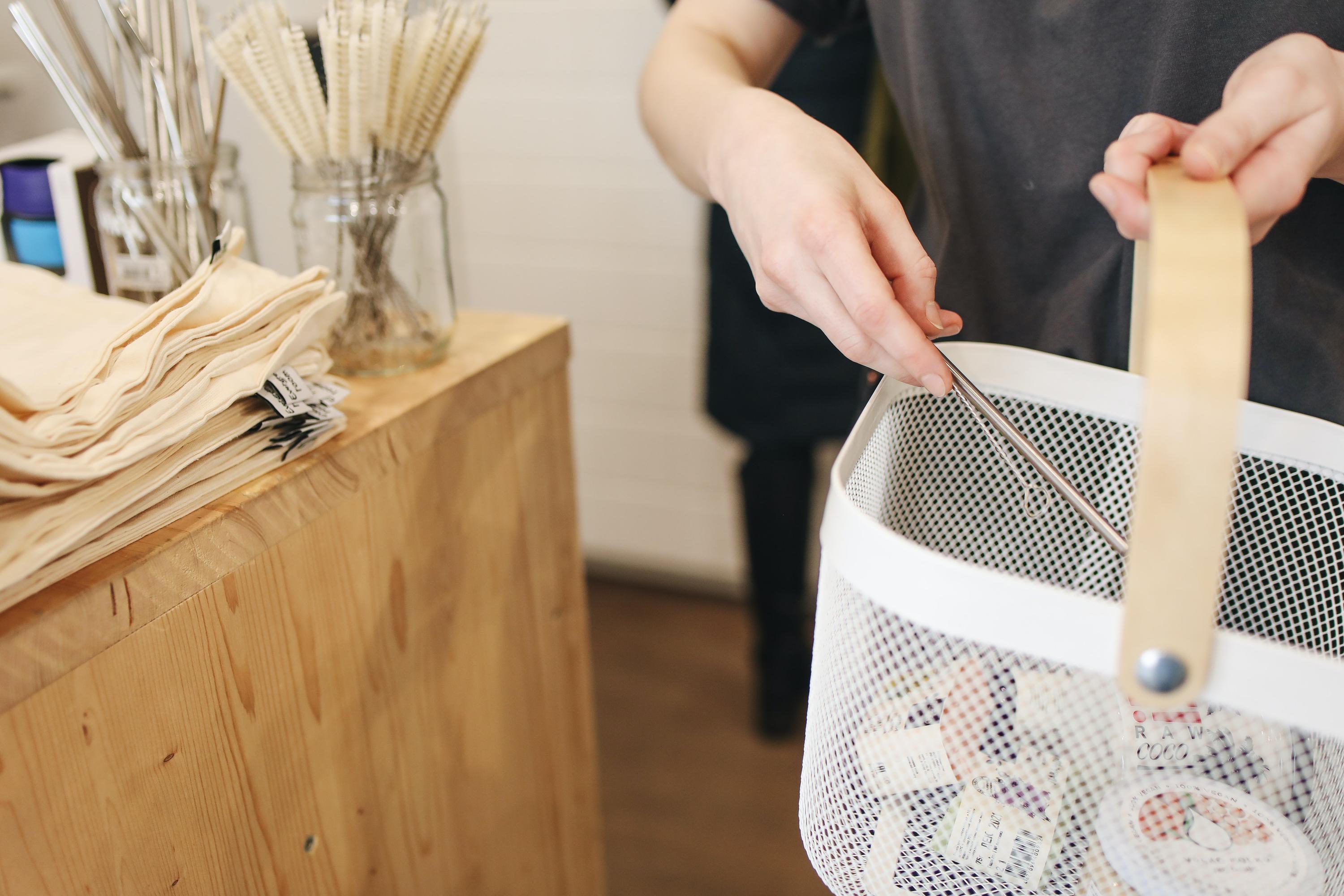 CPG & Retail
We partner with global retailers across markets to identify opportunity, unlock value, and create innovative and data driven retail experiences that not only differentiate but perform. With a customer-centric mind-set, we create experiences that meet customers in their moment, putting the power of purchase in their hands. Our goal in any retail experience is to map back to the core values and principles that the brand and its products were founded on while relentlessly solving business objectives.
CPG & Retail Work
Featured Case Studies
Here are a few examples of work with have done with clients in the CPG & Retail industry.
Capabilities
Rightpoint's capabilities are focused on helping businesses create engaging, personalized digital experiences that drive growth and build customer loyalty. As a full service Total Experience agency, Rightpoint uniquely provides our clients with integrated multidisciplinary teams across these five areas.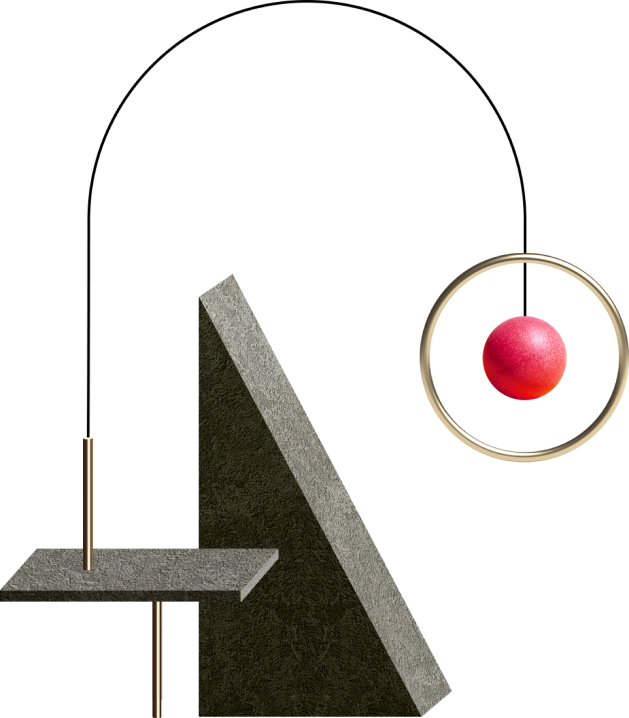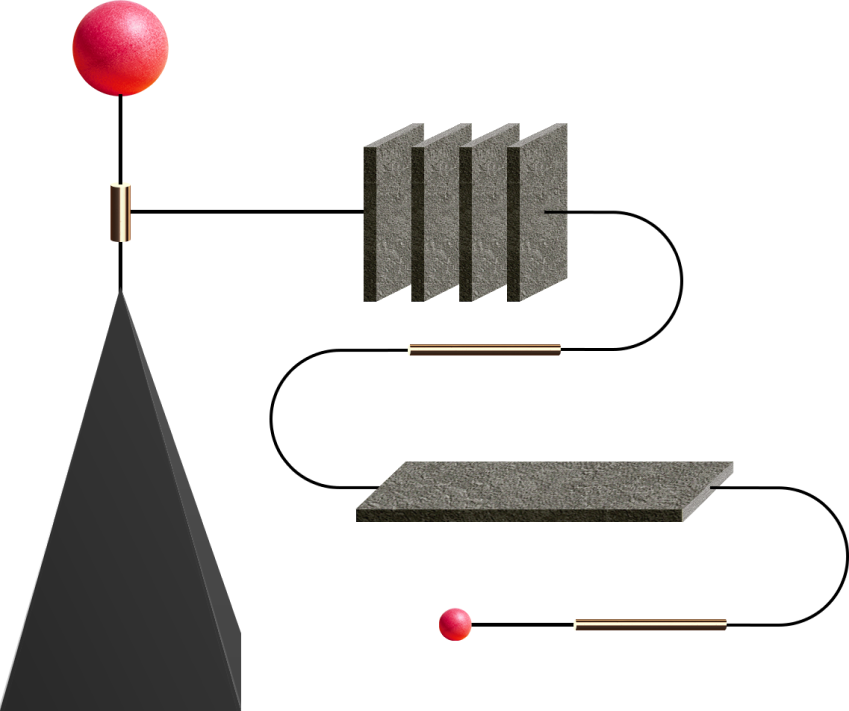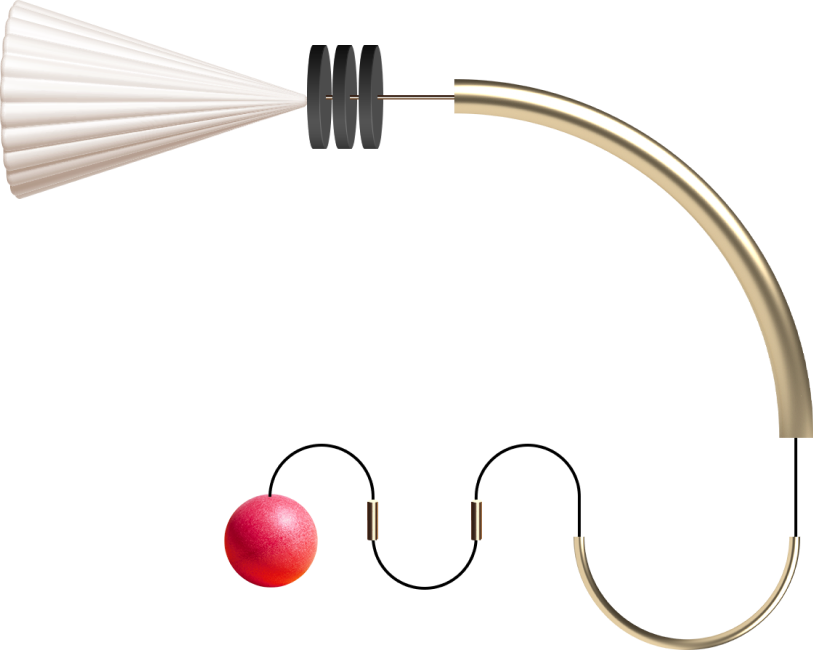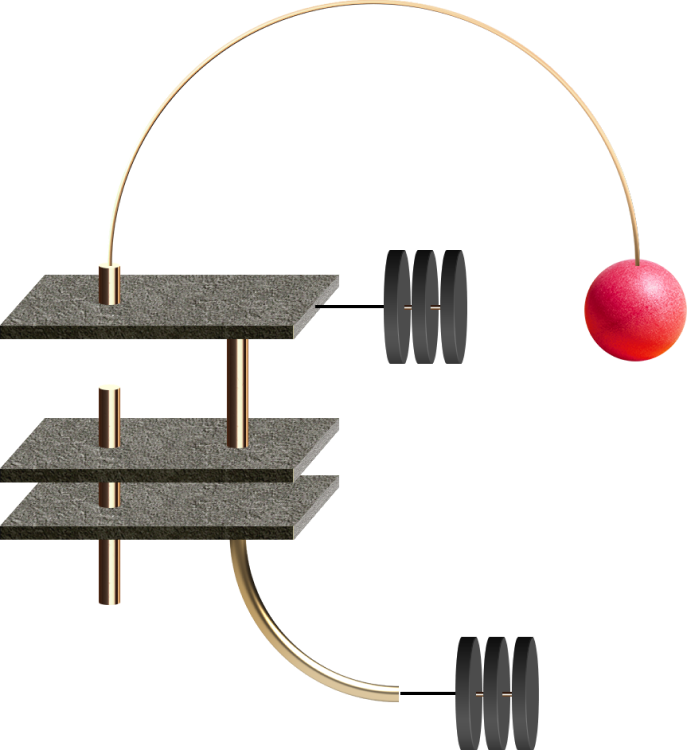 Technology Partners
We deliver our work and solutions in proud partnership with some of the world's top technology firms, including:
Industry Leading Thinking
Leading Thought
Discover the latest thought leadership pieces from our team of experience experts.