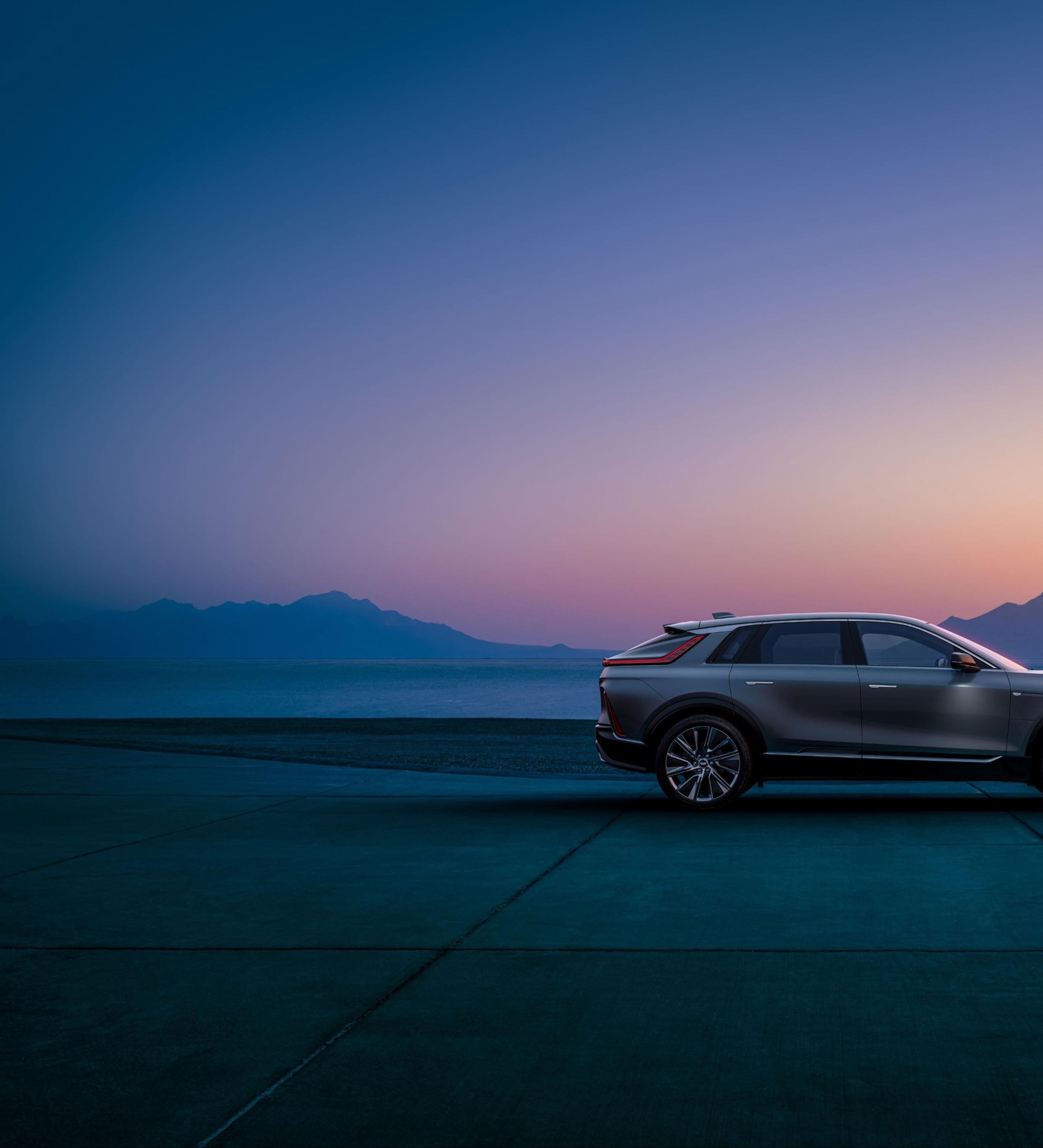 Mobility
We believe every company is an experience company or will need to reinvent themselves to become one. Today's connected experiences are evolving more quickly than ever, and the mobility industry is adapting at a historically accelerated pace to meet the needs of consumers and businesses alike. At our core, we view mobility as the frictionless movement of humanity into and out of transportation experiences. Across Land, Sea, Air and Virtual environments, the experiences we build for our users is just as critical as the ones we build for our employees. Come and join us on the journey and let's shape tomorrow's exceptional experiences… together.
Mobility Work
Featured Case Studies
Here are a few examples of our work with clients in the Mobility industry.
Capabilities
Rightpoint's capabilities are focused on helping businesses create engaging, personalized digital experiences that drive growth and build customer loyalty. As a full service Total Experience agency, Rightpoint uniquely provides our clients with integrated multidisciplinary teams across these five areas.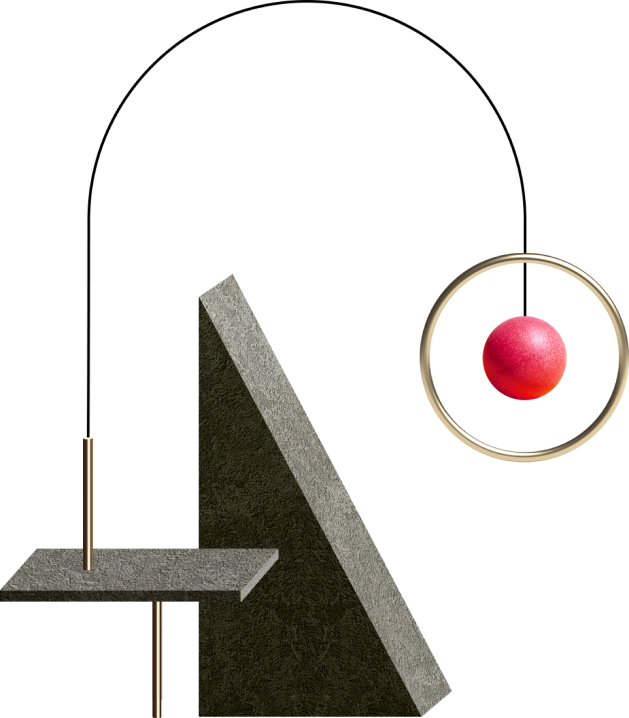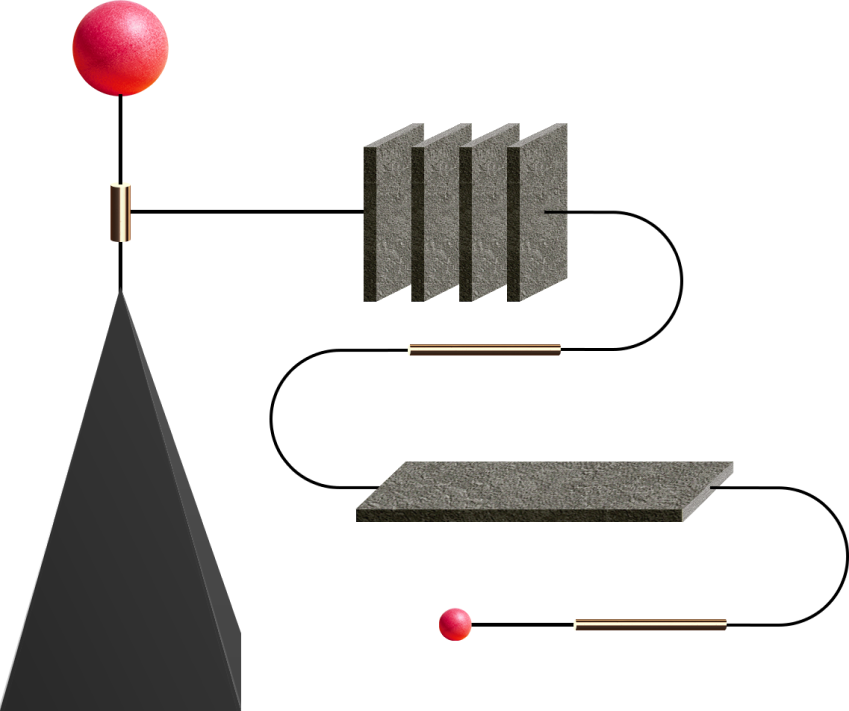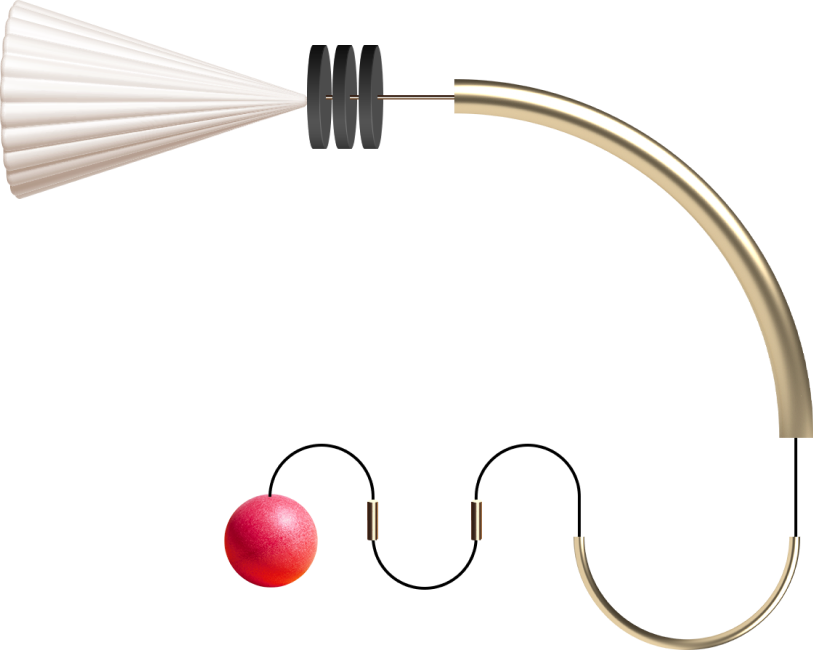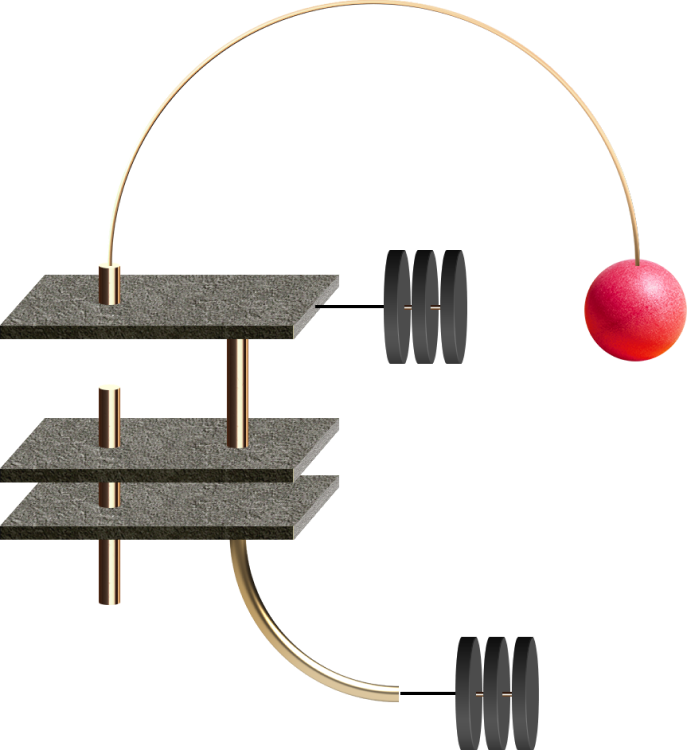 Technology Partners
We deliver our work and solutions in proud partnership with some of the world's top technology firms, including:
Industry leading thinking
Leading Thought
Discover the latest thought leadership pieces from our team of experience experts.