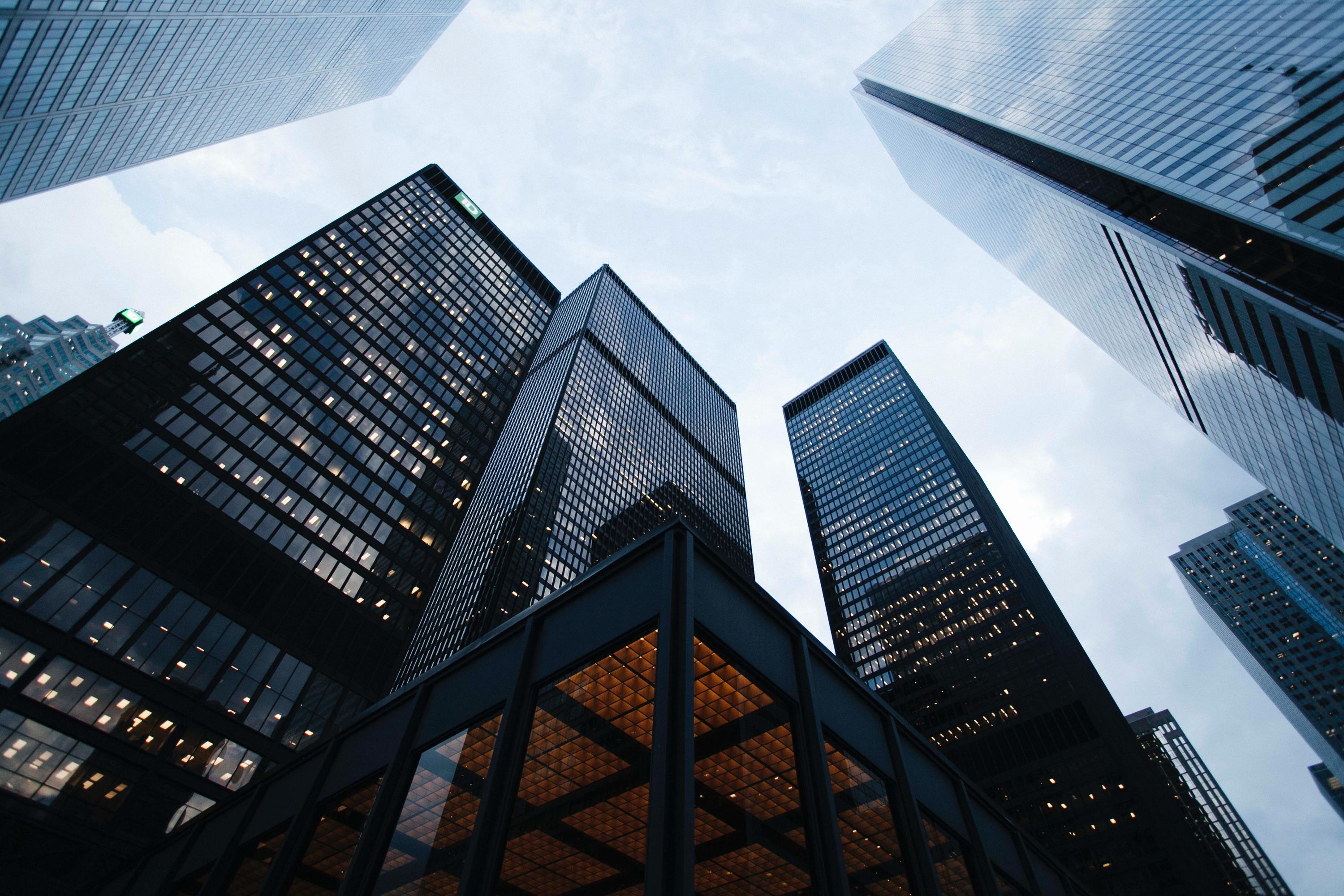 Financial Services
Applying an experience lens to the current and future challenges of Financial Services firms, we help our clients to build trust while creating a differentiated and seamless experience. Our multi-disciplinary approach brings together a team of industry, experience, and technology experts to define the strategy, identify the opportunities and execute seamlessly.
In today's digital age, customers expect convenience, accessibility, and personalization. Financial institutions that can offer a seamless, omni-channel experience that is tailored to the customer's needs and preferences can differentiate themselves in a very competitive market and attract and retain more customers.  We can help you create that experience.

Financial Services Work
Featured Case Studies
Here are a few examples of work we have done with clients in the Financial Services industry.
Capabilities
Rightpoint's capabilities are focused on helping businesses create engaging, personalized digital experiences that drive growth and build customer loyalty. As a full service Total Experience agency, Rightpoint uniquely provides our clients with integrated multidisciplinary teams across these five areas.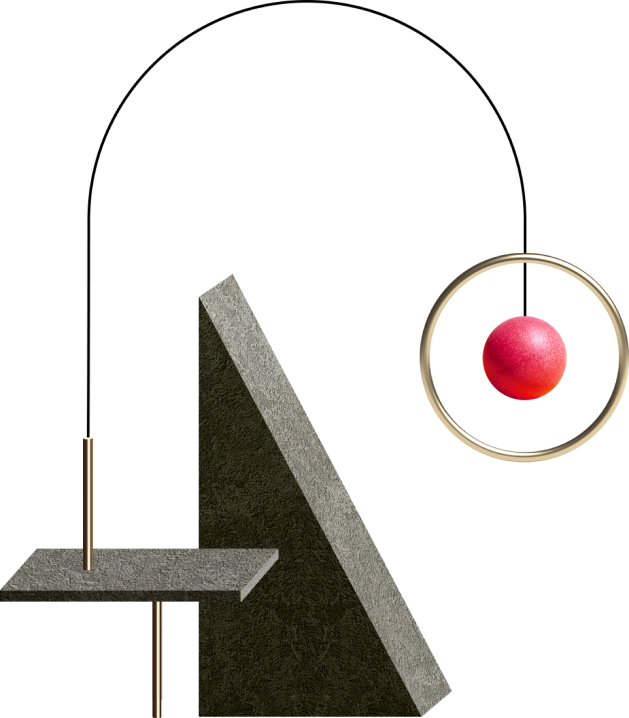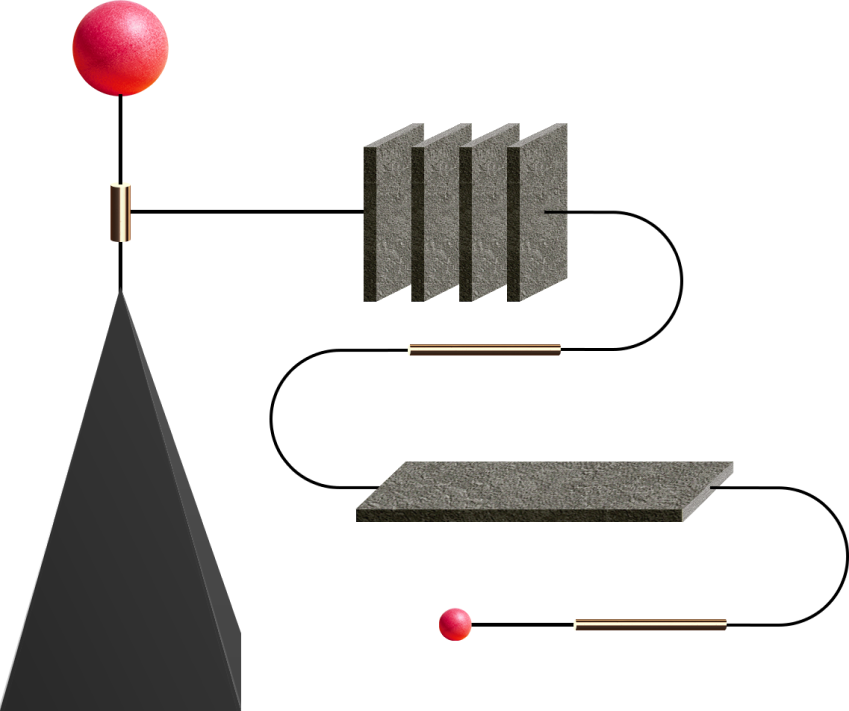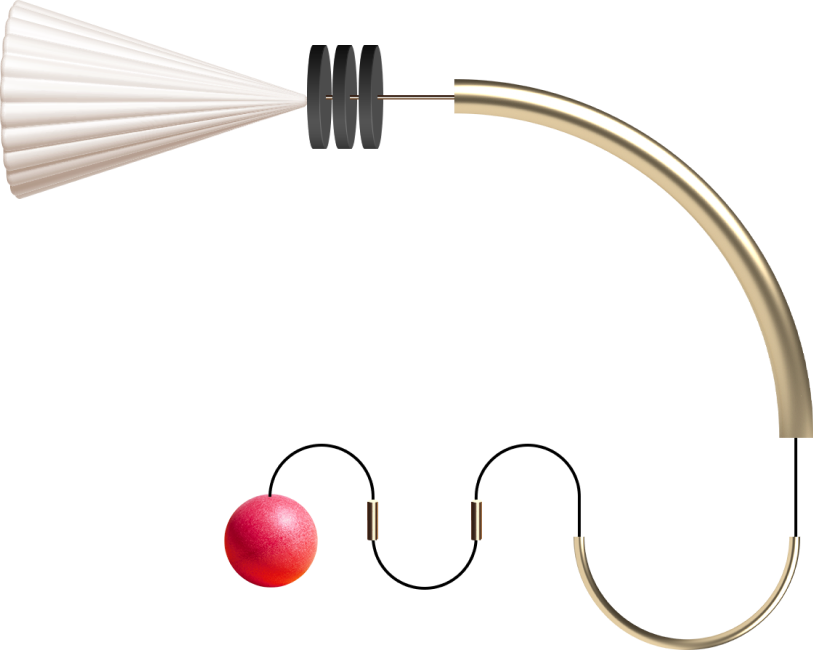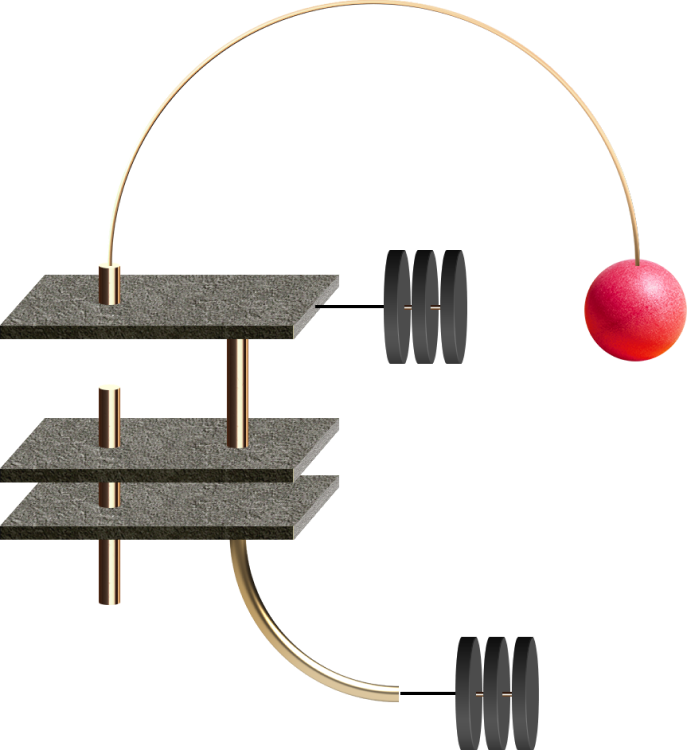 Technology Partners
We deliver our work and solutions in proud partnership with some of the world's top technology firms, including:
Industry leading thinking
Leading Thought
Discover the latest thought leadership pieces from our team of experience experts.