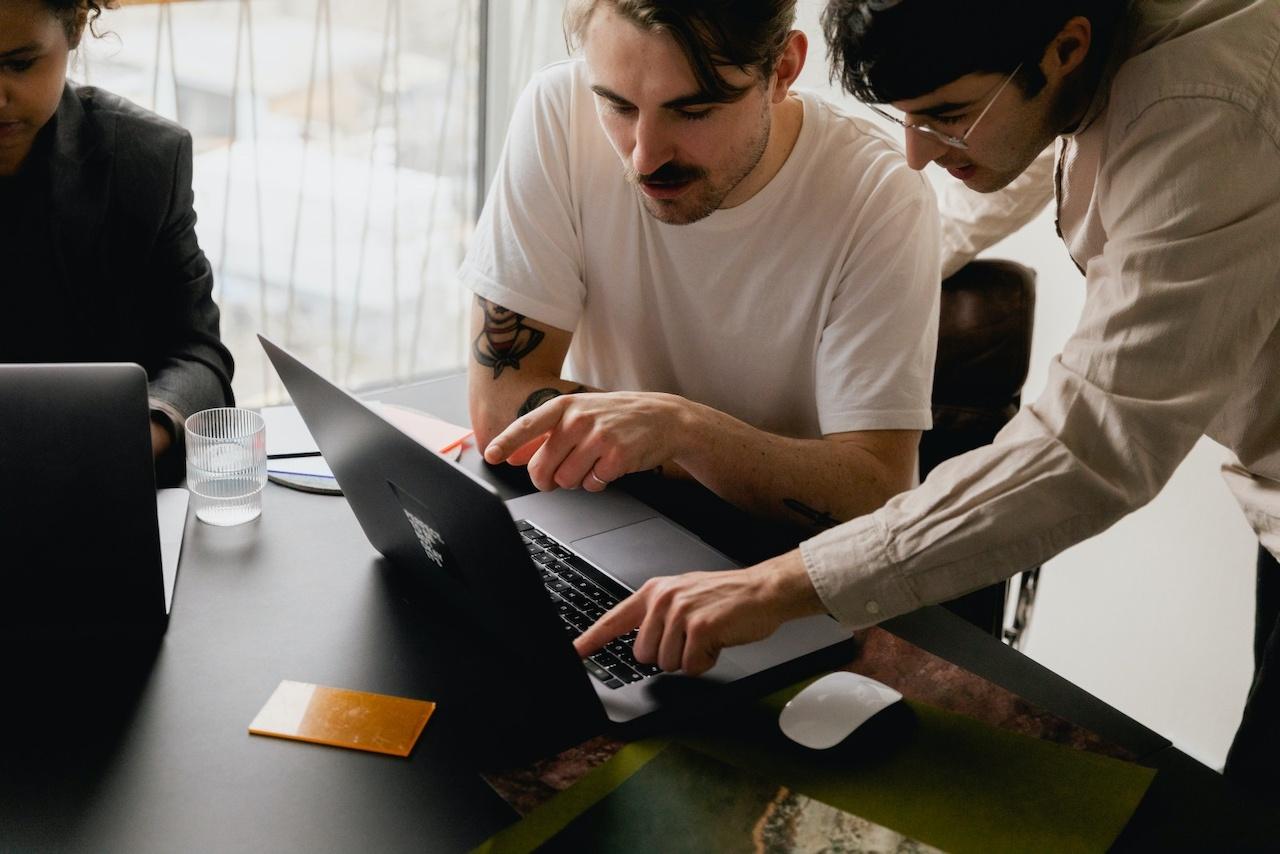 Employee Experience
Building solutions for total experience.
People are the greatest asset of every organization. We improve the experience of work by putting employees at the center, ensuring our clients realize the value of their people and technology investments.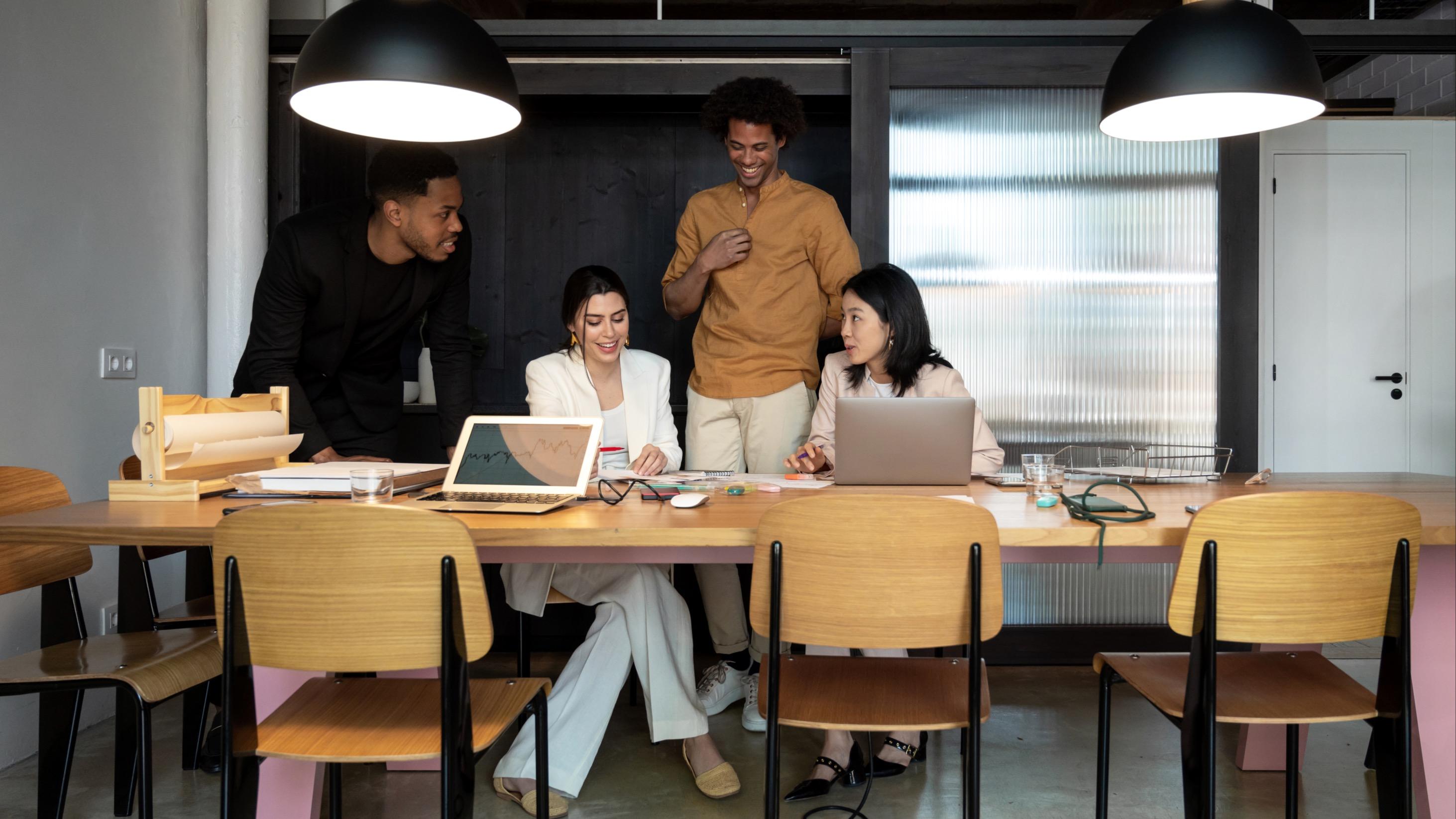 Employee Experience Leader
Rightpoint recognized as a leader in Employee Experience with awards from Microsoft and HFS Research.
Employee Experience Transformation
Digital Workplace
People Insights
Sales & Service
Technology Partners
We deliver our work and solutions in proud partnership with some of the world's top technology firms, including: