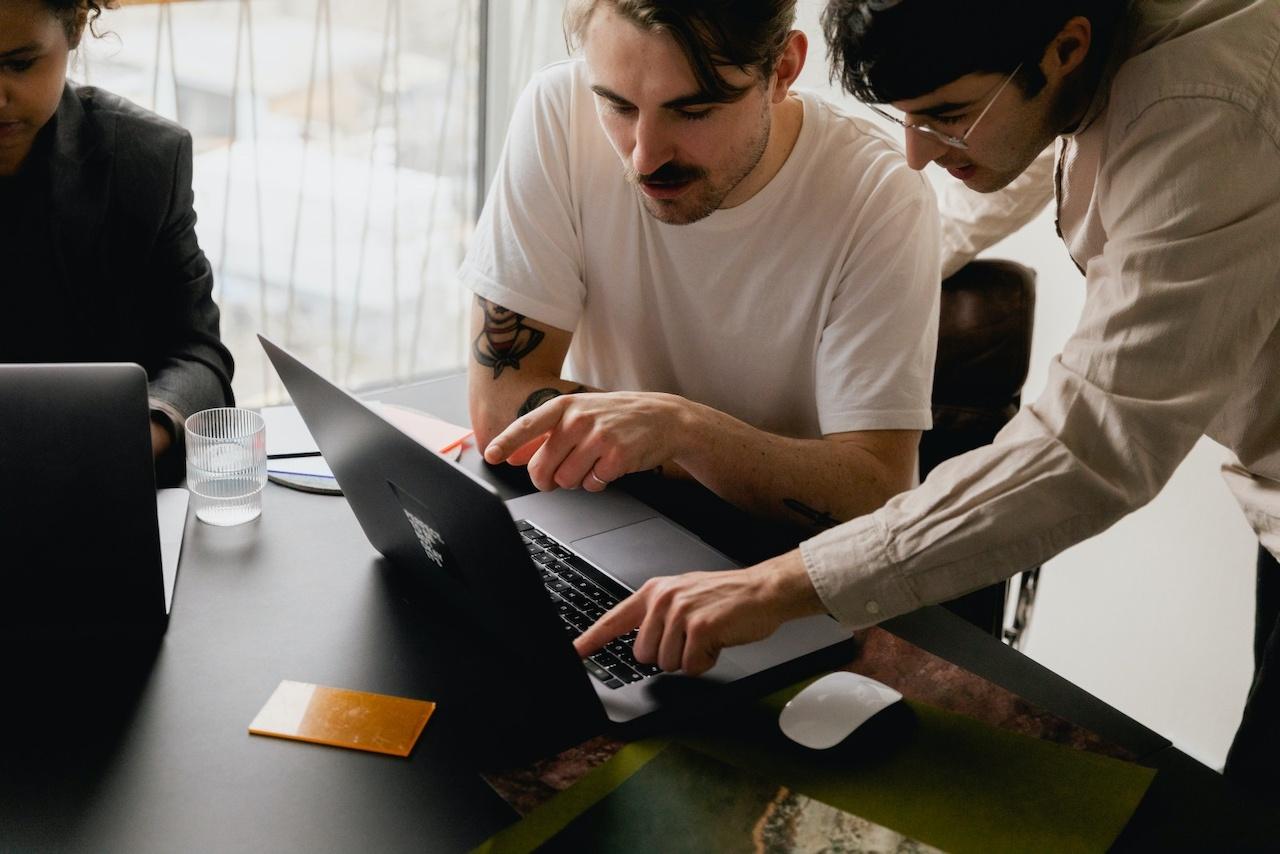 Employee Experience
Building solutions for Total Experience.
People are the greatest asset of every organization. We improve the experience of work by putting employees at the center, ensuring our clients realize the value of their people and technology investments.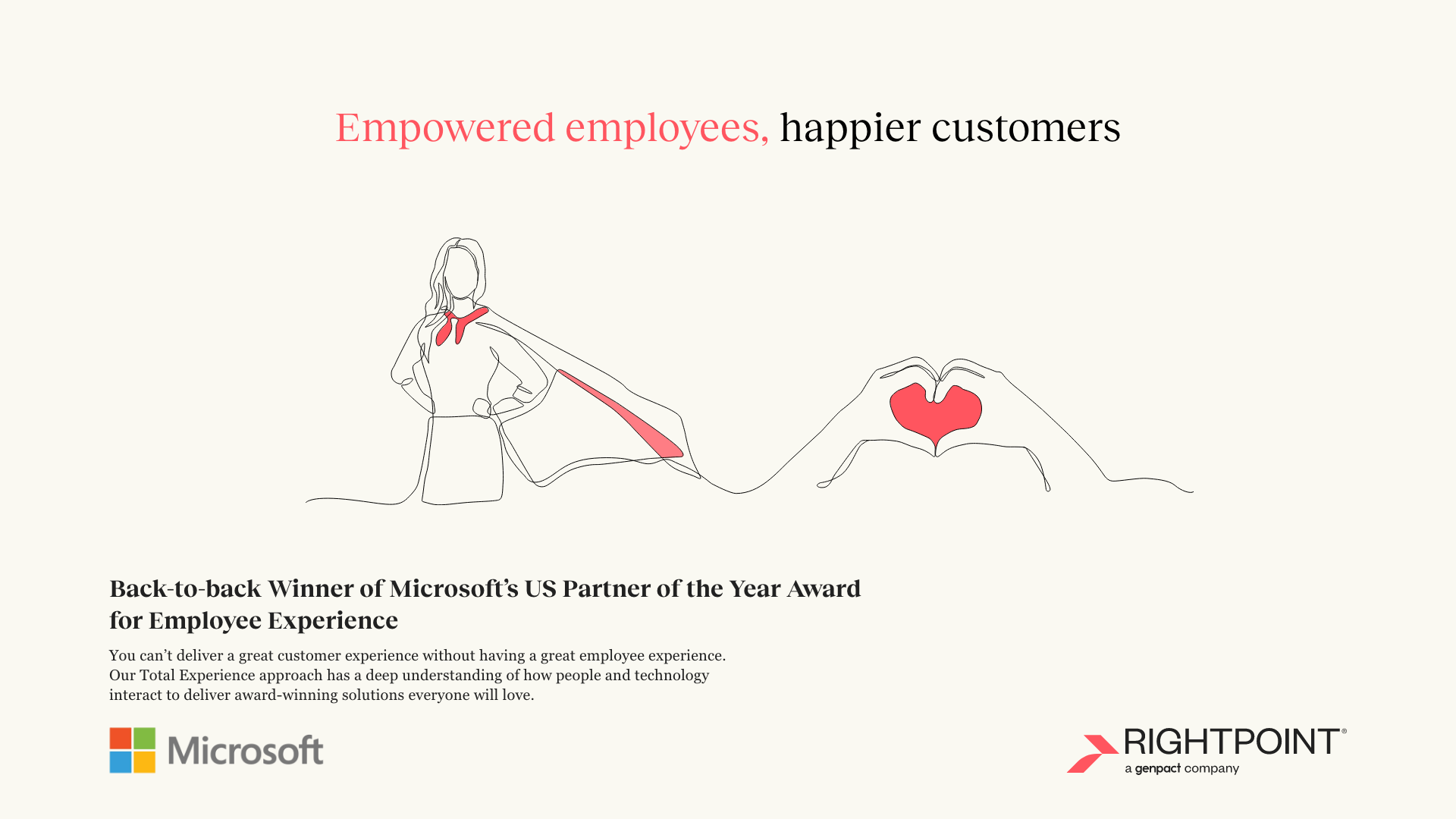 How Knowledge AI Transforms Workplace Productivity
In this blog, we will discuss how businesses can leverage knowledge and use it to its fullest potential. We'll define knowledge AI and search, explain key use cases, and highlight how we're helping organizations improve employee experience with AI-powered tools.
Technology Partners
We deliver our work and solutions in proud partnership with some of the world's top technology firms, including: