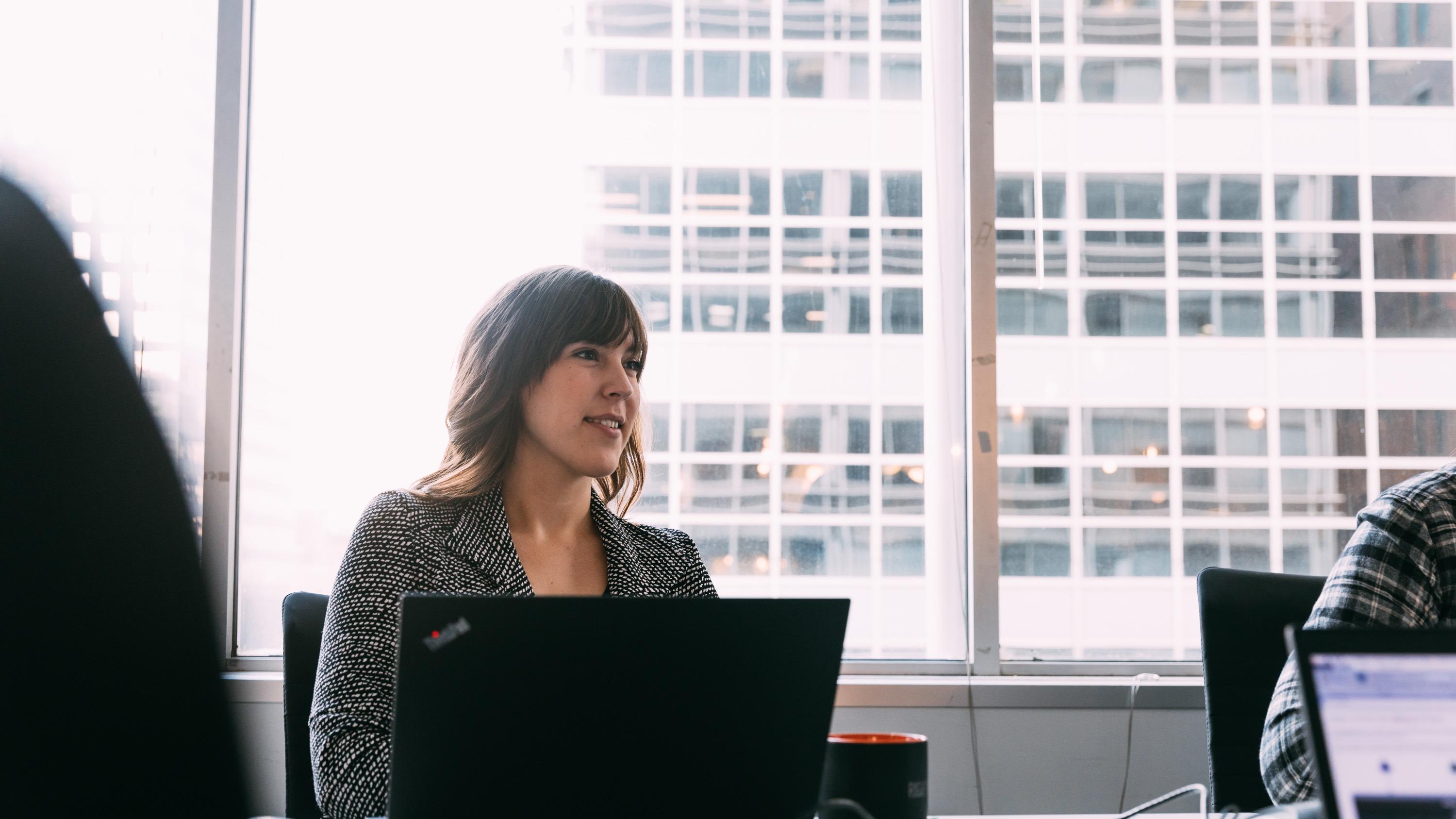 From Intranet to Digital Front Door: How This For-Profit Health Insurance Company Uplifted its Employee Experience
Health Insurance Company
The third largest health insurance company in the nation is a for-profit  organization committed to offering personalized care from people who care. The care that this company offers extends across the company's total experience, doing everything in its power to support its employees, customers, and healthcare providers.
With nearly 100,000 employees, disseminating information and building community is a difficult challenge. The company has an intranet that serves as a vital resource for information. But there were challenges. The information architecture wasn't as strong as it could be, which had a negative impact on the overall experience of using it. For instance, users said that it took too long to find the information they needed in the "wild west". Additionally, the previous site structure was inflexible and lacked the ability for content to easily update and modify content, making it difficult to keep sites up-to-date.
The company wanted to expand the intranet's community of users to better support their needs. Going forward, the intranet would need to accommodate:
Information workers: mostly desktop users, looking for easy ways to connect to resources and tools, along with fellow employees

Customer service: desktop users that need quick access to information

Health care providers: mobile and desktop users who want to complete tasks efficiently and learn about capabilities that can best serve their patients
The company wanted to enhance the overall experience of their intranet, ensuring that it reflects the organization's supportive and welcoming culture to the greatest degree possible. Understanding the right way to tailor content across segments will be key – content needs will be different for an HR manager compared to a clinical in-home specialist.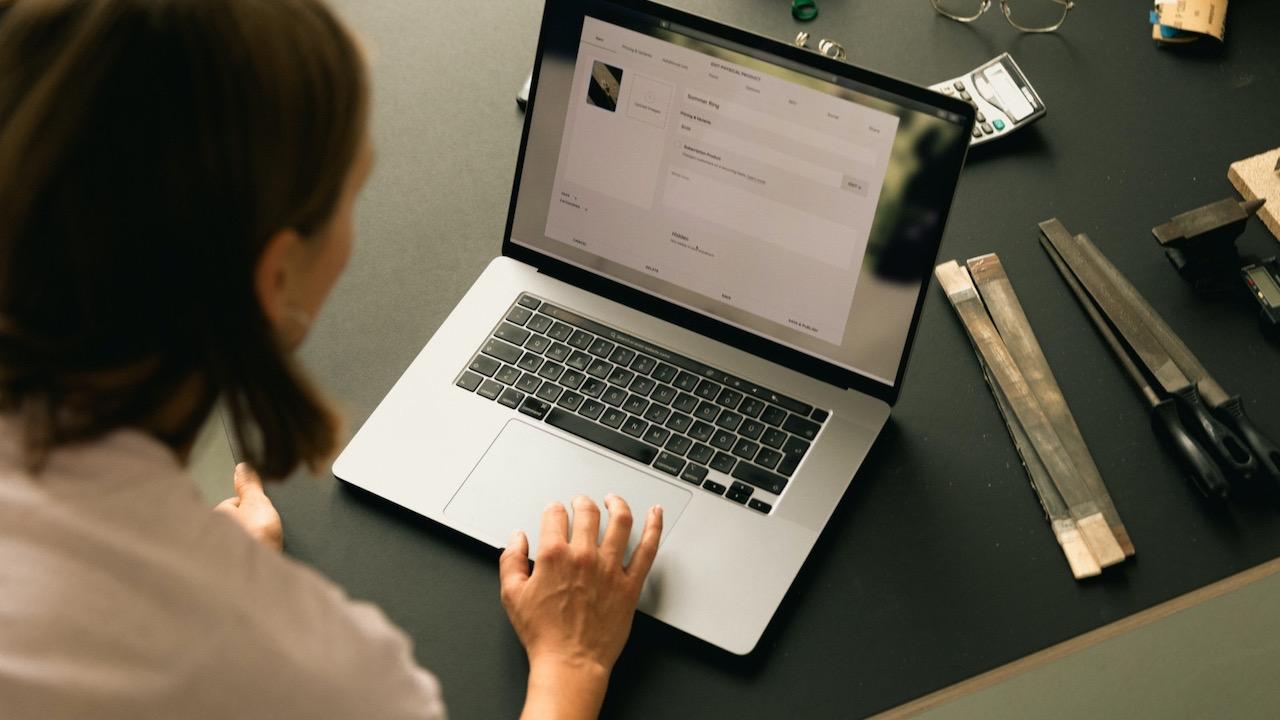 Leveraging Rightpoint's Total Experience Expertise
The company tapped Rightpoint for help in uplifting their intranet. Rightpoint is a recognized leader in experience-led transformation, with an emphasis on the Total Experience. Rightpoint's approach to every project recognizes that customers, employees and products are inextricably linked to the overall success of every company, and the ability of any organization to thrive in the coming decade will hinge on its ability to deliver a complete experience. With multiple constituents and touchpoints, they wanted a comprehensive approach to the revamping of their intranet.
The company's goals for the intranet:
"Give me a sense of belonging and purpose"

"Take care of my employment and self"

"Make it easy to do my job"

"Support my growth and development"
Overview of Rightpoint Engagement
Rightpoint assembled a design team of researchers who led the effort to better understand what employees needed and wanted from the intranet. Next, they analyzed the insights, and used them to design bespoke end-to-end employee experiences that can be catered to individual employees. Once those experiences were mapped out, Rightpoint then created wireframes and designed the front-end visual treatments showcasing their powerful brand.
Rightpoint also assembled a software development team, consisting of developers and QA professionals for the back-end development and architecture. Business partners from the company's Human Resources team provided direction and guidance to ensure the new solution was tailored to the users appropriately.
The intranet has improved significantly from previous designs, incorporating the latest technology and user-centered design for improved content authoring and viewing to provide a seamless and enjoyable user experience.
Understanding the Community's Needs
Rightpoint kicked off the project with a survey of end users and content creators to understand their needs, along with a Card Sort activity, which is a methodology used to help design and evaluate information architecture. Rightpoint also conducted in-depth interviews with all essential company stakeholders across multiple disciplines.
The card sort activities and survey provided the design team with valuable insights into an anticipated structure for the new intranet. This provided validation to the initially designed structure which was based on the current structure but altered based on best practices, experience, and the stakeholder and employee insights.
The stakeholder and employee interviews provided insights into user expectations, as well as the needs for those employees who are responsible for creating, managing and delivering content in the intranet. This unique perspective balanced what end users wanted with what the company business structure could provide. Gaining insights from both angles allowed the design team to push the envelope in terms of final designs.
The combined result of the research activities was the basis for an Information Architecture which satisfied the needs of users while also accounting for the needs of the business.
Improving the Information Architecture
Rightpoint designed the intranet's structure to solve several key problems. The first was to ensure that all employees can find the information they need quickly and easily. To meet this goal, Rightpoint created a hub architecture and introduced a targeted global navigation that remains consistent across the entire intranet experience.
Rightpoint also added an array of tools, including a utility navigation, a feature that allows users to pin a personalized menu of links, added navigation breadcrumbs, and leveraged templated site designs to create consistency and predictability throughout the experience. These templates now guide site owners and content authors when populating content to ensure that it meets user expectations.
Accessibility
The intranet was designed with accessibility in mind from the start, and the development team worked closely with accessibility experts to ensure that it was compliant with accessibility guidelines, such as the Web Content Accessibility Guidelines (WCAG).
To ensure that it was accessible, the development team conducted extensive testing using assistive technologies and manual testing methods to identify and resolve any accessibility issues.
The testing process also involved gathering feedback from a diverse group of users with different accessibility needs, to ensure that it was usable for everyone. This commitment to accessibility is a key part of the company's mission to improve health and well-being for everyone, and it helps ensure that all employees have equal access to the information and resources they need to do their jobs effectively.
Rightpoint's Guiding Principles for Transforming the Intranet into a Digital Front Door
Maximize current technology: Leverage the company's significant investment in Microsoft's 365 platform to build the intranet without buying more software.

Keep it simple: A menu with too many options can be overwhelming and confusing. Keep the menu simple by offering an experience that goes three layers deep globally and leveraging site or hub level menus for deeper navigation.

Organize content logically: Group content into meaningful categories and subcategories. This will make it easier for employees to find what they are looking for. Put the effort into content design up front and confront content and business structure challenges early.

Use clear and descriptive labels: Labels should be easy to understand and accurately describe the content they link to. Avoid using internal jargon or abbreviations that employees may not understand.

Personalize the menu: Allow employees to personalize their menu to include links that are relevant to them. This will make the menu more helpful and improve the overall user experience.

Test and iterate: Continuously test the menu with a small group of employees to see what works and what does not. Use their feedback to iterate on the sitemap design and make improvements as needed.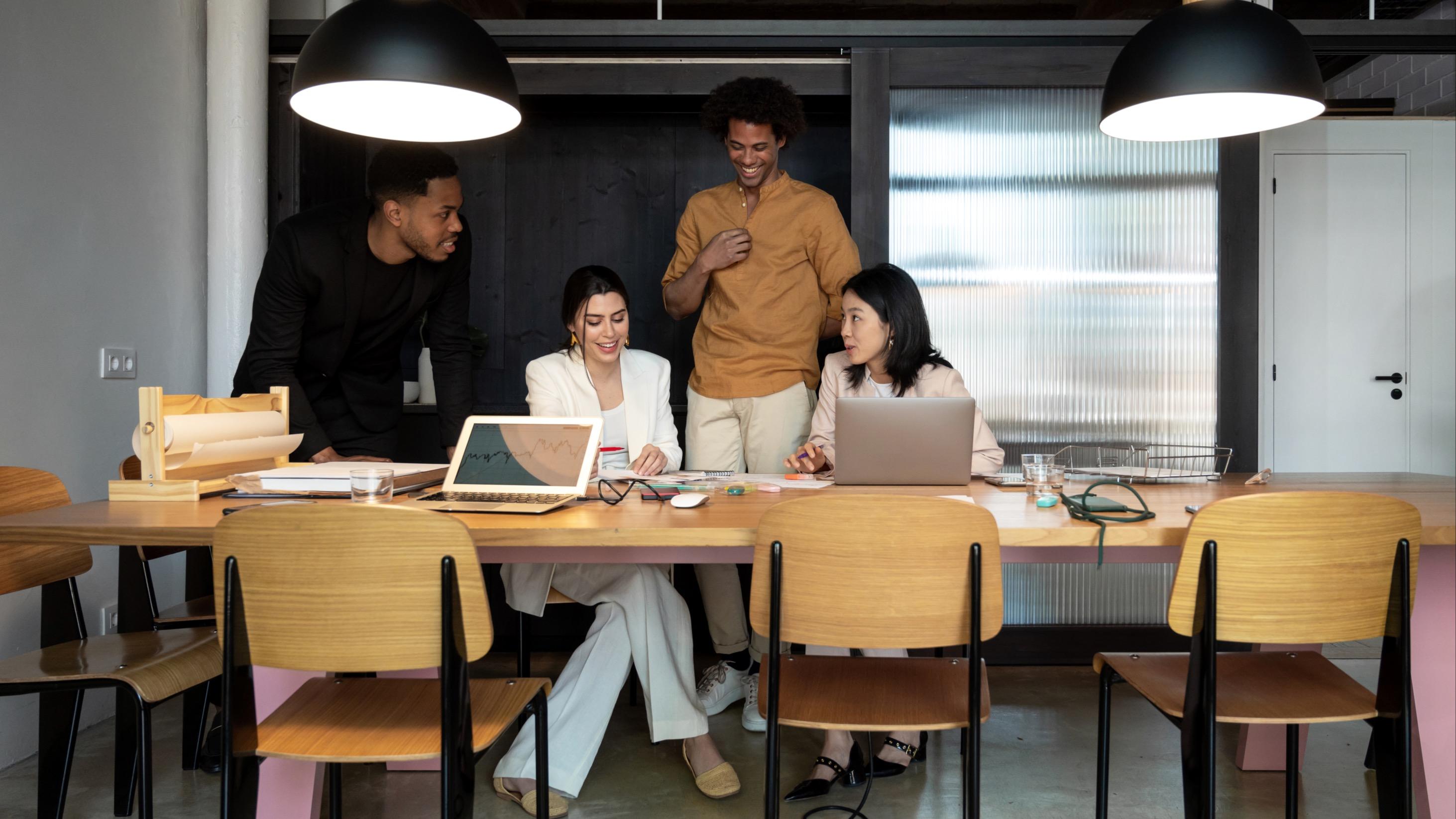 Today, the intranet plays a crucial role in the overarching employee experience ecosystem, serving as a central hub for all employee-related information and resources. It's the one-stop shop for company news, policies and procedures, training materials, and any other tool employees need to do their job more effectively.
The intranet also provides access to other tools and systems, such as HR portals and tools personalized to employee populations, to create a seamless and integrated employee experience.
The new intranet features a user-friendly interface with intuitive menus, search functionality, and personalized news. Employees can subscribe to news topics that are relevant to them and receive targeted alerts. This makes it quick and easy for employees to find the information they need, improving their overall productivity.
The intranet also does an excellent job of expressing the company brand identity, highlighting the company's mission, values, and culture. This not only makes the intranet a valuable resource for employees, but it also helps to build a sense of community and shared purpose among employees. Additionally, the intranet is designed to be highly social, enabling employees to connect with each other and share content. This social enablement fosters a sense of collaboration, making it easier for employees to work together and achieve their goals.