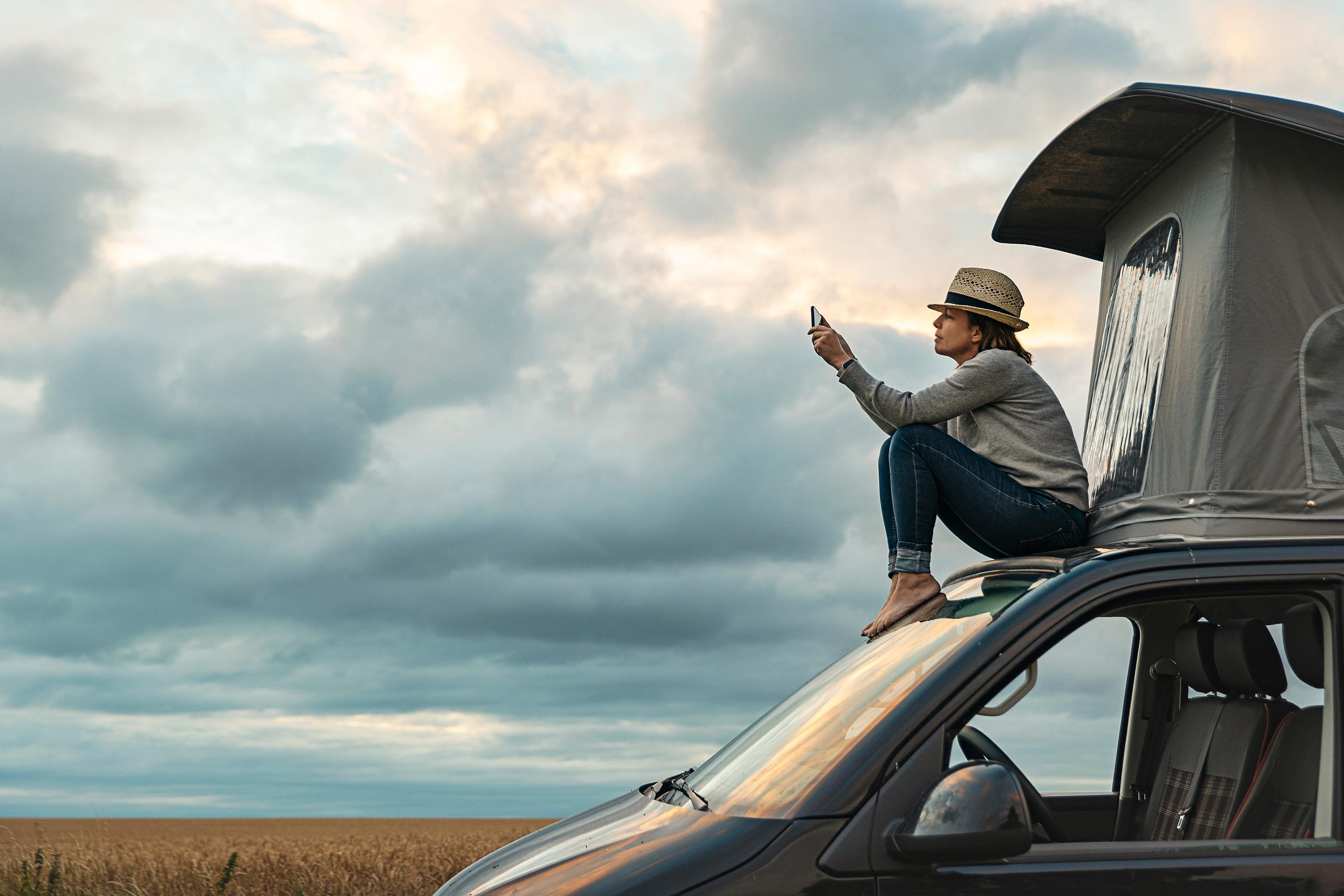 We drive growth by delivering experiences that transform how people, technology and businesses interact. We call this...
Total Experience
Transform your brand with Total Experience
We help organizations deliver outstanding experiences
We believe the winners in the digital age will be those who most effectively orchestrate people, technology and businesses to deliver a total experience.  We help organizations radically transform to meet the needs of all those who interact with them, in any environment. We deploy human insight – customers, employees, end users – and technical excellence to drive competitive advantage.
Customer Experience encompasses every experience point where customers and brands interact, driving connection, transaction and trust.


Industry leading thinking
Leading Thought
Discover the latest thought leadership pieces from our team of experience experts.