Changing Patient Lives With Mobile and Connected Technologies
Sanofi
Sanofi is a global biopharmaceutical company committed to embracing transformative technologies in pursuits of their mission to make a difference in patients' daily lives. With 100,000 employees globally (14,000+ in the U.S.) and a presence in more than 100 countries around the world, Sanofi is a major player in several specialty areas including vaccines, rare diseases, oncology, and diabetes. Sanofi partnered with Rightpoint to support their mission to improve the outcomes of traditional therapies by applying mobile and connected technologies to develop Class I and Class II SaMD (Software as a Medical Device(s)).
Starting with a Strategy
Augmenting Technical Capabilities in Design and Innovation
Sanofi's vision to improve patient health through technology is brought to life in many ways, one of which is finding innovative ways to use mobile apps to improve either drug efficacy or patient adherence to a doctor-prescribed care plan. Sanofi's organization is built on deep, health-related expertise and insight into the patients they serve and the conditions they treat. Rightpoint supplements these strengths, increasing Sanofi's overall technical bandwidth by providing staff augmentation with a focus on closing specific gaps in development capabilities, expanding innovation opportunities, and driving the product road map through early-stage proof-of-concept efforts.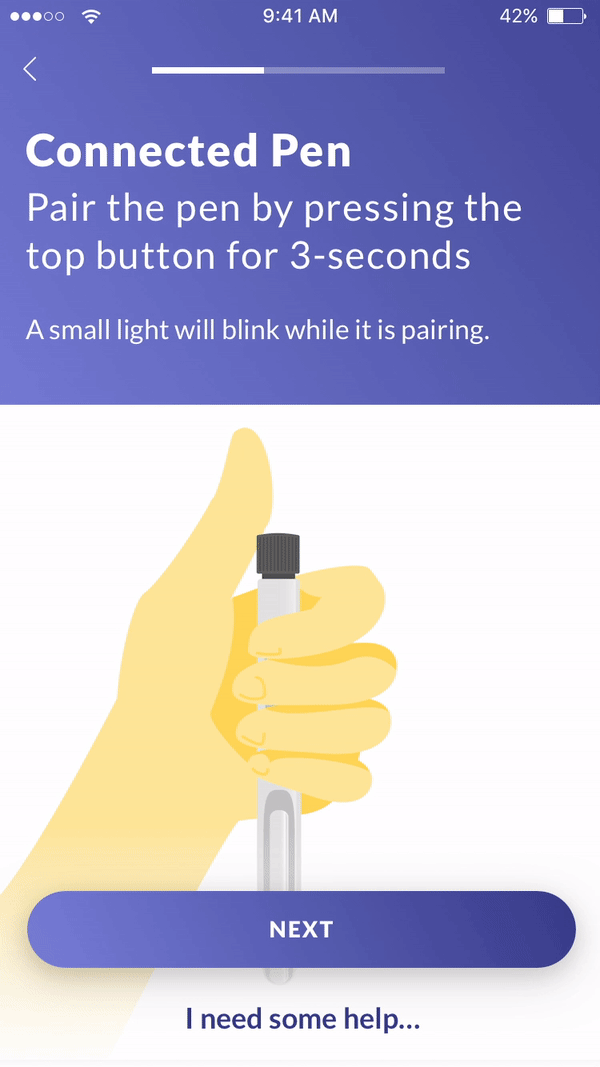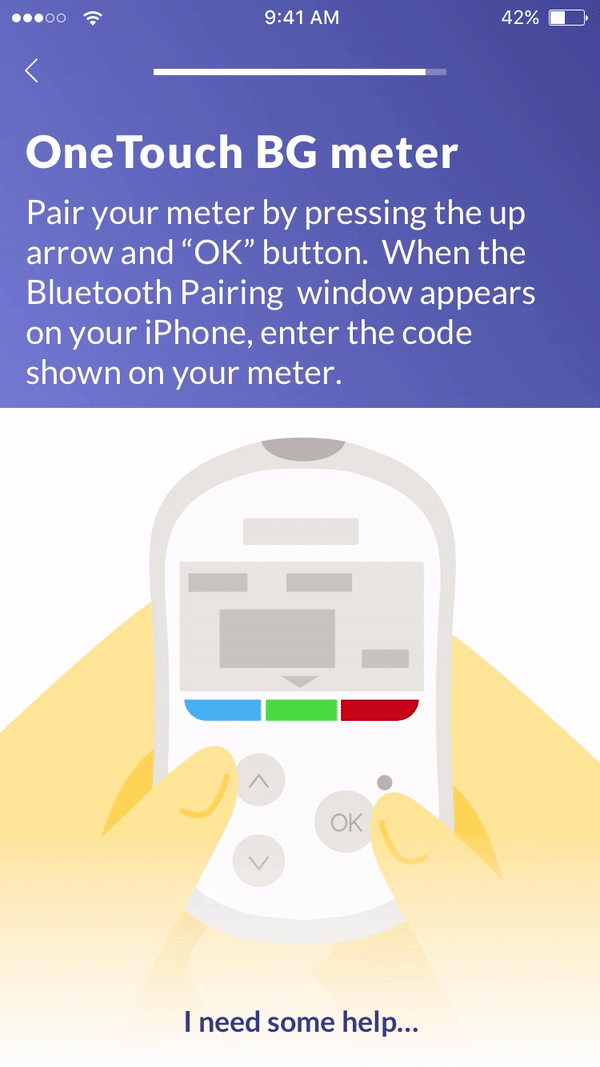 Work
Enhancing the Core Product and Prototyping Early-stage Concepts
Rightpoint's work with Sanofi is concentrated with the company's internal client, MedTech, who's digital strategy has focused on Class I and Class II medical apps for diabetes therapies. To help this internal team achieve objectives related to product stability, predictable sprints, and innovation, the Rightpoint team functions as a fully integrated extension of Sanofi's in-house tech team. While Rightpoint's ISO 13485 certification enables Sanofi to deliver quality medical grade software meeting the FDA's and EU's regulatory guidelines, Sanofi's preference was for the Rightpoint team to integrate with the existing Sanofi team and work directly in their own QMS with Sanofi project managers.
Rightpoint's contribution to Sanofi's mission fall into two categories: core development work and innovative proof-of-concept projects.
Core Development Work
To support ongoing development projects, Rightpoint provides a flexible resource solution that allows Sanofi to engage exactly the resources they need when they need them. Rightpoint provides iOS engineers, bluetooth integrators, mobile specialists, and others, saving Sanofi the effort and expense of identifying, recruiting, onboarding, and managing additional in-house staff while ensuring the organization has all the technical expertise it needs at its fingertips.
Innovative Proof-of-Concept Work
In addition to the on-site staff augmentation, Rightpoint also works under their own QMS on a number of proof-of-concept efforts to uncover the potential applications of enabling various voice, software, and device integrations. Rightpoint's deep expertise across a broad array of technology specialties enables them to handle complex projects and produce a wide range of early-stage prototypes that embody the forward-thinking strategies Sanofi needs to push their product roadmap forward.
Many of the concepts from this early stage design exploration are being incorporated in the next version of the product. For example, working closely with Sanofi's internal resources, Rightpoint took on the responsibility of redesigning the user experience and UI of a diabetes log book and adherence platform that works with connected devices (including BLE injectors, BG meters, and BTLE devices) and that will also incorporate a basal insulin titration algorithm from an earlier version of the platform. Sanofi decided to productize this design, so the project has transitioned to the Rightpoint engineers on the staff augmentation team for development.
Whether working on core product design and development or proof-of-concept innovations, Rightpoint is continuously in lockstep with Sanofi on their ultimate mission to actively improve patient health. Each member of the integrated team is acutely aware that their work has the potential to actually impact people's lives in very real and dramatic ways. A consistent commitment to seeing this through fuels everything the team does.
"Working with Rightpoint to create a flexible resource model makes it easy for us to tackle multiple objectives simultaneously, iterate quickly, ship more regularly, and incorporate a wide range of technologies into our existing product and product roadmap. Rightpoint's expertise and commitment to our mission and partnership has positively impacted our overall business."
Greg Stern
Director of Software, Sanofi
10
Distinct Sanofi Early-Stage and Production Projects
5
In-Depth Proof-of-Concept Explorations
15
Months for Program Inception to Time of FDA Clearance
Our Contributions
Capabilities
Mobile Software Development

Concept Prototyping

Experience Design

Experience Mapping

Information Architecture

Visual Design

IoT and BLE Integration

Device Integrations

Human Factor Studies
Our Contributions
Technology