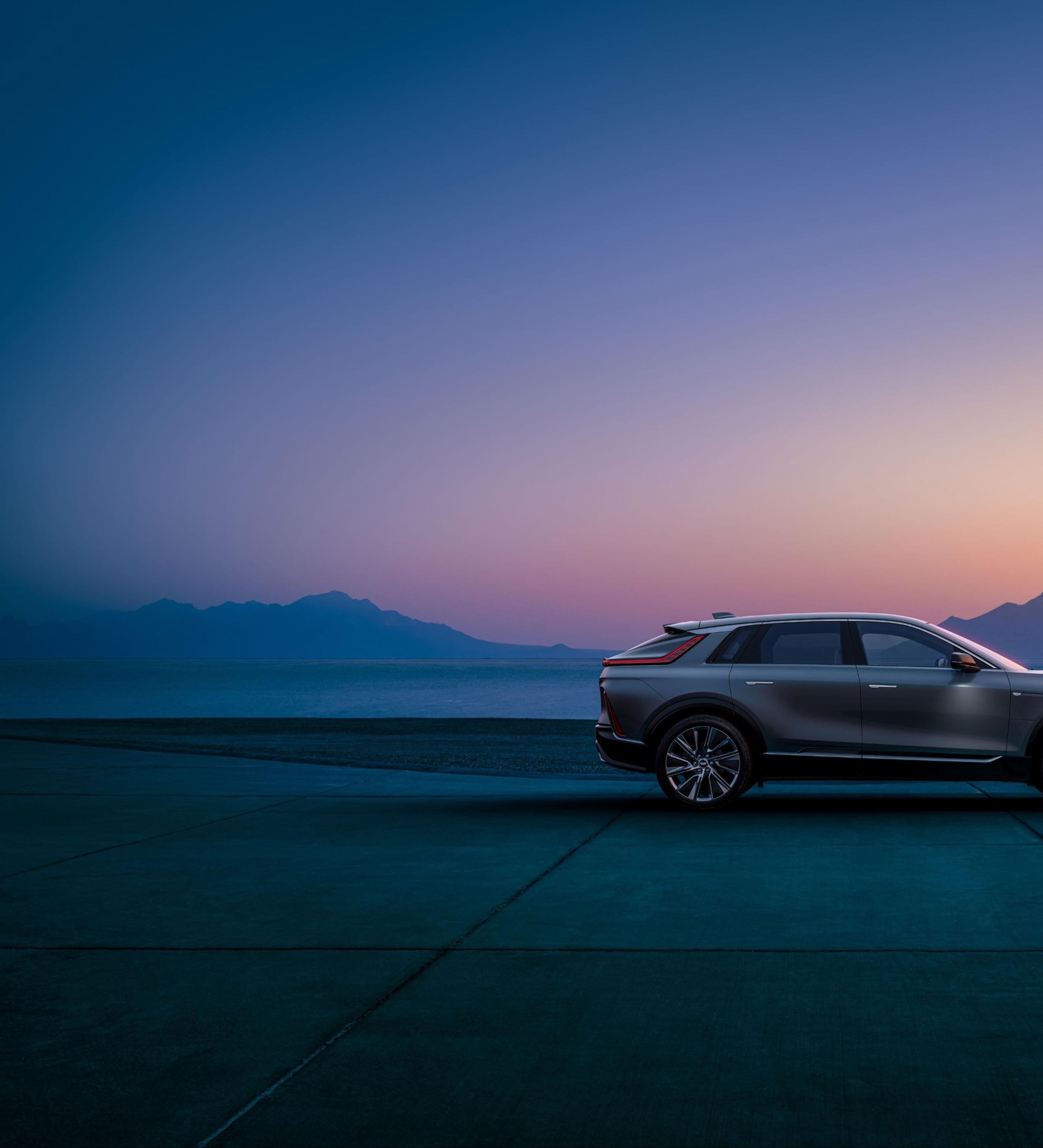 Product Experience
Innovate, Design, Build.
Recognizing the convergence of innovation, strategic design, and robust engineering, we deliver your vision from ideation to launch, elevating your product experience to the Total Experience.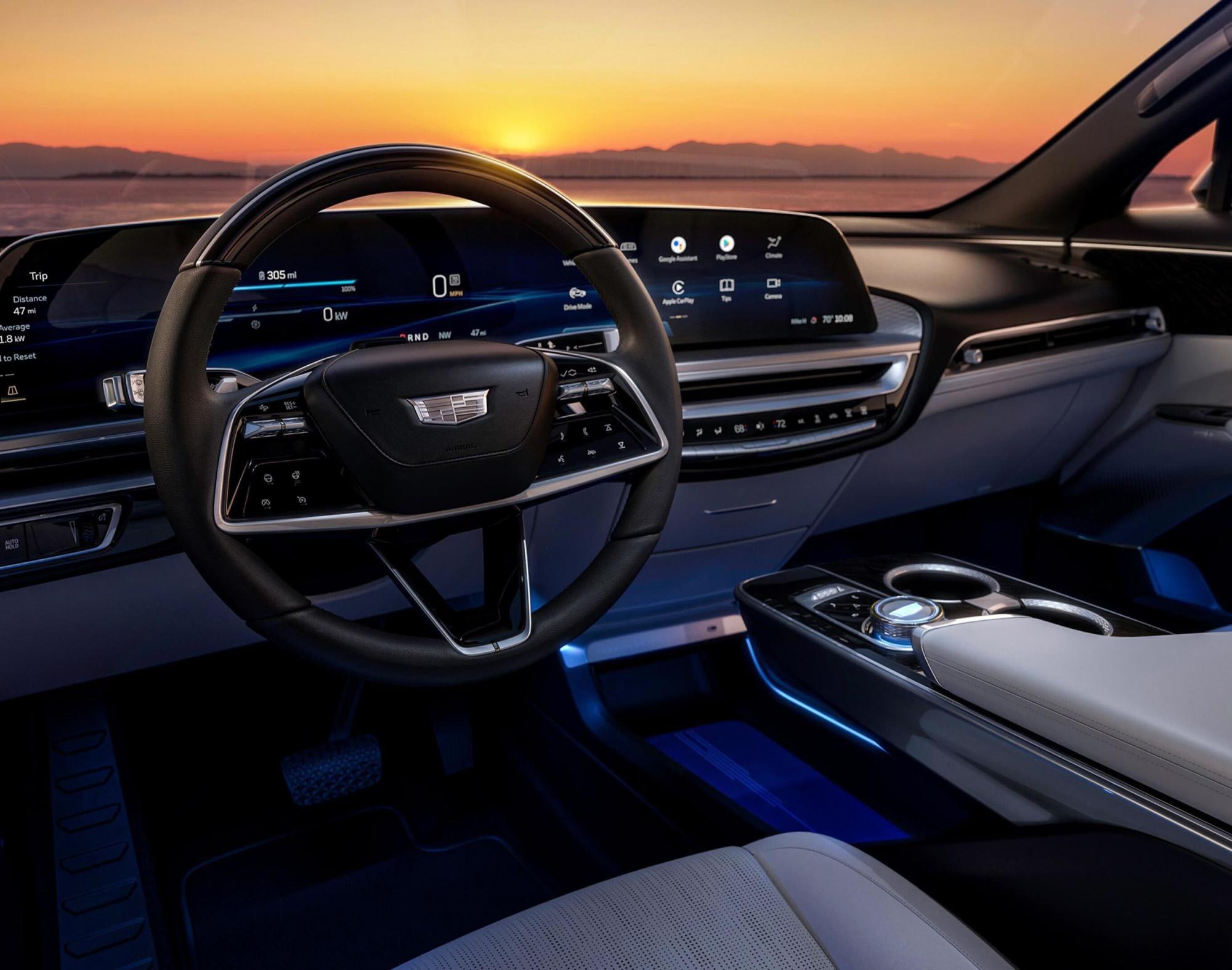 Custom Mobile Applications
IoT Connected Products
Custom Web Applications
Cloud Platforms (Azure / AWS / GCP)
Emerging Technology (Augmented & Virtual Reality)
Design Systems
Voice & Conversational Assistants
Clients
We work with leading organizations across industries, with deep expertise and experience.
Technology Partners
We deliver our work and solutions in proud partnership with some of the world's top technology firms, including: