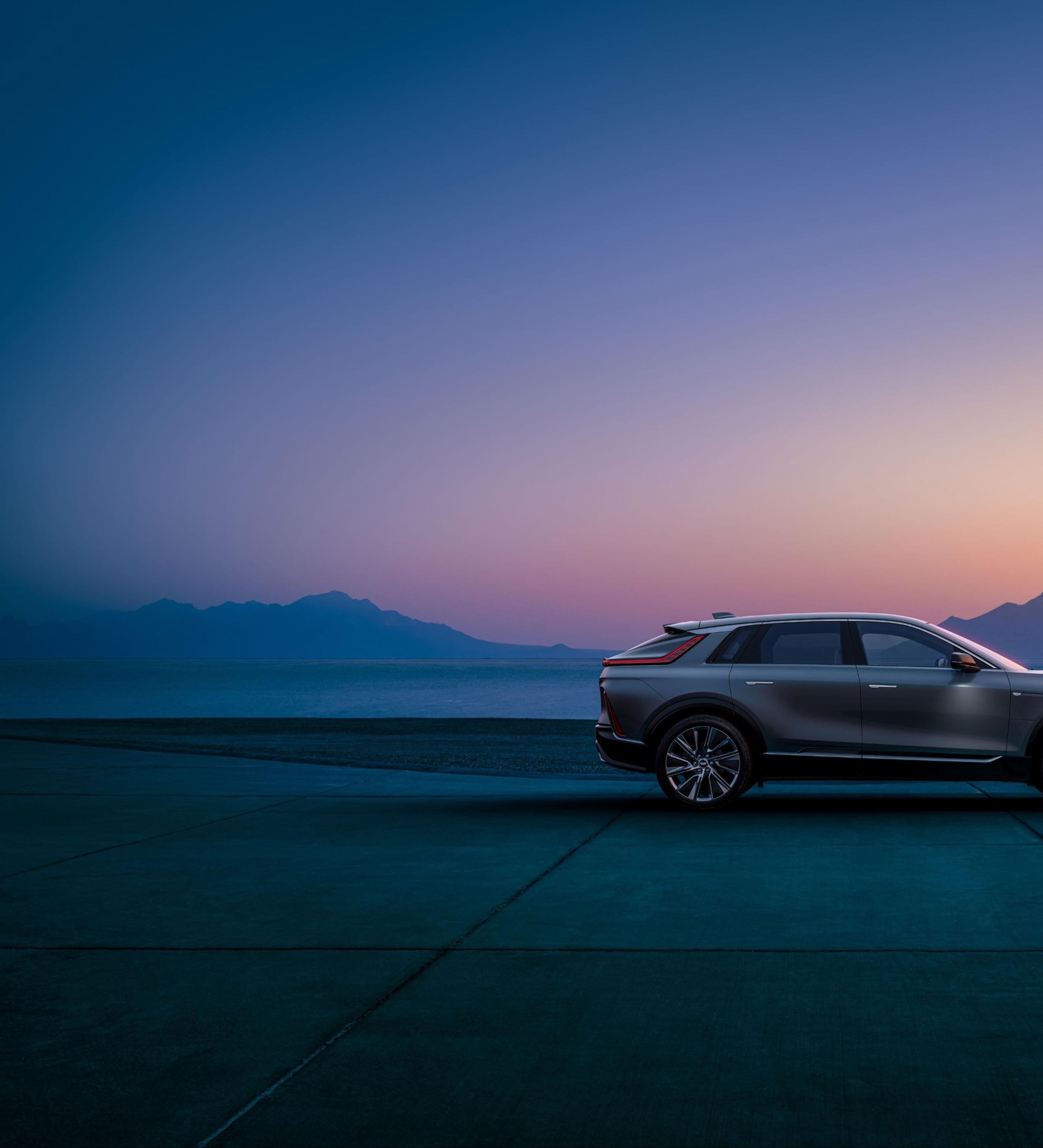 Product Experience
Innovate, Design, Build.
Recognizing the convergence of innovation, strategic design, and robust engineering, we deliver your vision from ideation to launch, elevating your product experience to the Total Experience.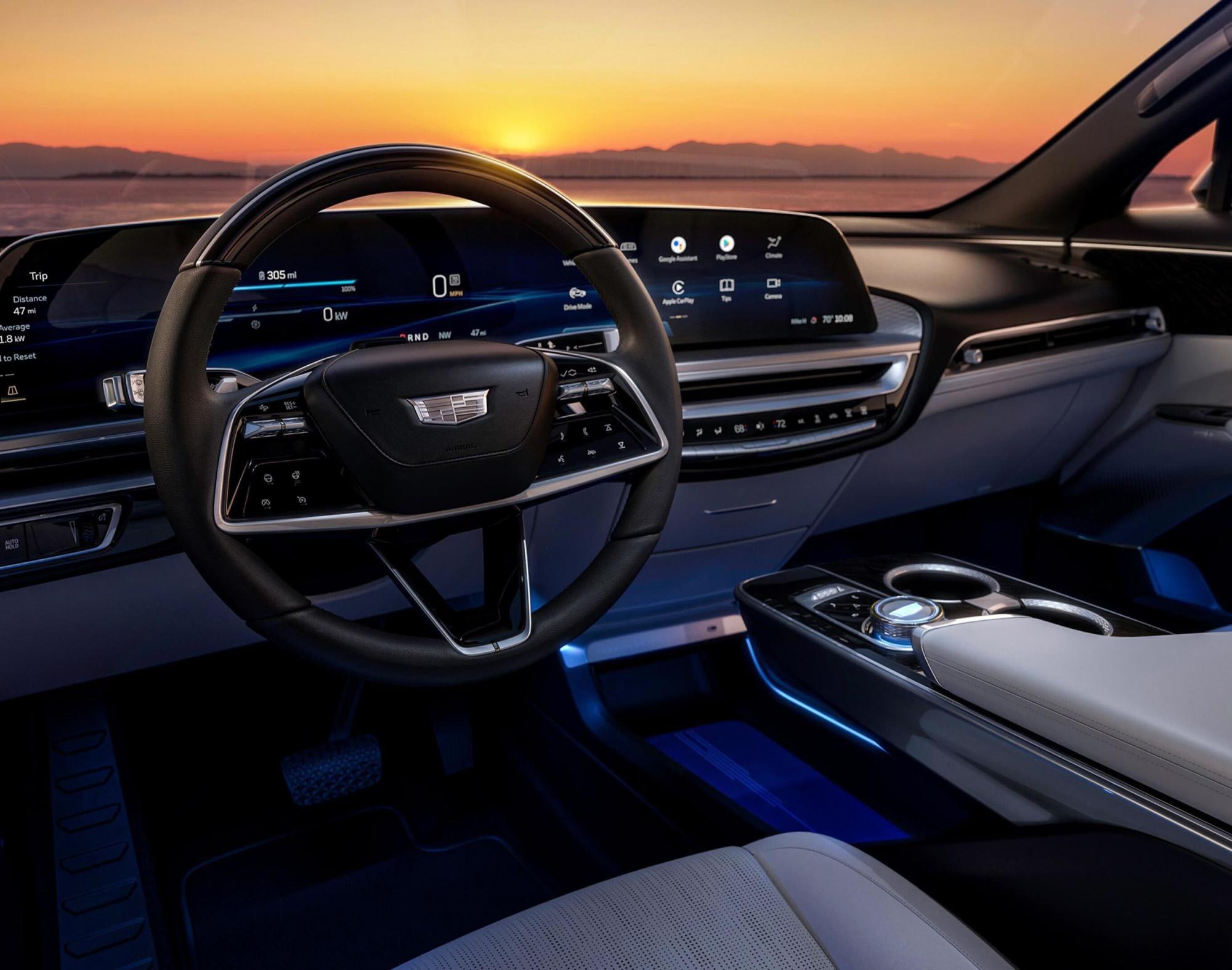 Featured Content
 In our new report, Matter Matters: The New Opportunities and Challenges for the loT, we discuss the benefits Matter will bring to the market, the challenges it poses for branded digital experiences, and the new opportunities it opens up for innovation in the space.
What We Deliver: Fueled by innovation and expertise, we shape the future of products with our tailored approach, emphasizing flexibility and collaboration, making us the ultimate partner.
Clients
We work with leading organizations across industries, with deep expertise and experience.
Technology Partners
We deliver our work and solutions in proud partnership with some of the world's top technology firms, including: