Fueling Cancer Research Through Mobile Innovation
Pelotonia
Pelotonia, known for successful cancer research fundraising, wanted to create a world-changing community and tap into their passions to fund cancer research – all with a new mobile app.
Starting With a Strategy
A Purpose-Driven App for Everyday Use
Each year, Pelotonia hosts a charity bike ride in Columbus, OH that attracts over 8,000 riders, 3,000 volunteers, and thousands more spectators. If the Pelotonia team were to bring its Ride to other cities, they could certainly raise engagement, but improvement would be incremental. They wanted to go bigger and extend this engagement using technology. 
Quickly it became clear that Pelotonia's needs would be met with a new mobile app. The team aimed to create a mobile experience that was a smooth extension to users' daily routines, yet engaging enough that users feel connected to the entire population. Lastly, the team aimed to create a strong, positive, and world-changing community centered around the app.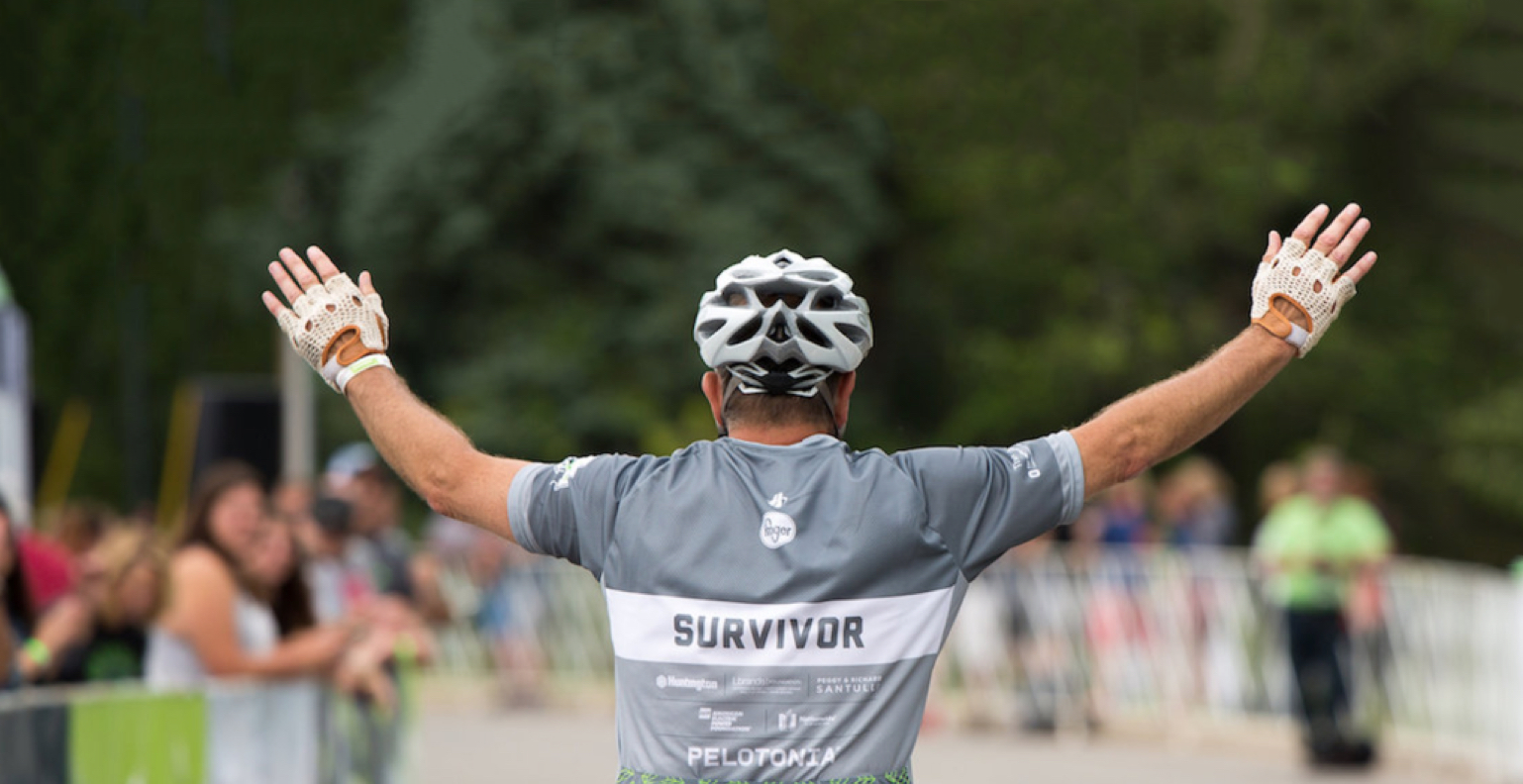 Work
Creating an App that Builds Community in its Daily Use
As a charity and nonprofit, Pelotonia needed a minimally viable product (MVP) in a cost-effective manner. The most important requirement was the ability to track activity and thus, raise money. The concept for PULLL was born – an app that helps runners, walkers and bicyclists turn their activity into funds to fight cancer. The apps and their features were created in a way that allows everyday people actively help advance the mission to end cancer in their day-to-day lives. 
During the build, the "PULLL Community" was created: connecting users with friends and family for support and enabling seamless donations via "boost" capabilities. Thoughtful features were mapped including the ability to synch exercises with MapMyFitness and Strava, motivate users via a robust notification system, and provide enhanced privacy settings, allowing users to manage their own data and activity. 
"This wasn't the traditional vendor relationship where interest wasn't aligned. In the end, we were blown away."
Joe Apgar
Chief Operating Officer, Pelotonia
$500k
Raised for cancer research
400k
Total Workouts Completed
Our Contributions
Capabilities
Mobile and Emerging Technology
Our Contributions
Technology