Productization of Services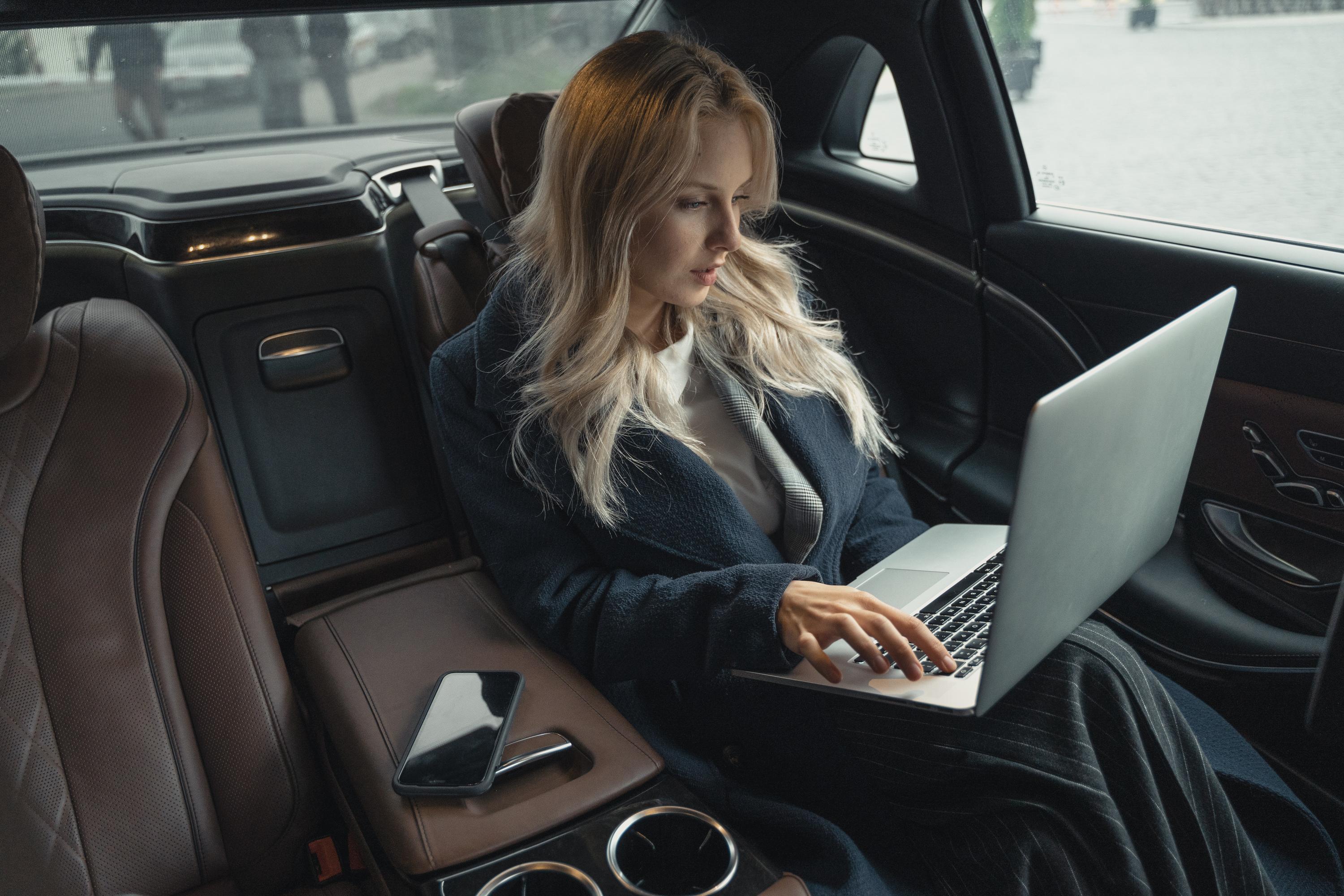 Productization of Services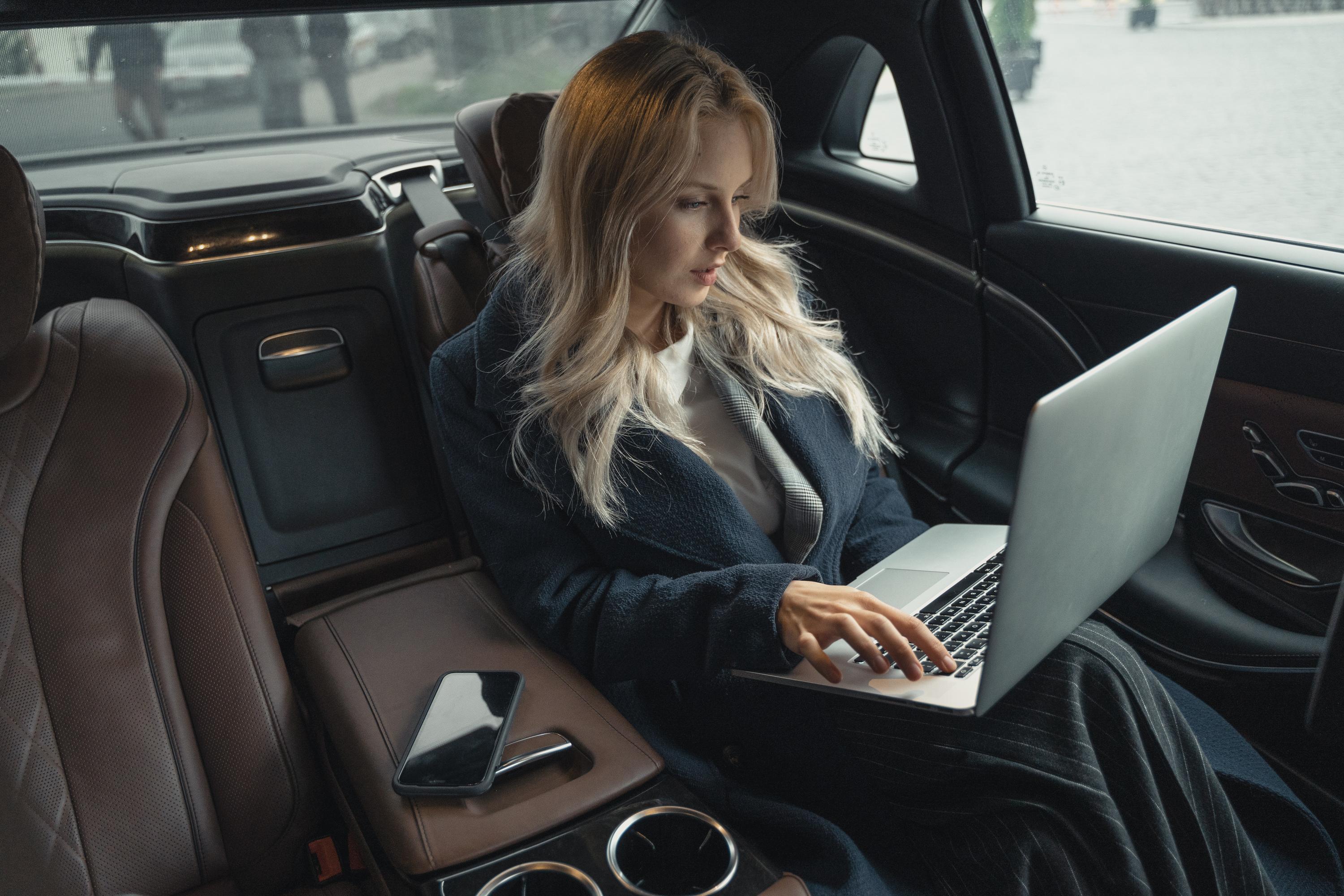 Enhancing the Product Experience
Transforming Services into Streamlined Solutions
We specialize in transforming complex services into standardized, packaged offerings that are easy to sell, deliver, and consume. Our tailored solutions address unique business challenges across a wide range of industries. We offer expertise in areas such as Custom Applications & Cloud Platforms, Software as a Service (SaaS), Platform as a Service (PaaS), Design Systems, Education & Training Services, Healthcare Services, IoT Connected Products, AI & Intelligent Assistants, and AR/VR/MR Platform Services.
"We understand the challenges of the digital landscape. Our mission is to simplify them, enabling businesses to focus on what they do best." - Micah Swigert, SVP, Product Experience Delivery
Recognizing Challenges
Conquer Challenges, Scale Your Business, and Win. 
Transforming services into standardized, packaged offerings presents a unique set of challenges for enterprises. We empathize with the obstacles you may encounter and have the experience and know how to help you navigate them seamlessly.
Converting complex services into streamlined, user-friendly products require careful planning, clear definitions, essential feature identification, system integrations, scalable infrastructure, perfect user experiences, and so much more that also needs to be documented, planned, monitored and maintained.
Resourcing constraints can also be a limiting factor in delivering your productized service. We often see internal teams focusing on maintaining the application and systems instead of innovating new features and keeping up with the changing landscape. This eventually leads the product to feel legacy while lagging in outdated technology.
At Rightpoint, we understand the challenges you face in productizing your services. Our dedicated consultants have the experience and knowledge to guide you through each obstacle, ensuring a successful transformation that drives growth and delivers exceptional value.
Delivering Total Experience
Experience Excellence with Rightpoint's In-Product Services
At Rightpoint, we apply the principles of Total Experience to our approach in productizing services. We understand that a successful productized service goes beyond the service itself—it's about the entire experience surrounding it.
Our expertise spans across backend engineering, user journey mapping, scalable infrastructure, data security, and more. We consider all these aspects to ensure comprehensive and effective delivery.
Each service, whether it's Custom Applications & Cloud Platforms, Line of Business Applications, IoT Connected Products, Connected Car & Mobility, Design Systems, Health & Medical, AI & Intelligent Assistants, or Augmented, Virtual, & Mixed Reality, comes with its own set of complexities. Our goal is to simplify these complexities, turning them into streamlined, user-friendly products that drive growth and deliver exceptional value.
In the coming decade, organizations and brands that recognize how each aspect of experience affects the other will lead the way. At Rightpoint, we deploy human insight and technical excellence to deliver a total experience and drive competitive advantage across the front, middle, and back office. Let us help you on your Total Experience journey.