Monday, March 20, 2023
What is Total Experience?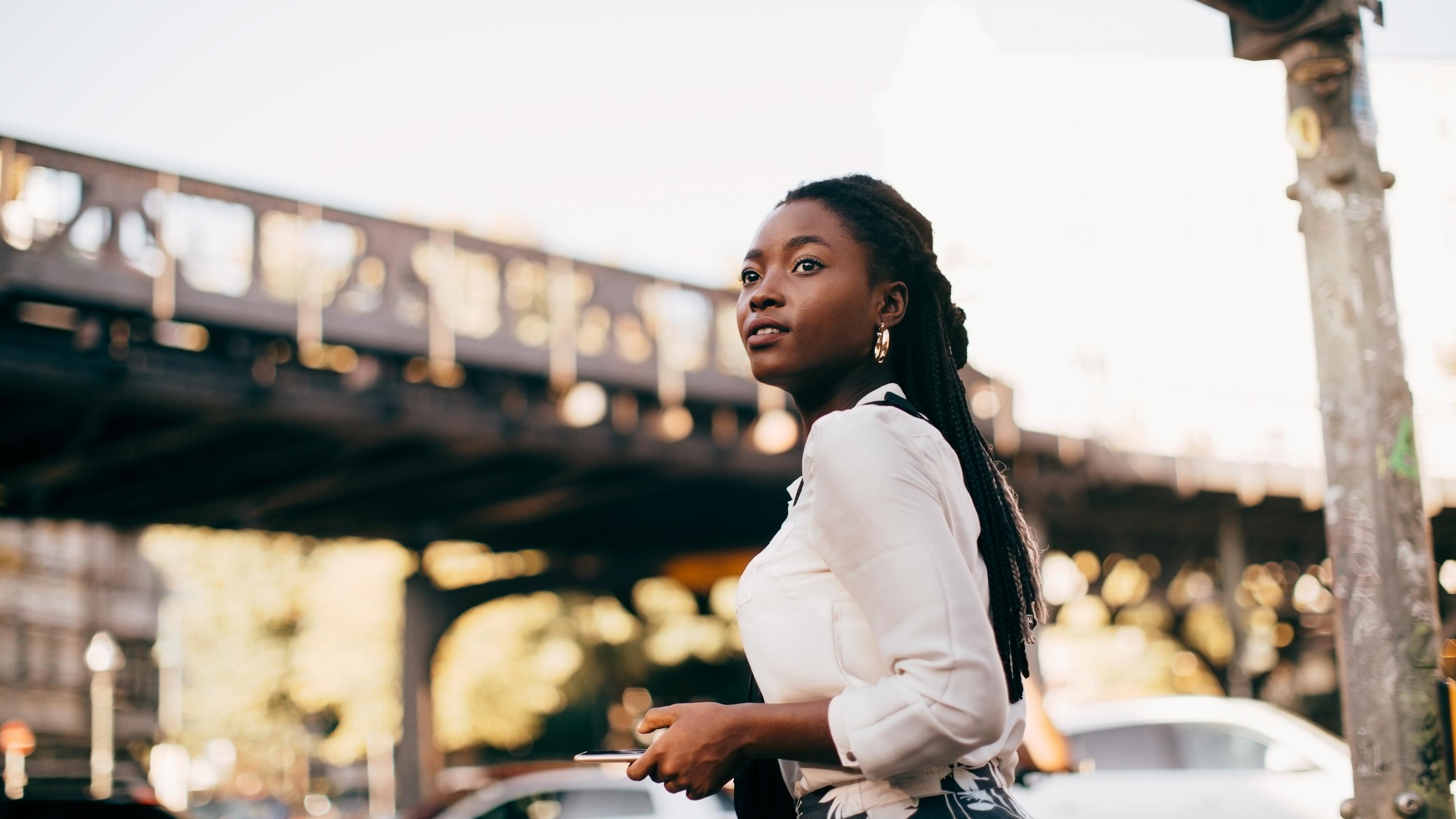 What is Total Experience?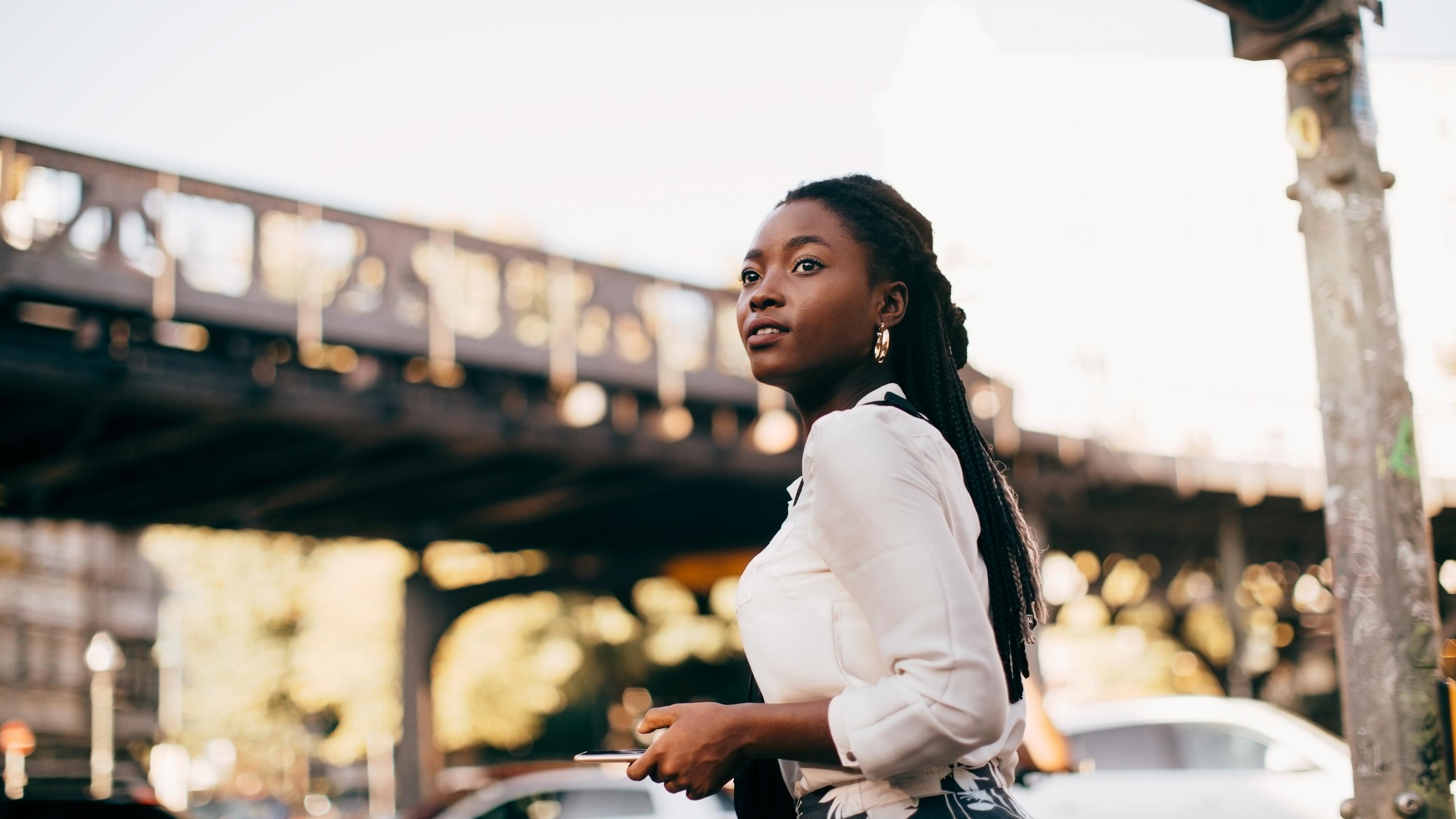 Experience is not just a single touchpoint, but a holistic journey that spans across the front, middle, and back office. As digital has evolved over the last 20 years, various different language has been used to define what we do. Often with an "X" to stand for "experience" – UX, CX, EX, etc.  
Total Experience encompasses every interaction people have with a brand – physical and digital. Brands that provide a consistent, positive, enjoyable experience from shopping, to shipping, to customer service are the brands that are going to achieve brand loyalty.  
In the past, most experiences with brands were physical, in stores or offices interacting with people in person. But now we're all dealing with an increasingly digital world, where everyone – not just customers, but investors, regulators, government, and a host of others – expect to be able to interact with an organization, digitally. 
In addition, digital is increasingly embedded in products, whether medical devices, or cars, or fridges – even coffee machines or vacuum cleaners.  
Today, most of our interactions with any organizations are digitally mediated. We say mediated, because often digital is a layer between those people – the buyer, on the one hand, and the seller. There are still people in the mix, but as digital has evolved over the past 20 years, that connection has been harder to establish. 
Total Experience means considering all of the people involved in these conversations, and the technology needed to facilitate those interactions, and how the organization is set up to deliver for everyone. At the heart of this is the understanding of how people, technology and businesses interact with each other. Taking an overarching view will help to drive awareness of the breadth and interdependence of these interactions and enable material improvements across the board. 
Our unique understanding of customer, employee and product experience helps organizations radically transform to meet the needs of all those who interact with them, in any environment. You can't deliver a great customer experience without a great employee experience, or excellent product design. 
Customer Experience: We understand that Customer Experience can only be delivered with the participation of the employees in the organization, so we plan for implementation from the outset. We combine multiple critical services to drive engagement, performance and business outcomes. This approach means we create experiences customers love to use, and your employees love to deliver.

Employee Experience: Insight into the final effect of internal changes on external audiences makes our people better, and our transformations more effective and sustainable. We put people's needs at the centre of transformation, ensuring that employees are empowered to perform at their best, enabling personalised experiences to drive satisfaction and efficiency.

Product Experience: We combine user insight and technical expertise to transform customer products across digital, mobile, AR, VR, web, IoT and physical environments. Through deep, human-centred research and insight, we understand user needs in any situation, crafting products and experiences that provoke joy in those who use them and those who manage them.
We believe that the organizations and brands that will succeed in the next decade will be those that recognize how each aspect of experience affects the other, deploying human insight and technical excellence to deliver a total experience and drive competitive advantage across the front, middle, and back office. 
Over 15 years, the diversity of projects delivered by Rightpoint mean we have the insight and expertise to see the big picture, and the talent and technology to deliver exceptional outcomes. Get in touch to let us know how you are embedding experience across your organization. We would be happy to discuss your approach and support you on your Total Experience journey.