Noting an Uptick in Overseas Sales During the Pandemic
Bronson Vitamins
With an increased interest in immunity-building supplements during the pandemic, Bronson Vitamins experienced an unprecedented surge in international sales. Physician-approved for nearly 60 years, this Australian vitamin brand needed a customer experience that was as solid as their product. By partnering with Rightpoint, they created a custom solution with overseas customers in mind. 
Starting with a Strategy
Pandemic-Driven Sales of Vitamins and Supplements
For more than 60 years, health-conscious people and their physicians have favored Bronson Vitamins. The company did a brisk business in the United States, the United Kingdom, Australia, New Zealand and Canada.  
Once the pandemic hit, people all over the world became eager to boost their health and immunity through supplements. With its strong reputation for quality, Branson quickly attracted shoppers and received orders from outside of its supported markets. While customers were extremely satisfied with Branson's vitamins and supplements, the overall customer experience failed to meet their expectations. 
In fact, Karl Canto, former Director of eCommerce at Branson Vitamins, called those sales "a nightmare." Selling cross border isn't a matter of adding extra postage and shipping out packages. The true cost of receiving a package is driven by its landed costs -- i.e. shipping, plus duties and fees set by the recipients' country. 
By default, Bronson used the delivery at place (DAP) shipping option, which meant the recipients were charged duties and fees upon arrival of the package in country. What's more, neither Branson nor the customer had any visibility into package status. Did it arrive? Is it stuck in Customs? Is it awaiting payment? No one could provide answers. As a result, servicing overseas sales was expensive, and the poor experience meant shoppers didn't place repeat orders. 
But orders were still pouring in from all over the world, and Karl's team realized the cross-border sales represented a unique opportunity to expand its business and grow its revenue steam. That's when Kark contacted his Rightpoint Commerce Team for help in resolving these logistic problems. "I spoke to countless people, even DHL Express and FedEx. We did our due diligence, but nobody could provide a true solution. They could do tracking, but not duties and taxes," Karl said.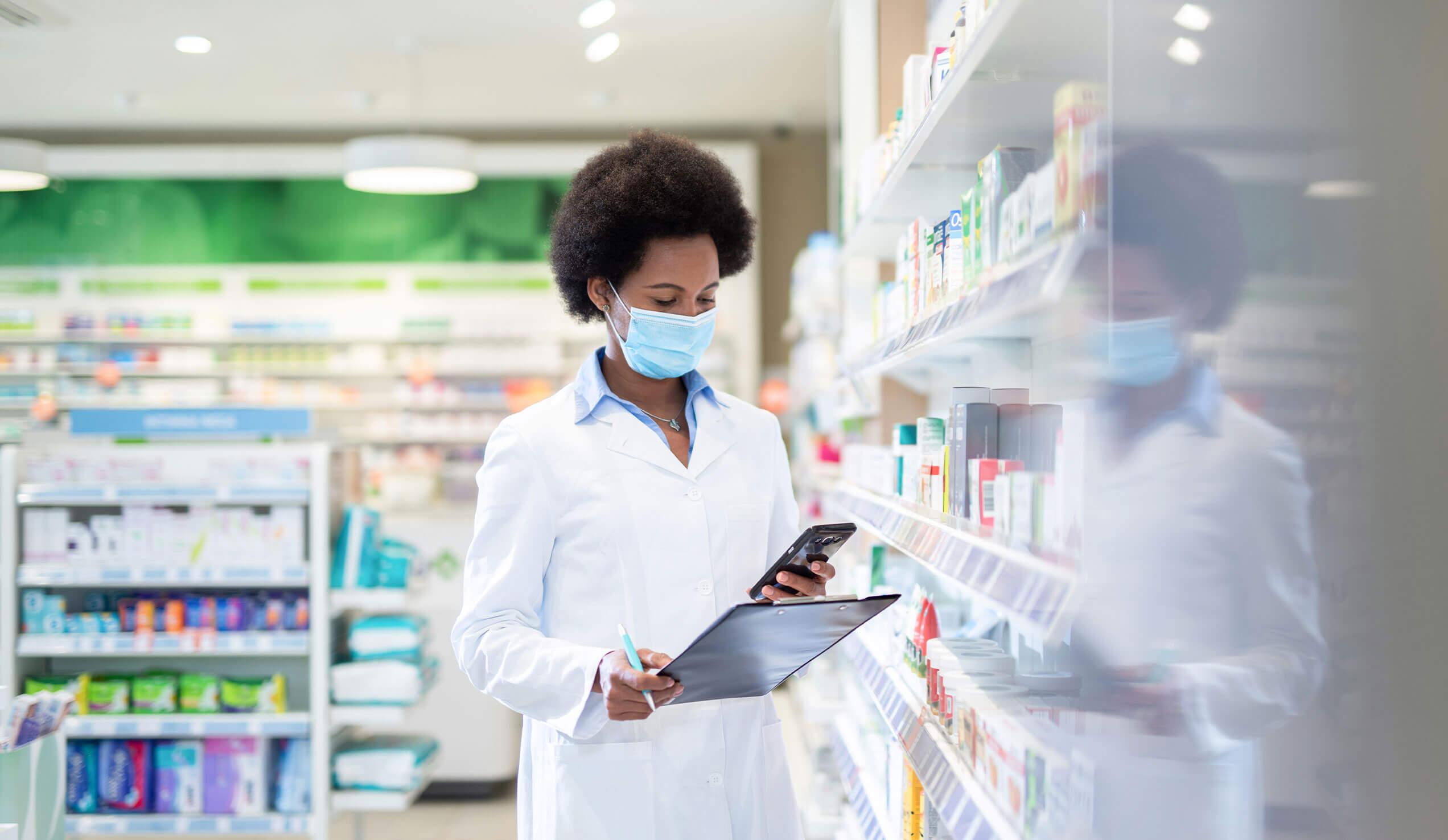 Work
Rightpoint Lends its Assistance: Scopes the Field of Potential Partners
Rightpoint recognized that Bronson needed a very specific kind of partner to help it deliver a bespoke customer experience for overseas shoppers. To begin, vitamins are highly regulated, and each country has specific requirements for how they should be labeled for customs purposes. A partner would need to know how to handle that complexity. 
To ensure fast delivery and a seamless buying experience for shoppers, Rightpoint wanted to find a merchant of record that could receive and process these sales on behalf of Branson, as well as provide guidance on how to price products so that the brand didn't lose money, and customers received their orders on time and without unpleasant surprises. 
After conducting an exhaustive marketspace, Rightpoint homed in on Global-e, a company that could serve as the merchant of record for Branson customers, and streamline the entire process. 
Setting up a cross-border sales channel is a complex business, but Global-e took a lot of time to educate Karl on the ins and outs of cross-border sales. The first step was to understand the HS code for its complete lines supplements. HS codes are used to classify products; they're how customs authorities identify what's in a package, and how to calculate duties and fees. 
"What I liked about Global-e is they had skin in the game. They made money only if Branson made money. The best part is that it is truly a one-stop shop. They provided us with their shipping rates, tracking, served as our merchant of record, and all of our cross-border sales are processed using their checkout," Karl explained. 
Clarity into Pricing 
Global-e took the lead in establishing the correct price to charge shoppers throughout the world. "Their business analysts looked at all the different countries in conjunction with our pricing, and Inserted coefficients. They figure out the duties and taxes are. Sometimes they'd include them in the overall price so that the customer doesn't need to think about it. Sometimes, they give the customer a choice. But in all cases, Global-e figured out shipping and fees to determine what that coefficient should be," Kark explained. As a result, shoppers understood the total cost of the purchases at the point of checkout. 
Global-e also helped Branson deliver a more elegant experience for overseas shoppers. Its software can recognize a visitor's IP address and serve promotional banners in their local language. It also converts the prices to the local currency, and presents the checkout in the local language. 
Google Helps with Marketing Decisions 
Global-e provided Branson with insight into the shopping cart and the countries in which people checked out, which helped Karl's team know where they should begin advertising. Google further helped Branson determine which markets to establish a presence based on Google searches and internal expertise. Google also advised Global-e which countries to invest in translation services.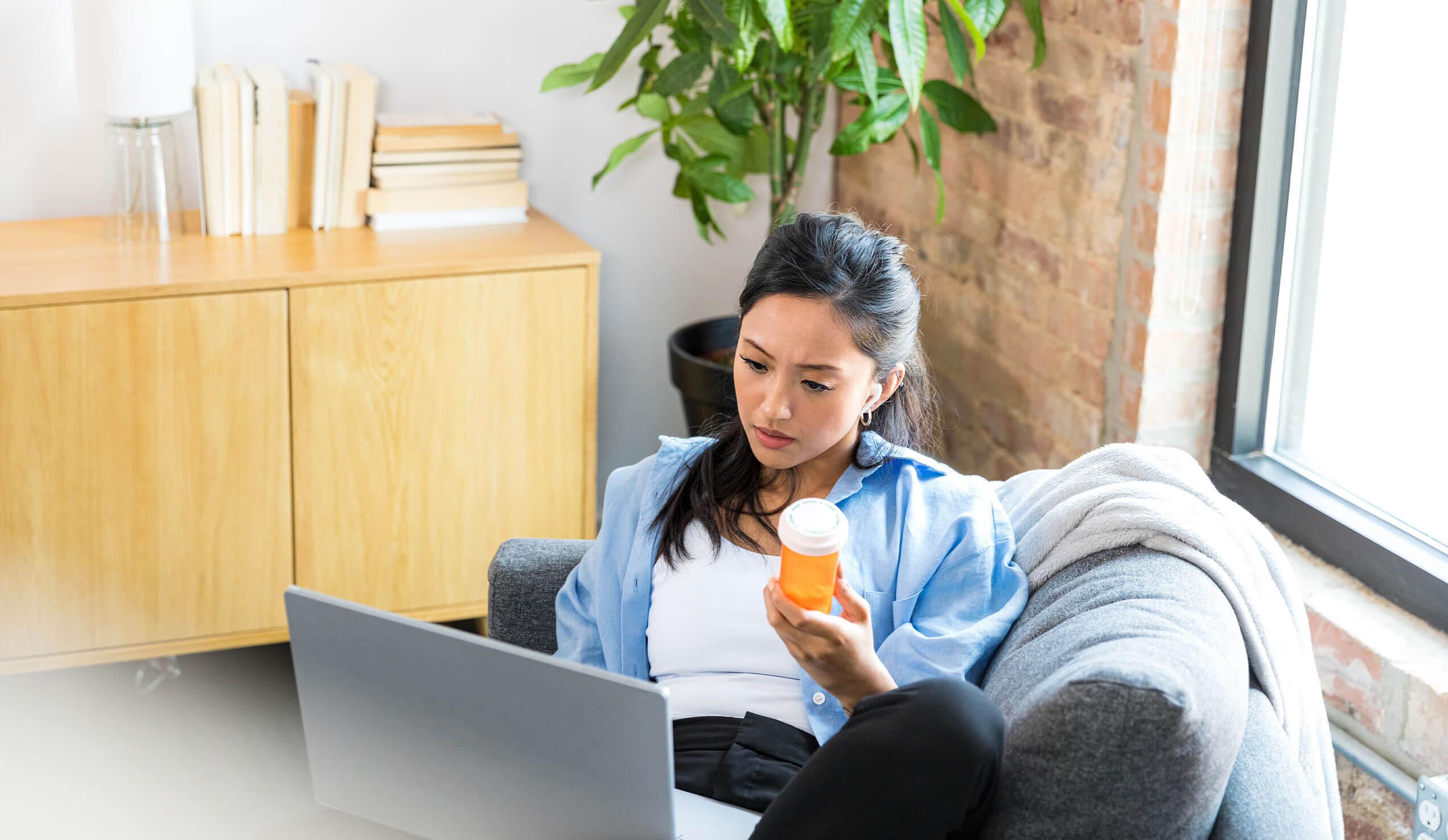 Global-e met all of Branson's wish list, including clarity around pricing and landed costs to ensure customer satisfaction, faster shipping, and better visibility into where packages are in transit. The company also provided indemnification to Branson so that the company always received payment, regardless of what happened to the package. 
Just as soon as Global-e stepped in, the customer experience improved dramatically. Shoppers all over the world began to receive their orders in two to three days, and soon became repeat shoppers. They also left positive reviews about Bronson, and recommended the brand to their friends and family. "Sales doubled every month," Karl explained. Cross-border sales tripled the company's revenue in short order. 
Our Contributions
Capabilities
eCommerce and Websites

Customer Experience
Our Contributions
Technology