Digital Workplace
We believe a world-class digital workspace empowers employee autonomy and accountability, connects employees to personalized experiences and enables efficiency throughout the workforce.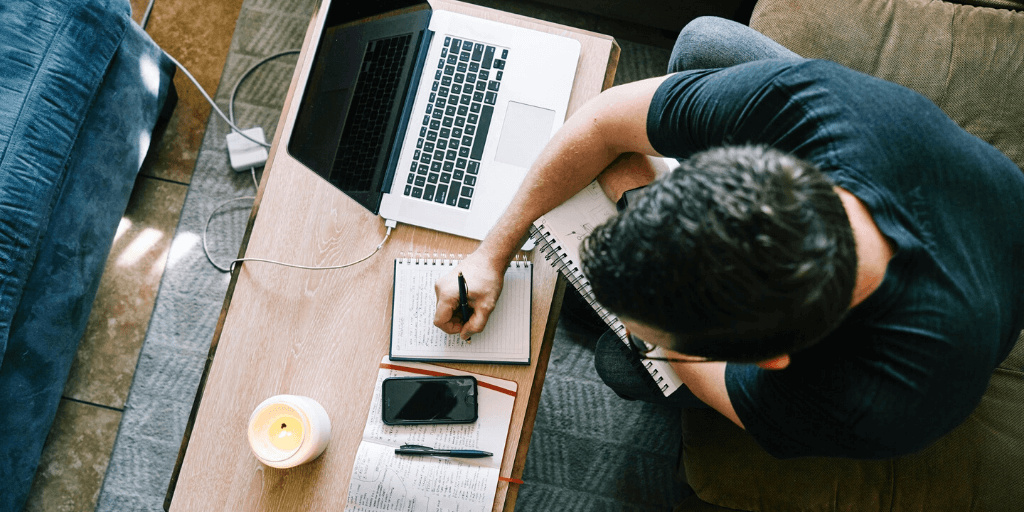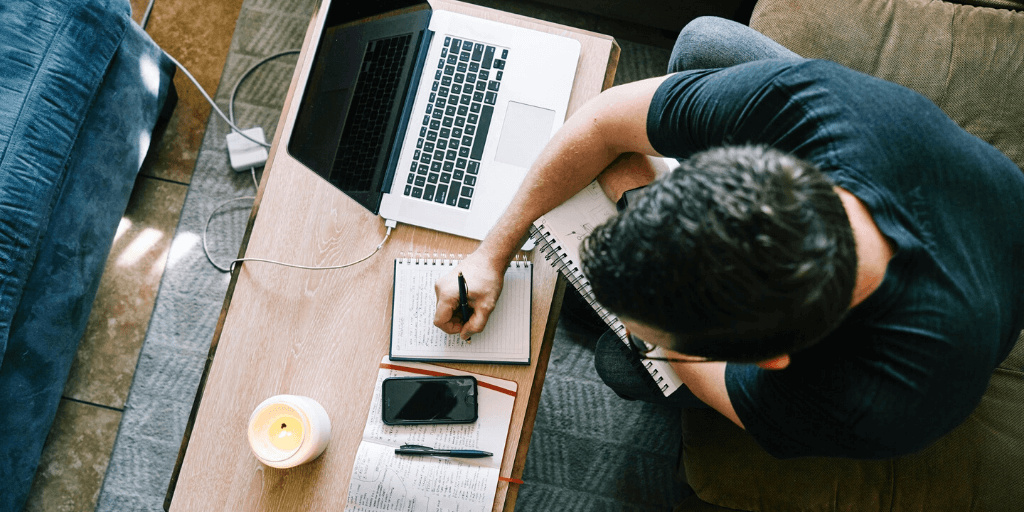 The Star of your Digital Employee Experience
The digital workplace has been called many things over the years; corporate intranet, employee portal, digital workspace and most recently digital employee experience. By any name, the digital workplace is the star of your digital ecosystem - it's the first place your people will go to get work done, learn, discover, and engage with your organization. Done well, the digital workplace drives improved profitability, brand advocacy and higher employee engagement. The best digital workplaces make your job easier by unifying disparate platforms and technologies into a cohesive, personalized experience supporting broad generational working styles and individual preferences and needs.  
Content and Communications
Personalization, easy access to knowledge and connectivity to people across the enterprise are the most important aspects of any communications intranet. Providing an environment that encourages social engagement and community-building helps connect employees to the organization and to each other, unlocking discretionary effort while increasing morale and performance.
Personalized information shows your commitment to providing the best experience for your employees and drives increased consumption of information and engagement with your people.

Simplify the process of creating and managing content – enabling your content owners to create in the flow of work, and your consumers to get the right information at the right time.

Connect your communication and collaboration functions thereby enabling more fluid work for your employees and simplifying your digital landscape.

Enterprise Search
Effective and personalized search has always been the secret sauce of great digital workplaces. Search should not require employees to learn new behaviors. Enterprise search provides employees a consumer grade experience, AI-driven personalization and a single-entry point with access to all content, knowledge and expertise. 
Deliver "Search the Works" for your people – and enable them to find information quickly and easily, while simultaneously unburdening your help and support teams from having to provide this information.

Connect information silos (e.g. key enterprise systems) with search – enabling your people to get to the right information without having to know which platform they should be on to search for that information.

Bring search into the applications your people are using – enabling them to stay in context with what they are working on and quickly find answers.
Employee Engagement and Communities
The need for effective and engaging digital communities has never been more apparent than in today's more dispersed workforce. Physical presence carries tremendous weight in fostering group engagement and a sense of mutual belonging. Digital technologies recreate this connection and belonging – both in the moment of active, peer-to-peer connection and over time in persistent spaces. The creation of these community-focused digital spaces supports shared interests, ideation and other forms of social engagement. The digital tools woven into these spaces enable your employees to be as effective and efficient in their interaction "moments" as they were in an office setting.
Communities may take a multitude of forms – from open-membership communities, Employee Resource Groups (ERGs), to work collaboration communities.

Providing a variety of community-types and easing onboarding enable for the organic formation of these communities and help drive engagement.

Connecting these communities to the organization and the rest of the digital workplace enable you to amplify their impact.
Knowledge and Learning
Knowledge capture and knowledge-loss have long been two of the largest challenges for organizations and solving these is a key differentiator for the most advanced digital workplaces. New technologies combining behavioral and usage insights, machine learning and AI to create dynamic and adaptive knowledge centers offer an opportunity for many organizations previously unable to dedicate the necessary investment to effectively capture and disseminate knowledge, best practices and expertise.
Advanced technologies allow for AI identification and initial curation of knowledge topic that can then we connected to your Search and content experiences – enabling knowledge to be consumed in the flow of work.

Lifecycle management of knowledge allows for the identification, management, disposition, and distribution of knowledge across your communication and collaboration destinations and communities.

Integration across multiple Learning Management Systems enable knowledge to connect to training material, bringing your people to the information they need and the training that may help them best use the information.
Insights
The addition of people analytics and insights to a digital workspace holds the promise of truly understanding how and organization works and supports its employees. Whether enhancing organizational efficiency, protecting employee wellness, supporting effective managers, creating effective meeting-culture or driving customer centricity; this new area offers untold value.
Enables organizations to make data-informed decisions based on real-time insights.

Leveraging data to drive continuous improvement and innovation across your Digital Workplace and all of its primary workloads – this enables your organization to identify areas of strength and opportunity to adjust and maximize value to the organization and your people.

Bring insights to your people to help them make better and strategically-aligned decisions.