Technology, Entertainment & Communications
Rightpoint has a team of experienced professionals who have worked across various industries, including Technology, Entertainment and Telecom. Our deep knowledge and experience in understanding the unique challenges and opportunities that businesses face in different industries allows us to provide customized solutions that are tailored to meet the specific needs of our clients.
Our teams work with our clients to provide customized experience solutions that drive results for our clients, regardless of the industry they operate in.
Industry Work
Featured Case Studies
Here are a few examples of our work with clients in the Tech, Entertainment & Comms industries.
Capabilities
Rightpoint's capabilities are focused on helping businesses create engaging, personalized digital experiences that drive growth and build customer loyalty. As a full service Total Experience agency, Rightpoint uniquely provides our clients with integrated multidisciplinary teams across these five areas.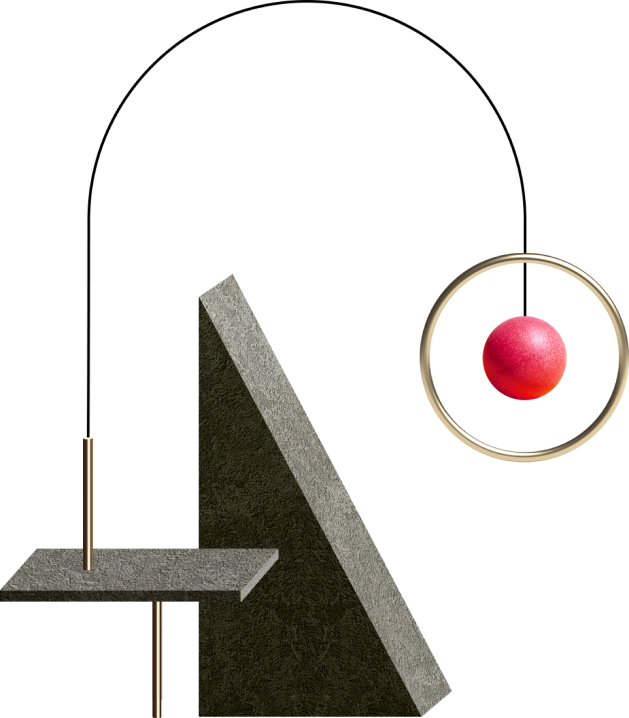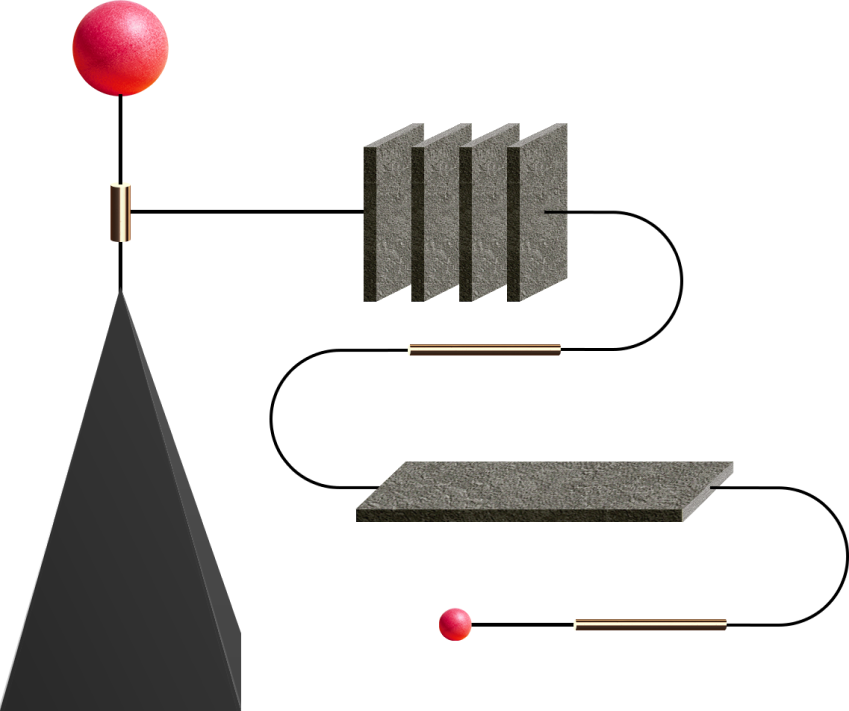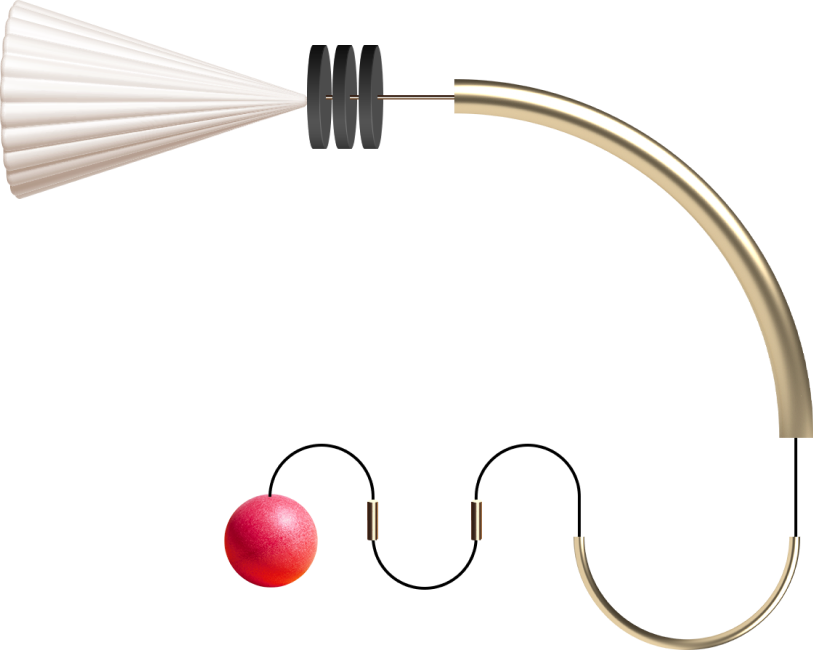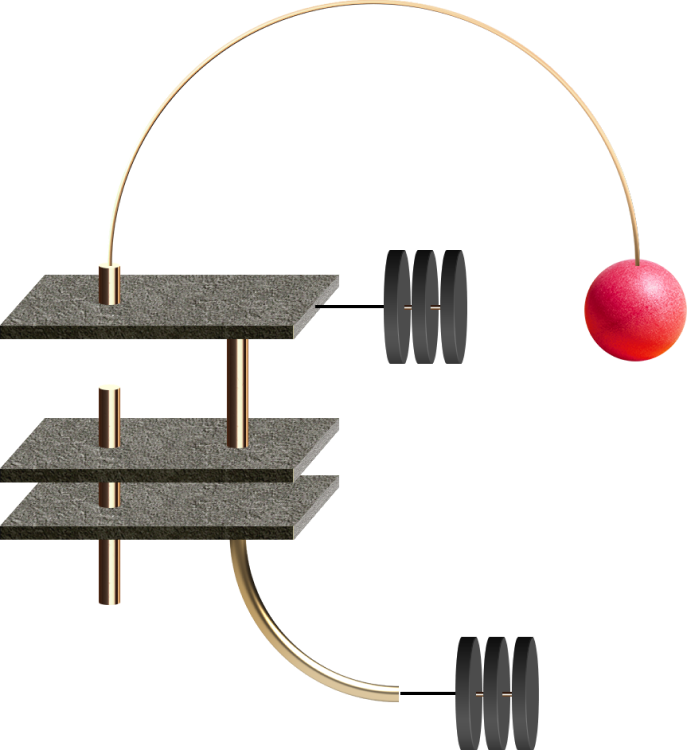 Technology Partners
We deliver our work and solutions in proud partnership with some of the world's top technology firms, including:
Industry leading thinking
Leading Thought
Discover the latest thought leadership pieces from our team of experience experts.