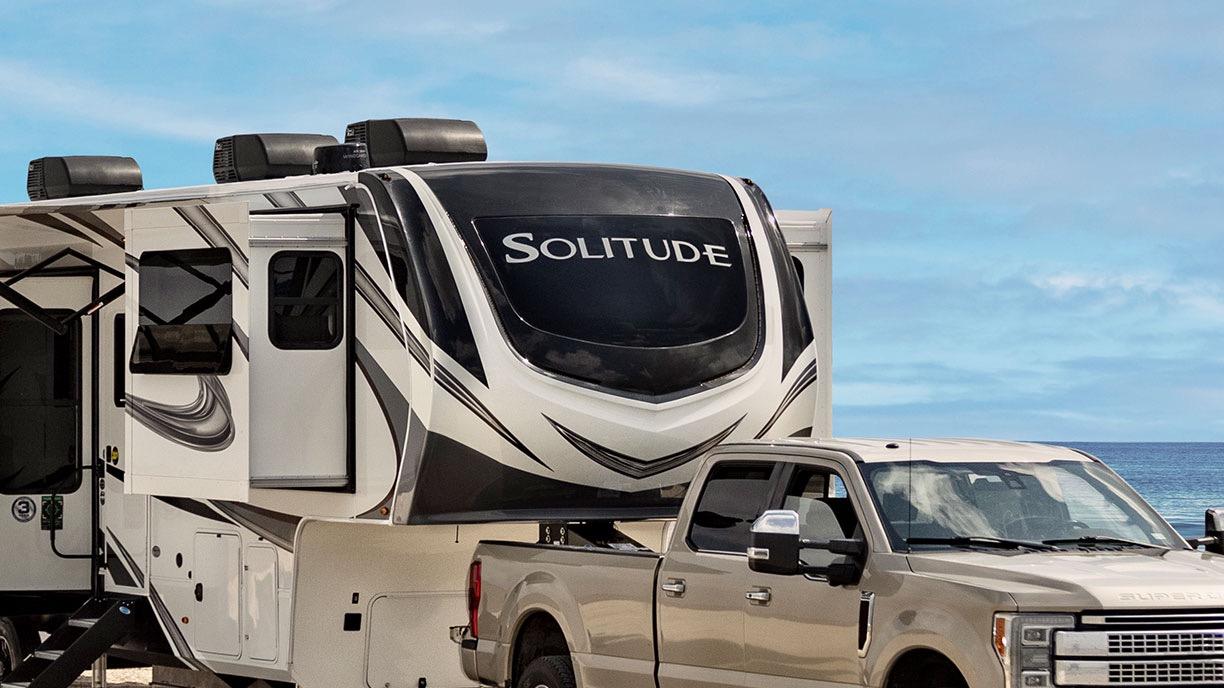 Total Experience: Embarking on a Digital Transformation
Grand Design RV
Grand Design RV is the third largest and fastest-growing manufacturer of recreational, towable vehicles in North America. They are headquartered in Indiana, with 13 manufacturing facilities located throughout the United States. Grand Design RV has been in business since 2012, and it was built from the ground up with the goal to improve the RV ownership experience.
When 2020 thwarted airline travel for most of the world, many travelers turned to RVs to hit the open road. For Grand Design RV (GDRV), the third-largest RV manufacturer in North America, this meant significant growth in a very short period of time.
As GDRV ramped up to meet the growing demand across the North American market, they quickly found that their digital technology stack was creating ineffective and inefficient experiences for both their customers and their internal teams. This wasn't a scenario in which a few tweaks would solve the challenge: the company needed to consider their Total Experience to address their end-to-end challenges, and to optimize the unique opportunities of the time.
To address these issues, GDRV selected Adobe Experience Manager Sites and Assets as well as Adobe Workfront as a strategy for growth. To implement these solutions GDRV turned to Rightpoint.
The Project
To help transform their customer, employee, and product experience GDRV invested in Adobe Experience Manager (AEM) Sites and Assets, and Adobe Workfront to launch a digital transformation to improve the total experience for its customers, dealers, and internal teams. To achieve these goals, GDRV needed several integrations, including an internal database, to optimize workflows and improve content velocity and consistency across their website.
Overall, Rightpoint set out to:
Examine internal and external processes to create the Total Experience

Streamline and organize company workflows with Workfront

Transform corporate asset management into an organized and workable solution with Adobe Experience Manager

Increase content velocity with by integrating systems with Adobe Experience Manager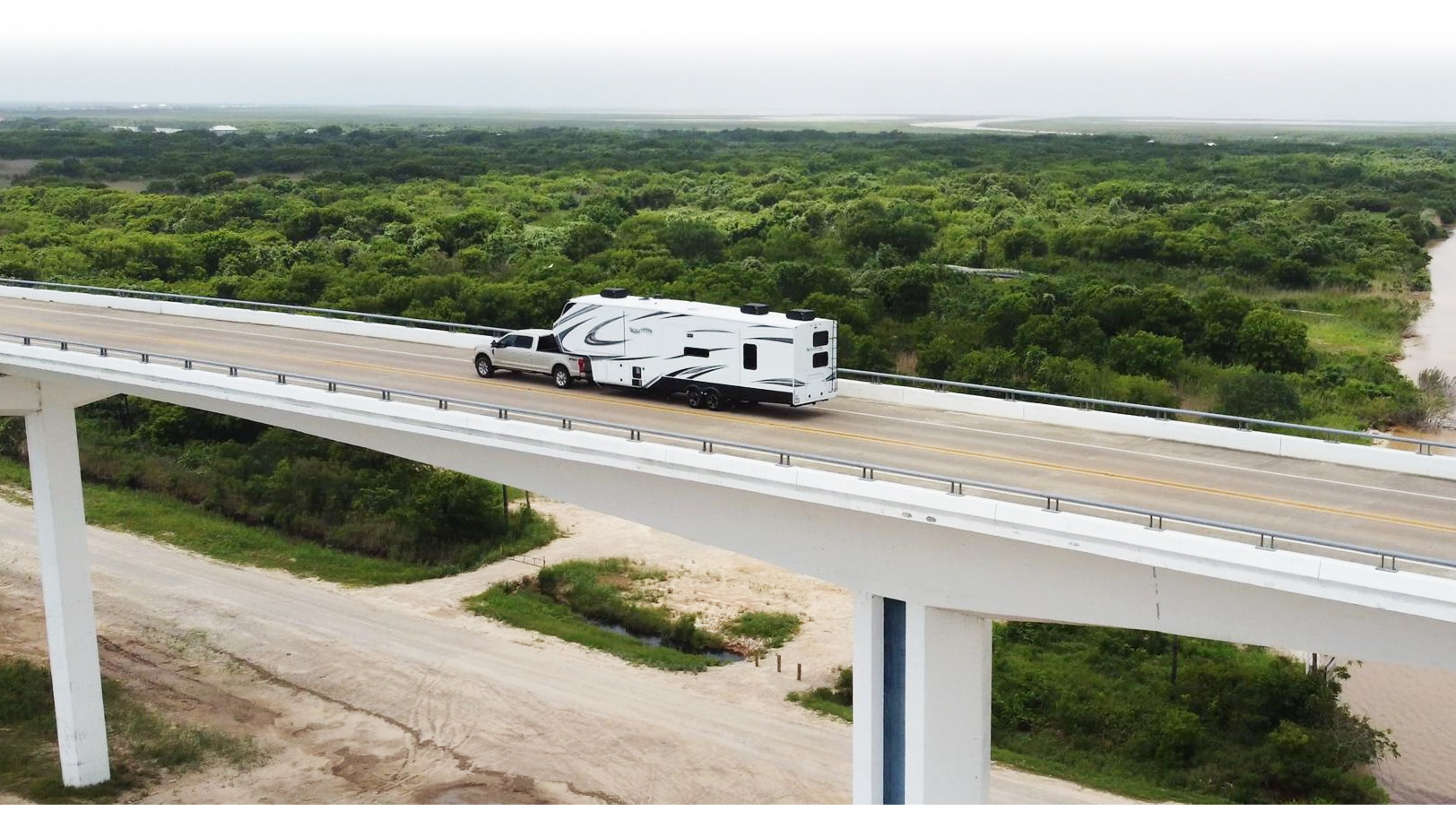 When Workflows Don't Work
GDRV's workflows were broken, which detracted from their Total Experience. Without standardized protocols, consistency across the company was non-existent. On any given day, their workflows, action items, and documentation could consist of everything from emails to face-to-face conversations in the hallway and post-it notes left on someone's desk.
Beyond inefficient and inconsistent workflows, the tools that were available were not integrated through their back office. As GDRV began to grow at unprecedented rates, these problems shifted from problematic to costly.
Adopting Workfront
GDRV maintained numerous digital assets, which incorporated critical RV data, such as floorplans. The company adopted Workfront to develop, streamline, and track their asset request and delivery processes. They used it to establish trackable protocols that provide visibility to the rest of the team members in addition to project tracking and prioritization.
Rightpoint worked with GDRV to determine the types of asset requests they received, as well as evaluate their entire asset lifecycle. We set up Workfront to capture this lifecycle and created Workfront templates to create consistency across GDRV's project tracking protocol.
This effort delivered two key benefits to GDRV. First, it standardized the company's asset request protocols, which are the defined set of procedures and guidelines for submitting, tracking, and fulfilling requests for assets within the company. Second, Workfront enabled Rightpoint to transform GDRV's separated systems into one that offers high visibility and robust tracking capabilities. As a result, GDRV teams can evaluate and prioritize tasks quickly and efficiently, as well as identify and address any potential timeline delays.
Accessing Those Assets
The next issue to address was asset storage and access. As a product-based industry, GDRV had accumulated a vast array of assets that required efficient storage, easy access, and seamless sharing with their customers. The company faced two challenges in terms of asset management:
GDRV's digital assets lived across multiple systems that lacked universal accessibility throughout the company.

Their self-managed content management system was out-of-date. It wasn't easy to author, and was poorly connected with GDRV's digital assets, further complicating the authoring process.
To solve its asset management and content authoring challenges, GDRV turned to Adobe Experience Manager with a Workfront integration.
Flexing the Workfront + Adobe Experience Manager Integration
Rightpoint implemented AEM to create and manage its digital experiences and Workfront for Experience Manager Enhanced Connector to help them further streamline processes. This ensured that the assets and their relevant metadata were delivered to the Digital Asset Manager (DAM) from Workfront. Rightpoint then utilized Experience Manager Assets and dynamic media to automate asset access across all media platforms.
Today, whenever assets are created and approved in Workfront, they're automatically sent to the DAM. Rightpoint set up AEM with metadata schemas to ensure that it captures the necessary data for each asset created. As a result, when assets are delivered to the DAM, they are organized and stored into specific project brand folders, making it easy for GDRV employees to search for and retrieve them. Today, employees can easily access the most up-to-date and correct asset by simply entering a code.
Additionally, once a GDRV team member adds an updated asset to the DAM, the asset is automatically updated across all web instances, including Experience Manager Sites. This ensures that all internal teams and customers have real-time access to all updated information related to specifications, floorplans, or imagery.
Don't Forget the BOD
GDRV uses an in-house database they call the Back Office Database, or the BOD for short. It is one of the most important aspects of their business, both internally and externally, as it houses all of the company's product specifications.
One of the critical facets of this project was to integrate the specification information contained within the BOD with GDRV's customer-facing website. Manually entering this information was both inefficient and error prone. These challenges were further exacerbated by GDRV's frequent specifications update. Maintaining the correct specification information on the website created a significant amount of redundant work.
Rightpoint created a solution that integrated GDRV's internal database with its website and DAM, as well as redesigned its website to make the specification information easier for customers to find.
Connecting the Dots
The most unique aspect of the GDVR was the integration of Adobe Experience Manager Assets and Sites with GDRV's BOD. This integration ensures that whenever a specification is updated within the BOD, it is automatically updated in the DAM and anywhere it is referenced on GDRV's website.
To create maximum efficiency for GDRV team members, Rightpoint created and implemented templates that automate the creation of pages using this data, ensuring consistency across their entire website. As a result, prospects and customers have a seamless experience as they navigate through GDRV's website.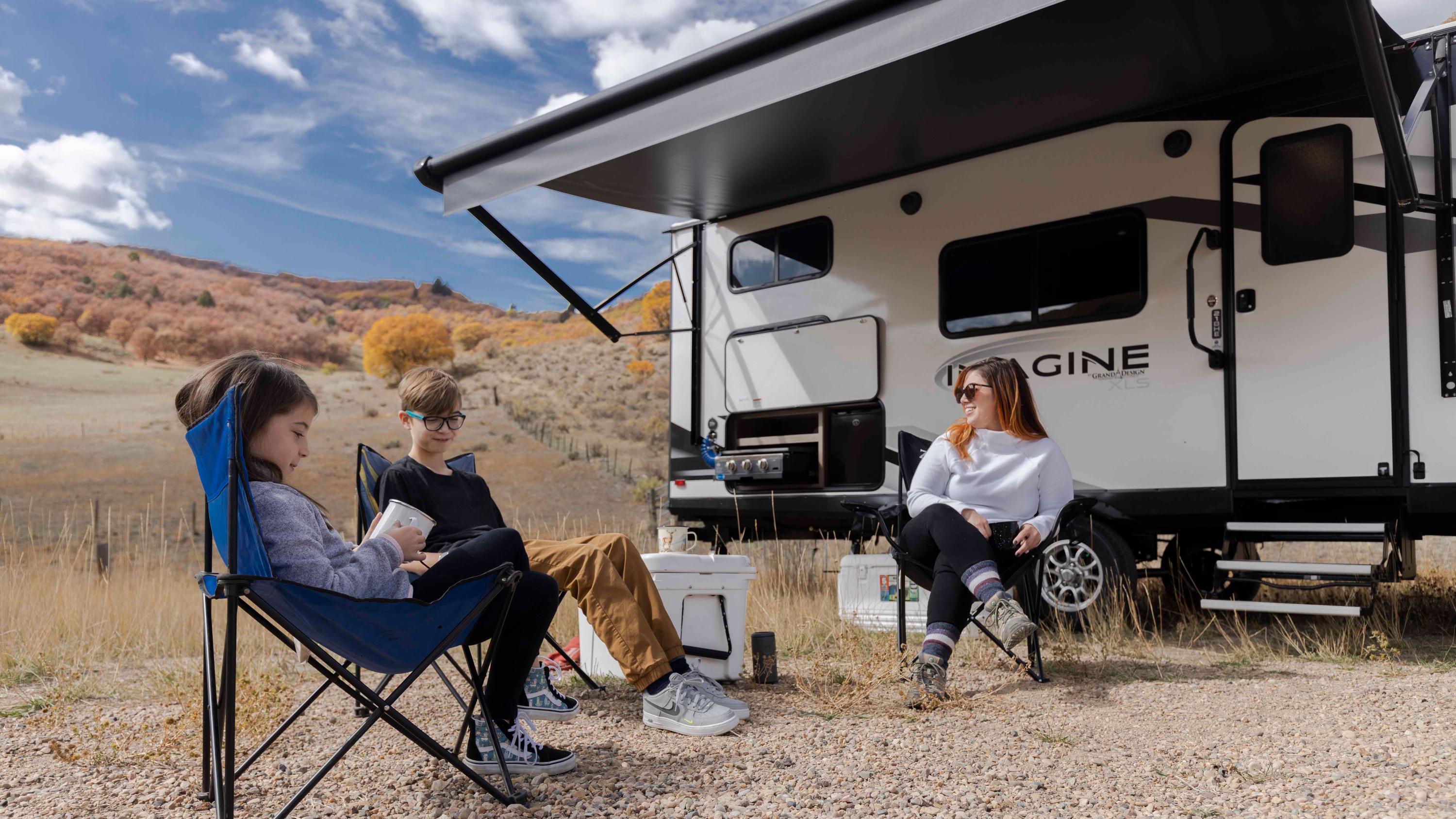 GDRV set out to transform the Total Experience the company provided its customers, employees, and dealers. These goals were achieved by capitalizing on the robust offerings of Adobe technologies while also re-imagining what GDRV's digital workflows could look like.
By first addressing their workflow challenges with Adobe Workfront and then integrating Workfront with AEM, GDRV was able to change its team's approach to digital marketing - improving accuracy, velocity, and efficiency.
Notably, they chose not to simply settle for good enough; they identified that their Back Office Database was a major source for inefficiency in their workflows and collaborated with Rightpoint to find a seamless solution.