Solutions
Creating solutions that deliver a total experience.
For over 15 years, Rightpoint has been at forefront of driving change through experience.
We have the insight and expertise to see the big picture, and the talent and technology to deliver exceptional outcomes. We are a collective of strategists, technologists, and designers, grounded in experience innovation, focused on transformation, and relentlessly curious.
Total Experience
Total Experience
Total Experience
Total Experience
Capabilities
Rightpoint's capabilities are focused on helping businesses create engaging, personalized digital experiences that drive growth and build customer loyalty. As a full service Total Experience agency, Rightpoint uniquely provides our clients with integrated multidisciplinary teams across these five areas.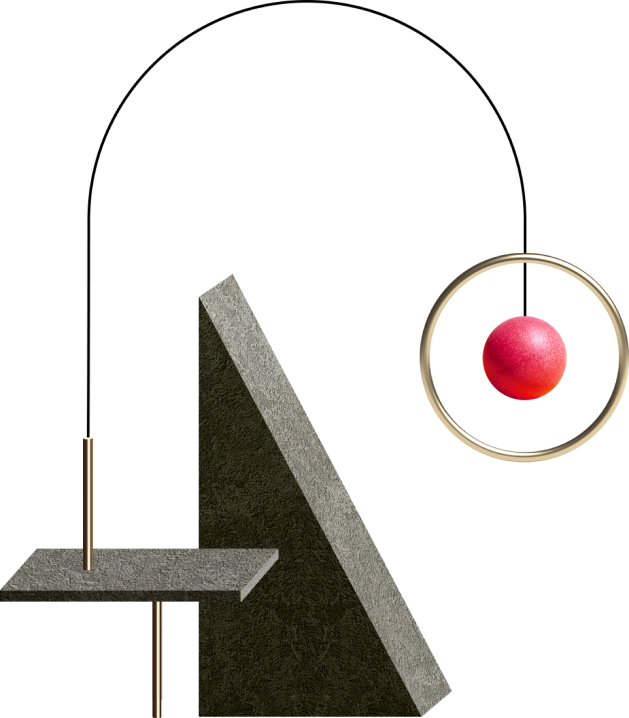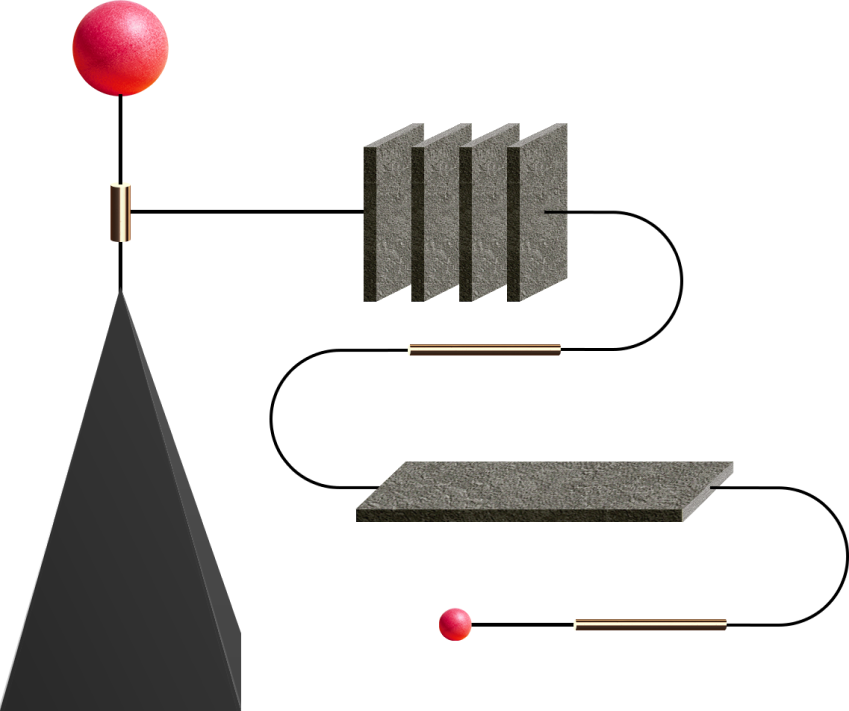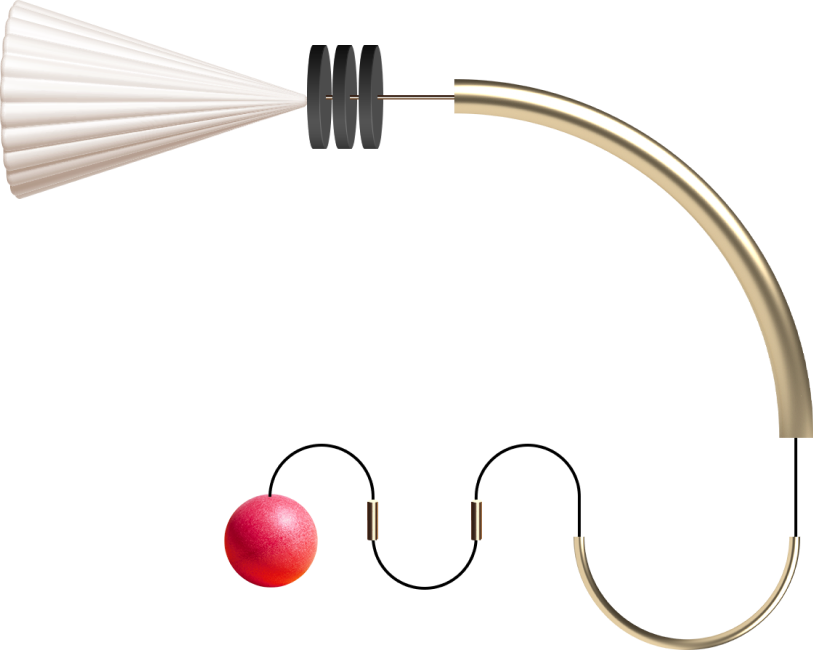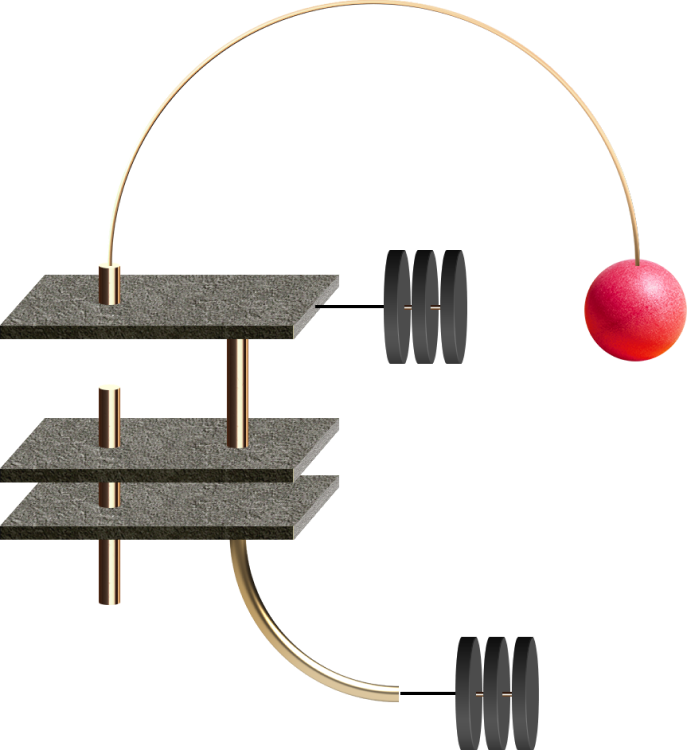 Technology Partners
We deliver our work and solutions in proud partnership with some of the world's top technology firms, including: