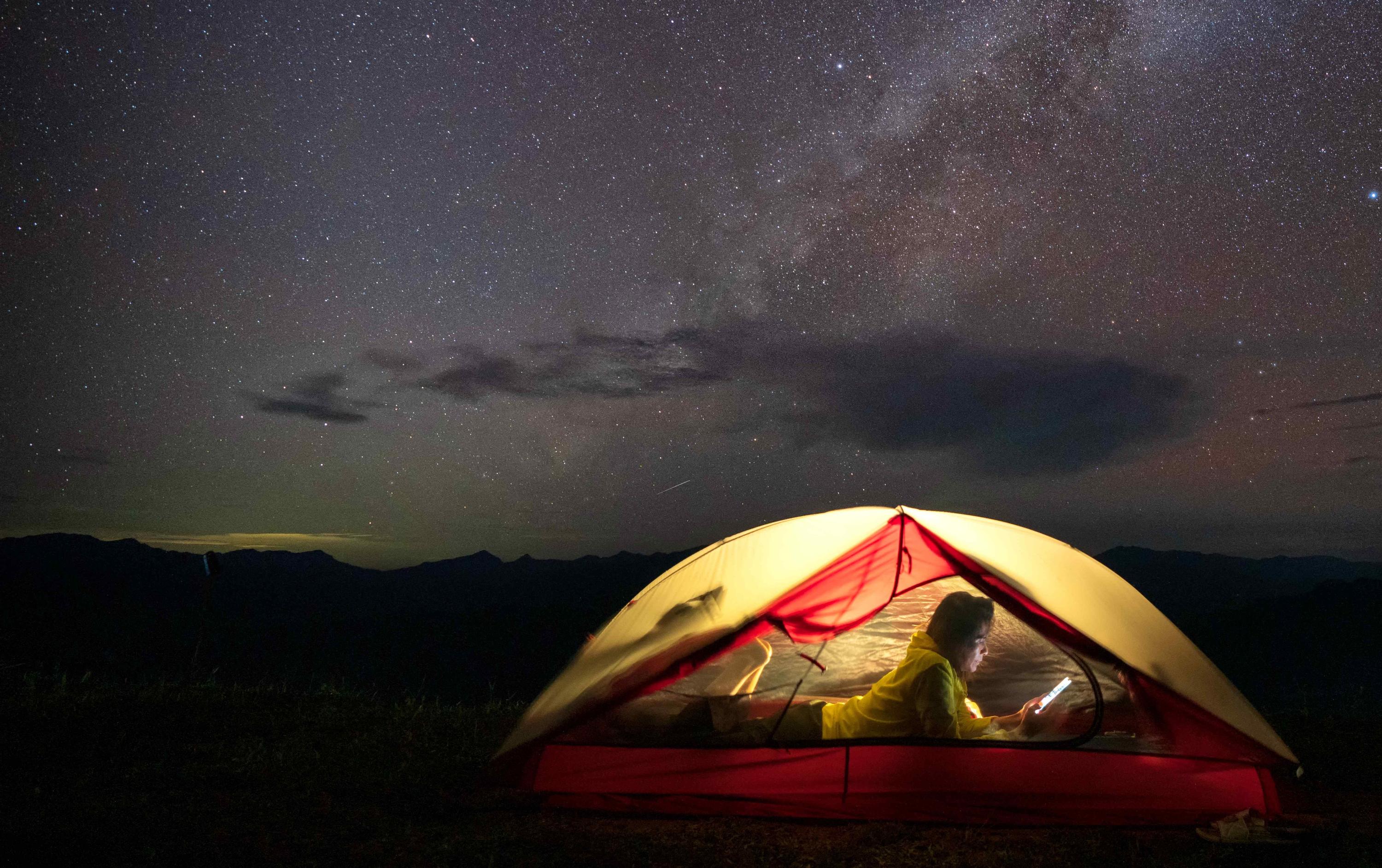 Industries
We have deep knowledge and experience in understanding the global business economy and the unique challenges our clients face within their industries.
Our team of experts provide business and industry specific solutions with an experience lens across all channels. The combination of depth within industries and broad experience innovation uniquely positions us within the marketplace.




Industry leading thinking
Leading Thought
Discover the latest thought leadership pieces from our team of experience experts.