Connected Devices Services
As smart and connected devices dominate our world, IoT device management presents a growing opportunity for businesses.
As a leading technology company focused on cutting-edge connected device solution development, Rightpoint offers clients end-to-end IoT services, from concept to consumer.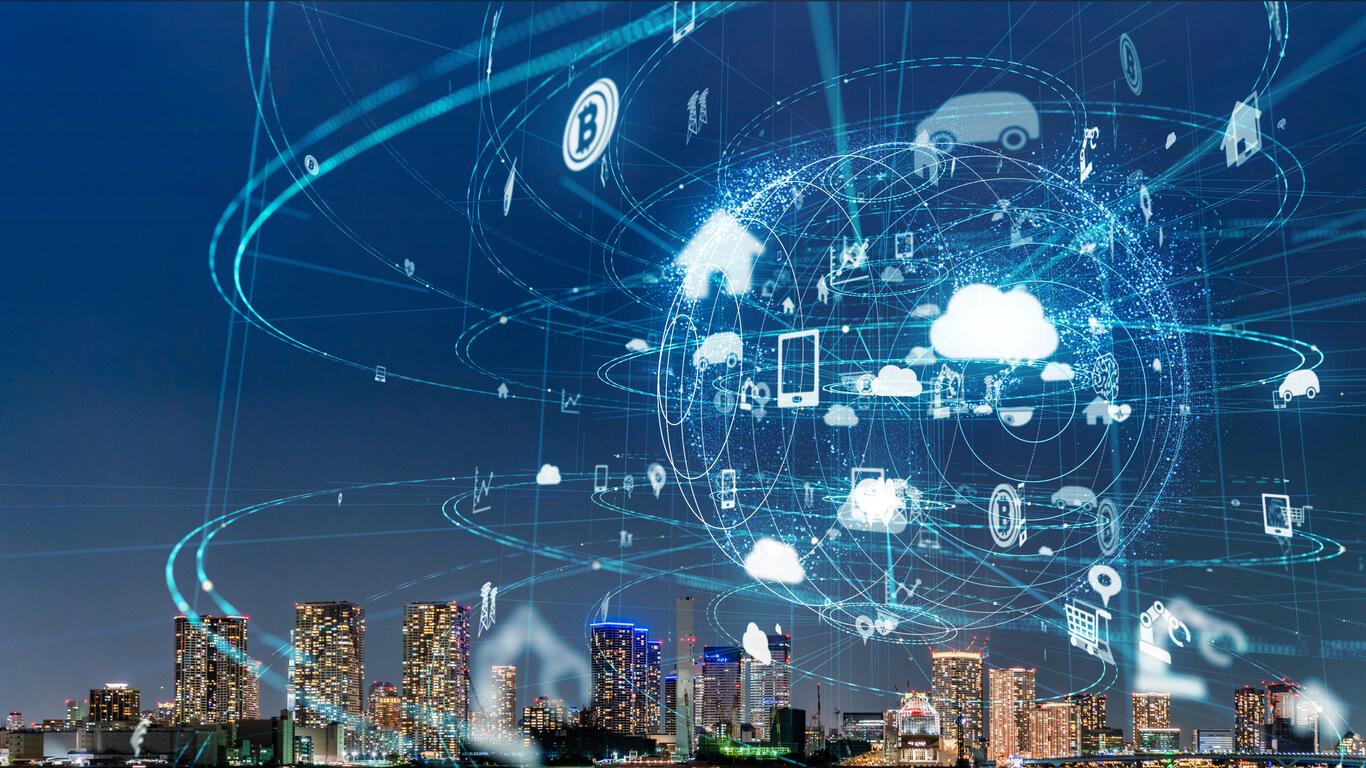 Connected Devices Services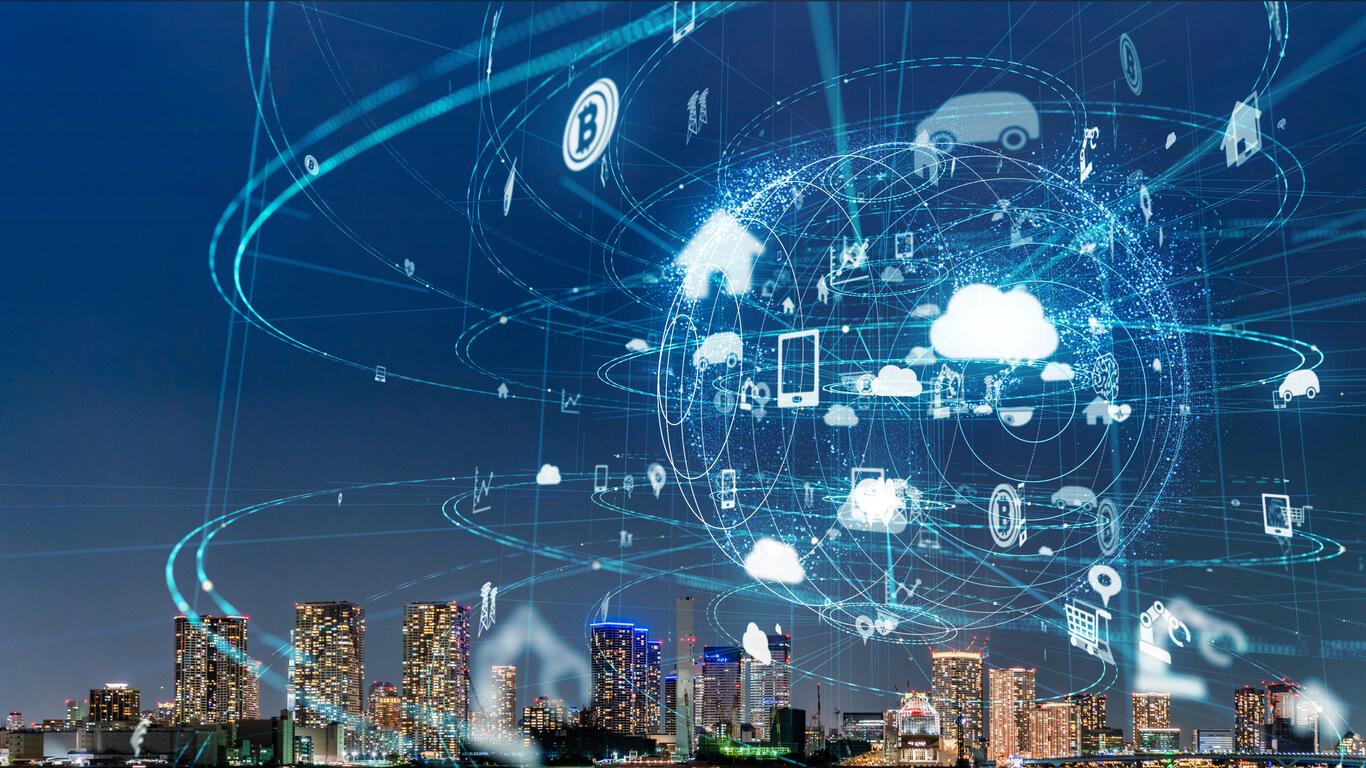 Connected Device and IoT Services
Bring innovative hardware and IoT software products to the market with Rightpoint IoT Services and Solutions.
Rightpoint's connected device expertise includes:
Device Management Solutions

IoT Solution Development

Integration Services
Connected Device Management
Let Rightpoint's IoT solution architects walk you through the ideal connected device approach to elevate your product and user experience.
Our IoT services have helped our clients pioneer connected products featured in homes around the world. From fully formed products to brand new ideas, our experts lead the way in developing the mobile applications and IoT software that control connected devices.
For example, Chamberlain Group is one of the top IoT companies in the industry. This Rightpoint client manufactures some of the most reliable and efficient smart home connected devices.
Chamberlain trusted Rightpoint to create MyQ, a powerful smartphone app that lets users stay connected to their homes. Via enhanced IoT architecture and technology, users can easily monitor the status of their garage door and lights.
Connected Device and IoT Solution Development
Rightpoint's expert approach to IoT architecture tackles design and development for both connected device hardware and firmware.
Our IoT solution development capabilities cover backend services as well as data engineering and analytics.
IoT Integration Services
In collaboration with Nima, Rightpoint developed the world's first connected food sensor and tester. The company is committed to making food safer and more enjoyable for the gluten-intolerant community.
Rightpoint worked with Nima to create a personal Gluten Tester that helps:
Find trace amounts of gluten food.

Share results within the community.

Discover restaurants that cater to specific dietary needs.
Rightpoint: Your IoT Company
As a leading IoT company, Rightpoint has the vision and clout to help your business get ahead in the emerging connected device market.