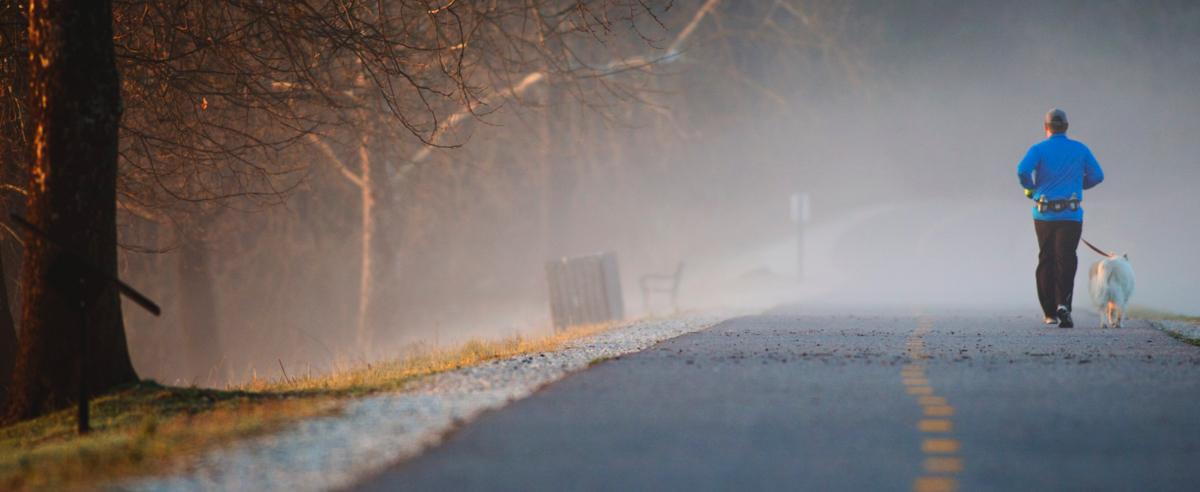 Putting Patients First with a New Digital Healthcare Site Experience
M Health
University of Minnesota Health (M Health) represents a collaboration between University of Minnesota Physicians and University of Minnesota Medical Center. M Health is providing breakthrough medicine and transforming the health of the community for the better. M Health needed a digital experience that could support this new brand—one that puts users first while supporting the needs of all partners and stakeholders.
Beyond defining and presenting the new M Health brand, the site needed to support various, diverse audiences – that included patients and families as well as internal departments and content experts. 
The information architecture of existing sites in the broader M Health ecosystem reflected the organizations' internal structures. The team knew this approach had to go if we wanted to deliver a useful, usable digital experience. 
When people visit the websites of healthcare providers, it's often because they need to, not because they want to. So this site had to help patients and visitors find the answers to all their questions, without having to drill down through layers of content.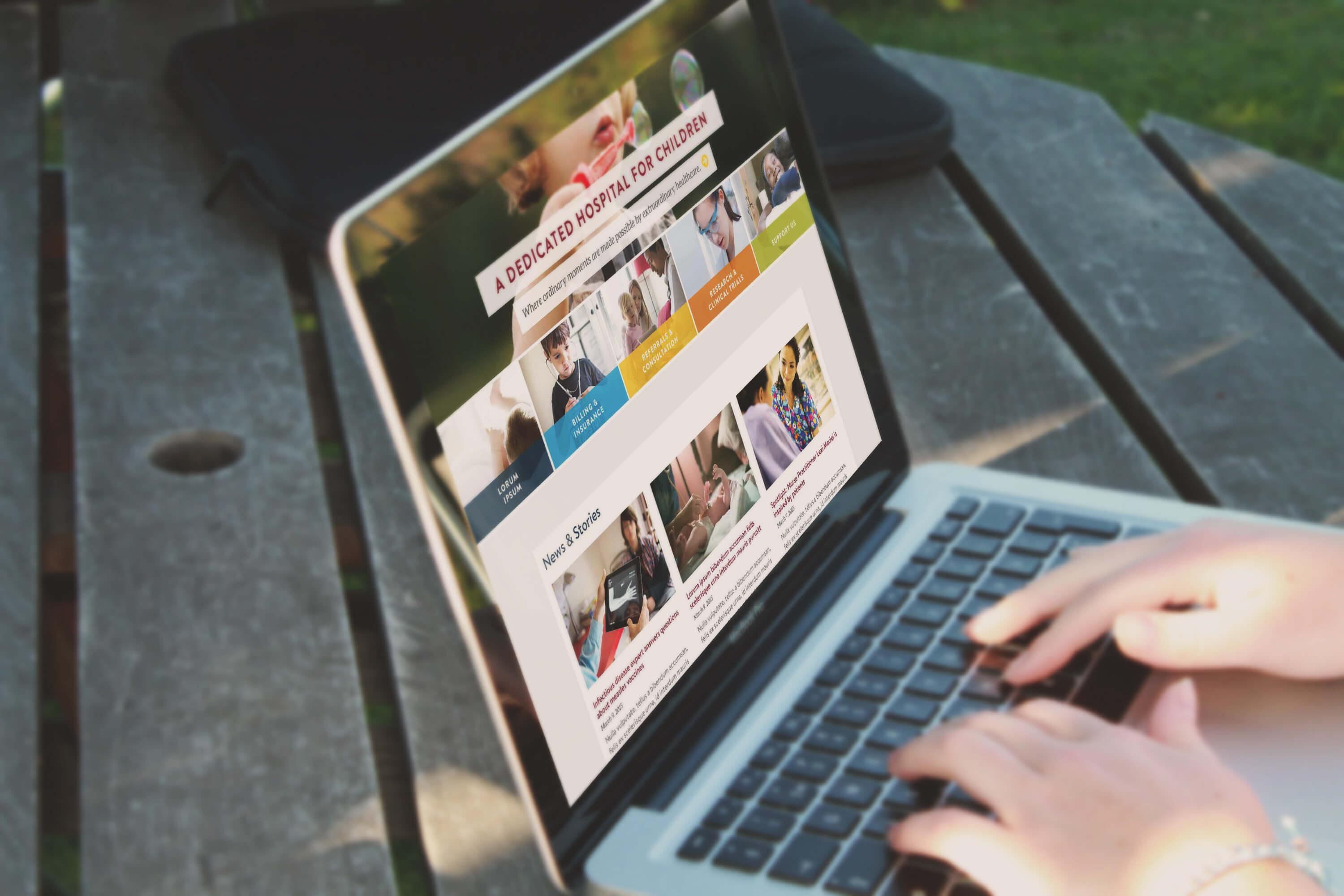 To address the needs of all parties, we designed and built an experience with smart content connections that are highly searchable and customizable. 
Healthcare site visitors can be confused, anxious or frustrated. So we created a site that leverages the power of search with the adaptability of flexible content design to create a streamlined path to relevant information. 
To meet the needs of content creators, we built in key areas of flexibility while maintaining structure and consistency for end users. Search driven components allow individual services and departments to surface contextual and timely events, news, and stories.  
Launching the Site 
A powerful site that puts patients at the center of the healthcare experience. 
M Health has a reputation for putting patients first. Now they have a unified digital presence that shows that their expertise and care for patients' well-being extends beyond hospital walls. With its blend of powerful search and flexible content design, M Health's site meets the needs of all users. Content owners have a consistent yet flexible platform for communication. And most important of all, patients have a stress-free way to quickly find the information they need most. 
Our Contributions
Capabilities
Information Architecture & UX

Content Strategy & Creation

Visual Design

Technical Design & Implementation

Usability Testing

User Experience Design

Front End Development

Backend Deveopment
Our Contributions
Technology