Monday, August 21, 2023
Beyond the Showroom: The Digital Evolution of Car Buying
By Bill Thompson — Head of Mobility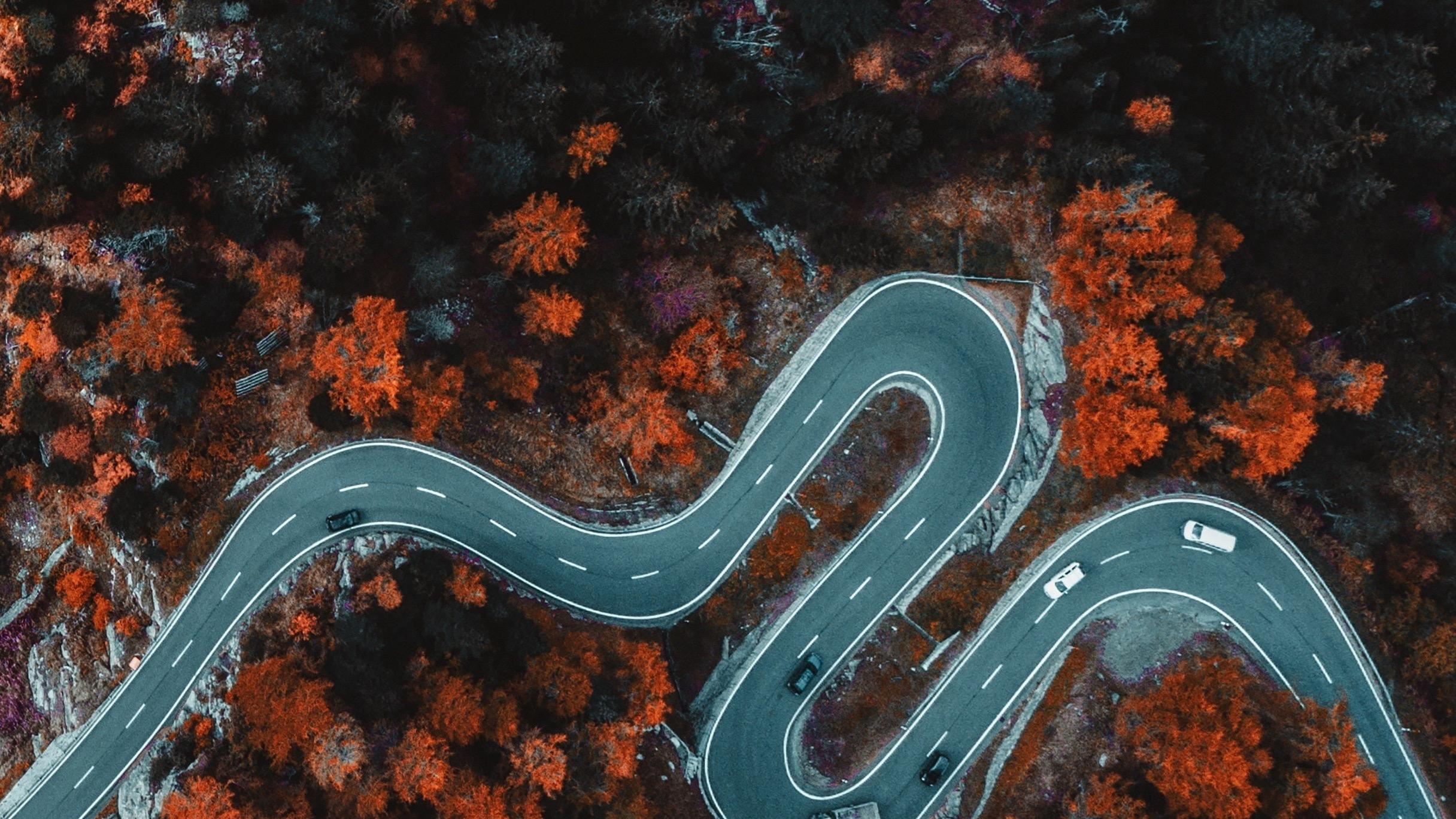 Beyond the Showroom: The Digital Evolution of Car Buying
– Head of Mobility — Bill Thompson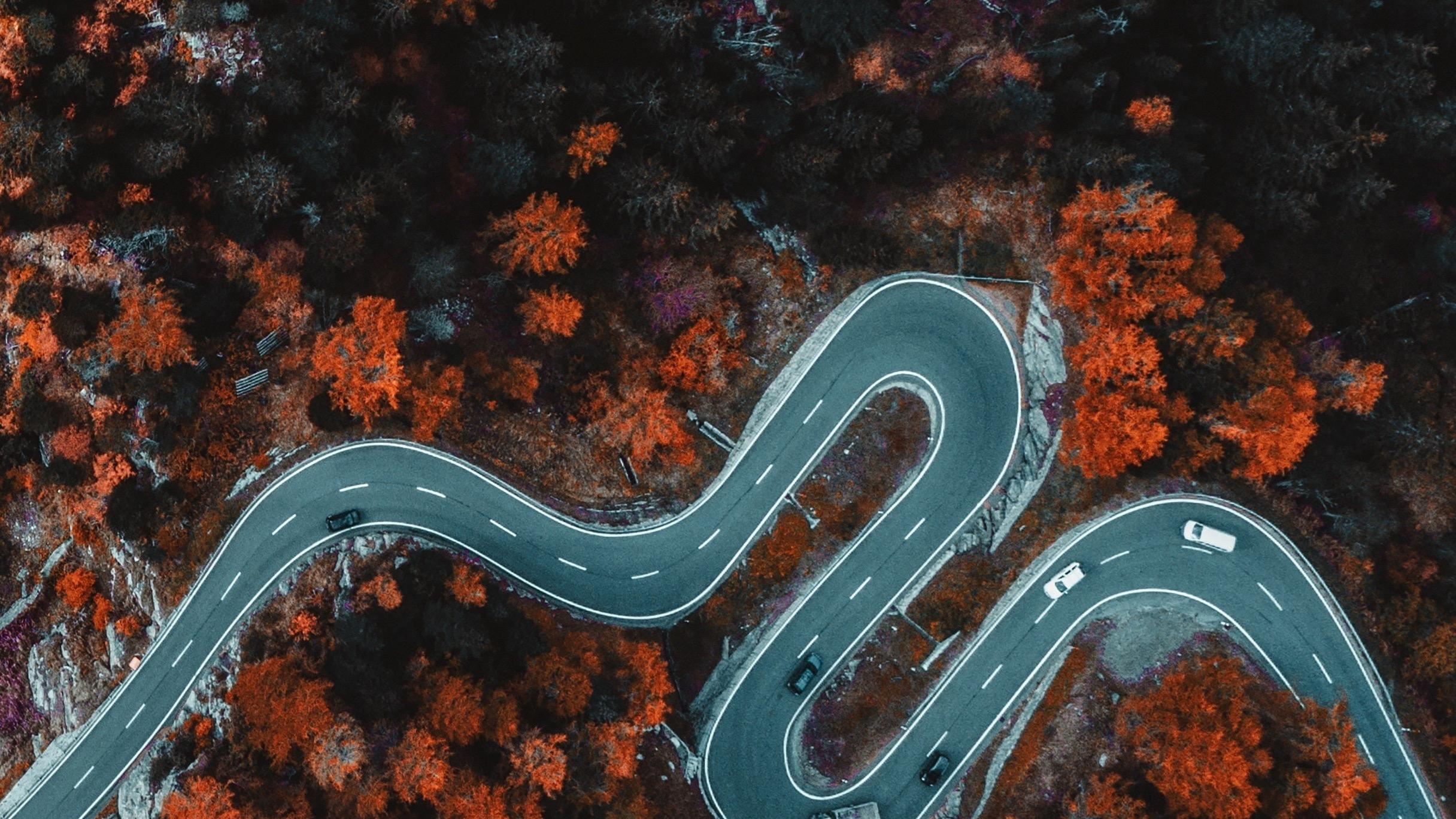 Traditional sales models and processes are evolving to meet the ever-changing demands of today's consumer. Companies like Tesla, Rivian, and Lucid's direct-to-consumer model have shaken things up compared to legacy manufacturers and traditional dealership models. Bespoke showrooms and direct-to-consumer delivery are here to stay, and the rest of the industry is adapting to integrate these new experiences.
So, what does the landscape of tomorrow's discovery, purchase, and ownership experience look like? Let's take a deeper look.
Discovery
The digital tools we have go a long way in helping us to make more informed decisions even before considerations. We can visit a manufacturer or dealer site, read reviews, or watch our favorite YouTube Channel to get a deep dive on features and ownership before we buy. Inventory management and on-demand ordering have a way to go, but there is certainly positive momentum there. These sources empower us to make more informed decisions, but we can take it a step further.
Let's assume, for this example, I am purchasing a new Electric Vehicle, and it is my first. Also, imagine I have opted into sharing my data with the manufacturer and dealer so they can better understand how I use my vehicle, what my budget is, and allow them to make more personalized and analytical recommendations based on my lifestyle and preferences. Imagine that I am whisked away to a virtual showroom where I am presented with multiple options that I can learn more about - either through a self-guided or guided tour. The possibilities in this phase are extremely powerful. From virtual showrooms to onboarding and even demos from certified professionals on the potential of my new vehicle. The real connection begins here. We can begin to understand more about the Customer Journey through both virtual and human touchpoints. Manufacturers and dealers can begin to build a meaningful relationship with their customers, deepening their understanding of the products and services they offer.
Purchase
Once we have selected our vehicle and taken the time to understand its features and benefits, it is time to think about purchasing but first, I probably want to test drive the vehicle. This may be our first physical touchpoint with our sales consultant, and the dealer will want to ensure white glove exceptional service that feels tailored to their customer. This may include bringing the vehicle to the customer vs. them visiting a dealer. In terms of customer convenience, what a great experience for sales to come to me vs. the other way around. Now I can take the time 1:1 at my convenience with no distractions of sitting at the dealership to learn and experience what it is like to have the vehicle on my turf. Additionally, my consultant can come to the appointment armed with all the financials ready to go in a digital format, and we can complete the process together.
Also, imagine an Augmented Reality experience where the consultant can take their camera, hold it on the vehicle and allow the client to customize and accessorize it in real-time. What a powerful way to help paint an image of what their future reality can be. This would be a pretty stimulating way to drive additional value - the entire showroom experience at my front door. I have configured and customized my options and accessories, and I am ready to buy, and I know the pricing breakdown in OnDemand. On the backend, dealers and manufacturers will need tight integration on pricing transparency, seamless financing, ordering and configuration, and inventory to power vehicle delivery. An example I like to use is the Domino's Pizza Tracker, which tracks everything like my options, and lets me know who is preparing my order, the status, and delivery or pick-up times. Imagine this philosophy applied to new car purchases. Talk about transparency.
Ownership
Delivery is another key touchpoint for my sales consultant. They spend time taking me through everything in my new vehicle and ensuring it meets my satisfaction. Additionally, they can answer any questions I may have had that arose between production and delivery. It is an example of another great opportunity for a human moment - now that I have my new EV in hand, seeing it is configured just the way I like it, and tricked out with all my accessories.
Now it's time to think about what else is important to me as a consumer. How am I going to service my vehicle? What are the new updates available? Am I taking advantage of any loyalty programs? What about remote diagnostic, service scheduling (physical and virtual)? How is vehicle pickup/delivery handled? Is there a direct line of communication back to the sales consultant? Some of these things are happening today, but what will drive more connected and meaningful cross-channel experiences long term? Software improvements via Over the Air technology to download new content to enhance safety, security, and entertainment. For example, let's say I book tickets to a concert - my vehicle can adapt to concert mode and provide me directions to the venue, change the mood in my vehicle with updated graphics and lighting, and play a curated playlist of the artist's catalog.
In addition, there may be available vehicle upgrades I can download to my vehicle to do things like adjust my suspension, download autonomous driving features, enhance my drive modes, or even customize my vehicle's interior and exterior lighting. Continuous learning is also an option. There may be features that I don't utilize or may not even realize I have which is an excellent opportunity for dealers and manufacturers alike to use contextual awareness to message me when it is most relevant. It could recognize I am on a road trip, and there are certain features that will help make it a more enjoyable and convenient experience.
Now we know that discovery is immersive, the purchase is transparent, and ownership is personalized and convenient - it all comes together with a blend of modern technology and with human interaction where it is most meaningful. We are just starting to scratch the surface of the largest cross-industry and connected transformation in our history!
How can we help?
At Rightpoint, our understanding of customer, employee, and product experience gives us a unique insight into what we call Total Experience. We help organizations deliver outstanding experiences, to meet the needs of all those who interact with them in any environment.
Each aspect of experience affects the other – you can't deliver a great customer experience without a great employee experience or excellent product design. We transform how people, technology and organizations interact, creating experiences that drive growth and deliver demonstrable results.