Tuesday, June 13, 2023
Total Experience: AI and the Evolution of Digital Experience
By Micah Swigert — SVP, Delivery Leadership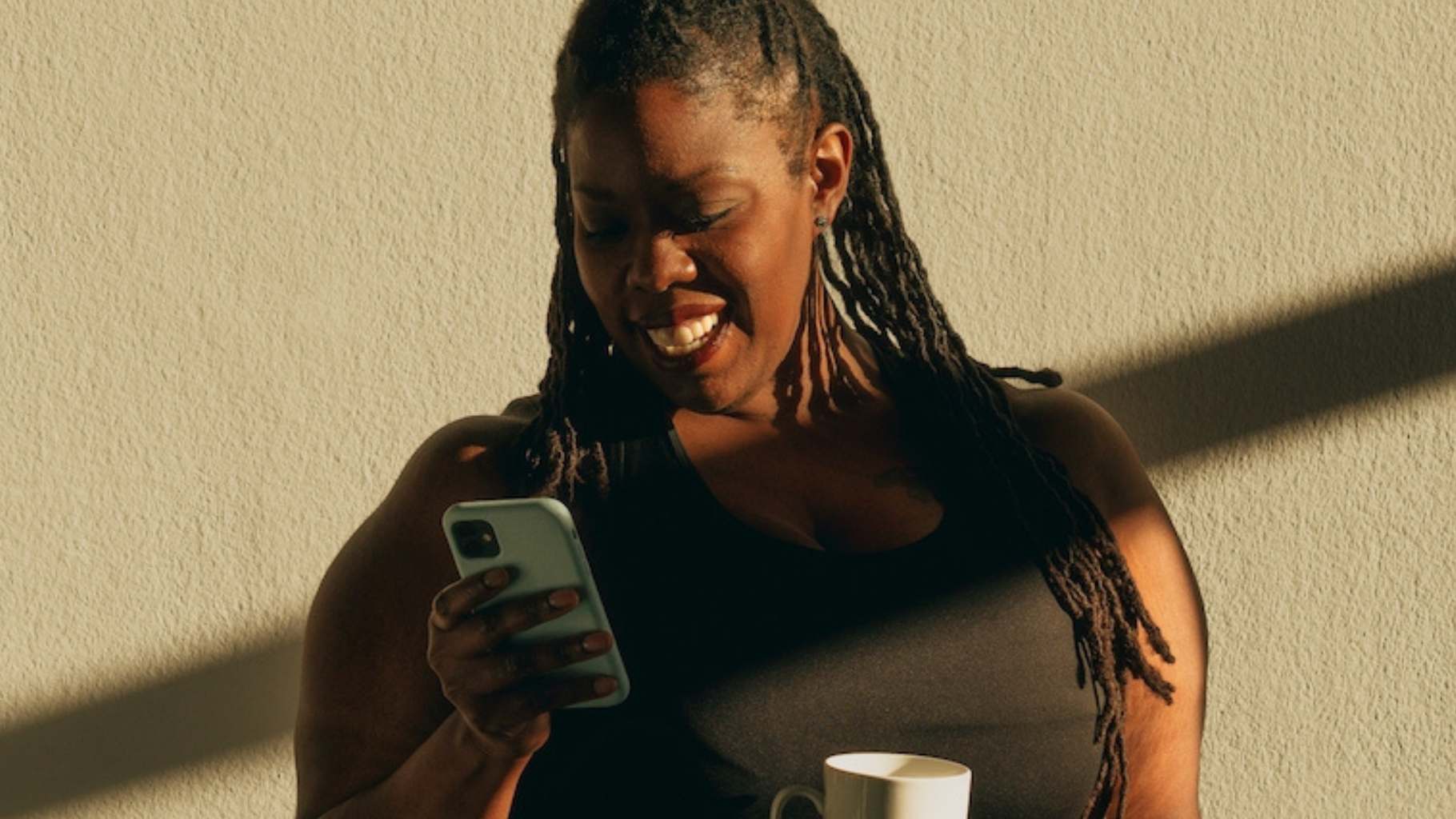 Total Experience: AI and the Evolution of Digital Experience
– SVP, Delivery Leadership — Micah Swigert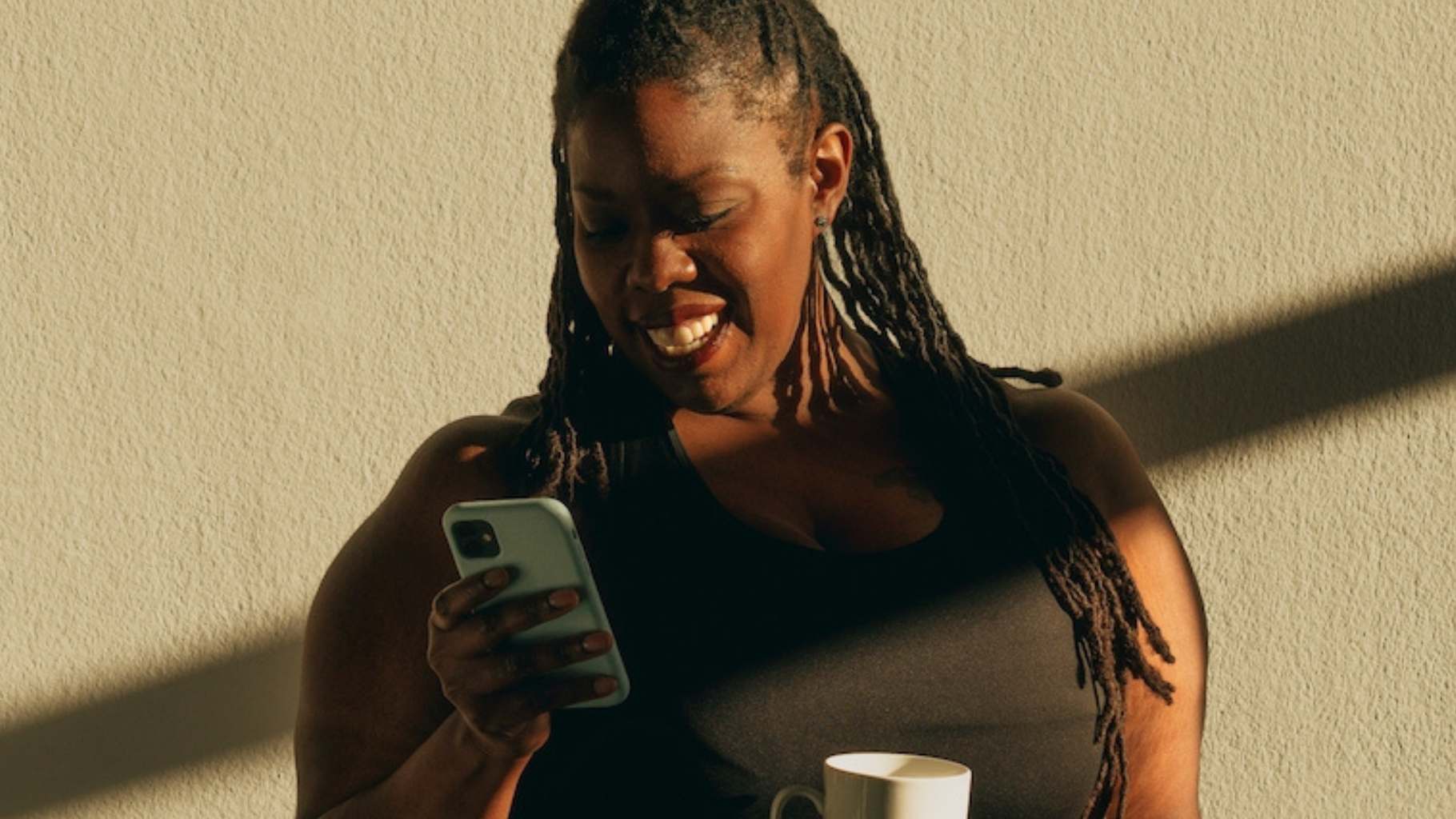 Artificial Intelligence is the next frontier in user experience. It fundamentally introduces a broad set of capabilities that accelerate productivity, augment human task execution, and in many ways enhance the human experience as they exist today in many journeys. Simply put, it's a whole new realm of abilities for computers to assist humans. This is an exciting time to be contemplating the evolution of digital experience.
What does this mean for those of us who are responsible for evolving digital experiences? How do we approach AI's capabilities?
Luckily, we already have the necessary mindset. Now, we need to create space to apply the mindset in new ways to incorporate the tech capabilities meaningfully.
A tenet to successful creation of experience design is recognition of a balance between deep empathy for users and their goals and using that empathy to create inevitable design, and the achievability of inevitable designs within technical and other limitations. Put another way, when thinking about an ideal experience, start with deep empathy for people that will use the experience, and ensure that the ideal experience is shaped into what is possible. We can apply this mindset to approaching experience opportunities with AI.
We believe that organizations that will achieve the most benefits and success from applying AI to their business will create a space for experimentation with AI. This space, be it physical or digital, or both, will join colleagues in an initiative to understand AI and apply it deeply in their contextual experiences. This process will start with deep empathy for the human experiences of their stakeholders – customers, employees, users of their products and services (which aren't always their customers), partners, suppliers, and many others. By understanding each of these groups, organizations can brainstorm various ways that new generative AI capabilities could assist them with tasks, replace significant parts of what they currently have to do, or offer new and interesting capabilities within or alongside products and services that create new business opportunities.
We expect that through this brainstorming, a set of concepts will be identified. Some of them will represent incremental improvements to experiences, and others can and should question components of business processes and how value is created. Many concepts will be able to be connected – one improvement for employees can power a set of capabilities that enable new products or services to be created, or new ways that customers can access their information or engage with their services. The findings, the ideas, and the concepts will be profound for many organizations.
These organizations will recognize that there are a critical set of constraints that are important… but not important right now. Considering legal, compliance, HR, regulatory implications are essential to ensuring that an organization is doing the right things with AI… but those considerations are best applied to great ideas and concepts that are already fully formed. In
other words, the time to think about reasons to be cautious and careful is later… not now. Only once organizations have a sense of how AI can best be applied to serve their experience stakeholders will it then logically follow to ensure that those applications are in alignment with all the considerations necessary to manage risk and compliance and other factors.
We expect that many organizations will need help getting this started. Not every organization can assemble a team who is already knowledgeable and up to date on AI and capable of operating in a design thinking and experience focused mindset. Similarly, we expect that many consultancies and agencies will offer these services. Our view is that the most successful ventures will come from a deep partnership of consultancy or agency and client organization, in an initiative championed by a key executive within a client, with a clear mandate to come back with a set of meaningful ideas and concepts on how AI can be applied across experience stakeholders – not just customer, or not just employees, but holistically viewing potential AI benefits across the complete set.
AI is the next computing frontier. It will unlock capabilities and usage scenarios that to date have been unfathomable. By operating with deep empathy for the human experiences that will be impacted by this change, organizations can create significant opportunity and advantage for themselves in their markets. This is where Total Experience comes into play - it's about integrating all touchpoints across an organization to create a seamless and holistic experience. By quickly operating in a space of experimentation that is unhampered by typical corporate obstacles until a broad set of ideas and concepts are ready to be considered, organizations can leverage AI to enhance digital experiences to the level of Total Experience, thereby gaining a competitive edge in their markets.