Thursday, June 8, 2023
Enhancing Lives with AI and Smart Home Technology: A Personal Journey
By Thomas Dickens — Product Experience Marketing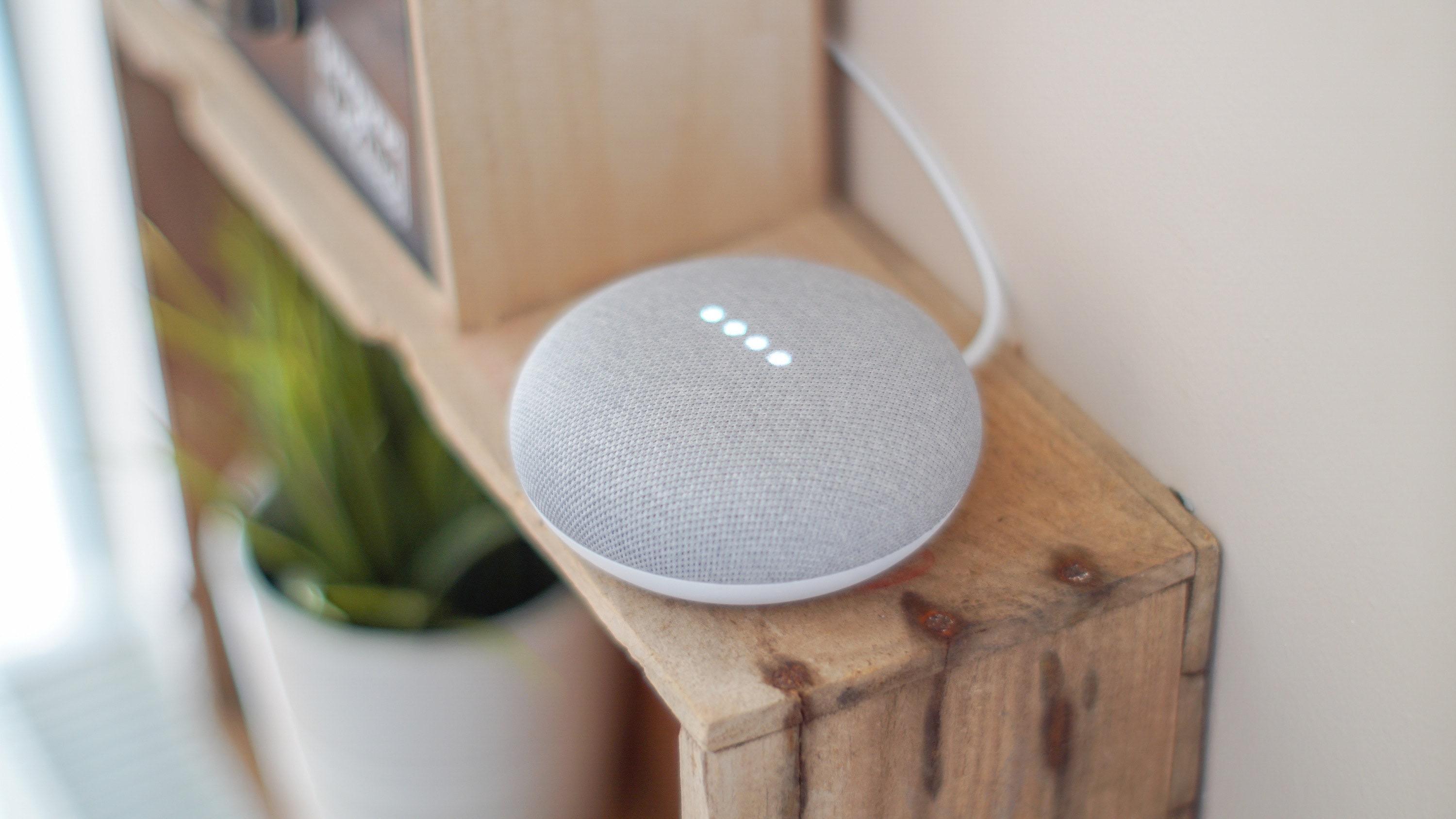 Enhancing Lives with AI and Smart Home Technology: A Personal Journey
– Product Experience Marketing — Thomas Dickens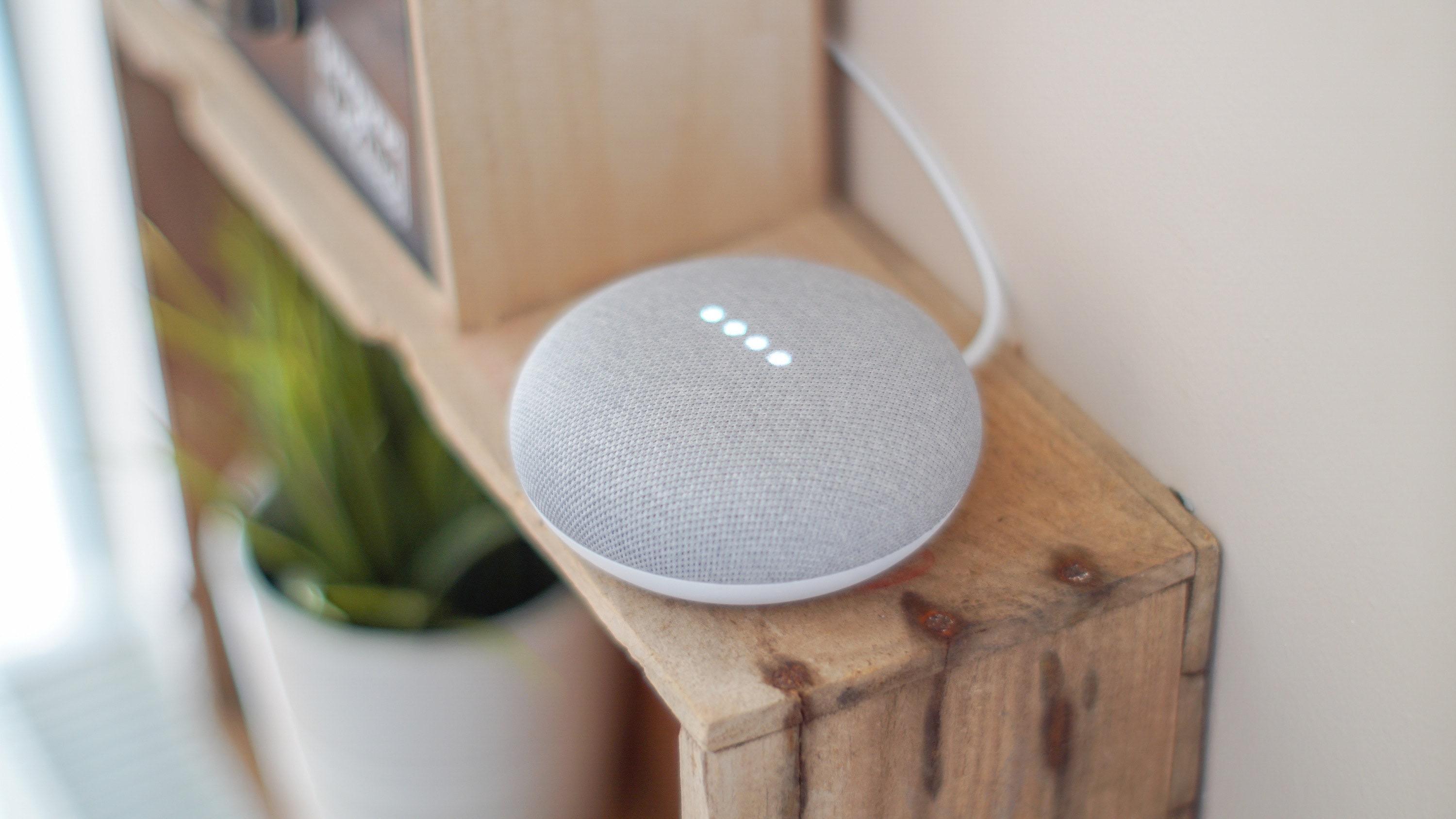 With the recent passing of my father came the somewhat emotional responsibility of dismantling the home where he and my mother had spent most of their lives together. Because most of my siblings and I ended up in Utah, my parents came out here more than we went back home. So, it was almost a surprise to see how they had amassed an impressive collection of smart home technology. They owned several Amazon Echos, a Nest thermostat, Nest Protect smoke and CO2 detectors, a Nest Camera, various smart outlets and lights, an Eero mesh network, and even a smart door lock. My dad, always tech-savvy, had set up most of this impressive ecosystem while in his 80s.
Their journey into the world of smart home tech began with the advent of Amazon's Echo. As my mom's vision began to deteriorate, she found solace in asking "Alexa" for the time or weather updates. It was endearing to watch her treat Alexa like a person, asking questions in the most polite manner possible. Soon enough, my dad started incorporating other smart home technologies to assist them in their daily lives. Voice-controlled lamps, for instance, proved to be both convenient and a safety measure for navigating the house in the dark.
As they integrated more technology, their lives became increasingly easier. The smart lock, in particular, was a godsend as my dad's health worsened. He could unlock the front door with an app and share the code with trusted individuals, ensuring access when he couldn't answer the door himself – a feature that proved invaluable on several occasions.
With Google, Apple Home, and Amazon constantly improving their user experiences and the forthcoming Matter standard promising enhanced interoperability, I am optimistic about the future of smart home technology. To me, "product experience" has transcended beyond just buzzwords describing user-technology interactions, evolving into a comprehensive understanding of the lifestyle this technology enables us to enjoy.
It's amazing to see firsthand the potential benefits of smart home technology for the elderly population, a demographic that is projected to grow significantly. With the number of Americans ages 65 and older expected to nearly double from 52 million in 2018 to 95 million by 2060, it's increasingly important to consider how technology can improve their quality of life and promote independence. I love that smart home technology is already making our lives not only more convenient, more fulfilling, and enjoyable because I am aging too. I'll need all the help I can get.
Now, as Matter streamlines interoperability among connected devices, it's even easier for users of all ages and different levels of tech savviness to be able to install and enjoy the evolving benefits of smart home technology.
And it's not just the Matter standard. I am also very excited about the advancing role of artificial intelligence (AI) in the smart home. AI has the power to learn, adapt, and make the technologies it is integrated into more intuitive and responsive. From smart speakers that learn our daily routines to security systems that can identify unusual activity, AI is making our homes safer, more comfortable, and easier to manage. For the elderly population, in particular, AI can help manage their health better with predictive analytics and proactive alerts, assist in daily tasks through voice-activated commands, and even provide much-needed (but often lacking) social interaction with AI-powered companions. AI can also help with safety by detecting falls, monitoring vital signs, and alerting healthcare providers or family members in case of anomalies.
As we continue to push the boundaries of innovation, it's essential to prioritize the comprehensive experience that technology can provide. My background in human factors, UX/UI, and digital strategy has ingrained this mindset in me. By placing exceptional product experience design at the center of innovation, we can unlock the full potential of digital solutions and bring new technology and its benefits to wider audiences.