Wednesday, May 17, 2023
What is Product Experience?
By Jason Cimino — Head of Strategic Growth
Elevating Product Experience to the Total Experience with Rightpoint's Innovative Solutions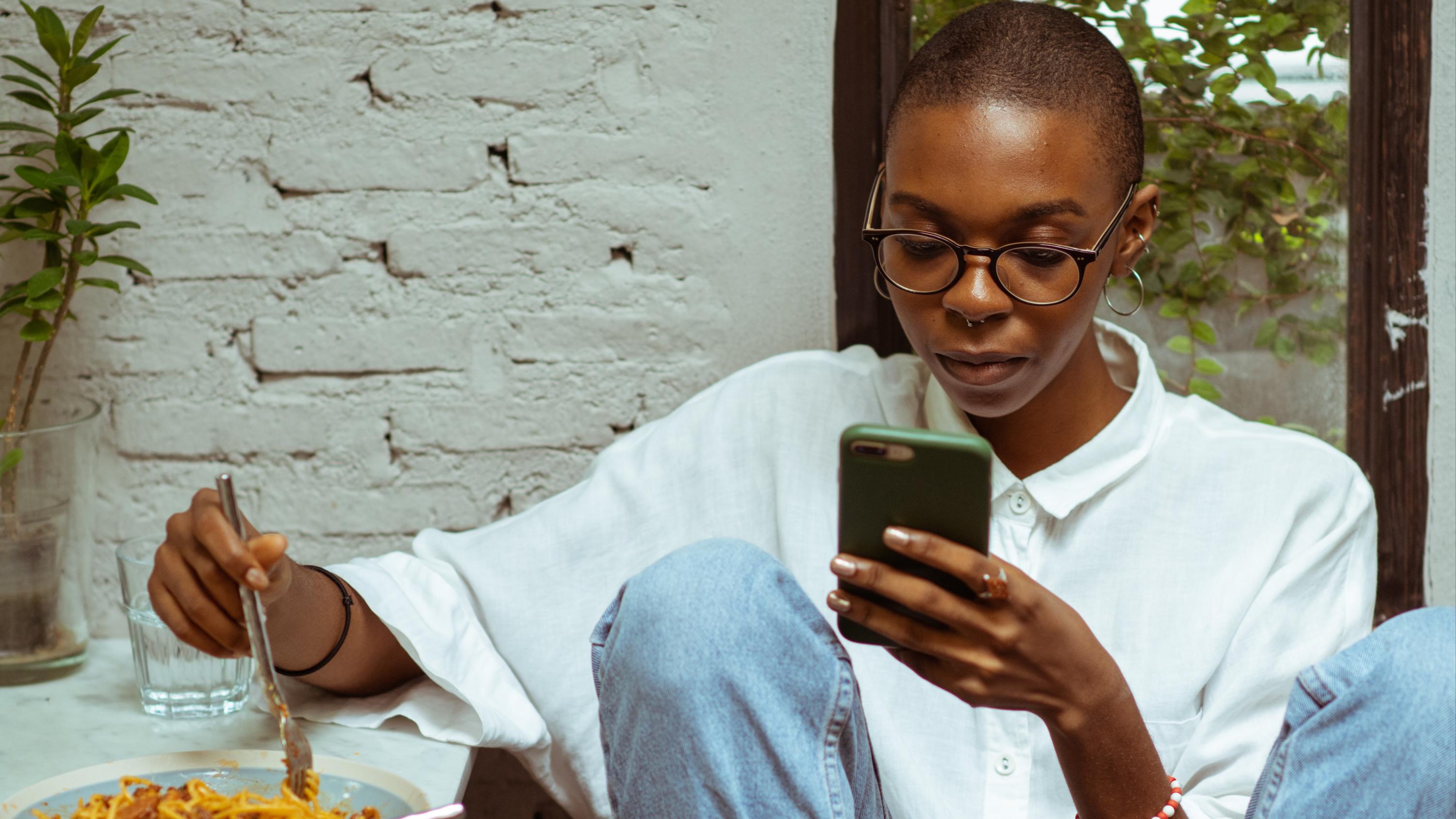 What is Product Experience?
– Head of Strategic Growth — Jason Cimino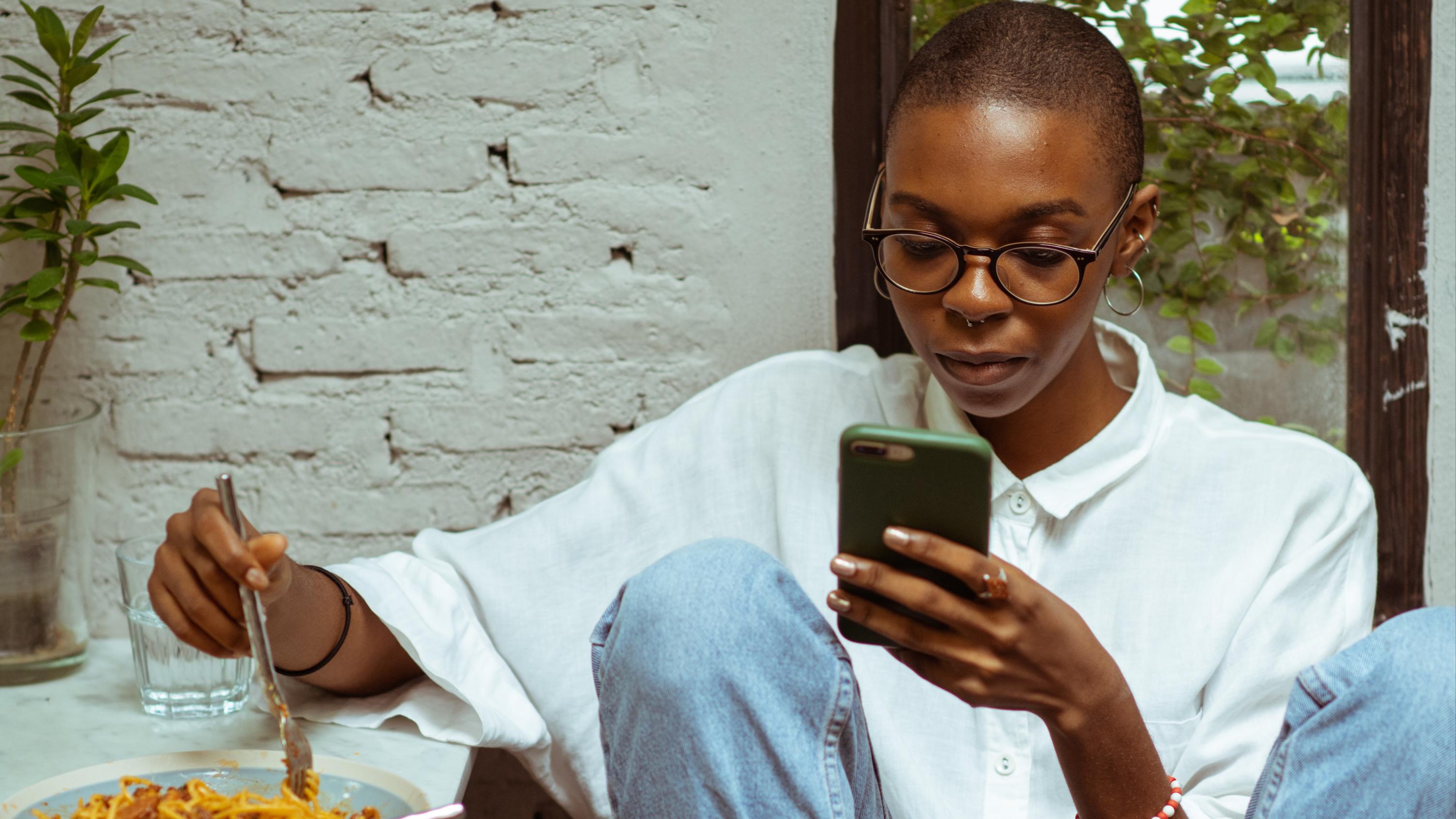 As product leaders, we view product experience as the sum total of a user's interactions with a product, including their overall perception and emotions experienced when engaging with it. The best kind of product experience should be seamless, enjoyable, memorable, and leave users eager to continue engaging.
We typically consider product experience in terms of usability, design, functionality, accessibility, and support. While this might seem like a comprehensive or all-encompassing list, there are many major and nuanced aspects to product experience that create challenges in executing the entirety of the product development process.
At Rightpoint, we are embedded in the world of product development. We have proven methods of building product experiences, yet we continue to evolve by fostering an environment of continuous learning and innovation. Let's take a deeper look at what makes Rightpoint stand out.
Tackling Innovation Challenges with Rightpoint
Innovation is crucial for product success, and staying innovative can be a challenge for internal teams. Often agility gives way to processes that can stagnate growth and stifle creative thinking. Rapid innovation is now a necessity, as technology is advancing at an unprecedented pace, requiring businesses to constantly explore, test, and learn about the most important product experiences for their customers. To address this, we help our clients create innovation pipelines and rapid innovation teams. We recently did both with a major home goods retailer to ensure they remain competitive in-store and online.
As a Chief Product Officer, Chief Innovation Officer, or Product Manager, competing in today's market means considering innovation opportunities arising not only from technology but also from experience design. Experience design can create new ways for users to accomplish their goals and isn't dependent on technology disruption. Our collaboration with SeaWorld is a perfect example of our team's capabilities. We developed entirely new Android and iOS apps, which more than doubled the previous versions' ratings, achieving an impressive 4.9 stars. These apps introduced a new revenue stream and dramatically increased in-park app usage by transforming SeaWorld's former printed cartoon maps into eco-friendly, interactive maps with routing functionality. In addition, we designed and built a new e-commerce experience for their website and implemented client-facing staff interactions for park entry and food ordering. Remarkably, SeaWorld's revenue continued to grow despite the Covid pandemic, and Orlando SeaWorld even managed to surpass Disney World and Universal Studios as the highest-rated theme park in Florida. At Rightpoint, we often look to adjacent spaces to bring innovation to experience design, allowing us to offer our clients a holistic approach that elevates their product experience. In a competitive landscape, your brand will be defined by the user experience at every touchpoint and during every interaction.
Having a partner like Rightpoint can be the leverage you need to stay competitive and elevate your product experience. Partnering together to shape the vision, strategy, experience, and implementation of your product experience, and having the expertise to incorporate this into your brand's total experience, is Rightpoint's differentiating approach.
Creating Business Value through Exceptional Product Experience
While delivering an exceptional product experience to end users is crucial, it is also essential to tie this experience to business impact. By aligning your product experience with your brand's values and business goals, you can create a value exchange that fosters growth, loyalty, and increased revenue.
Delivering an exceptional product experience is crucial for any business. For instance, an online retailer I use on a regular basis offers a seamless and enjoyable product experience that aligns with its business ethos and brand value. Customers continue to use their services because they receive a great product experience, which includes user-friendly navigation, accurate product descriptions, prompt customer support, and hassle-free returns. Their commitment to providing quality products and services resonates with customers and is a major factor in the company's success. For me, it is creating an affinity that goes beyond just being a service. It's personal now.
This is why at Rightpoint, we understand the importance of creating a product experience that not only exceeds the needs and expectations of end users but also delivers measurable business value. Our comprehensive range of services and innovative approach ensures that your product experience is designed to drive meaningful business outcomes.
Rightpoint's Comprehensive Range of Services
We offer a broad array of services across industries, categorized into three solution areas.
1. In-Product Experiences
Our groundbreaking work in creating in-car experiences for state-of-the-art electric vehicles and lifesaving interfaces for the latest health-tech devices exemplifies the concept of in-product experience. The in-product experience is the fusion of both the physical and digital aspects of a product. In these opportunities, we focused on designing seamless, intuitive, and enjoyable user experiences that enhance the overall value of the products.
2. Companion Experiences
Companion experiences are supplementary elements designed to enrich a product, offering users additional features and services that enhance interaction and engagement. By extending functionality and immersion beyond the main platform, companion experiences often come in the form of mobile apps or web-based solutions that work in tandem with the primary product.
3. Productization of Services
The productization of services is all about transforming a service into a standardized, packaged offering that can be easily sold, delivered, and consumed. This approach simplifies complex services, making them more accessible and manageable for both providers and clients through client portals, line of business applications, or SaaS offerings.
We provide tailored solutions to address the distinct challenges faced by businesses across a wide range of services and industries.
Our services include:
Custom Applications & Cloud Platforms

Line of Business Applications

loT Connected Products

Connected Car & Mobility

Design Systems

Health & Medical

AI & Intelligent Assistants

Augmented, Virtual, & Mixed Reality
Our key industries include:
CPG & Retail

Healthcare

Financial Services

Mobility

Technology, Entertainment & Communications
Why Choose Rightpoint for Elevating Your Product Experience?
A major differentiating factor in our product experience work is our platform to deliver on the Total Experience. This is our comprehensive strategy encompassing all user touchpoints and interactions with a brand or service. By focusing on Total Experience, we aim to create meaningful connections between users and the products or services, resulting in increased growth, loyalty, and business value.
Using this framework our experts work to create products that are visually appealing, functional, scalable, and future proof. We lead with an agile method and strategic business processes, including identifying opportunities, data-driven strategies, holistic brand experience, a collaborative approach, and smooth integration. Now you can see why we call this Total Experience.
Rightpoint: Your Partner for Total Experience
We are your partner. We are driven to succeed. We elevate your products to the Total Experience.
Discover how Rightpoint has helped clients achieve their goals through our innovative services, by exploring our case studies and success stories.