Wednesday, June 7, 2023
Apple's WWDC 2023: A Glimpse into the Future?
By Chris DeOrio — Associate Director, Product Management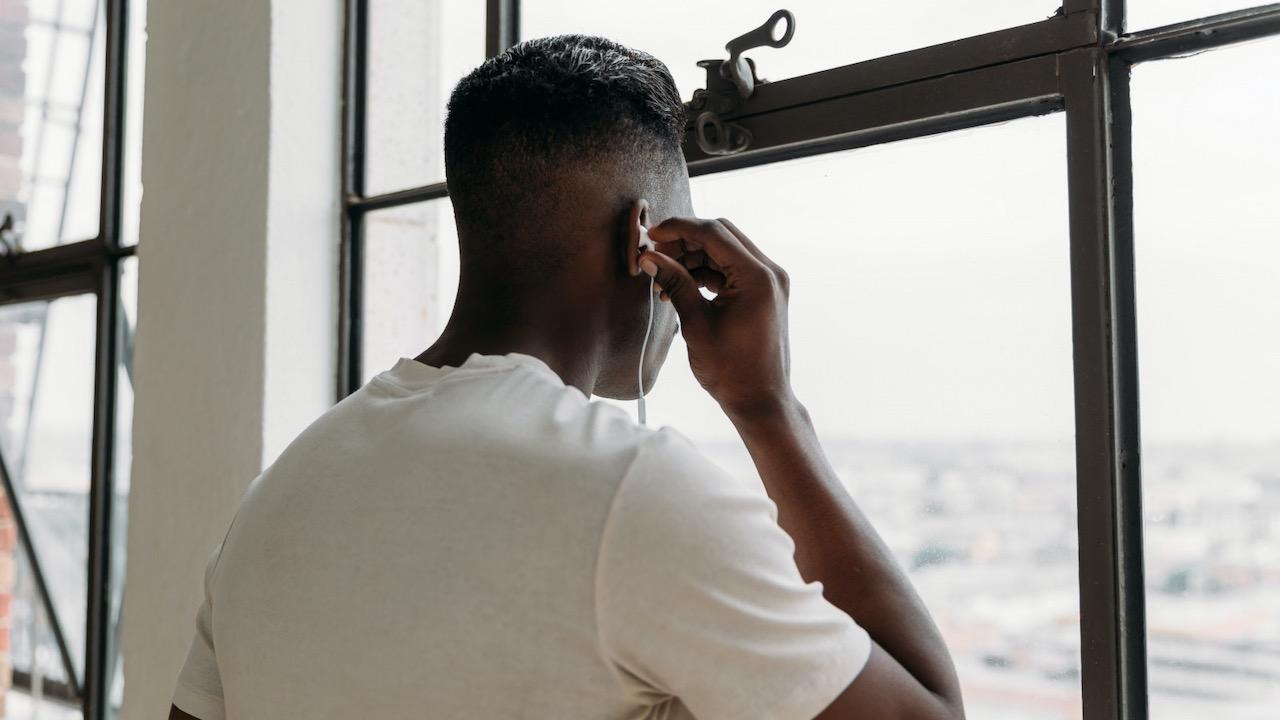 Apple's WWDC 2023: A Glimpse into the Future?
– Associate Director, Product Management — Chris DeOrio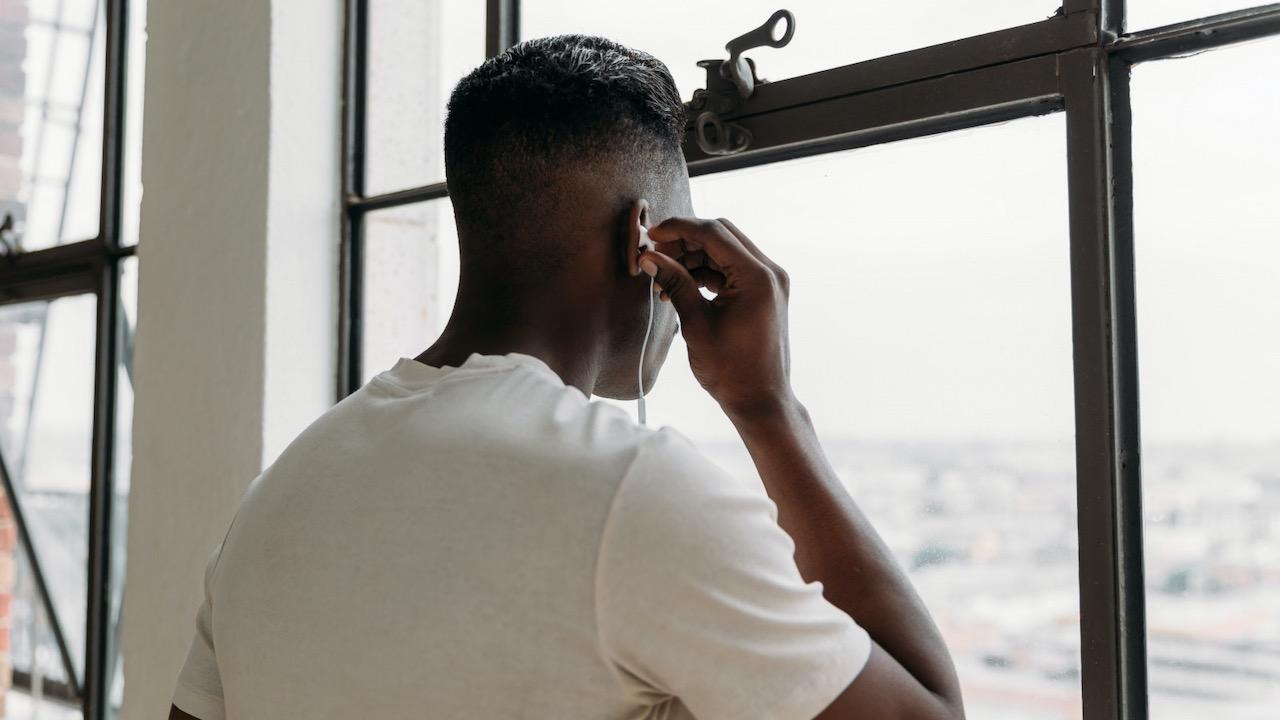 Apple had its biggest WWDC Keynote ever, and it was exciting for me to be there in person to take it all in. They introduced updates to hardware: MacBooks, Macs (Studio and Pro versions), as well as software, including bringing us up to iOS 17, macOS Sonoma iPadOS 17, and watchOS 10.
But the biggest announcement was for their new AR/VR headset called Apple Vision Pro. This is the first time Apple has introduced a new piece of hardware since the Apple Watch. The Vision Pro is a spatial computing device that can perform AR and VR experiences. The device is controlled by the user's eyes, hands, and voice and is powered by an external battery pack connected to the headset. Vision Pro is capable of running AR and VR together with both immersive experiences and the ability to interact with the physical world with a twist of the digital crown.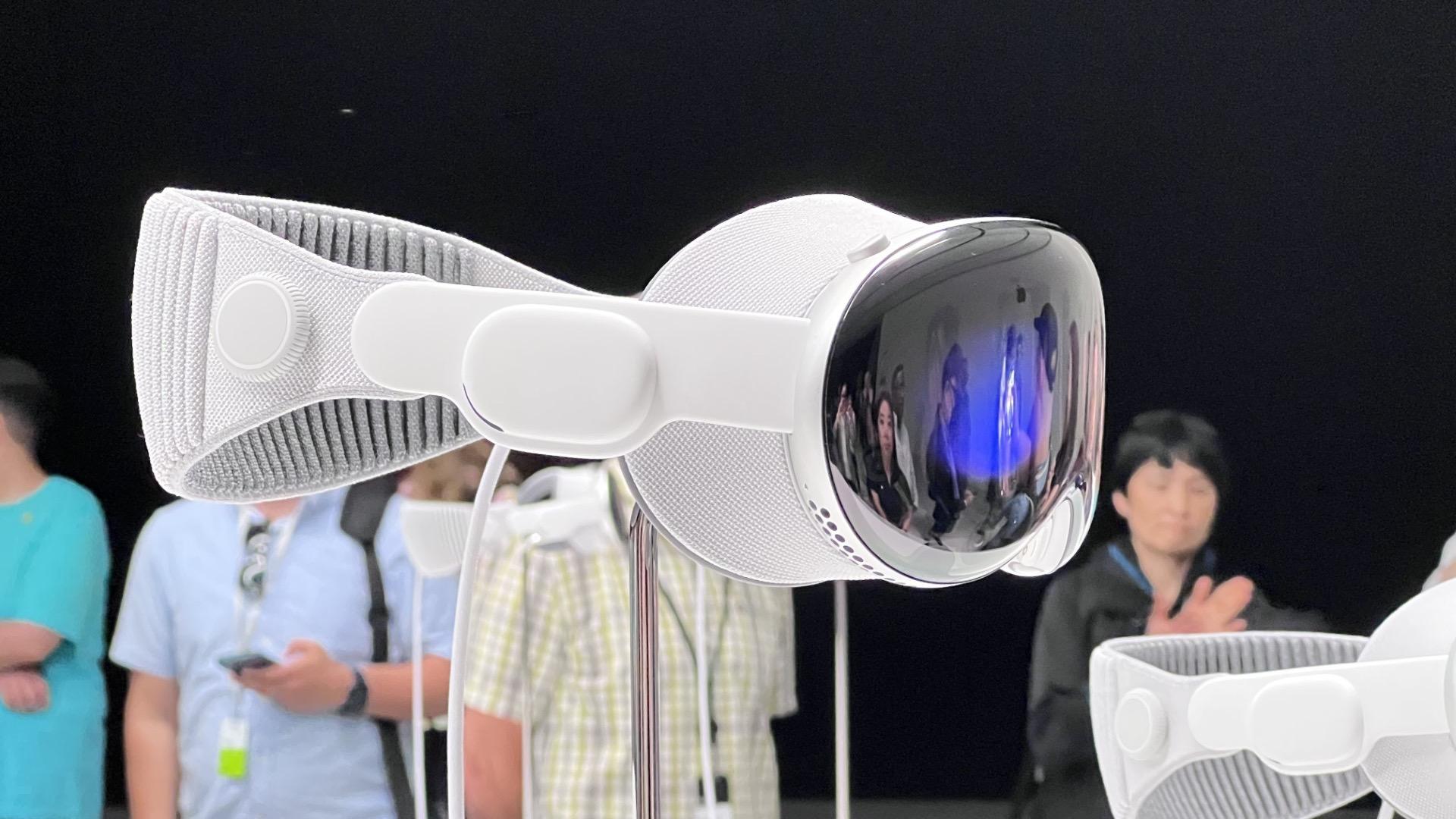 It provides an infinite visual canvas allowing the user to interact with apps and experiences built on the all-new platform called visionOS. Along with the visionOS platform, Apple has released new tools for developers (think 3D modeling tools) to create new spatial experiences for users. The possibilities for immersive experiences as well as a co-virtual/physical world seem endless.
It's clear that Apple is not just introducing new hardware and software but also making way for new experiences that encompass both physical and digital integrations - maybe not in a new way - but in a way that is a significant leap forward.
Imagine an AR/VR shopping experience or a personalized experience for a theme park. For instance, our client World Market, a leading national retailer, has already brought the innovation of in-store shopping to customers at home with a virtual store. Similarly, SeaWorld has launched a completely reimagined digital guest experience delivered via a completely redesigned and rebuilt suite of apps. The integration of AR/VR technologies could take these experiences to the next level, further blurring the lines between physical and digital.

We have a rich history in iOS development, with proficiency in Swift, ARKit, and all the other building blocks used for creating immersive experiences on devices like the Vision Pro. We are excited to explore the possibilities of these new capabilities over the next six months and we're ready to leverage our expertise to create next-generation experiences.
All the news from Apple's WWDC this year makes us feel great about our own push toward what we call "Total Experience" which is a differentiating factor for our consultancy. Like Apple, we also look to the convergence of experiences in digital and physical technologies with an emphasis on the human element. As we continue to navigate an increasingly digital world, it's clear that the brands that will succeed are those that recognize the interconnectedness of experiences, deploying human insight and technical excellence to deliver a total experience and drive competitive advantage.