Contact
We are here to help you realize the potential in your business and grow your company.
Offices
Many agencies come up with great ideas for strong solutions—but are then fine having them built elsewhere, where things often fall flat. Nope, not us. We think even the wildest, most creative ideas are only as valuable as how flawlessly they're executed.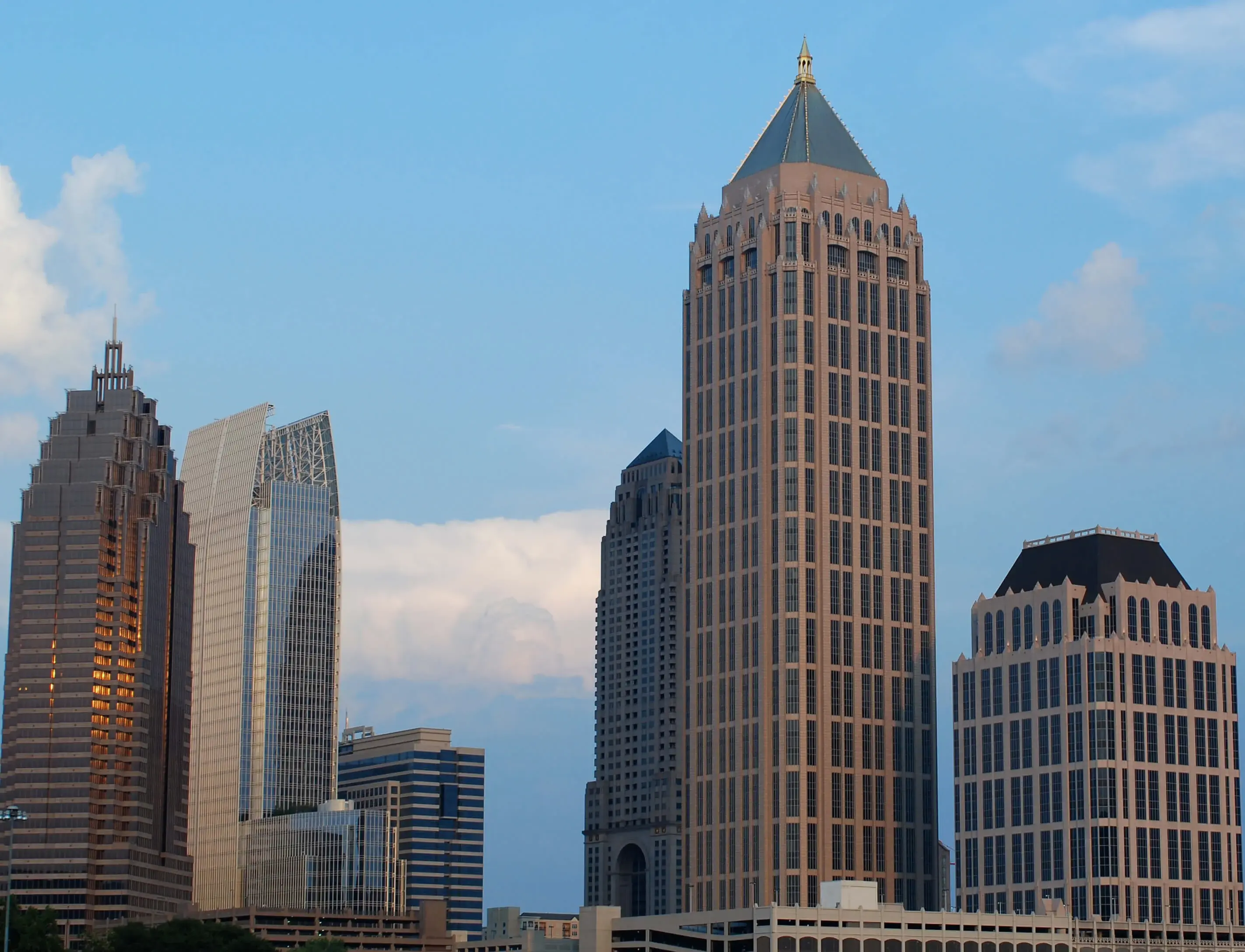 Atlanta
3353 Peachtree Road
Suite M20
Atlanta, Georgia 30326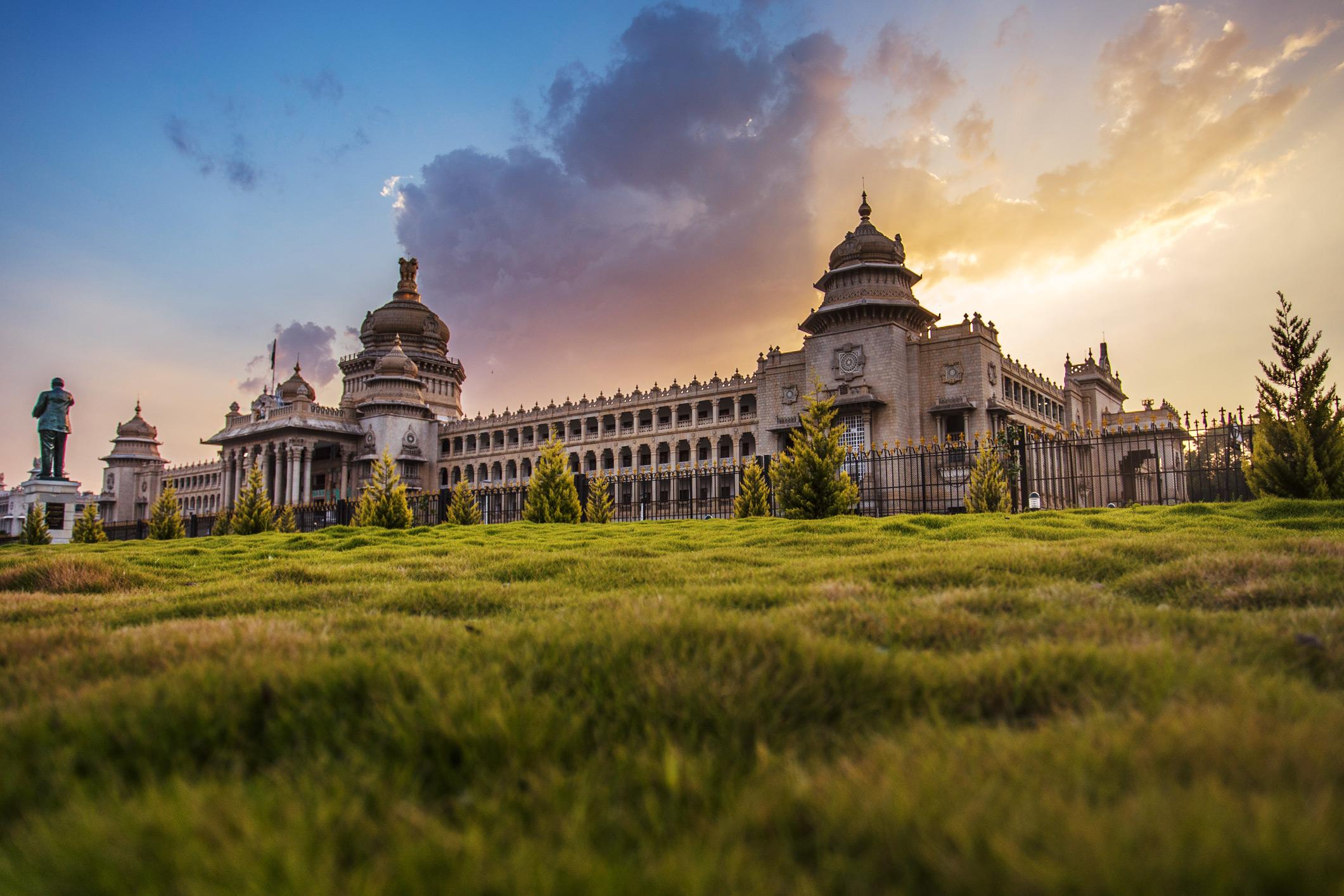 Bengaluru
99, Surya Park, Ring Road
Electronics City Phase 1
Bengaluru, Karnataka – 560100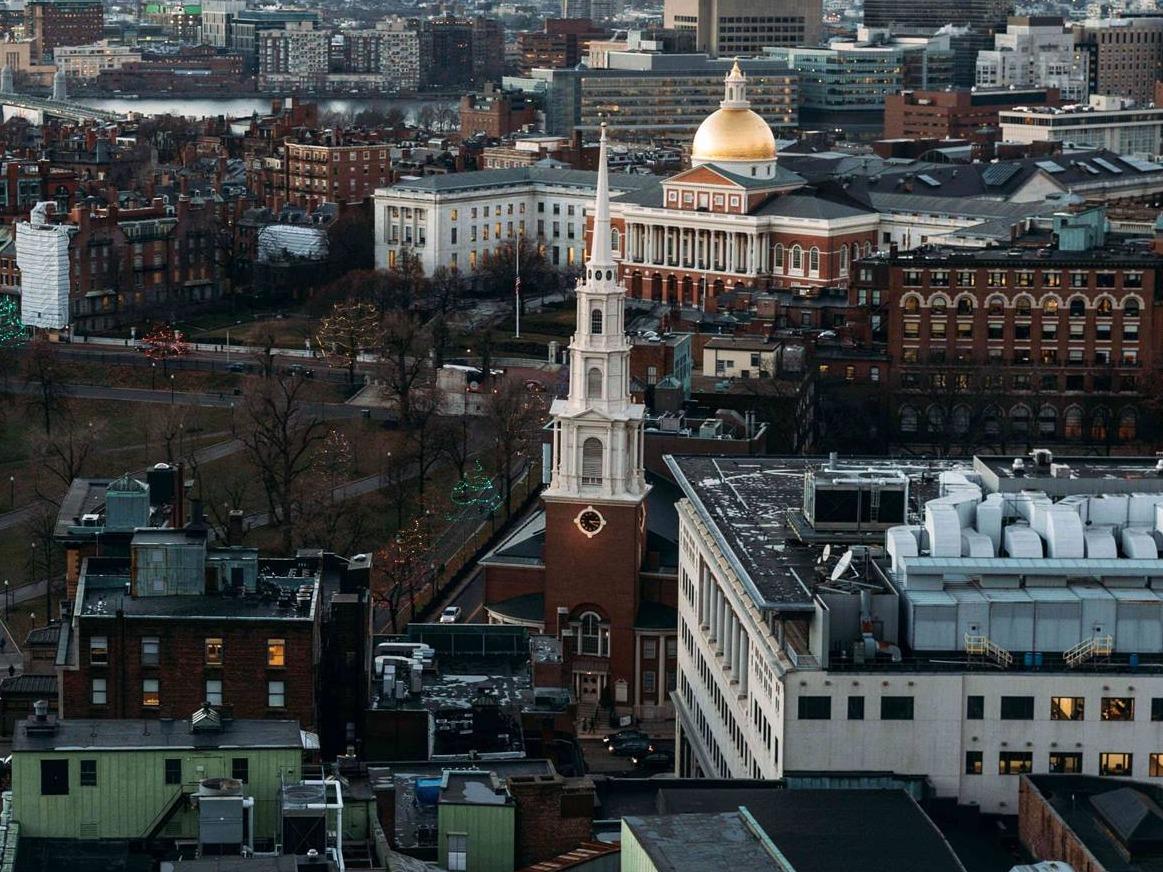 Boston
50 Milk Street
19th Floor
Boston, Massachusetts 02110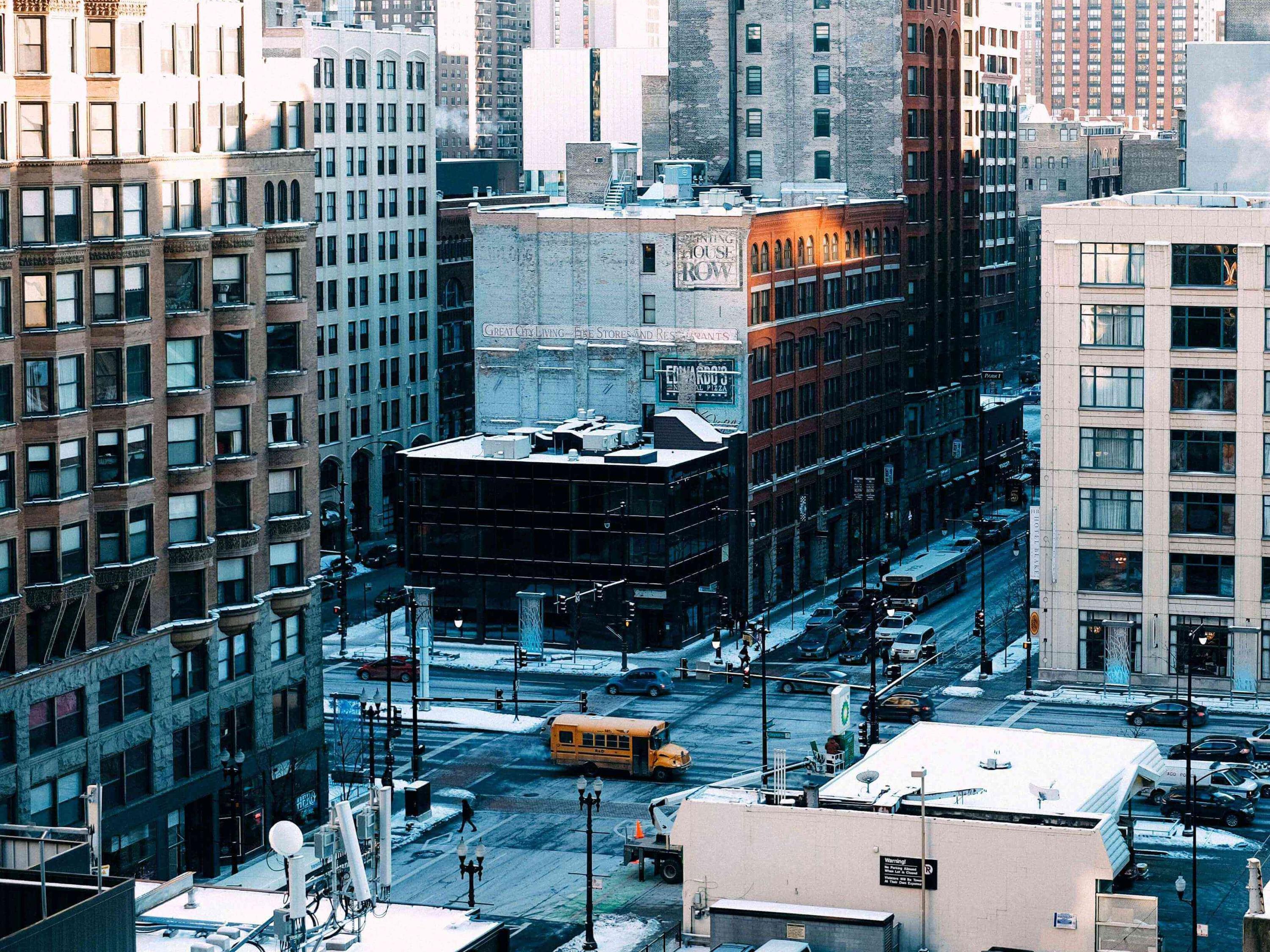 Chicago
29 N. Upper Wacker Dr.
Fifth Floor
Chicago, IL 60606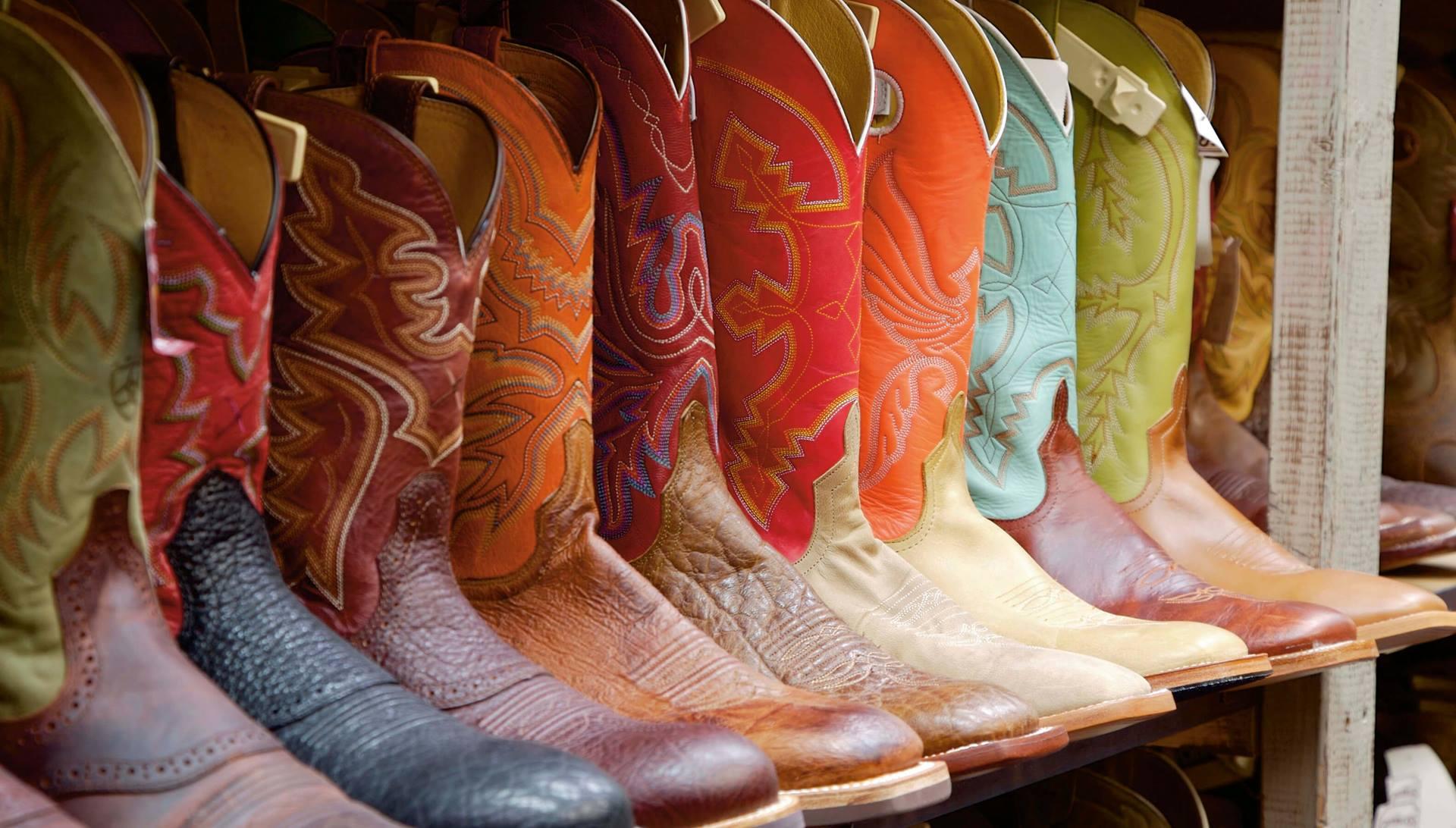 Dallas
5830 Granite Parkway
Suite 870
Plano, Texas 75024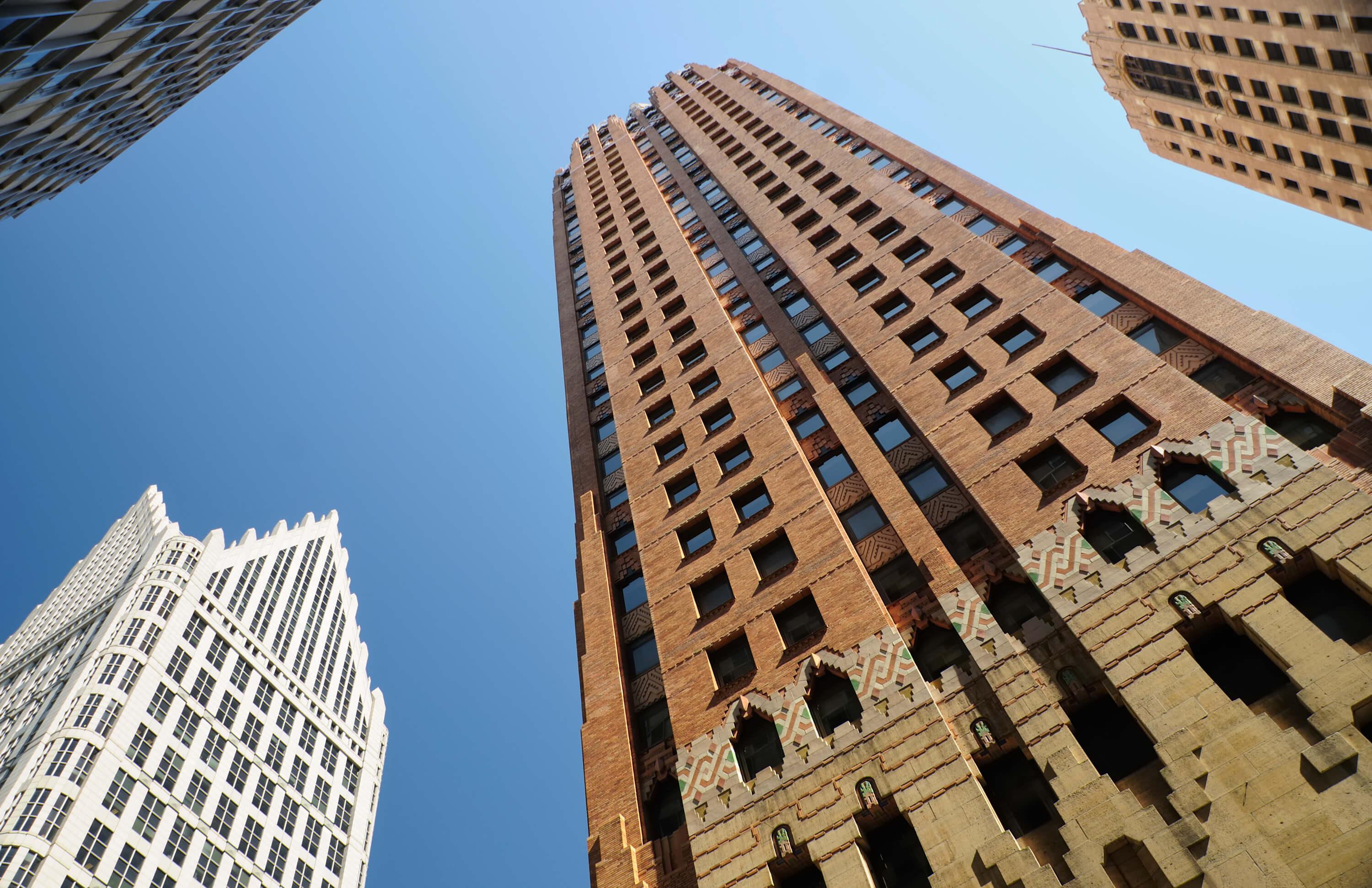 Detroit
909 South Main Street
Royal Oak, Michigan 48067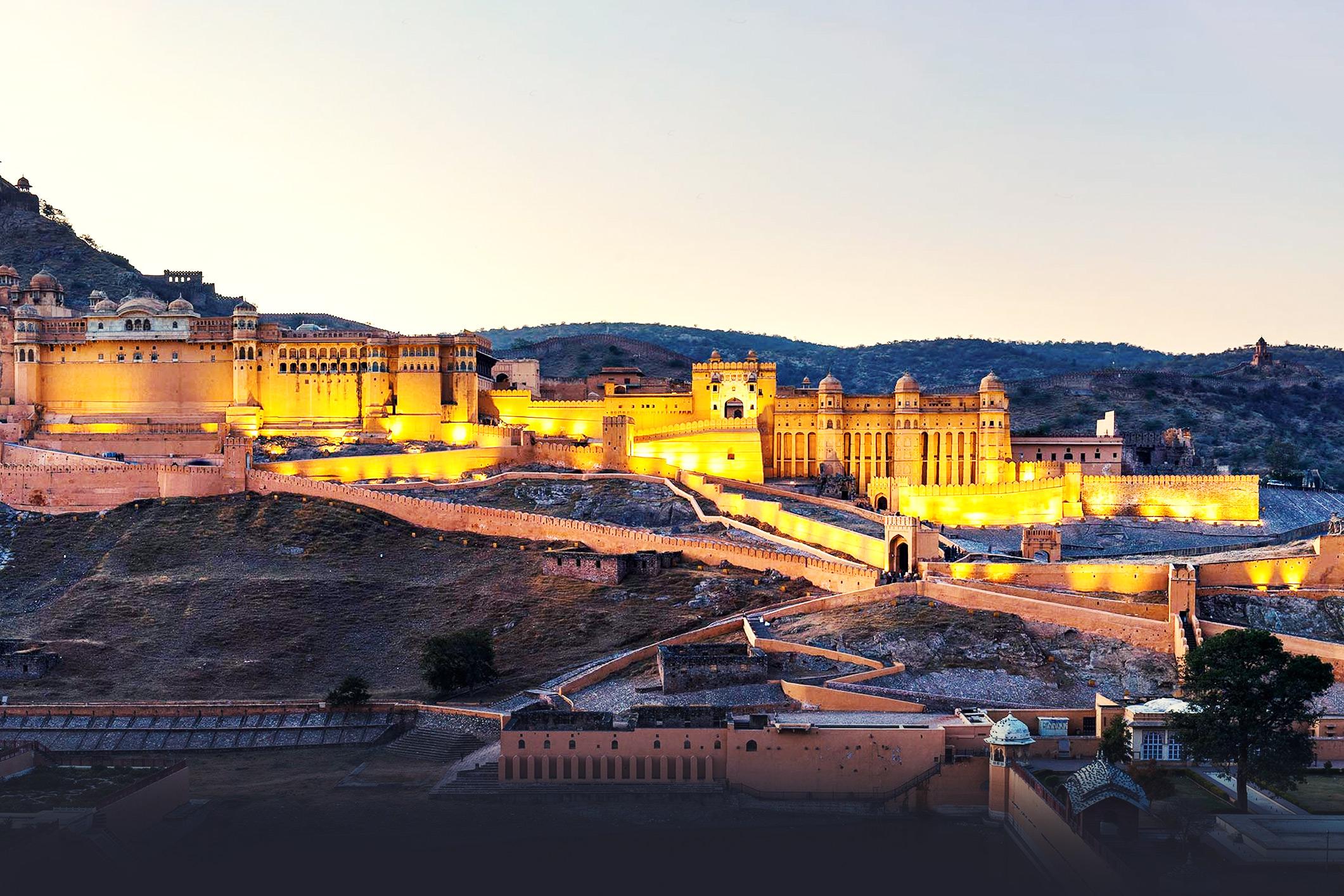 Jaipur
Genpact Building, JLN Marg
Jaipur, Rajasthan 302017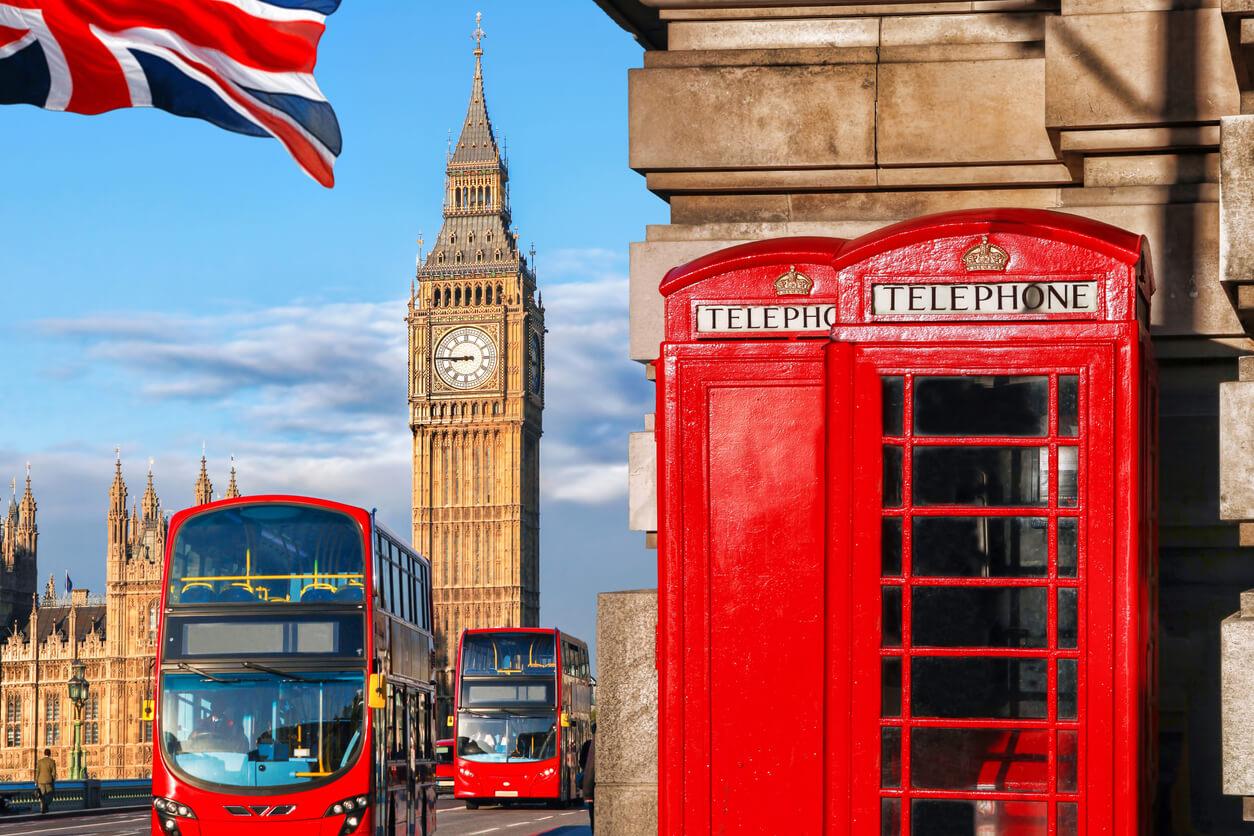 London
5 Merchant Square - 5th Floor
Paddington, London, W2 1AY

New York
58 W 40th St, 7th Floor
New York, NY 10018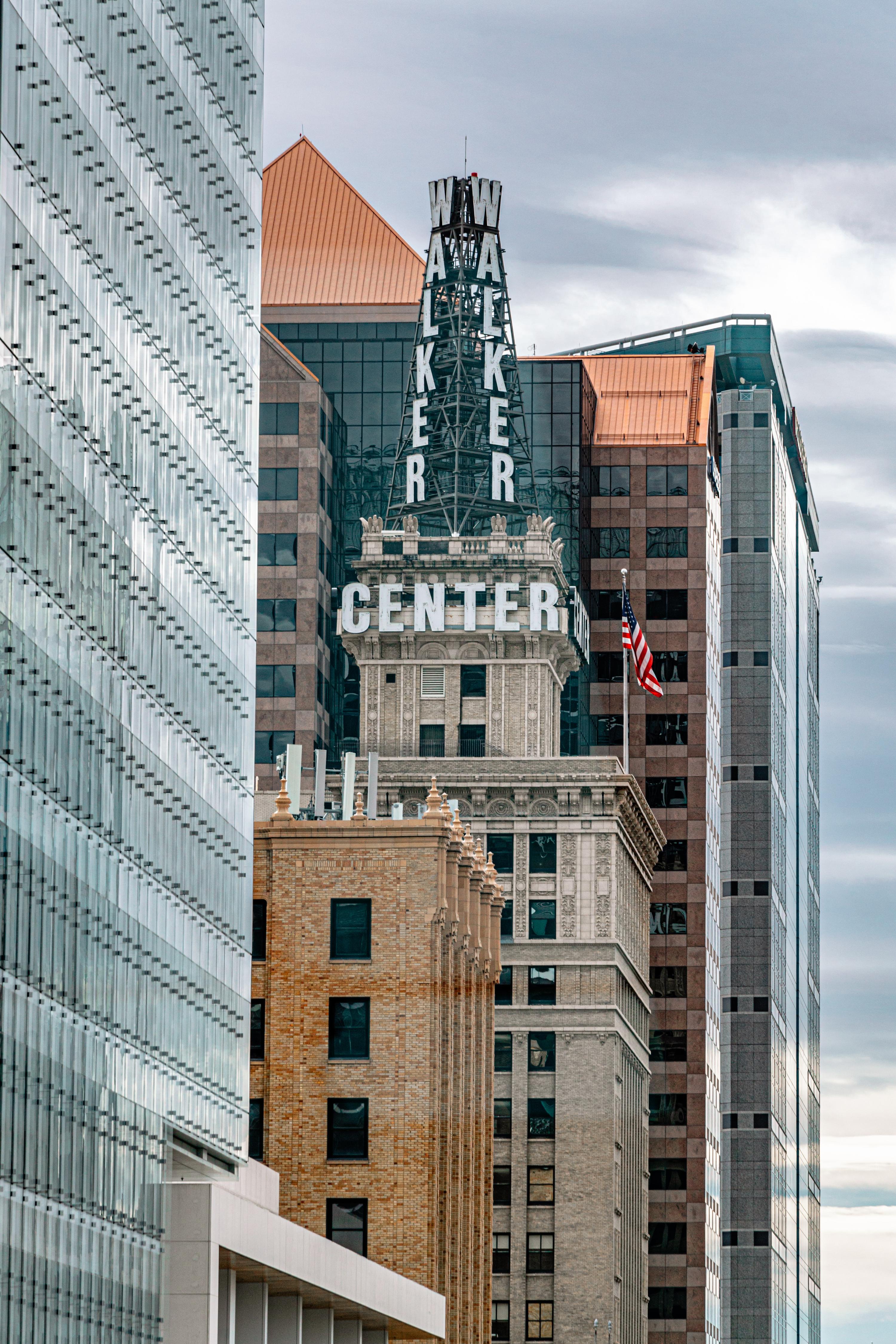 Salt Lake City
132 S State Street
Salt Lake City, UT 84111
Don't see what you're looking for?