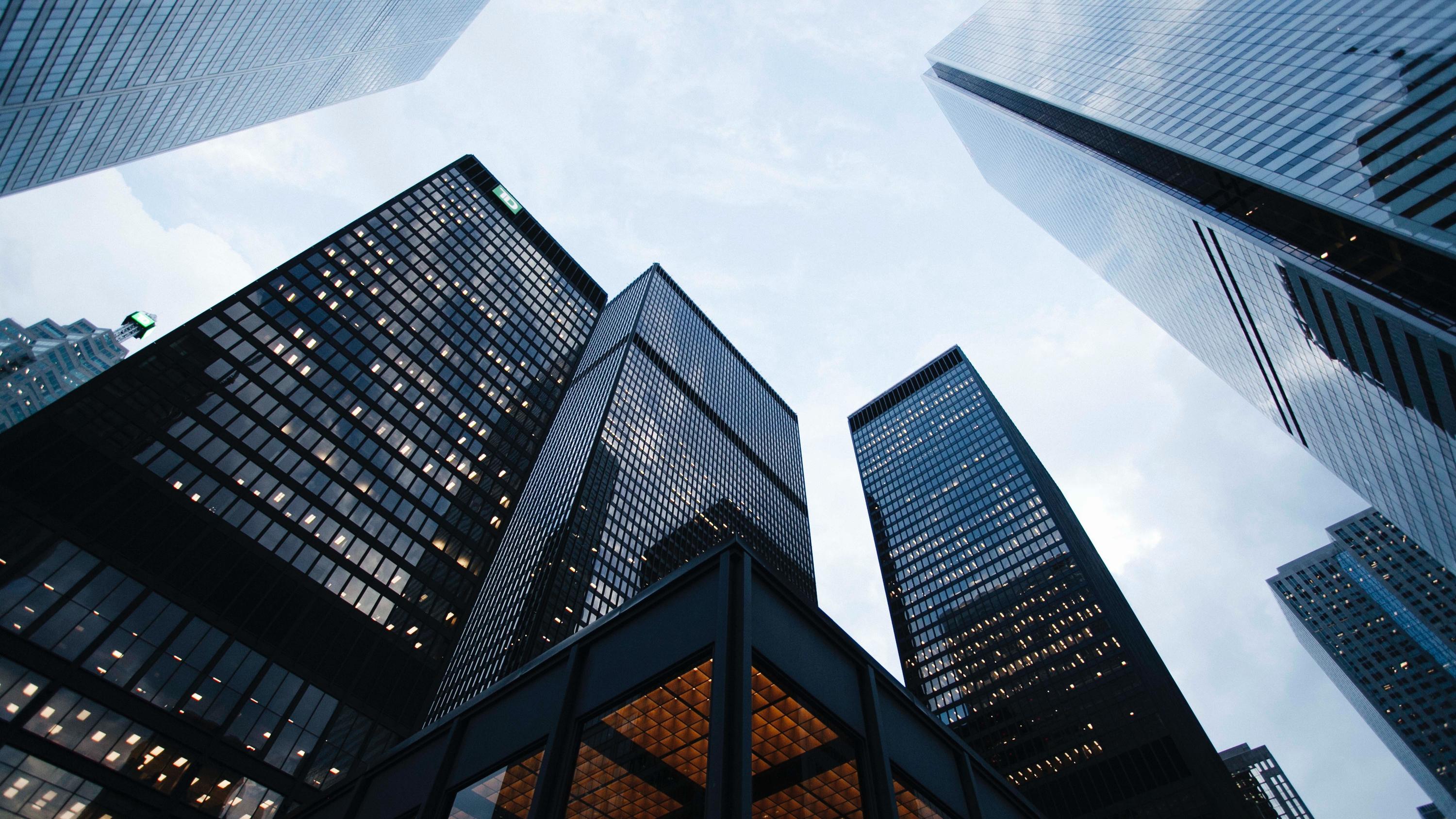 Driving Market Growth with a Reimagined Portal Experience
Leading Commercial Bank
As a leading commercial bank, this institution has always been deeply committed to providing the best service and experience to clients. It's part of what enabled them to grow to become the fifth-largest commercial bank in the United States. Since 1863, they have been providing a wide range of consumer, corporate, and commercial services. Today, they are continuing to lead and innovate with strategic digital innovation. Their long partnership with Rightpoint began with reimagining the customer experience — from design to functionality — for their collateralized loan and debt obligations (CLO) portal. As a result of that initial project, the institution was able to increase market share 50% in a single year, giving them a 32.5% margin over their closest competitor.
When this organization came to Rightpoint they were looking to overhaul their corporate loans business (CLO) portal. You can have the best products and services, an impeccable reputation, and the best team, but if your user experience is frustrating your customers, you're going to lose them.
The existing CLO portal had become outdated and did not measure up to banking standards. For starters, the legacy system required multiple logins, which made the experience challenging even before users — asset managers — accessed the portal. From there, a lack of information, alerts, and functionality did little to help users run their businesses easily and efficiently. Many parts of the experience, including updates and reconciliations, relied on manual processes that were time consuming, difficult to manage, and unreliable in terms of accuracy. Finally, the system had many siloed components, and no way to tie all those disparate pieces together into a simple, comprehensive tool.
As a first step in their journey to reimagine the user experience across their entire portfolio of products, the organization engaged Rightpoint to help them redesign the CLO portal to provide asset managers with a best-in-class experience that would set them apart from the competition.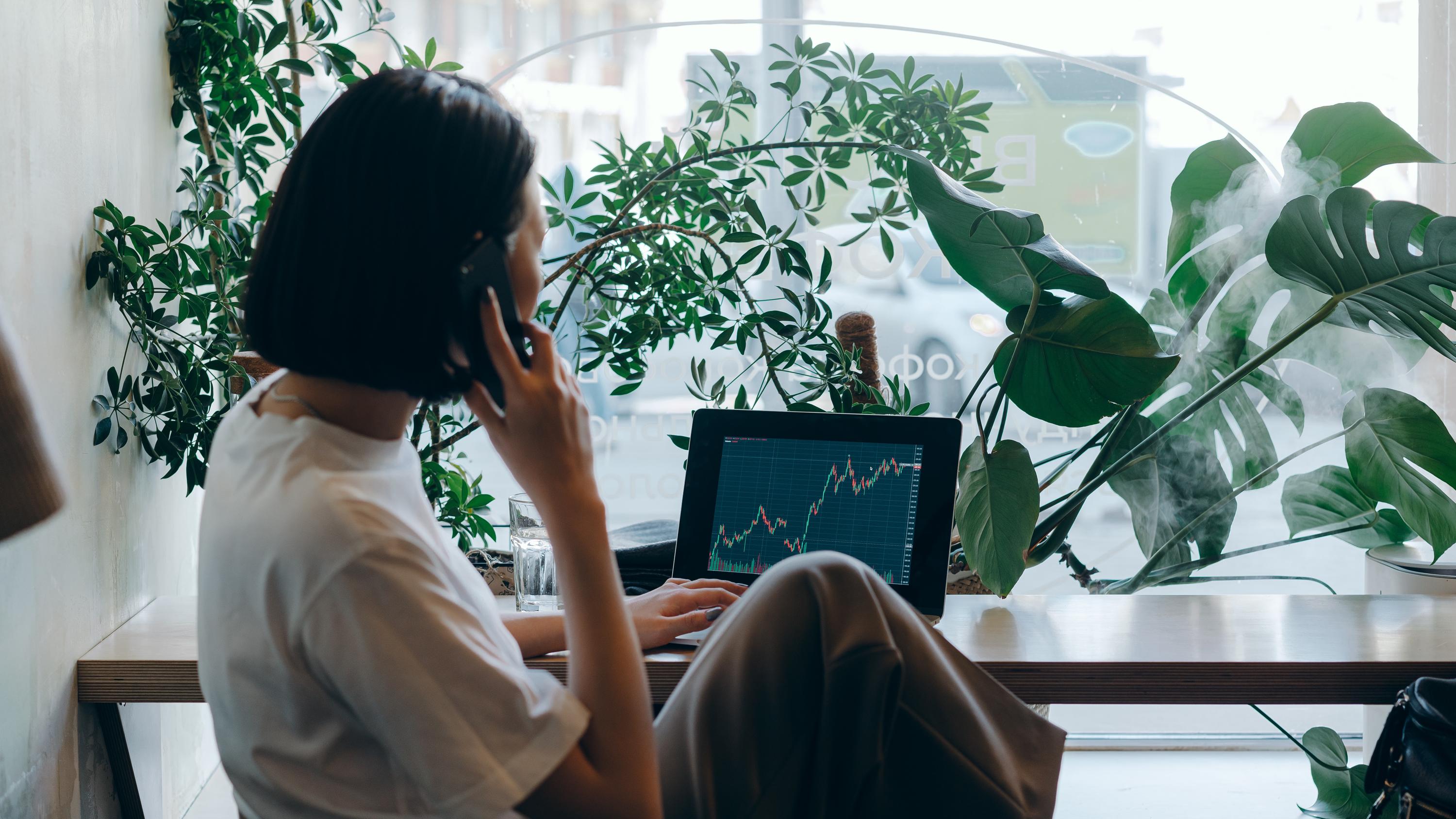 The development of the new portal – which was one of many within their customer and partner ecosystem, called Pivot – used a three-part approach that included research, strategy, and design.
Research
To get a complete picture of the situation and the opportunities, the team began the engagement by conducting in-depth interviews with both business stakeholders and customers. The team had 22 internal and 7 external conversations, each of which contributed to a better understanding of project goals, critical success factors, potential challenges, and current and prospective user needs.
At the end of this effort, the findings were compiled, analyzed, and used to create user personas. After review of the various personas, the company decided to focus on the Asset Manager persona for the initial release of the new portal.
Strategy
The research findings also informed the big-picture strategy for the project by providing actionable insights that helped shape the strategic approach for the redesign.
Key findings focused on strengths and weaknesses that could provide points of transformation:
The existing portal was under-utilized.

Document management tool was rigid and cumbersome.

The cash recon process worked well.

Portfolio Managers had to deal with multiple Trustees/IDs/Passwords.
Most importantly, the research underscored the fact that simply building a new portal would not guarantee client adoption. To ensure wide adoption and consistent, ongoing engagement, the new portal needed to add tangible value starting at the login screen. It had to not only offer the right types of content and functionality, it also had to provide an easy and pleasant experience that delivered actual value to the users.
Design
This design strategy focused on delivering a simple, intuitive new portal with much-needed features including critical alerts, dashboards, self-service capabilities, and visibility into changes over time. The resulting design is easy to use, easy on the eyes, and provides an important foundation for future automation.
Some of the enhancements in the redesigned CLO portal were the result of bringing previously offline functionality into the app. Others were the result of addressing known issues with better solutions designed around specific user needs.
The new design and functionality:
Provides asset managers with a greatly improved experience that better reflects the organization's commitment to providing the best service and support.

Makes it easy for asset managers to stay up to date on changes by incorporating proactive alerts, updates, and communications.

Puts all the data and tools asset managers need at their fingertips in one centralized and comprehensive portal with intuitive dashboards, automation of many daily tasks, greatly improved document management, customization options, and more.
By focusing on function over flash and creating designs that are driven by well-researched user needs, the team delivered a portal that showcases data with visualizations and other tools to get users just the information they need quickly and easily.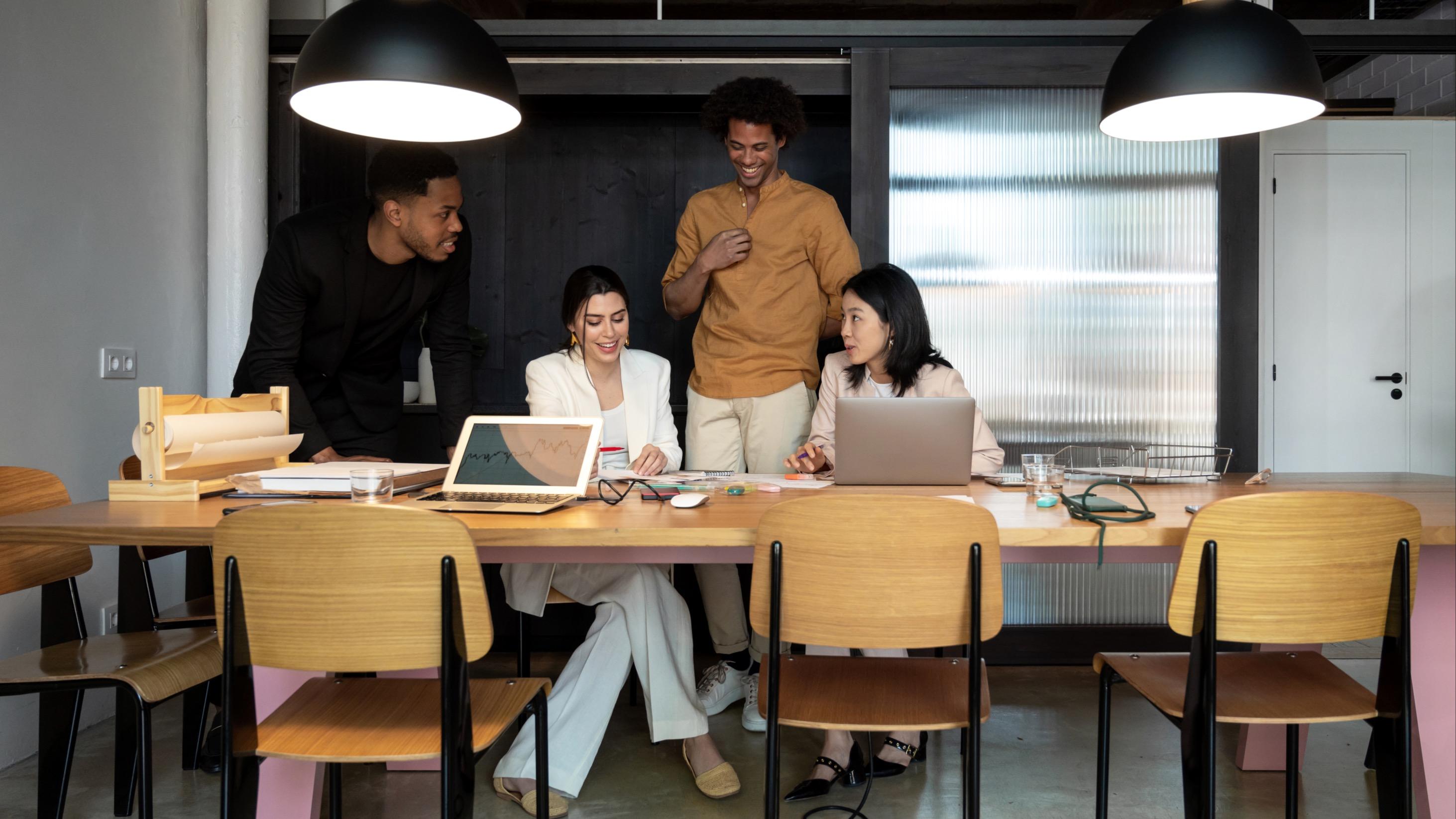 "Rightpoint delivered the critical insights and design that shaped our Pivot portal into a competitive advantage for CDO issuance; this portal helped us increase our market share by nearly 50% in a single year. CDO/CLO deals are complex, so the ability to leverage technology to gain clarity and efficiency is tremendously powerful."
SVP, Product Digital Strategy
Leading Commercial Bank
By prioritizing user needs and doing the research and analysis to understand those needs at a deep level, this commercial bank was able to deliver a best-in-class user experience that translates to incredible market impact. The finished product is an industry-leading solution that delivers a unified customer experience, digitizes manual tasks for complex business needs, and differentiates the company with an elegant and sophisticated design that was featured in several industry publications.
The superior experience was the result of deep collaboration across product, design, and tech throughout the process — and having every decision driven by customer experience. This project laid the foundation for an ongoing partnership that has lasted more than a decade and encompassed a wide variety of projects that have helped retain and grow market share in a highly competitive industry.
50%
Increase in market share within one year
32.5%
Margin over closest competitor
Our Contributions
Capabilities
Insights

Strategy

Design

Content

Engineering