Tuesday, September 12, 2023
What is Customer Experience?
By Tom Quish — SVP, Customer Experience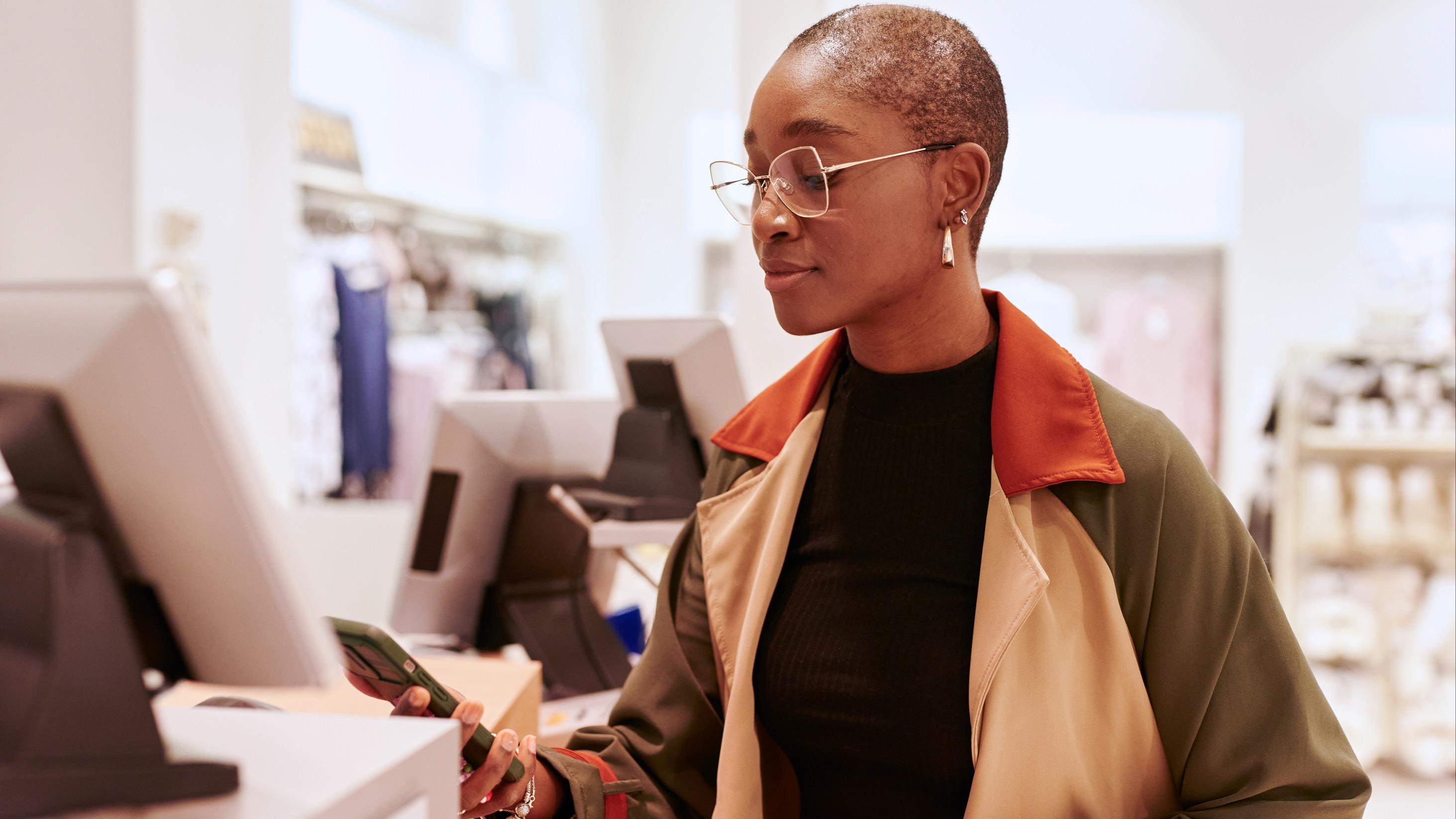 What is Customer Experience?
– SVP, Customer Experience — Tom Quish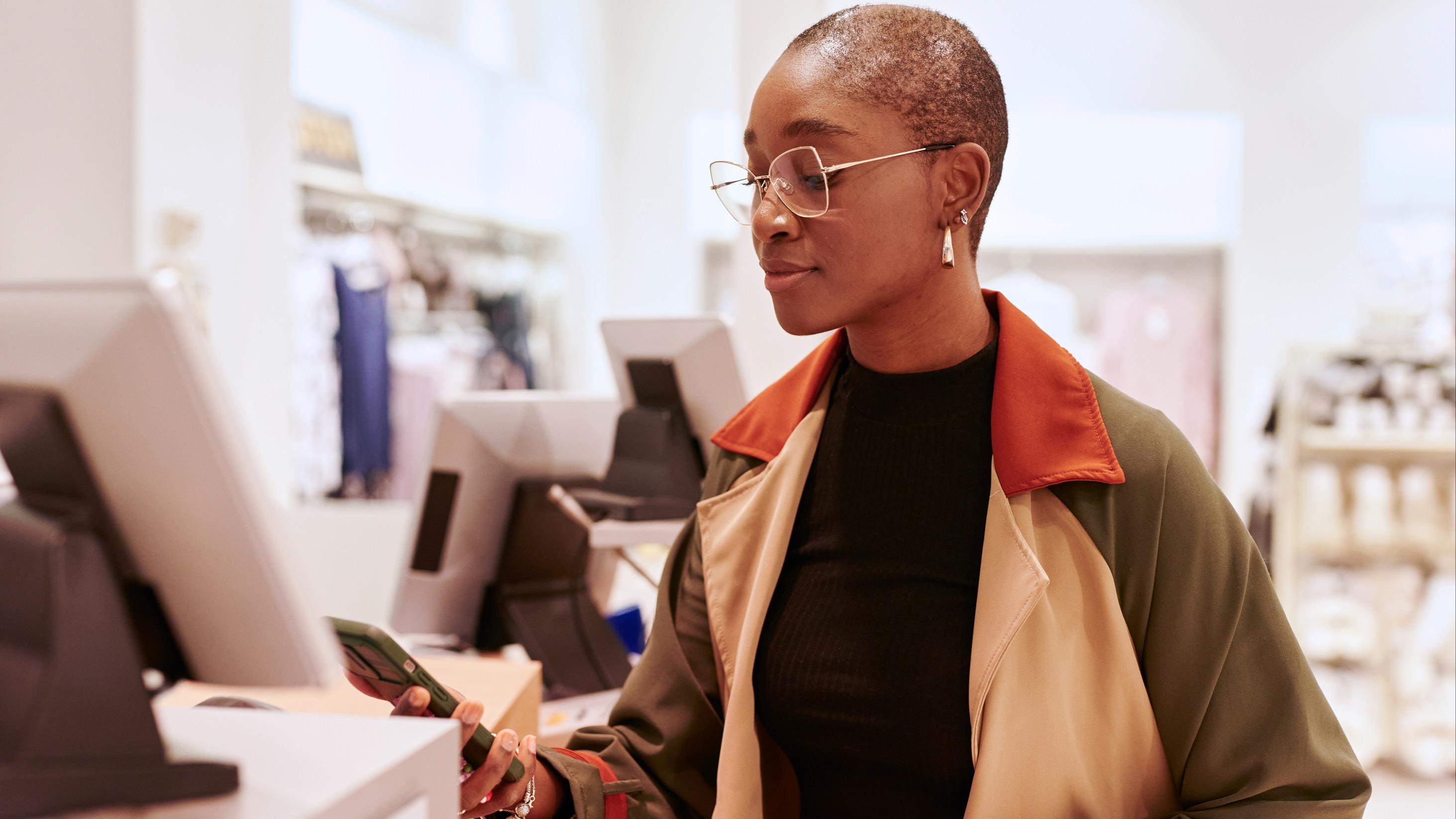 Virtually every organization understands the value of an elevated customer experience (CX), because even small improvements can lead to large revenue increases. However, customer experience can be challenging to define and design. At Rightpoint, we view CX as a seamless experience that spans digital and physical touchpoints and properties in a way that feels delightful and intuitive, underpinned by internal systems and processes that are functionally invisible to the customer, to strengthen the customer's emotional connection to the brand and its products or services.
Because of this philosophy, our approach to CX goes beyond a single-point solution to encompass employee and product experiences to deliver the Total Experience.
The Challenges of Creating Great CX
Many organizations address some customer experience needs well but are missing out on other opportunities to drive consistency or cohesiveness from one part of a customer's journey to the next. In some cases, the organization has the technology in place, but they aren't yet fully realizing the potential of their CX investment. In other cases, the proliferation of CX solutions combined with siloed processes and data make end-to-end CX improvements a challenge to plan, design, and implement. For some organizations, a mindset shift is also required to move away from imposing internal processes on the customer and, by extension, on employees.
For example, many healthcare organizations are integrating their patient record systems into their CX systems. However, there's often still duplicative effort required by the patient because not all elements of the organizations' internal systems are fully integrated--with the result that customers who fill out their new patient intake forms online may find that they have to complete the same forms on paper when they arrive for an appointment. That kind of customer inconvenience also generates friction on the employee side by requiring healthcare workers to sift through, manually enter, and resolve patient data and records.
At the same time, employee experience needs to be designed with CX in mind, to get the most value from the touchpoints where employees can elevate the customer experience in a way that feels intuitive and natural for the employee.
Designing end-to-end CX that's part of an optimal Total Experience requires commitment and cross-functional partnership across sales and marketing, operations, technology, finance, and people-focused functions. Collaboration among the CFO, CMO, CHRO and other C-Suite leaders can foster an ownership mindset around CX across the entire customer journey. Mature collaboration also includes alignment core CX KPIs and shared accountability with regard to CX investments.
The Rightpoint Approach to CX
A well-designed and implemented end-to-end CX can help to drive an organization's growth and strengthen its competitive advantage. Because of this, Rightpoint believes that every company is or should become an "experience company." This transformation takes time and a partner who can move your CX along the maturity curve while improving cross-functional alignment, KPIs, and return on CX investments.
At Rightpoint, that process begins with insights-led design. We conduct research, collect data, and use the resulting insights at each step during planning, implementation, and optimization to craft CX that enhances the Total Experience. This approach helps our clients deliver the most impactful experiences possible in a workable time frame and with built-in flexibility for adaptation as customer journeys and expectations evolve.
Learn more about how Rightpoint helps B2B, B2C, and D2C organizations create and enhance their customer journeys.