Tuesday, September 19, 2023
Improve Your Customer Journey by Connecting Product and Customer Experiences
Co-authored by Tom Quish and Ben Rothman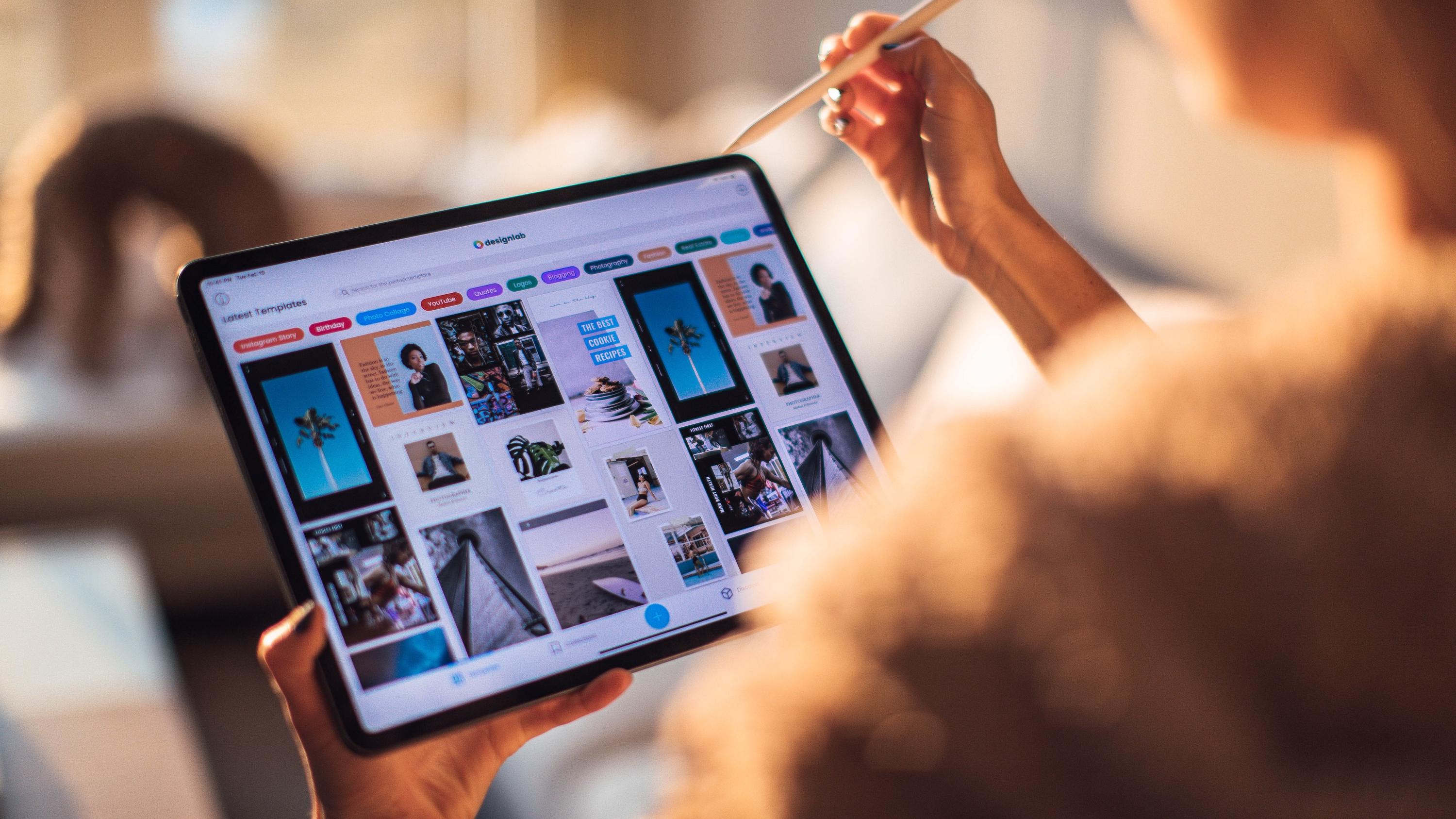 Improve Your Customer Journey by Connecting Product and Customer Experiences
– SVP, Customer Experience — Tom Quish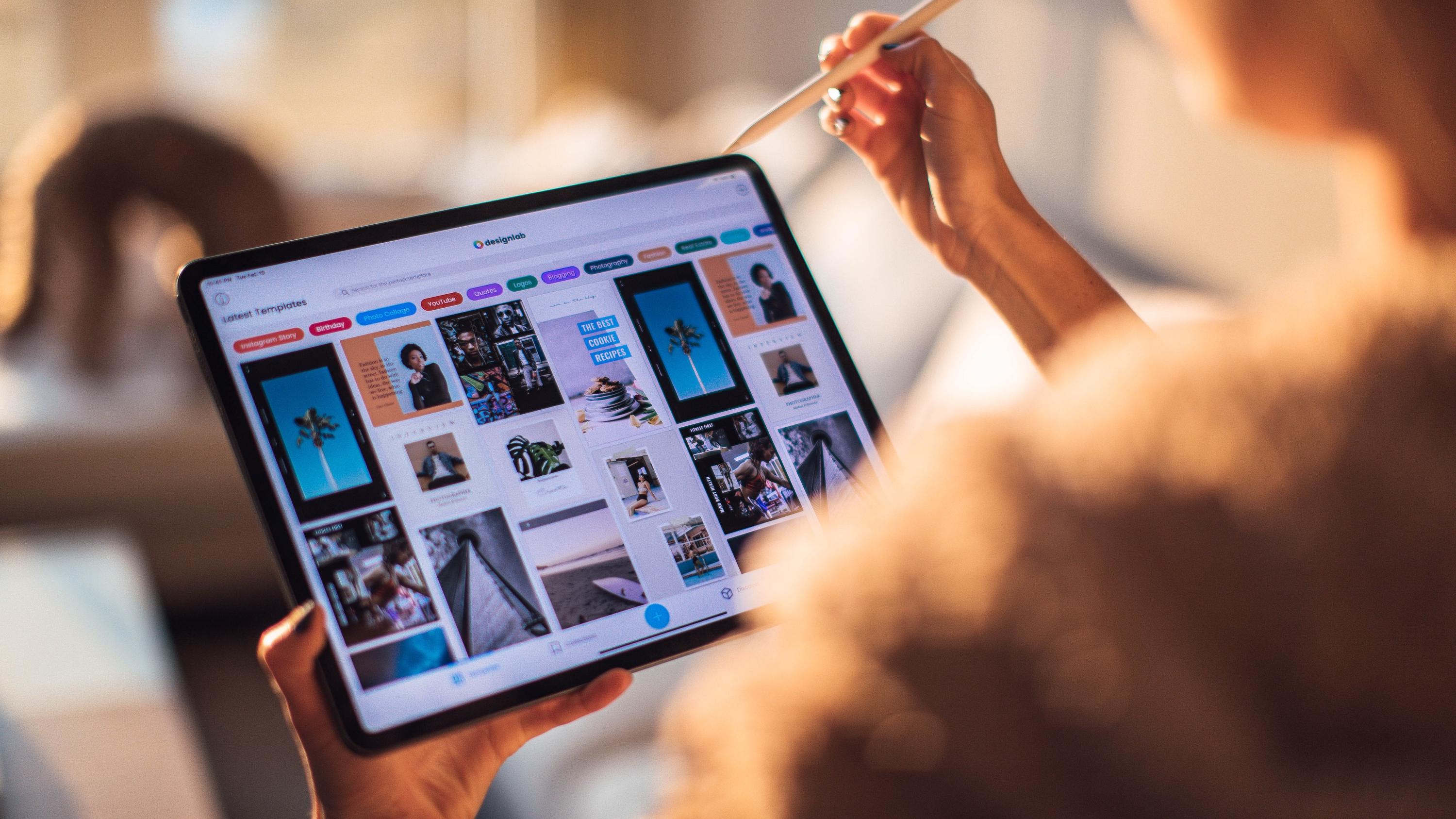 The customer journey is a complex, multi-faceted process encompassing every touchpoint between a customer and a brand. Designing a great customer experience (CX) is a challenging task that involves navigating technical and design challenges across all digital and physical spaces.
It is well known that the expectations of customers continuously evolve. According to a Salesforce report, 88% of customers assert that their experience with a company is just as crucial as the products and services they receive. Furthermore, 77% of brands agree that customer experience is a competitive differentiator.
Despite this awareness, overall customer experience quality has declined for two years running, according to Forrester's 2023 US CX Index. This decline often occurs when the digital products required to support the customer experience are not fully integrated with a company's other systems, need experience improvements, or simply don't exist.
The reversal of current trends and enhancement of the customer journey fundamentally hinge on the pivotal role of product experience in advancing the overall customer experience. In the contemporary business landscape, digital product experiences have emerged as both prerequisites and unique selling propositions for businesses prioritizing customer experience. However, bridging the existing gaps requires more than just technological solutions.
A comprehensive understanding of customer needs is paramount, necessitating steps such as conducting rigorous market research, scrutinizing the information architecture, and evaluating the technical infrastructure currently employed and its potential alternatives. These complementary activities are integral to the delivery of a holistic and market-leading customer experience.
The Role of PX and CX in the Customer Journey
The customer journey is a complex sequence of interactions between a customer and a business. It's a path that can be long and winding, punctuated by numerous touchpoints and micro-journeys. The quality of these interactions, and the overall journey, is significantly influenced by both the customer experience and the product experience.
In this context, PX refers to the technical and creative aspects of a product or service that shape the customer's interactions with it. It's the bridge that connects the customer's needs and expectations with the company's offerings. On the other hand, CX is the broader experiential piece that creates a perception customers form about a company or product based on their cumulative interactions with it.
Achieving a successful PX and CX requires a deep understanding of customers' wants and needs as well as successful execution in the realms of design and technology. Failure (or even just underperformance) in any one area can become a broken link in the chain of moments along which the customer experience and journey must advance.
Product experience projects typically fall into three categories, each serving a unique role in enhancing the customer journey:
Companion Experiences: These supplementary digital elements enrich a product by offering additional features and services that enhance interaction and engagement.
In-Product Experiences: These integrated digital features enhance the usability and enjoyment of physical products, making the customer's experience more integrated and convenient.
Productization of Services: This involves transforming a service into a standardized, packaged offering that can be easily sold, delivered, and consumed.
By focusing on product experiences as a first step, brands can ensure advancement along the customer journey. This approach not only meets functional requirements but also fosters deeper customer engagement. A well-executed product experience can lead to a more intuitive and satisfying use of the product, which in turn enhances the overall customer experience. When customers find value and satisfaction in their interactions with a product, it builds stronger brand loyalty and can even turn customers into advocates. In this way, a robust and thoughtful PX is a powerful tool for improving CX and driving business growth.
Planning for Product and Customer Experience Improvements
Improving product experience is a strategic process that hinges on a profound understanding of the customer journey and a comprehensive approach to product development. Two main strategies can be employed: addressing specific use cases or needs within the customer experience or undertaking a holistic overhaul of the product's CX.
Both strategies generally require a complete map of the end-to-end customer journey. This process involves understanding customer needs through user interviews or surveys, which can lead to more personalized and relevant product features. Conducting market research to identify trends and competitive benchmarks, and evaluating the information architecture and technical infrastructure required to deliver a satisfying and effective customer experience are also crucial steps.
After mapping out the customer journey, it becomes possible to identify areas where the ecosystem that defines the product experience can be improved. This could range from enhancing existing products with new functionality or revamping the user interface, to improving product reliability and performance, or even conceiving new experiences both digital and physical that align with what the customer expects and the market demands.
Throughout the research phase, the product requirements start to materialize and the process of creating things like design prototypes will assist in solidifying the path to delivery. Each iteration should be evaluated for its measurable impact on the user experience, leading to further refinements.
Rigorous testing is a crucial step that involves checks like usability tests to ensure the product is easy and intuitive to use, thereby ensuring a smooth and intuitive customer experience. Quality checks to ensure the product behaves as expected under all circumstances that a customer might experience are also important. A/B or multivariate tests are also commonly employed to compare different variations of the same feature ensuring that the final product aligns with user needs and expectations.
After deployment, diligent measurement of the results can quantify a variety of key performance indicators (KPIs), such as user engagement metrics, customer satisfaction scores, or user outcomes. It's important to tie these KPIs back to the business and customer objectives to ensure that newly deployed functionality is advancing the needs of customers and the business alike. This measurement can also help identify opportunities to further enhance the customer experience.
This entire process demands a blend of skills in:
Research

Analytics

Customer experience awareness

Product design (including technical and creative implementation)

Long and short-term strategy

Cross-functional collaboration
Customer needs evolve, and new market trends emerge so continuous evaluation and iteration are necessary to maintain a high-quality customer experience. Creating a culture of continuous learning and improvement is vital to delivering a customer experience that customers embrace and help drive growth and adoption in the market.
Working with a Product Minded Customer Experience Partner
For many companies, it's more efficient and cost-effective to collaborate with a partner that specializes in product experience that also has a deep understanding of how to craft engaging customer experiences. The ideal partner will not only have a human-centric, creative, and holistic experience-design mindset, but also extensive experience navigating complex technology for product experience design and implementation, expertise in designing scalable, future-proof PX, and data-privacy compliance expertise.
But beyond these technical competencies, the right partner will understand how to use the product experience architecture to build a customer experience that not only meets functional requirements but also resonates emotionally with customers, creating the growth and affinity outcomes an organization needs. This approach, which is part of what we call Total Experience, ensures that every interaction a customer has with your brand is positive, meaningful, and memorable.
A strategic partnership can be the leverage needed to stay competitive and help you do more to deliver a holistic experience.
To learn more about how the right product experience can improve customer journeys contact us today.