Thursday, May 25, 2023
Four Reasons Customer & Employee Experience Investments Fall Short
Co-authored by Tom Quish and Jesse Murray
Download the POV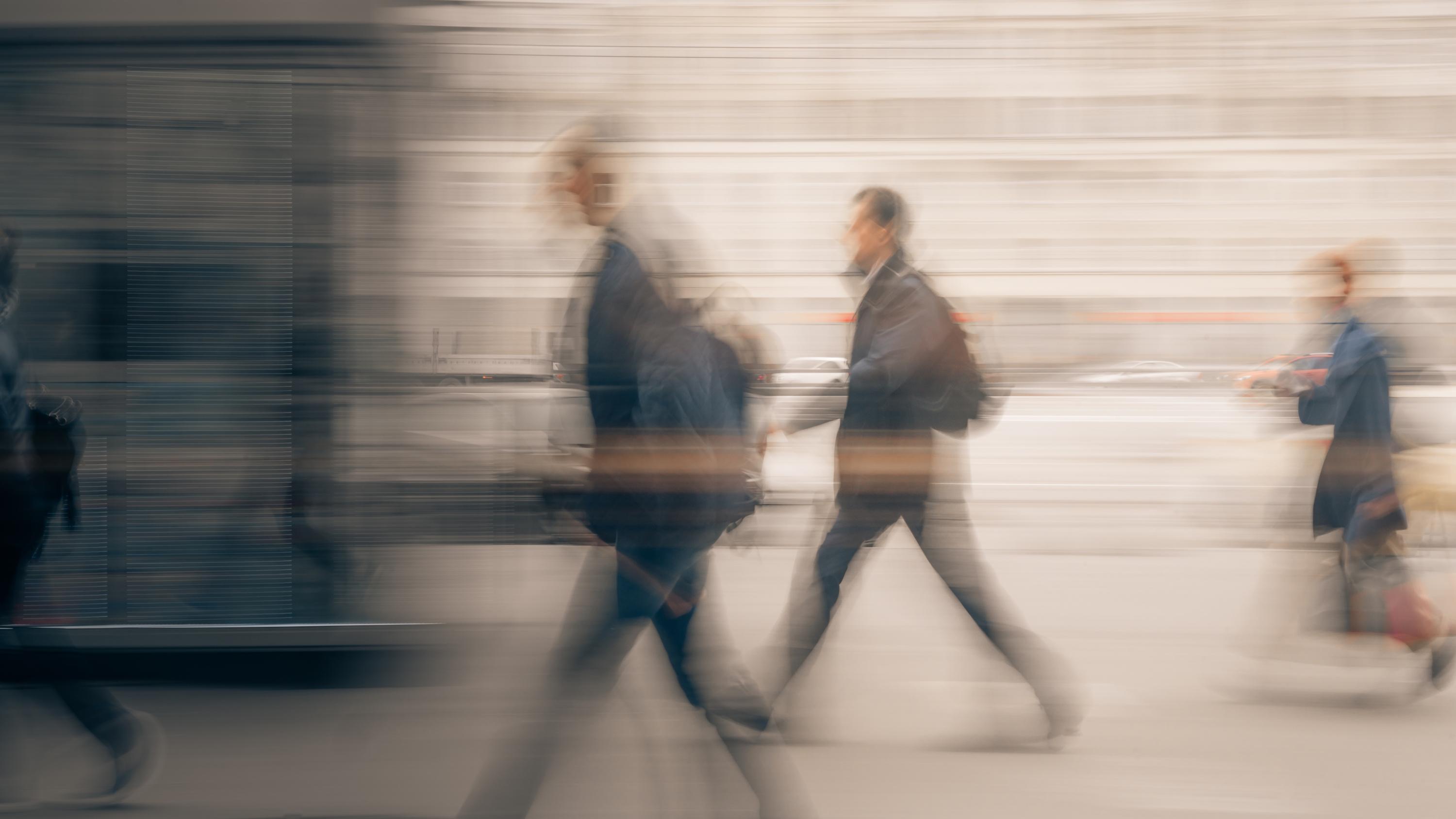 Four Reasons Customer & Employee Experience Investments Fall Short
– SVP, Customer Experience — Tom Quish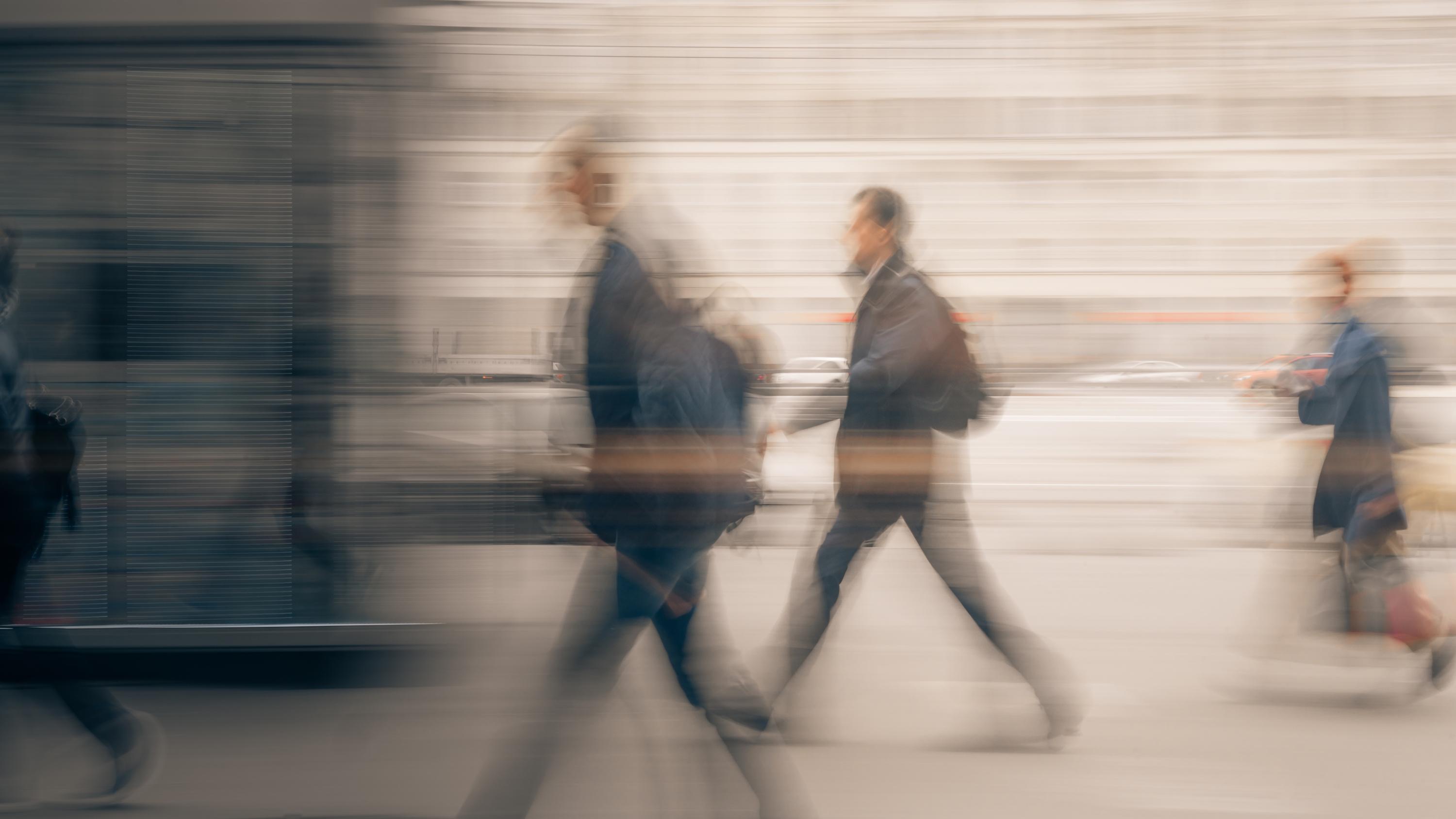 In part one of this series on the topic of how customer experience (CX) and employee experience (EX) converge, we discussed six issues to consider when investing in CX and EX. This blog post takes a deeper dive into why those investments can often fall short.
Every company aspires to invest in technology that will enhance its CX and EX. Nearly every business leader today recognizes that when employees are frustrated, the customer experience suffers, and vice versa.
Technology investments can be a double-edged sword. If a technology platform solves real problems for the employee or customer, the result will be a positive experience for both, and the investment will be justified. If not, it will only compound problems.
All too often, organizations overlook the cost of change in hopes a technology solution alone will drive the necessary shifts. Unfortunately, when behavioral changes are underfunded during rollout and adoption, any good that may come from the investment in technology will be blunted.
Download the POV to find out the four reason EX & CX Investments Fail.