Thursday, May 11, 2023
Total Experience: Top 6 Considerations When Investing in CX and EX
Co-authored by Jesse Murray and Tom Quish
Download the POV.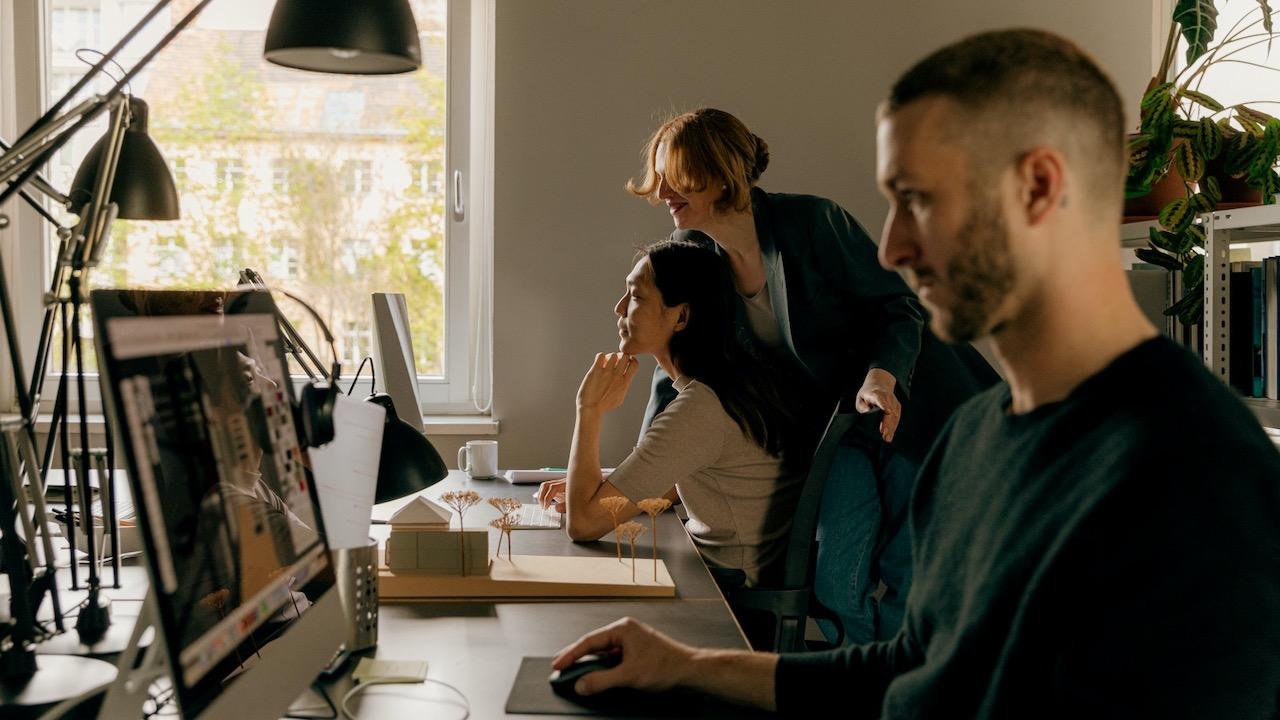 Total Experience: Top 6 Considerations When Investing in CX and EX
– SVP, Employee Experience — Jesse Murray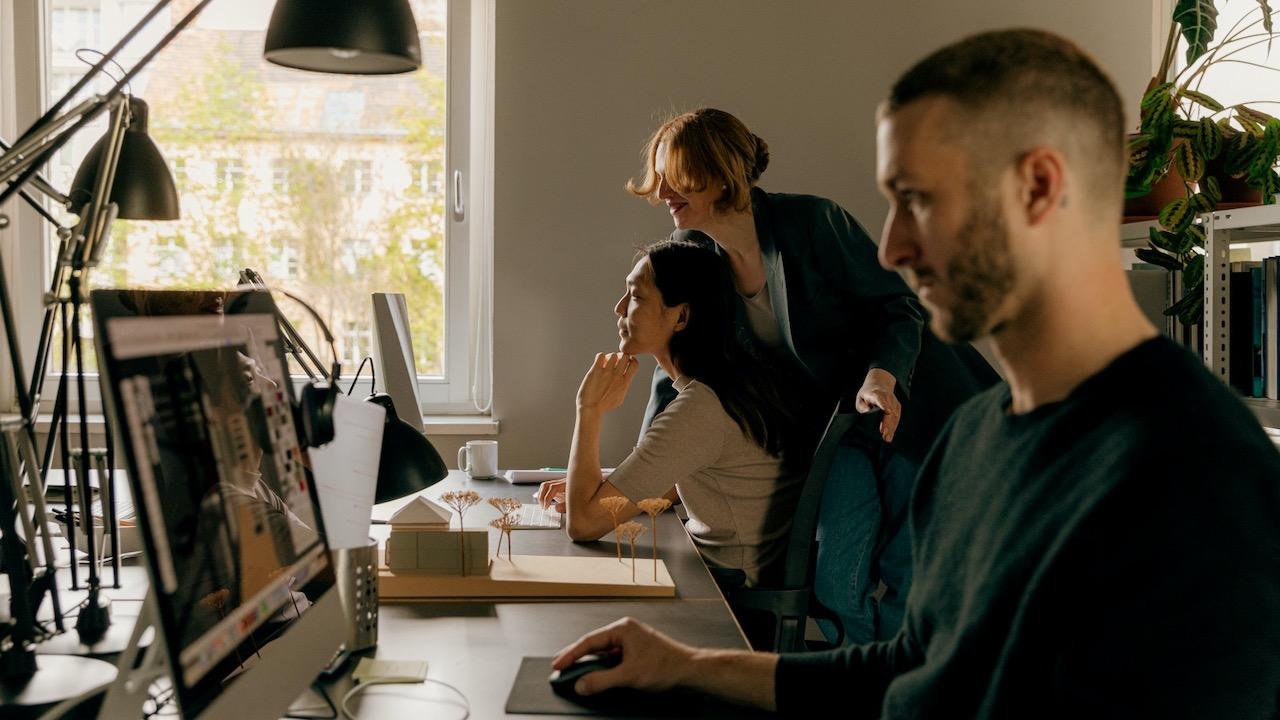 In this three-part series, we will explore the importance of ensuring that your customer experience (CX) and employee experience (EX) fully align and contribute to the Total Experience of your brand. 
This first installation offers a broad overview of what it means to make holistic investments that will return dividends to your customers and employees alike.
Download the POV to find out more.