Tuesday, February 7, 2023
Striking the Right Marketing Balance for Today's Climate
By Neil Dowling — Chief Marketing Officer
As a guest on the Sunny Side Up podcast, Neil Dowling sits down with host Chris Moody to explore the unique challenges and opportunities facing marketing leaders today.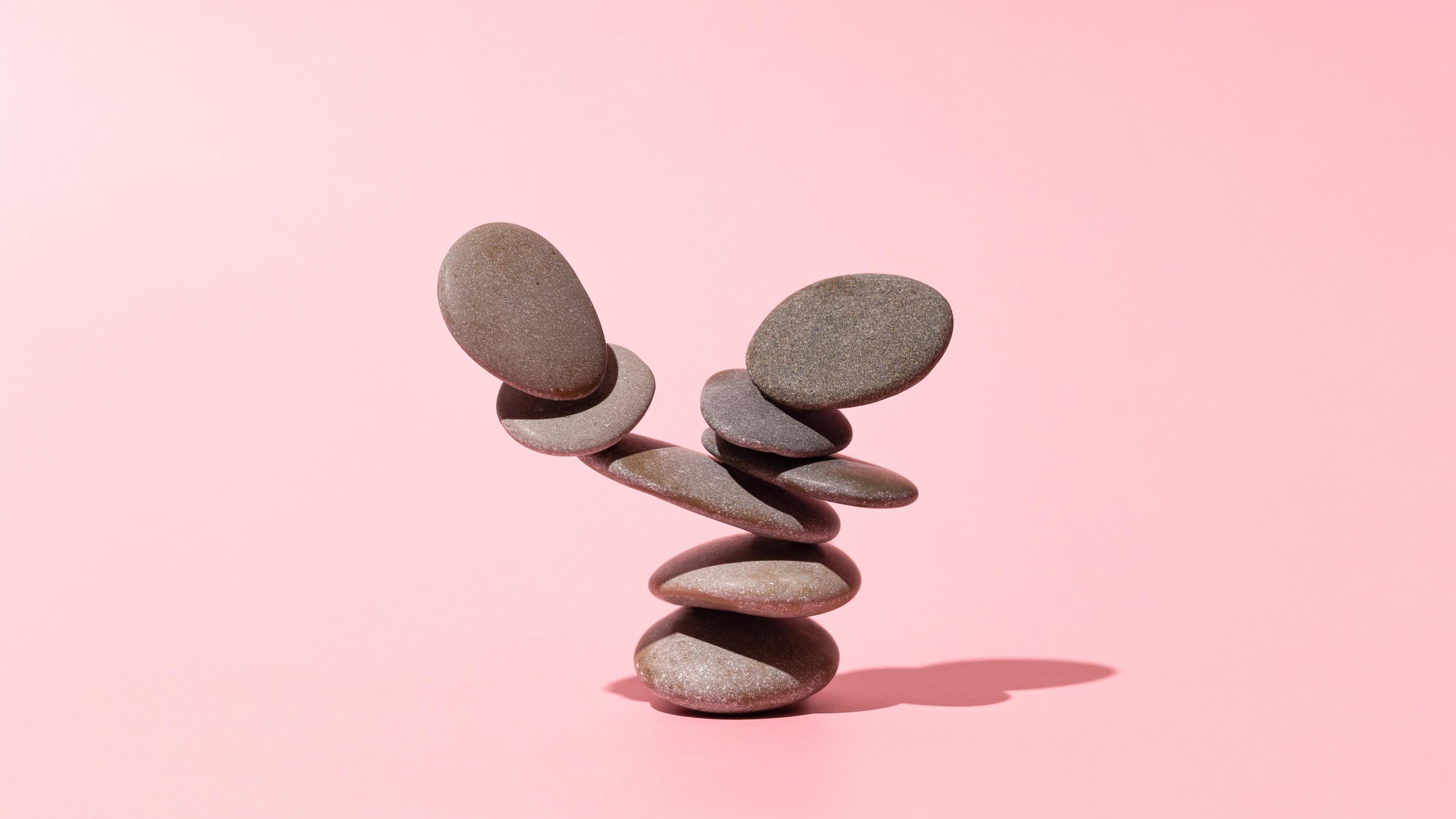 Striking the Right Marketing Balance for Today's Climate
– Chief Marketing Officer — Neil Dowling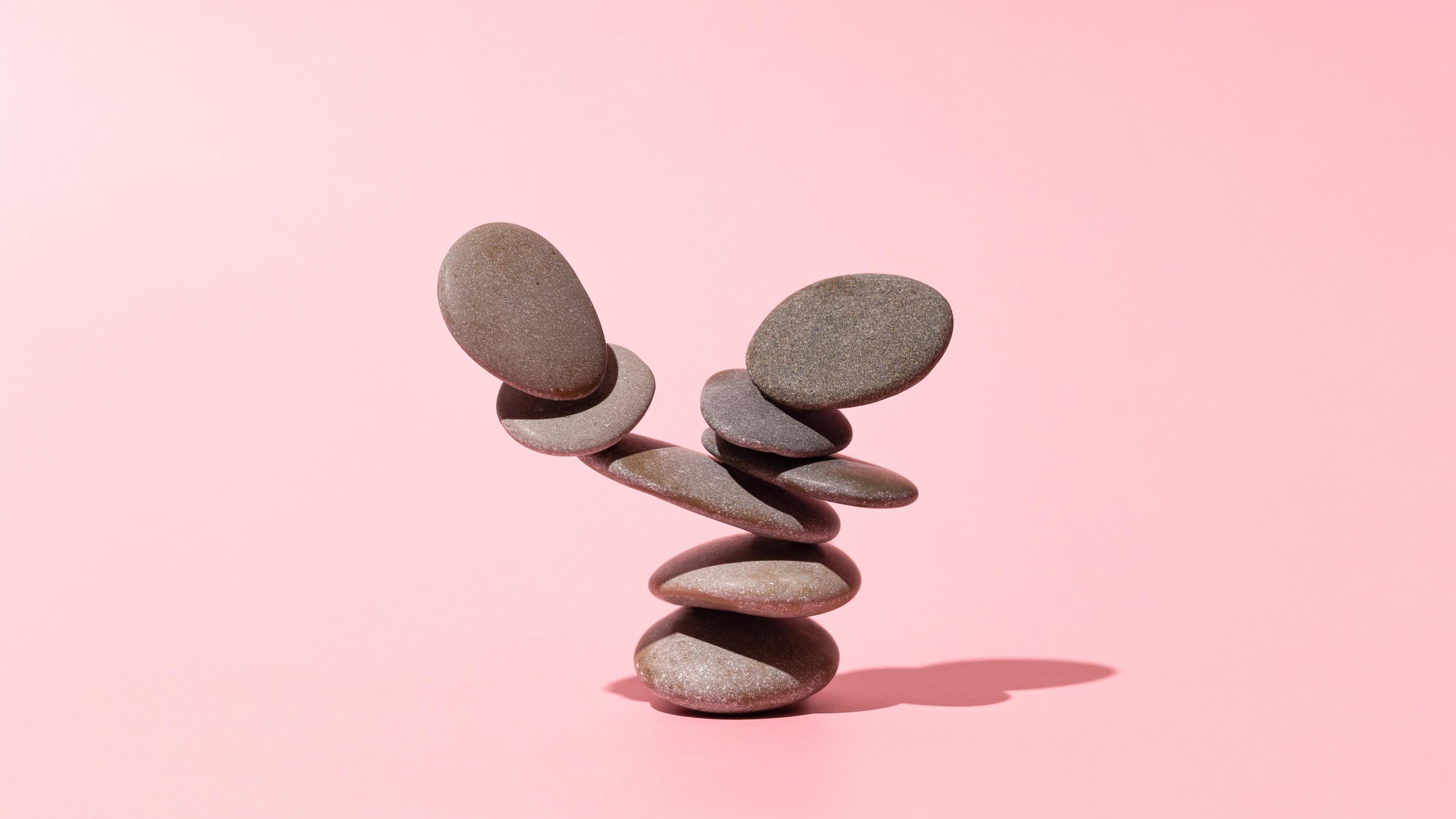 With economic uncertainty straining business budgets, it's more important now than ever before for marketers to strategize how to "do more with less." So, what is most important for marketers to consider as they prioritize their efforts?
Our Chief Marketing Officer, Neil Dowling, joins Chris Moody on the Sunny Side Up podcast to discuss the latest challenges and opportunities facing marketing leaders today. Including how marketers can articulate the value of marketing initiatives internally from a commercial returns perspective and the importance of walking the fine line between investing in brand storytelling that nurtures long-term awareness and short-term sales and lead generation activities.
With more than a decade of marketing experience, Dowling lays out how marketers can build return on investment models for marketing initiatives that highlight the link between investments and outcomes to guide budgeting and encourage collaboration and understanding across teams.
The future of go-to-market strategies not only requires teams to find the right marketing balance but also to stay focused and keep messaging simple, consistent, and customer-focused. Amidst the many challenges, forward-looking marketers must take the time to recognize and make the most of these opportunities.
Listen to the full episode on Demandbase here.