Knowledge AI and Search
Knowledge and answers are harder to find as today's employees are drowning in a sea of documents, applications, and internal chats. Knowledge AI helps resolve this conundrum by helping workers access the key information needed to complete tasks. It encompasses the proper harvesting, governance, and tagging of content and documents to connect people with answers they seek.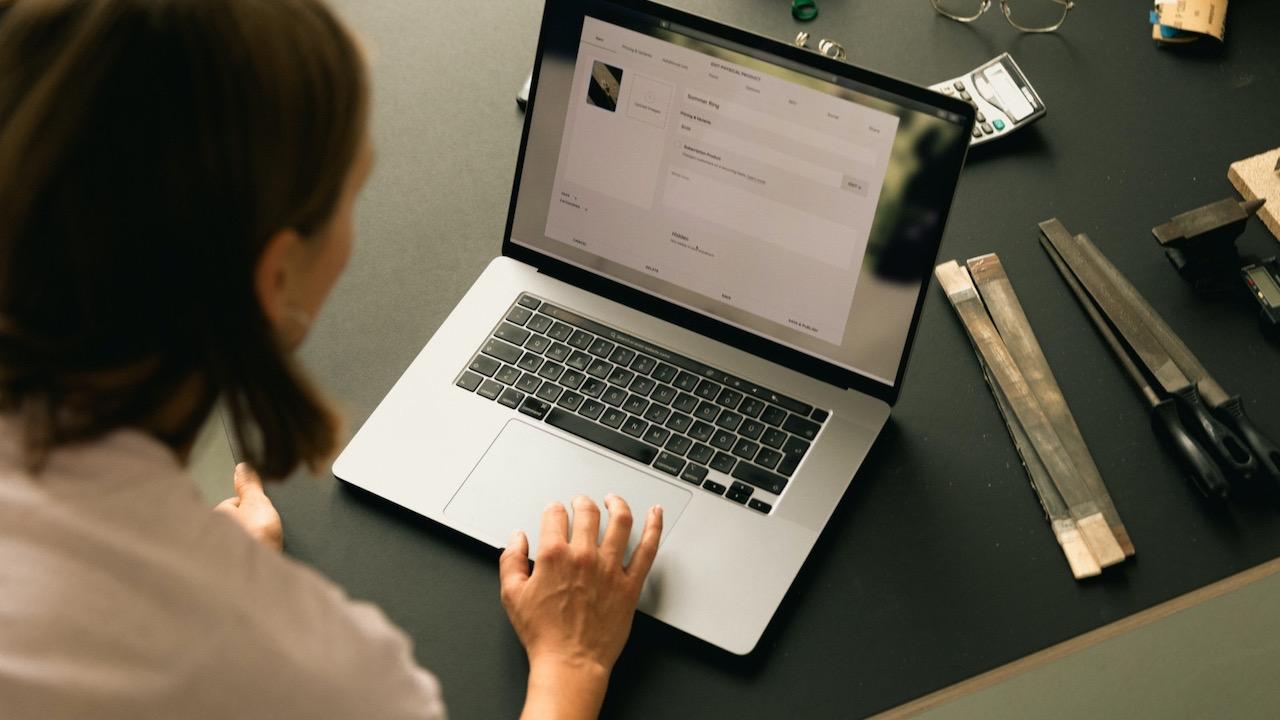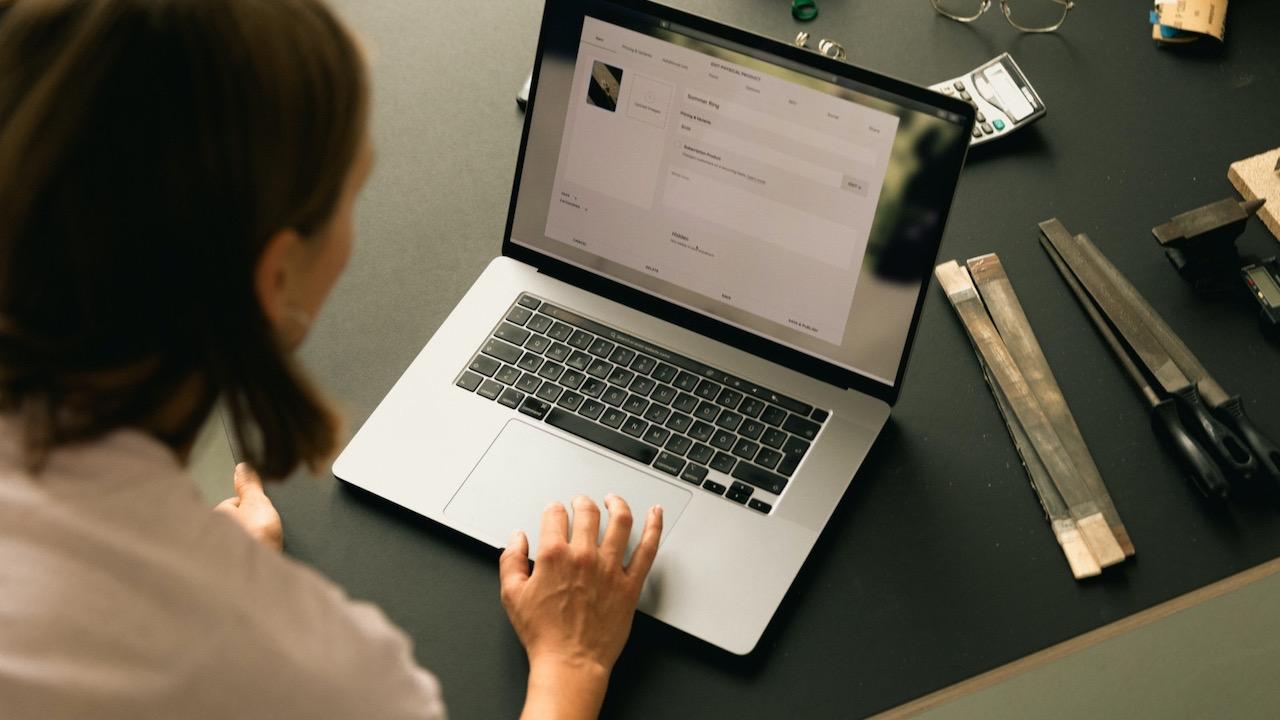 What Is Knowledge AI?
The average desk worker uses 11 applications to complete their daily tasks — nearly double the amount used in 2019. Despite this increase, almost half of employees say they still struggle to find key information needed to finish their work. Likewise, more than a third of workers say they missed important updates due to the high volume of information pulsing through these apps.

Having more technology and information isn't enough to help workers do their jobs more efficiently and effectively. Instead, employees need the right tools to sort through the data overwhelming them, find relevant answers, and then leverage those answers to improve their performance.

Knowledge AI helps resolve this conundrum by helping workers access the key information needed to complete tasks. It encompasses the proper harvesting, governance, and tagging of content and documents to connect people with information.

All too often, this information is locked away in PowerPoint presentations, team chats, or other documents within the organization. Though the data exists, it's not accessible when employees need it most. Many employees end up connecting with other employees to find the answer which creates more burden on an already time starved workforce. Knowledge AI unearths this important data by making it easy for employees to search for answers within existing platforms, such as CRMs and collaboration tools. By meeting employees where they're at, they can quickly access data and find answers, without having to sort through countless documents.
Revolutionizing Employee Experience with Rightpoint's Knowledge AI
With the ever-increasing adoption of ChatGPT, OpenAI, and similar tools, the knowledge management landscape will continue to become more complex. The enterprise search market is predicted to grow from $4.3 billion in 2022 to $8.12 billion in 2030, showcasing the urgent need to effectively manage and improve employee access to data.

Rightpoint is paving the way by helping organizations seamlessly blend enterprise search, AI, and knowledge management. As Microsoft's US Partner of the Year for Employee Experience in 2022 and 2023, Rightpoint stands out for its strategic use of in-app search and AI experiences.
Integrated Solutions
Rather than building new tools that must be added on top of existing interfaces, Rightpoint leverages Generative AI, AI Tools, and Enterprise Cognitive Search software to create optimized knowledge management and meet employees where they already are. The result is a solution far more tailored that realizes value of existing investments already made.
Rightpoint uses the pillars of content access, governance, and intelligence to create knowledge communities, intelligent chat, and in-app search tools that help employees find answers using familiar tools.
Our features include:
In-App Search - Ability to search in apps (Teams, Salesforce, ServiceNow) and generate answers from various sources.

Source of Truth - Unified index of knowledge repositories (SharePoint, Teams, ServiceNow, Salesforce, Jira, etc.).

Power of Microsoft - Integration of Azure Cognitive Search and OpenAI, Microsoft Syntex and Viva Topics for document and content intelligence. Leveraging the foundation of Microsoft Copilot, Microsoft 365, SharePoint Online, and Microsoft Teams.

Focused Solution – Is applicable to call centers, or knowledge workers driving productivity (11-14% increase), increased customer satisfaction, reduced handle time, faster onboarding.

Knowledge Harvesting – Ability to harvest Teams conversations through workflows and enabling a continuous feedback cycle into the knowledge base.

Answers not Links - Delivery of answers in context leveraging in app experience based on the unified index without users having to navigate through search results.


Screenshot of an In-App search experience in Microsoft Teams providing Generative AI answers based on the context and information a user is looking for.
A Holistic Strategy
Rightpoint isn't just a technology company — it's a total experience company that provides a holistic approach to employee experience, customer experience, and product experience. From design and strategy to execution, every solution is based on the root of the business problem. Strategy teams, user experience experts, designers, and research experts come together to meet the exact business needs and achieve vertical alignment across industries. It's a nimble, agile approach that gives organizations high-quality resources optimized for today's challenging market.
Learn More
Join us for a quick demo, or contact us for more information to see how this solution can align with your business objectives and help transform your experience.