Knowledge AI and Search Demo
How often have you tried to find critical information to answer questions from a client or customer? After searching for minutes or hours, inevitability you give up. The ability to find the right information at the right time is more critical than ever before.
In this demo, Mike Marnocha, Director of Enterprise Search AI and KM Solutions, will walk you through three user scenarios where information is obtained quickly and easily.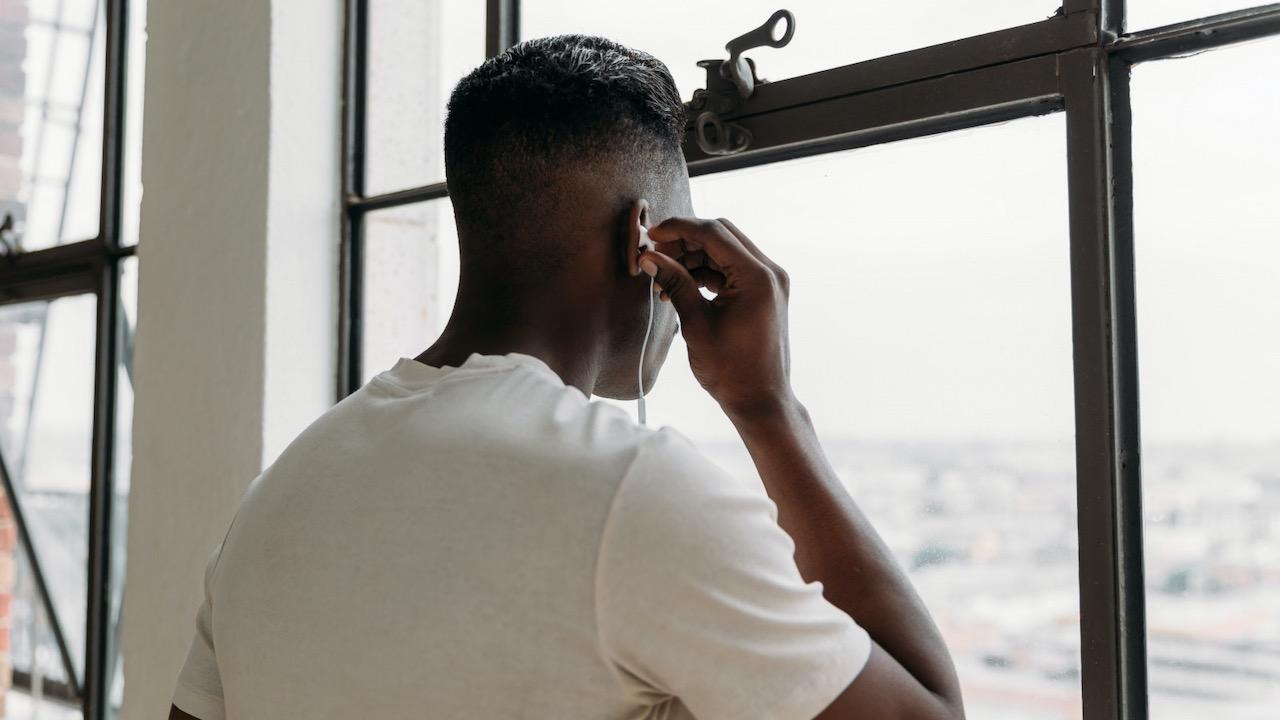 Knowledge AI and Search Demo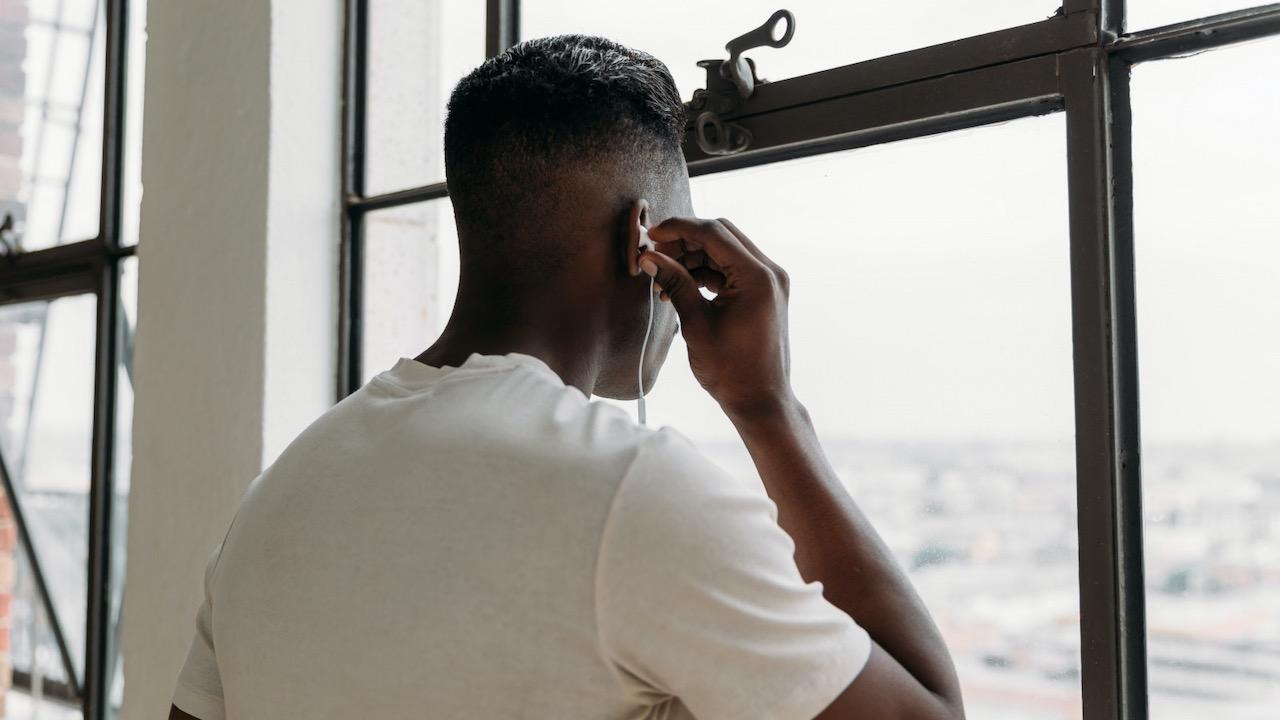 At Rightpoint, we help organizations unlock knowledge by using generative artificial intelligence (AI) and cognitive search to bring information to users in the systems they are working in.  
We'll cover:
In-App Search - Ability to search in apps (Teams, Salesforce, ServiceNow) and generate answers from various sources

Source of Truth - Unified index of knowledge repositories (SharePoint, Teams, ServiceNow, Salesforce, Jira, etc.)

Power of Microsoft - Integration of Microsoft Syntex and Viva Topics for document and content intelligence

Speed to Value – An exceptional partner to bring solutions to market faster realizing value in weeks, not years

Focused Solution – Is applicable to call centers, or knowledge workers driving productivity (11-14% increase), increased customer satisfaction, reduced handle time, faster onboarding

Knowledge Harvesting – Ability to harvest Teams conversations through workflows and enabling a continuous feedback cycle into the knowledge base
After watching the demo, if you have questions, comments, or just want to learn more, contact us to schedule a quick discovery call today.