Innovate and Adapt: How to evolve with changing retail customer experience demands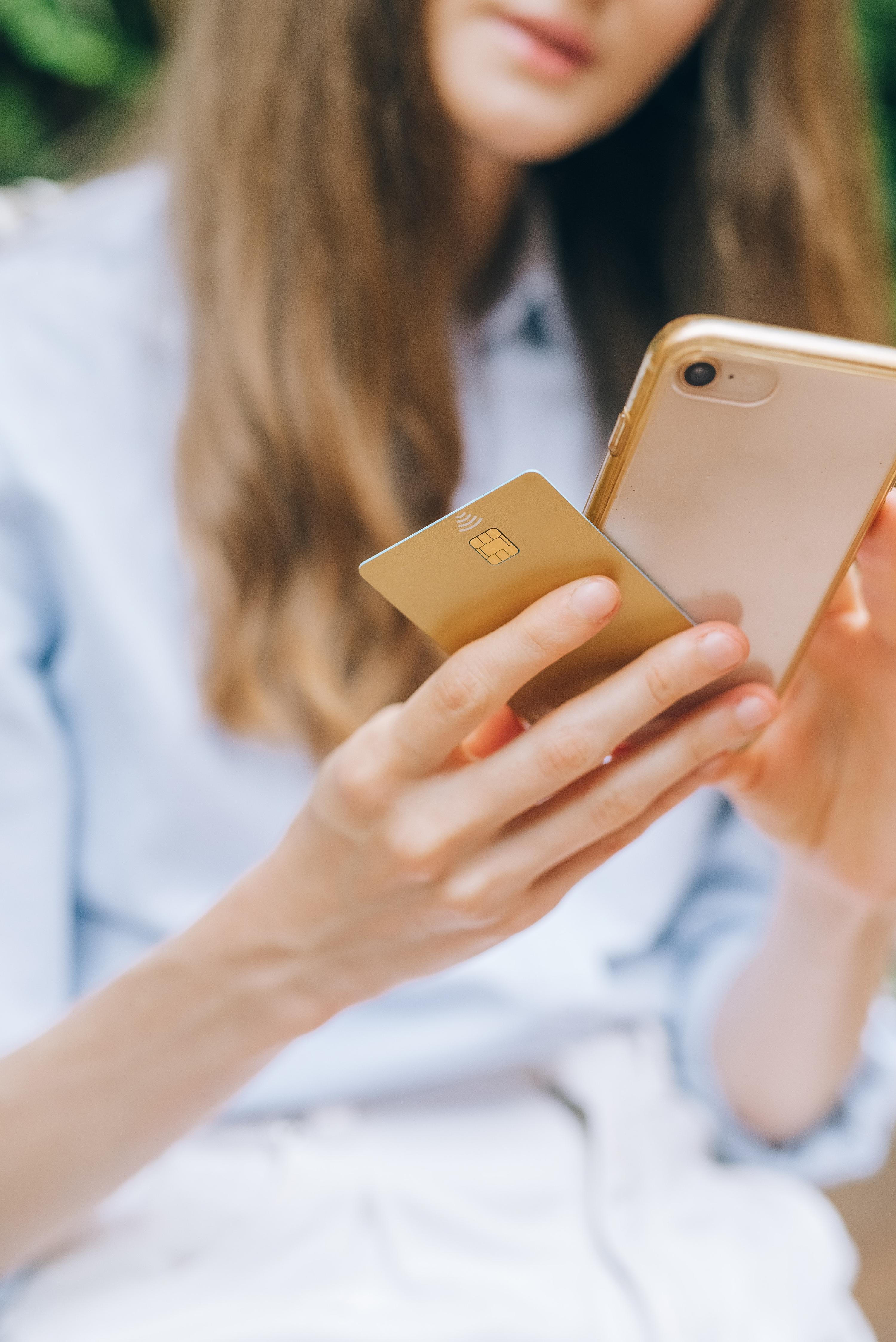 Innovate and Adapt: How to evolve with changing retail customer experience demands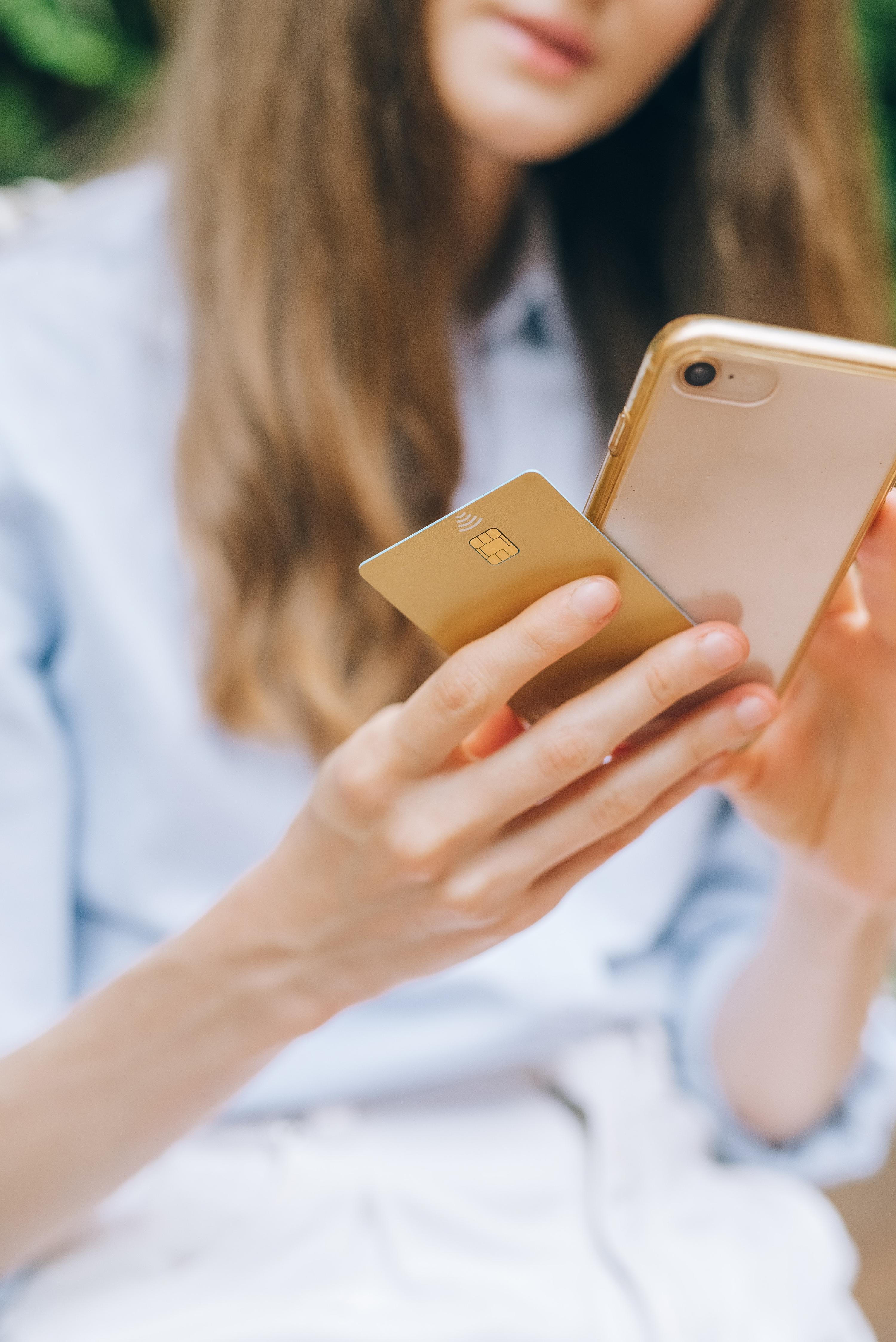 In just a few short years, the retail landscape has transformed, shifting power from the retailer to the customer. No longer confined to shopping on a brand's schedule, today's customers demand experiences on their terms. These changing dynamics present challenges for retailers, from adapting to new technology to talent shortages. However, the key to thriving amidst this chaos lies in providing a stellar customer experience. In our rapidly evolving world, it's clear that customer experience should be at the heart of every retailer's strategy.
Discover how breaking down internal barriers, embracing sustainability, personalization, and the power of Gen AI can lead to lasting customer engagement and loyalty.
Download this POV and join us in shaping the future of retail.