Tuesday, September 26, 2023
Empower and Engage Customers With Seamless Retail Experiences
By Wendy Karlyn — Chief Client Officer, Head of CPG and Retail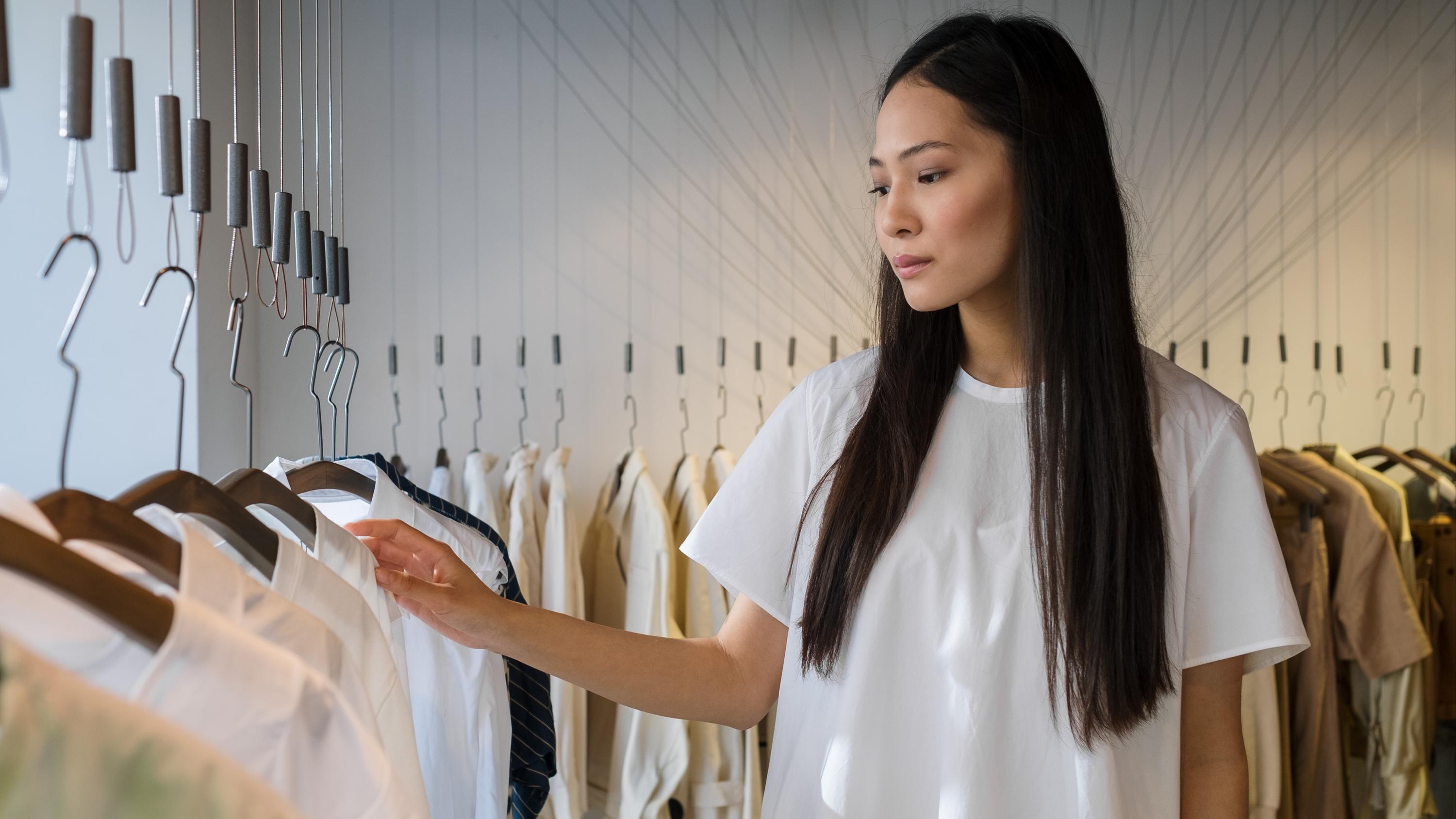 Empower and Engage Customers With Seamless Retail Experiences
– Chief Client Officer, Head of CPG and Retail — Wendy Karlyn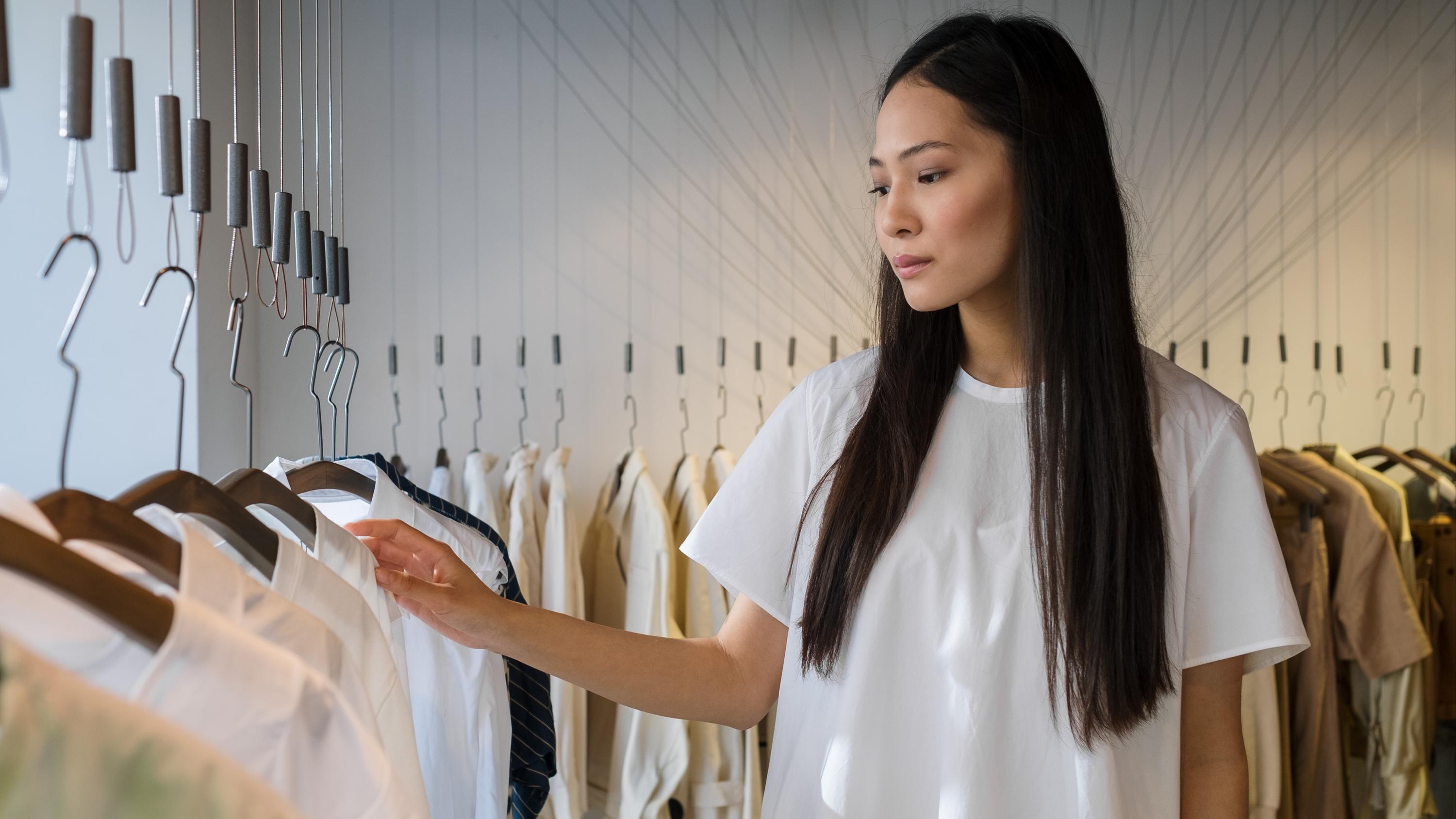 Retail and consumer packaged goods (CPG) brands are used to seeing trends come and go. But as customer demands change, one thing is certain: friction is out, and seamless experiences are in. Customers hold the power, and experience can make or break a company.
Power of the purchase is with the customer
Modern customers have incredible power, and they show it with their wallets. If they aren't satisfied with a retailer or the overall experience, they can easily take their business elsewhere — and they will. Research from Qualtrics found that 80% of consumers have switched brands because of a poor customer experience. And it only takes one time, as another survey discovered that 54% of American consumers will stop using a brand after a single bad experience.
U.S. companies risk losing $1.9 trillion in consumer spending every year because of poor customer experiences — and retail and CPG make up a large portion of that.
Customer demands and expectations are changing rapidly. Customers want convenient, seamless, and personalized experiences and are willing to try new brands and leave behind old favorites to get what they want. In the age of same-day delivery, automatic subscriptions, and self-service, customers want every interaction to be instant and easy — no matter how they engage with a brand. And the segment doesn't matter when it comes to extraordinarily high customer expectations. If customers can get their groceries or lunch delivered in an hour, they expect that same level of speed and convenience for every product, whether it's clothing, makeup, or home décor. Retailers face many challenges in a rocky economy, including supply chain and inventory issues. Regardless of the issues and challenges behind the scenes; customers want what they want when they want it.
These changes pose a big challenge for retailers, but one that can be overcome with the right mindset and strategy. Instead of relying on past strategies, retailers and CPG companies must adapt, understand what customers want, and deliver a seamless digital and physical experience.
Changing customer demands require a seamless experience
For decades, retailers relied on in-person shopping to connect with customers. The entire customer experience was contained in four walls. The brand had control over how customers shopped and interacted with the store.
But then digital arrived, offering customers a more personalized experience. Digital has seen incredible growth in recent years — especially due to the pandemic — and customers crave convenience and personalization. Instead of visiting a physical store, customers can use digital channels to engage with brands, research new products, and make purchases, right at their fingertips.
However, too often, customers encounter a drastically different in-store experience than they do digitally. This creates a disconnect with the retailer and a more cumbersome experience as they must jump through hoops and sort through information to get the help they need. Customers commonly face frustration if they order an item in-store and can't return it online or if they research a product online that isn't available in-store.
Many companies have moved to an omnichannel approach, but even that process is becoming outdated and no longer matches customers' preferences and demands.
It's no longer enough to be omnichannel—channels need to be invisible, so that customers can easily move between physical and digital.
Removing friction in the customer experience
A seamless experience allows customers to engage smoothly with a retailer, regardless of the channel. Customers should have the same access to information and the ability to research and purchase across all channels.
When channels are invisible, customers can easily move back and forth between physical and digital experiences to have a tailor-made experience that matches their preferences, schedules, and priorities. Retailers should aim to eliminate guardrails and empower customers, no matter how they engage with the company.
But what does that engagement in a seamless experience look like? It means empowering customers and not forcing them to use a certain channel. It means giving them the freedom to choose how they want to interact and the confidence that they will have a smooth and consistent experience. Customers are leading retailers to how they want to shop and engage, and it's up to brands to be prepared to move across all channels.
A seamless experience also flips traditional design. Physical experiences used to take the lead, meaning that digital channels copied how customers shopped in stores. But as digital expands in popularity and potential, it needs to lead. It's not just about duplicating the physical experience in a digital world but about understanding customers and showing empathy to create intuitive digital experiences that make it easy for them to get the products and services they need.
Designing experiences with customers in mind
With many retailers and brands still trying to adopt an omnichannel strategy, the idea of moving one step further to a completely seamless experience can seem daunting. But as the market changes and customer expectations increase, retailers must adapt and evolve to stay relevant.
A seamless digital and physical experience starts with the right mindset and culture — that is, putting customers and employees at the center of every strategic decision. Experiences need to be designed with customers in mind, and frontline employees need to be empowered and connected because they play a vital role in delivering the experience.
With a customer-centric mindset, companies can break down internal silos. When resources and information move smoothly internally, it reduces friction externally. Customer experience isn't infrastructure or organization design. A customer needs to experience the brand, its products, and its solutions, not its business units. Customers don't care what department they are routed to when they have an issue. They should have a seamless experience to get the help and service they need, regardless of channel. That starts with a united internal structure that eliminates roadblocks and dysfunction.
Retailers often want to put customers first but struggle to remove internal barriers. Aging infrastructure, disjointed technology and systems, misaligned views, and other issues can cause dysfunction that bleeds into the customer experience. But a cohesive strategy and solutions that empower employees break down internal barriers.
There isn't a one-size-fits-all solution or formula to create a seamless experience. Every brand needs to play to its strengths and understand its customers. If customers love coming to the store, don't force them to shop online. But if customers prefer a digital experience, the retailer doesn't have to open a physical store just for the sake of it. Pop-up stores, partnerships, and other options allow for a physical experience without a permanent brick-and-mortar storefront. As retailers understand customers' preferences, they can play to their strengths and build a seamless experience that resonates with customers.
Now is the time to innovate and evolve
The customer is in charge, and retailers are playing catch up. But catching up is possible as retailers embrace disruption and aren't afraid to reimagine and innovate. No matter the age or size of the company, every brand can adapt and evolve.
Instead of being held back by fear of new technology and overwhelmed by evolving demands, retailers need to become more future-focused, innovative, and bold to create a seamless customer experience.
Need help transforming your retail experience? Contact us today.