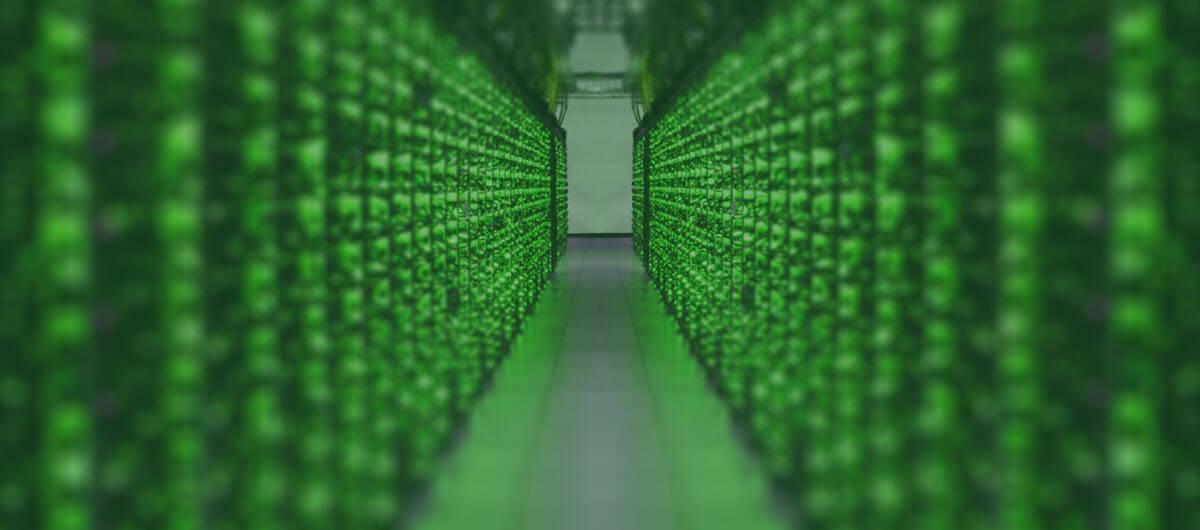 Electrifying the Energy Industry with White Papers
Schneider Electric
Schneider Electric is a Fortune Global 500 Electric Engineering company specializing in electrical energy transmission and automation.
Rightpoint developers worked with Schneider Electric to develop a way to distribute white papers across all iOS and Android devices. Rightpoint set out to build a vast research library of white papers that would fit in the palm of a users hand.
Rightpoint developers built a PDF reading application that provided access to 150+ white papers and $90 million worth of research articles and documents. Rightpoint kept the interface simple. Users could filter by category or search by keyword. This made searching for information fast and easy.
By releasing the Schneider Electric app across platforms, Schneider Electric gained an edge in mobile technology. The app gives users the most up-to-date research at the touch of a button.
Our Contributions
Capabilities
Mobile and Emerging Technology
Our Contributions
Technology