Wednesday, August 30, 2023
Unlocking the Power of Adobe Workfront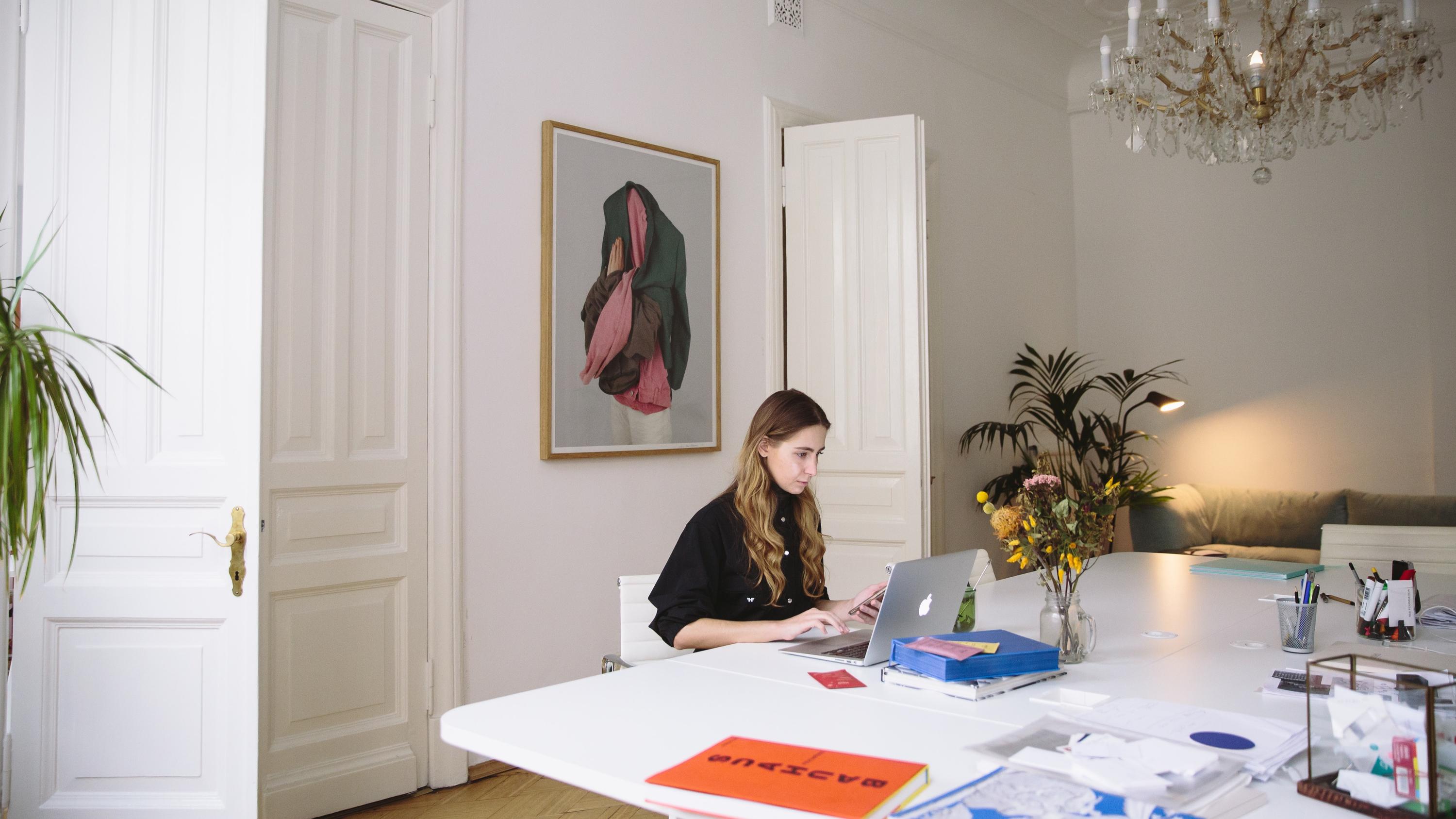 Unlocking the Power of Adobe Workfront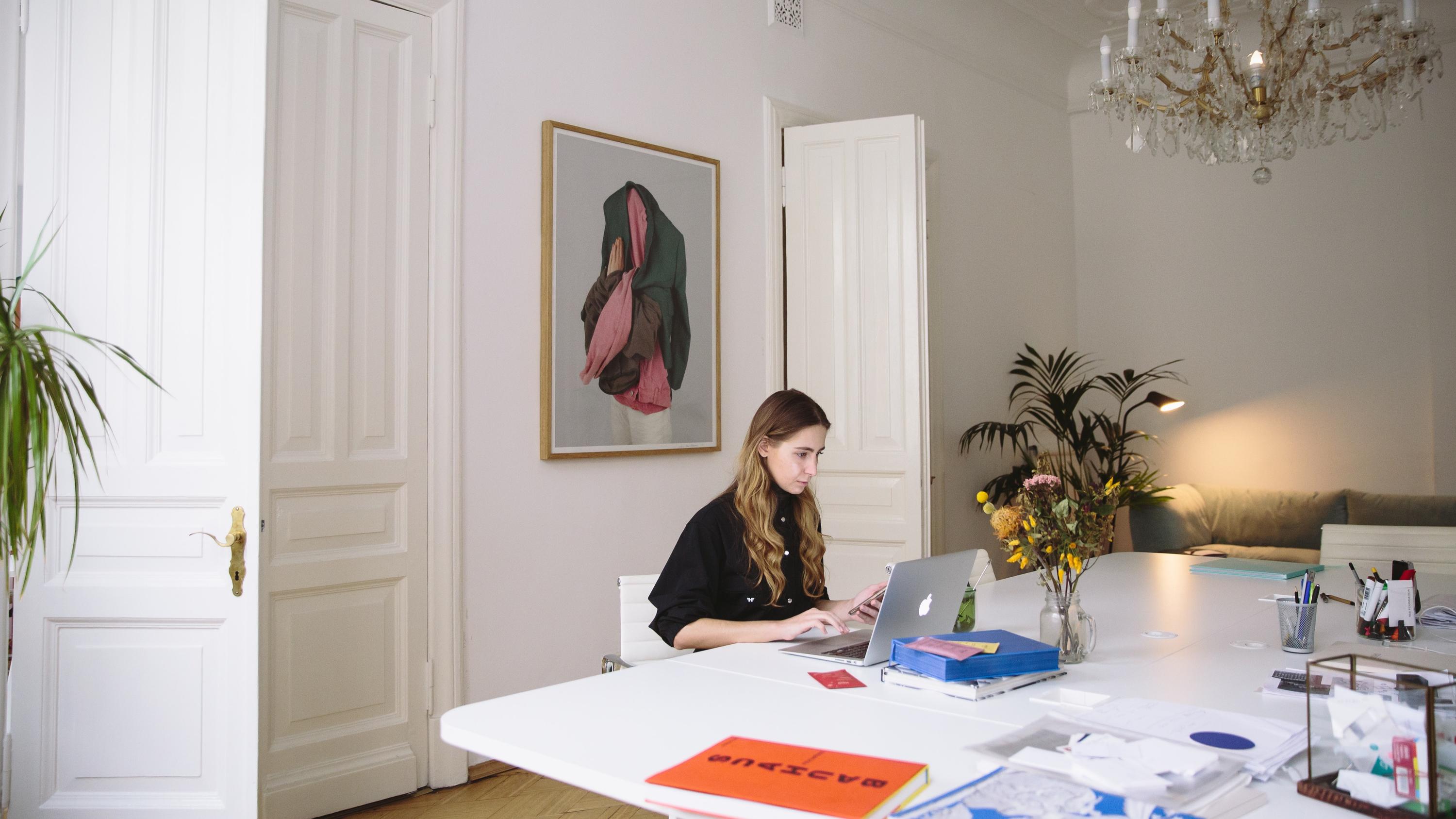 Adobe Workfront is a popular work management solution for marketing teams looking to create, automate, and optimize their digital content ideation and creation. Workfront provides a lot of value in this use case, but there are more ways to leverage the power of Workfront that not every organization may be using. In this post, we're going to cover some of the many ways we see companies using Workfront to streamline their processes for better customer and employee experiences, to build a better Total Experience.
Workfront in the Digital Content Supply Chain
We've written before about how Workfront can enable and optimize digital content supply chains by automating assignments, allowing for in-app collaboration, and streamlining content creation–all while seamlessly integrating with asset repositories such as AEM to store and distribute approved content and assets. These capabilities help to maintain brand standards as well as content consistency and accuracy. Managers can also prioritize content creation assignments within Workfront for more agile marketing and track hours per project within Workfront for clearer ROI calculations on each piece of content.
Workfront seamlessly integrates with Adobe Experience Manager to support AEM's headless CMS functionality. This integration enables automated content delivery across multiple channels in the customer journey. The increased content velocity supports AI-driven personalization to provide the right content to the right customer at the right time. Insights from these journeys can complete the content supply chain cycle by pairing content performance with content creation efforts tracked via Workfront to further understand the true content ROI.
This kind of project management is critical for enterprise organizations that need to manage and scale their asset libraries and create content for multiple campaigns, languages, and channels. It's also useful for smaller organizations that need to operate as efficiently as possible to stay competitive while providing a good employee experience—one that's organized and well-balanced.
Workfront Fusion Enhances Flexibility
The same features that make Workfront such a powerful link in the digital content supply chain apply to other use cases. At its core, Workfront is a work management tool that also helps IT and service teams operate more efficiently and flexibly, whether they're using Adobe products or not. For even more flexibility, Adobe Workfront Fusion is a low-code add-on for Workfront with drag-and-drop functionality that lets teams build API integrations without waiting for the dev team.
Rightpoint has completed many Fusion integrations that require Salesforce data and events within a workflow, and Adobe Acrobat Sign for legal purposes. These integrations can be used within the digital supply chain and in other scenarios as well, such as automating the contract process for sales teams.
For example, when a new opportunity lands in Salesforce, Workfront can kick off a series of tasks for the team, including creating a contract that adheres to brand and legal standards and is customized to the deal under consideration. That contract is automatically sent to the prospective client. Once everything in the agreement is approved, Adobe Acrobat Sign sends the finalized contract to the client for their digital signature. Then the doc is sent for countersigning by the sales team, all parties are notified and given access to the completed contract, which is stored, similar to a digital marketing asset, in a repository with other customer contracts.
By combining data insights, strategic planning, resource management, work management, and cross-team collaboration functions in one application, Workfront is a workhouse that organizations can use to provide more seamless customer and employee experiences in multiple contexts.
Rightpoint + Adobe Workfront
Adobe Workfront simplifies content creation and delivery as well as project workflows for other teams in your organization. Rightpoint has the Adobe Workfront experience to help your organization get the most value from Workfront and other Adobe solutions.