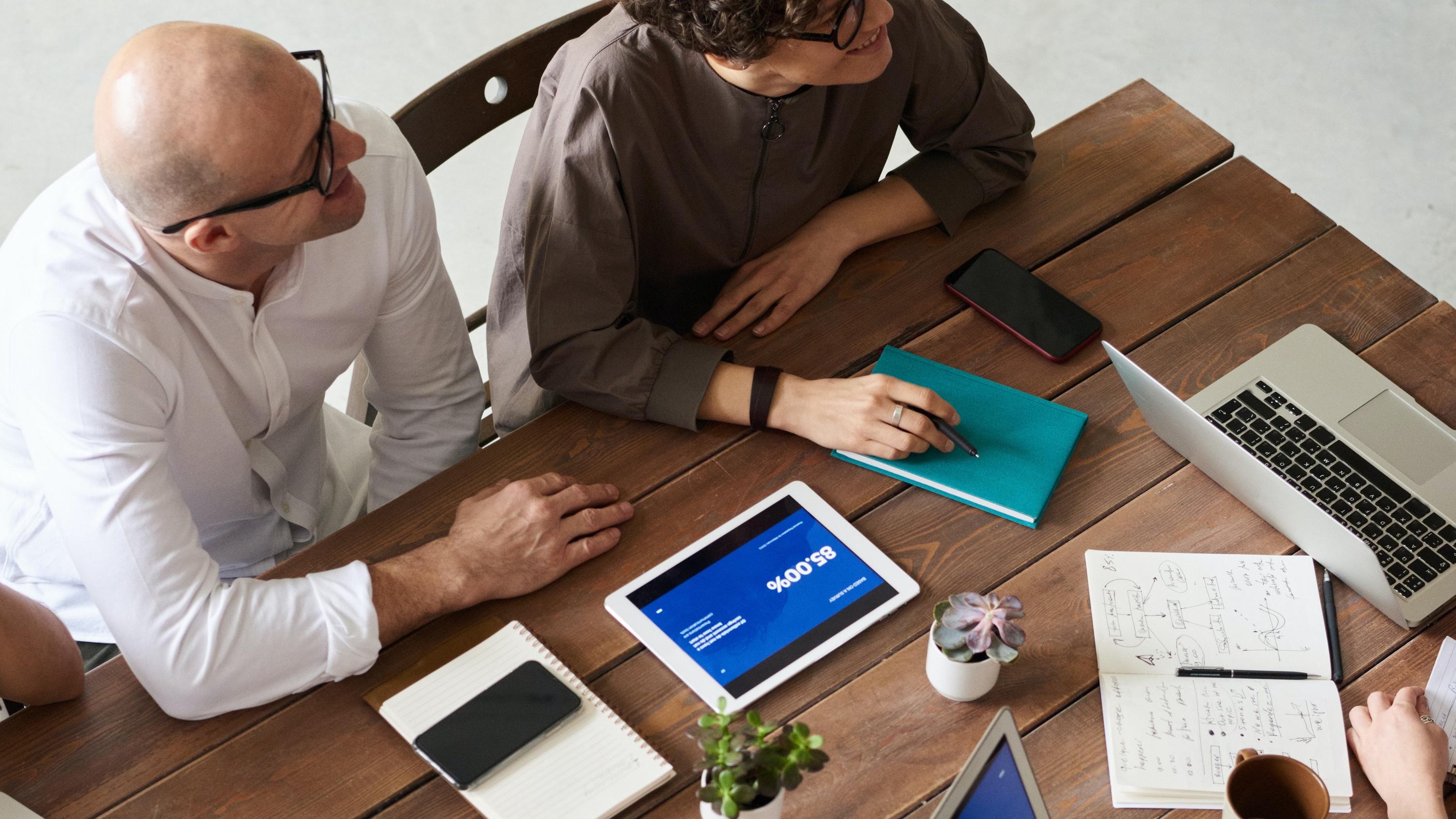 Exploring the Value of a Headless CMS with Adobe Experience Manager
– VP, Adobe Solutions — Tyler Maynard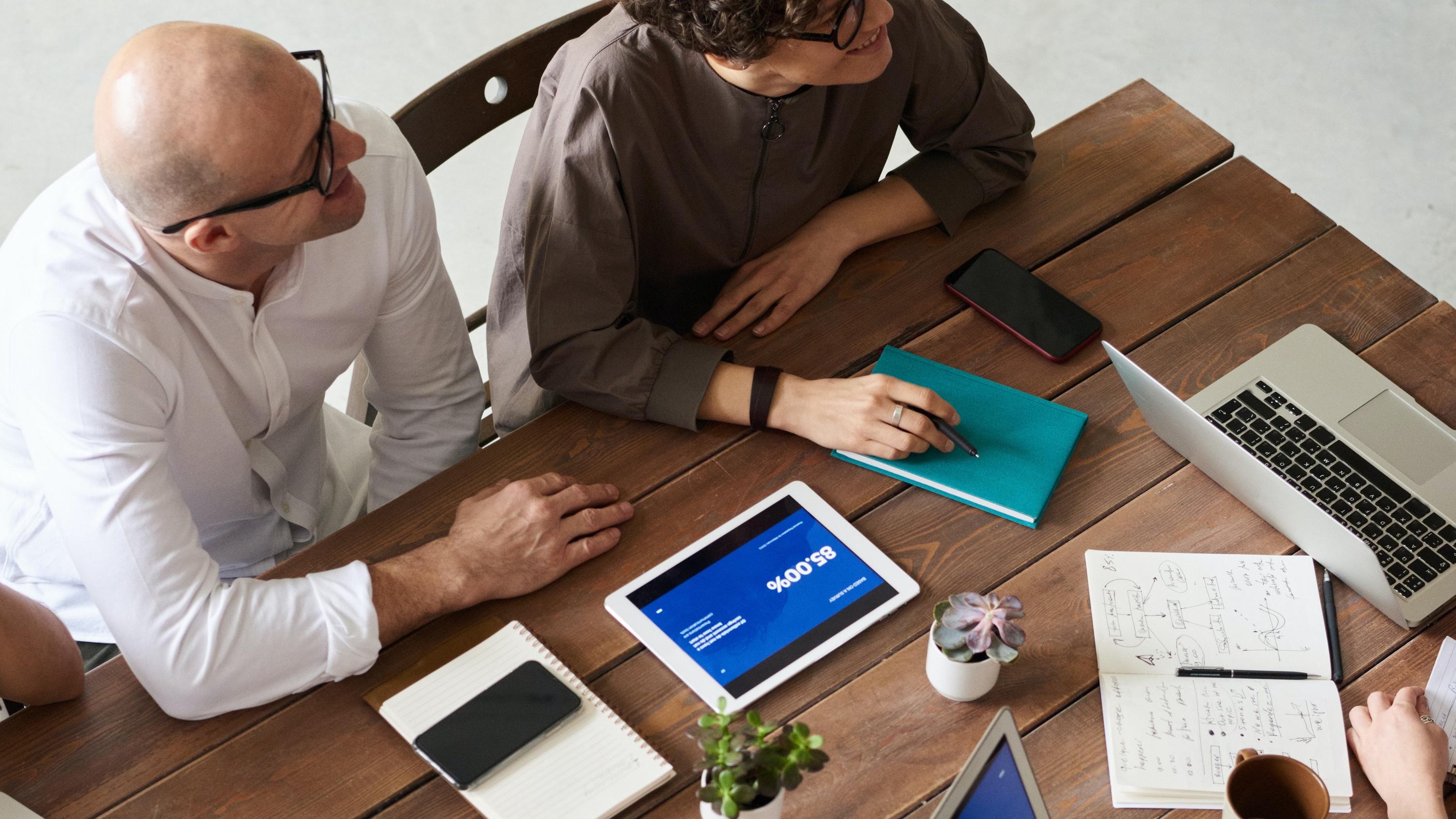 Delivering personalized and relevant content to customers in real time is a critical aspect of modern marketing now more than ever but this is far from easy. When we look at the intricate nature of the customer journey, the increasing number of touchpoints across various channels, and the evolving expectations of customer behavior and experience we see that they all contribute to the complexity of creating and serving content.
One solution that is gaining traction is the headless content management system (CMS). A headless CMS is a back-end only system that makes content accessible via a RESTful API for display on any device. Unlike a traditional CMS, it does not include a front-end layer or 'head' – which typically includes form fields or a WYSIWYG editor for designing how the content should look or how it is organized on a page. Instead, the focus is on storing and delivering structured content. This content can be added manually, imported in bulk, or even pushed programmatically via APIs. Once in the system, the content is ready for delivery to any platform, making it a versatile solution for today's multi-channel digital landscape. In fact, 35% of companies have already adopted this innovative approach.
A headless CMS can significantly streamline your content marketing's production and delivery process. It allows your team to utilize their preferred production and channel resources, including emerging technologies. When content is needed downstream, the system requiring the content can make an API call to the headless CMS, retrieve the content, and automatically apply the appropriate style for that channel.
In the context of a digital content supply chain – a system that encompasses the entire process of content creation, management, and delivery – Adobe Experience Manager (AEM) is one such tool. It provides a powerful digital asset and content management that can easily integrate with other elements of your supply chain.
Unlocking the Value of AEM
Using Adobe Experience Manager as your headless CMS within your digital content supply chain can allow your organization to run a more competitive content program and realize a better return on marketing efforts in multiple ways.
Maintain and update assets in one place: With AEM's adaptable architecture, all your digital assets can be consolidated into a single location for easy maintenance and updates. It won't matter if you are using AEM as a traditional CMS, a headless CMS, or a hybrid of both, you can effortlessly manage your assets. This includes the use of 'content fragments' - structured content pieces that can be repurposed across various channels, enhancing the efficiency of your content management process.
Use as many or as few Experience Manager features as you need: AEM offers a wide range of features, from content models and fragments to a content API for delivery. You can choose to use as many or as few of these features you need to optimize your content management and distribution. Plus, AEM's API-driven architecture means you can easily integrate the platform with other technologies and services thus expanding your potential for creating unique experiences and engaging content.
Tag content within Adobe Experience Manager: Tagging content in AEM makes it easy to query, find what you need, and identify any content gaps your team needs to fill. Plus, with AEM's cloud service, you can implement a headless architecture that offers features like content models, content fragments, and a content API for delivery.
This combination of features, from content models and fragments to API-driven architecture, provides a level of functionality, flexibility, and comprehensiveness that is unmatched. With Adobe Experience Manager as your headless CMS, your team can focus on creating personalized and relevant content, knowing that the management and distribution of that content is taken care of.
Rightpoint and Adobe: A Powerful Partnership
As a Gold level partner of Adobe with certified specializations in Adobe Experience Manager Sites, Adobe Experience Manager Run + Operate, Adobe Analytics, and Adobe Commerce, Rightpoint brings a wealth of experience and expertise to the table. We have the tested knowledge and skills to help your organization integrate and leverage Adobe Experience Manager (AEM), a comprehensive solution that helps marketing organizations manage digital assets and deliver improved content management quickly and efficiently. With its flexible architecture and wide range of features, AEM can be tailored to meet your team's needs and fit seamlessly into your tech stack.
Partnering with Rightpoint means more than just gaining access to a powerful tool like AEM. It means having a guide who can help you navigate its setup and use, ensuring you maximize its potential to meet your content goals.
To learn more about how Rightpoint and Adobe Experience Manager can transform your content management and delivery, download our brochure.
Download the Rightpoint x Adobe AEM Brochure