Thursday, April 2, 2020
Learn How to do More with Teams and Microsoft 365
By Rich Wood — Vice President, Microsoft Alliances
In response to the changing times, Rightpoint has optimized Microsoft's Teamwork Assessment for Remote Scenarios - and Remote Delivery.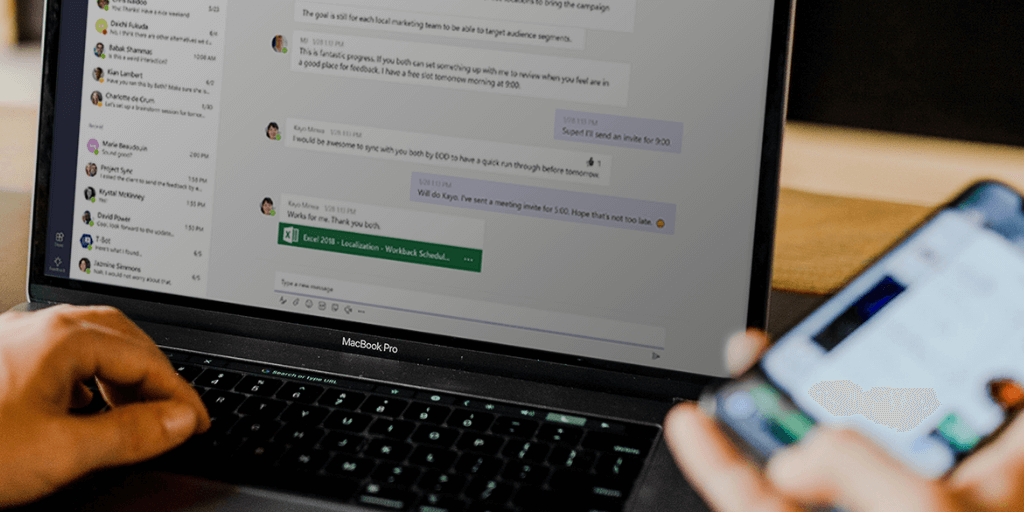 Learn How to do More with Teams and Microsoft 365
– Vice President, Microsoft Alliances — Rich Wood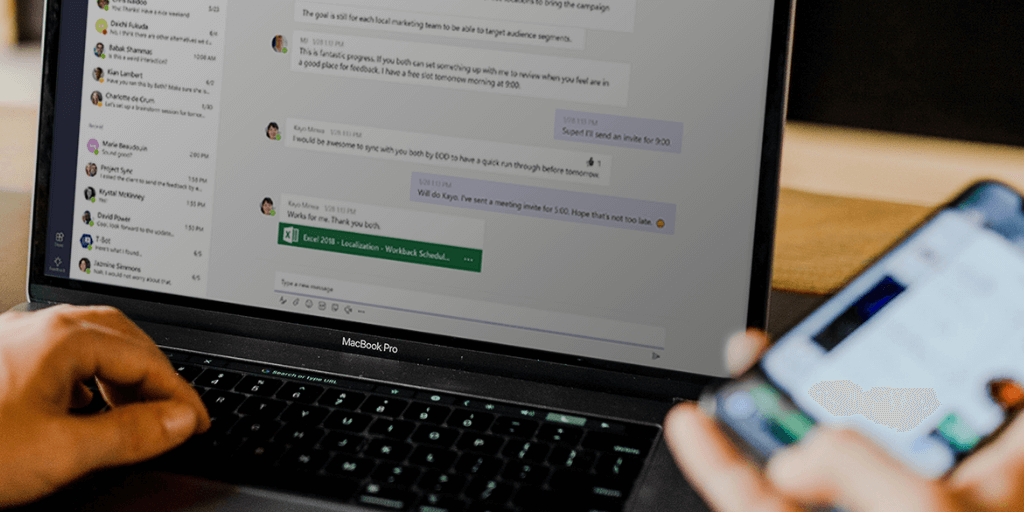 Managing through the coronavirus pandemic has presented challenges to nearly every business and organization in the world. Here at Rightpoint, we recognize the mental and emotional toll this takes on everyone we work with and are focused on helping our clients deliver their best despite the crisis. 
As a longtime Microsoft partner, we are offering a Teamwork Assessment workshop, a value-added service to help others better manage through the upheavals of the pandemic and maintain business continuity in remote-work scenarios. The Teamwork Assessment is, at its core, a day of consulting—delivered by Rightpoint experts and paid for by Microsoft—focused on getting the most out of your existing collaboration tools. 
Over the course of a single day of intensive virtual collaboration and consultation, this strategic, Microsoft-funded engagement supports business and IT leaders in developing and implementing an enterprise-wide plan for adoption of Microsoft Modern Workplace tools such as SharePoint, Yammer, and especially Teams. These are tools you probably already own, and likely are already using, but that take on greater importance now that so many of us are working remotely. 
The assessment's primary output enables development of a prioritized and actionable roadmap, identifying the investments necessary for driving enterprise-wide digital transformation—including both long-term bets and the short-term, "quick win" scenarios you'll need to be more effective immediately. 
This isn't quite the same offering we'd have delivered in-person just a few months ago, but we've chosen to take that as an opportunity for improvement. Our seasoned strategists and experienced collaborators have actually optimized the baseline Teamwork Assessment workshop, sessions and outputs for remote delivery over a video conference. 
You're working from home and so are we, but that won't stop us from helping you work more effectively.  If anything, this unprecedented situation just makes the work we'll do together more powerful.