Thursday, November 16, 2023
Creating Financial Product Experiences that Enhance the Customer Journey
Co-authored by Eddie Chin and Damien Scott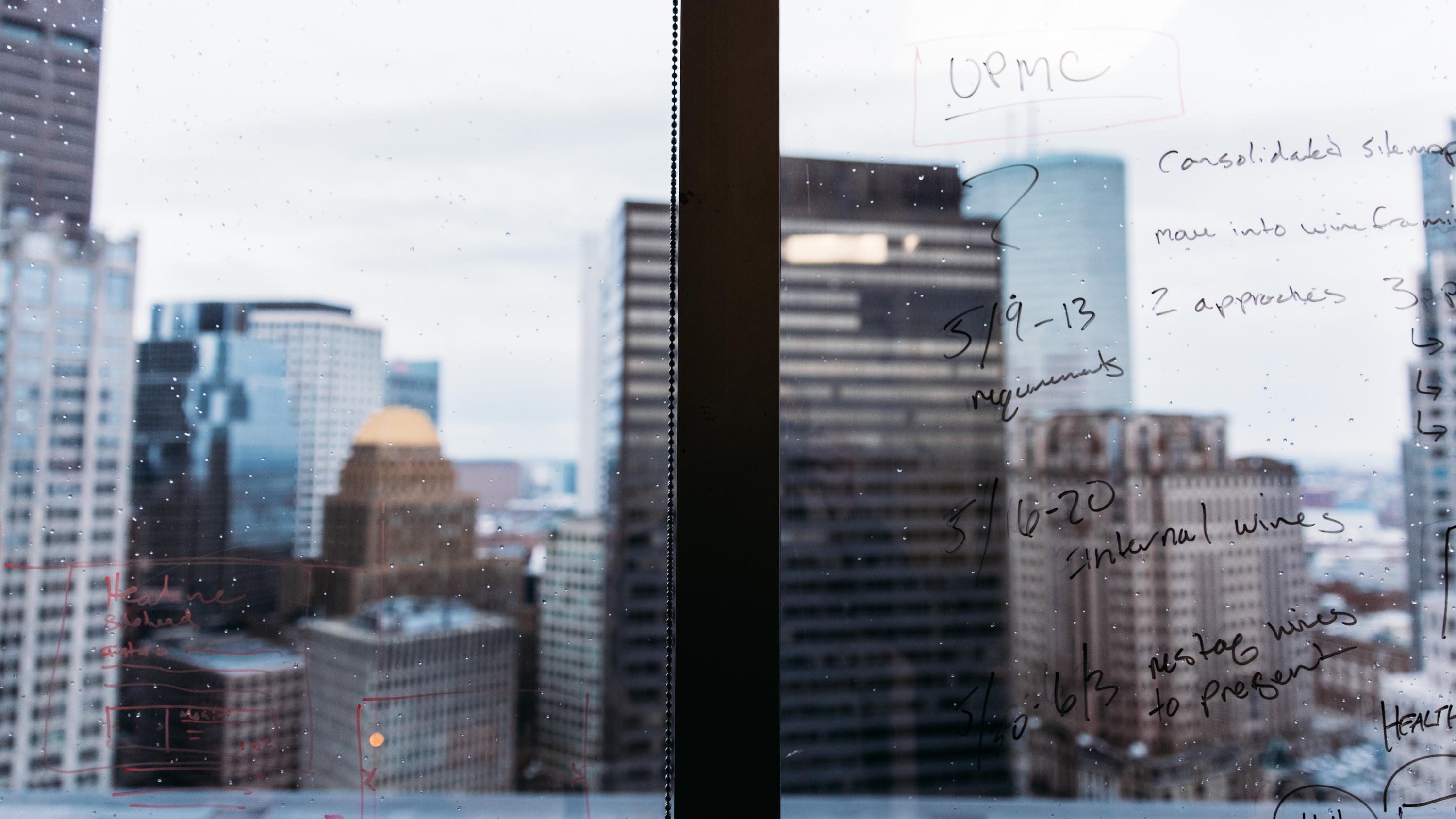 Creating Financial Product Experiences that Enhance the Customer Journey
– Senior Director, Business Development — Eddie Chin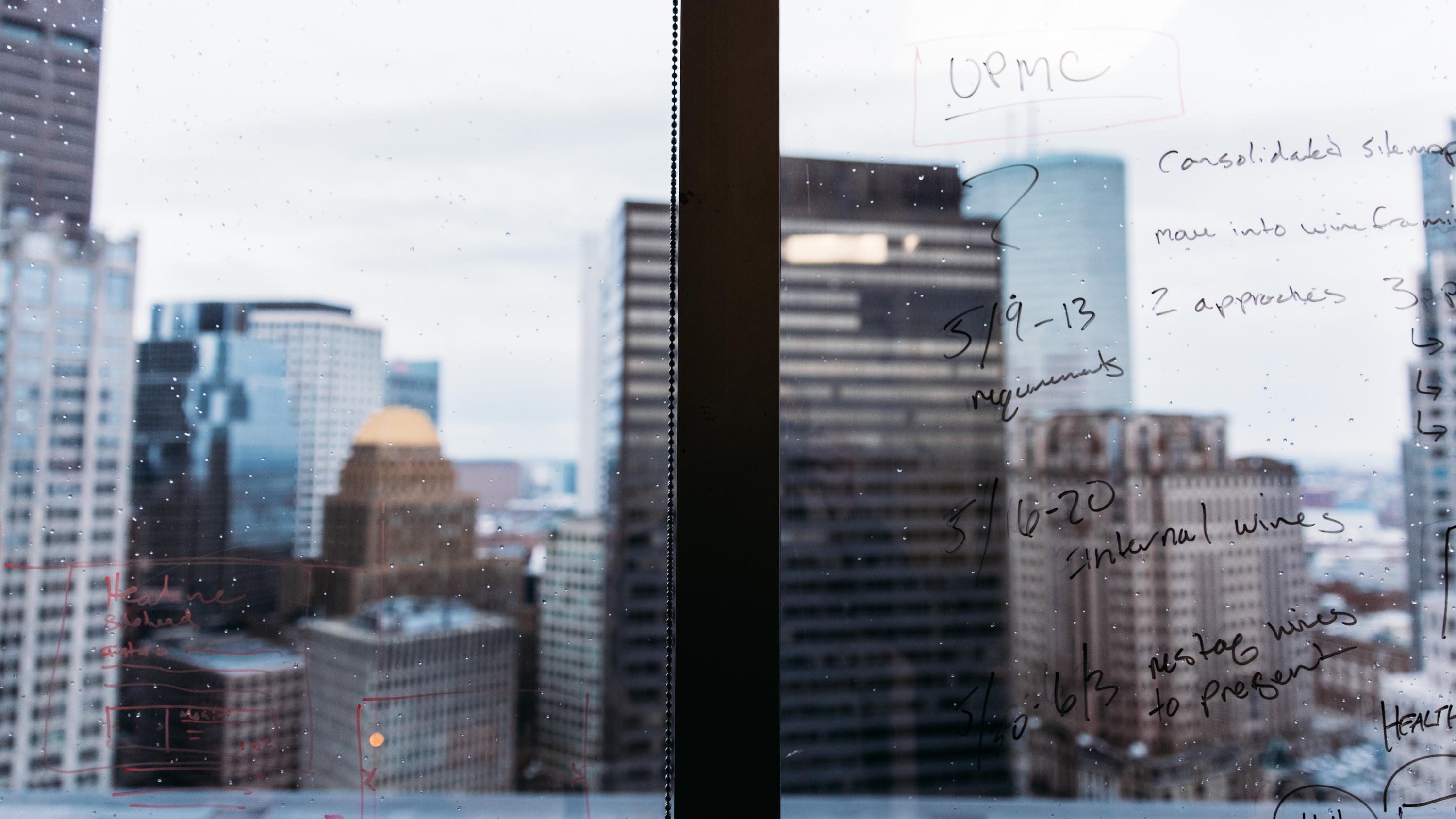 Banks and other financial institutions have been at the forefront of digital transformation investment for many years, even before the pandemic intensified the demand for remote and mobile services. Despite the industry's spending on innovation, customer satisfaction with financial services providers has declined recently, particularly among younger consumers. The J.D. Power 2022 U.S. National Banking Satisfaction Study recorded a 13-point drop from 2020 through 2022. A related study found that customers were "least satisfied with their bank's ability to help save time or money," which is now their top concern.
Refining or creating new product experiences (PX) can help financial institutions improve their customer experience (CX) in the ways that matter most to consumers now. In this case, product experience refers to digital products designed to streamline or enhance processes for customers or employees, to contribute to a better Total Experience. And customer experience encompasses all the interactions consumers have with banks and other financial institutions, which influences their overall perception of the brand and loyalty to it.
Saving Time on Customer Service
In some markets, most customer contacts with banks still happen via calls to call centers. Routing these calls to the right customer service representatives (CSRs) and answering them in a timely way are the two obvious challenges in terms of saving customers' time. However, banks also need to verify callers to prevent fraud, and do so in a way that maintains compliance with data privacy regulations. In some cases, callers may be contacting their bank because they've been the victims of fraud. Verifying these customers and connecting them to the right resources as soon as possible is critical for damage control related to fraud and to help reinforce or rebuild customer trust.
An internal digital product that optimizes the caller authentication process (perhaps through phone and voice authentication) and gathers relevant information without adding friction can help customers get the support they need faster. Digital products that enable CSRs to see the customer's support history can also smooth the way to faster problem resolution, by sparing the customer from having to repeat their problem each time they contact their bank about it.
This kind of product can also help improve CX and reduce customer support contacts over time. By analyzing the data about incoming calls, the organization can identify the most frequent issues its customers face and develop ways to solve them. That, in turn, frees the CSRs to focus on more complex or less common customer issues.
Faster Loan Applications
Even banks that offer seamless digital and voice customer service may struggle to maintain that great experience through all the touchpoints of a loan application. Many financial institutions, especially small and regional banks, rely on legacy application systems with user interfaces that don't meet current customer expectations for ease of use and speed.
The solution here is to create or rebuild loan portals where customers can enter and securely store their application documents. Because loan applications are typically long processes, it's also wise to design the portal so that customers can stop and restart their application process as time allows, without having to start over if they're interrupted.
With this kind of portal in place, the next step could be to make accessing the application process simpler. For example, a bank might add loan application QR codes to their outdoor advertising, so commuters could scan one on their way to work, go straight to the portal, review loan offers, begin an application on their smartphone, and finish it later–perhaps on a laptop at home after work. Properly designed products that center the human in the loan application process can make these scenarios reality and save loan customers time and frustration.
Spotting Savings on Financial Products
Financial products can also improve CX by helping customers manage their accounts and identify opportunities to save money or better protect their assets. For example, if an insurer's platform allows customers to import all of their current insurance policies, they can see all their coverage in one place, such as home or renter, umbrella, auto, boat, and more.
This creates an insurance dashboard where customers can see how much coverage they have within and across policies and identify any gaps in coverage they need to fill. The platform can analyze their policies to spot potential savings and connect customers to offers that can help them reduce their premiums while maintaining the coverage they need. This capability allows the company providing the platform to position itself as a partner to its customers and to generate sales without seeming pushy or invasive.
Finding a Trusted Partner for Financial PX/CX Development
Smart product design can save financial customers time, money, and stress while increasing their loyalty. Rightpoint has extensive experience designing product experiences that enhance the customer experience, remove friction from the employee experience, and elevate the Total Experience. Our PX expertise focuses on three main areas:
Our philosophy of designing for the user journey across the front, middle, and back offices helps our clients to improve their Total Experience for better customer experiences that boost loyalty, employee engagement, operational efficiency, and better return on experience investments.