Sales and Service
In today's world, the way that employees engage with their customers and with each other has truly become all-digital and completely cloud based. To really build a great employee experience, those tools need to work seamlessly and comprehensively to empower your team to maximize their relationships with your customers.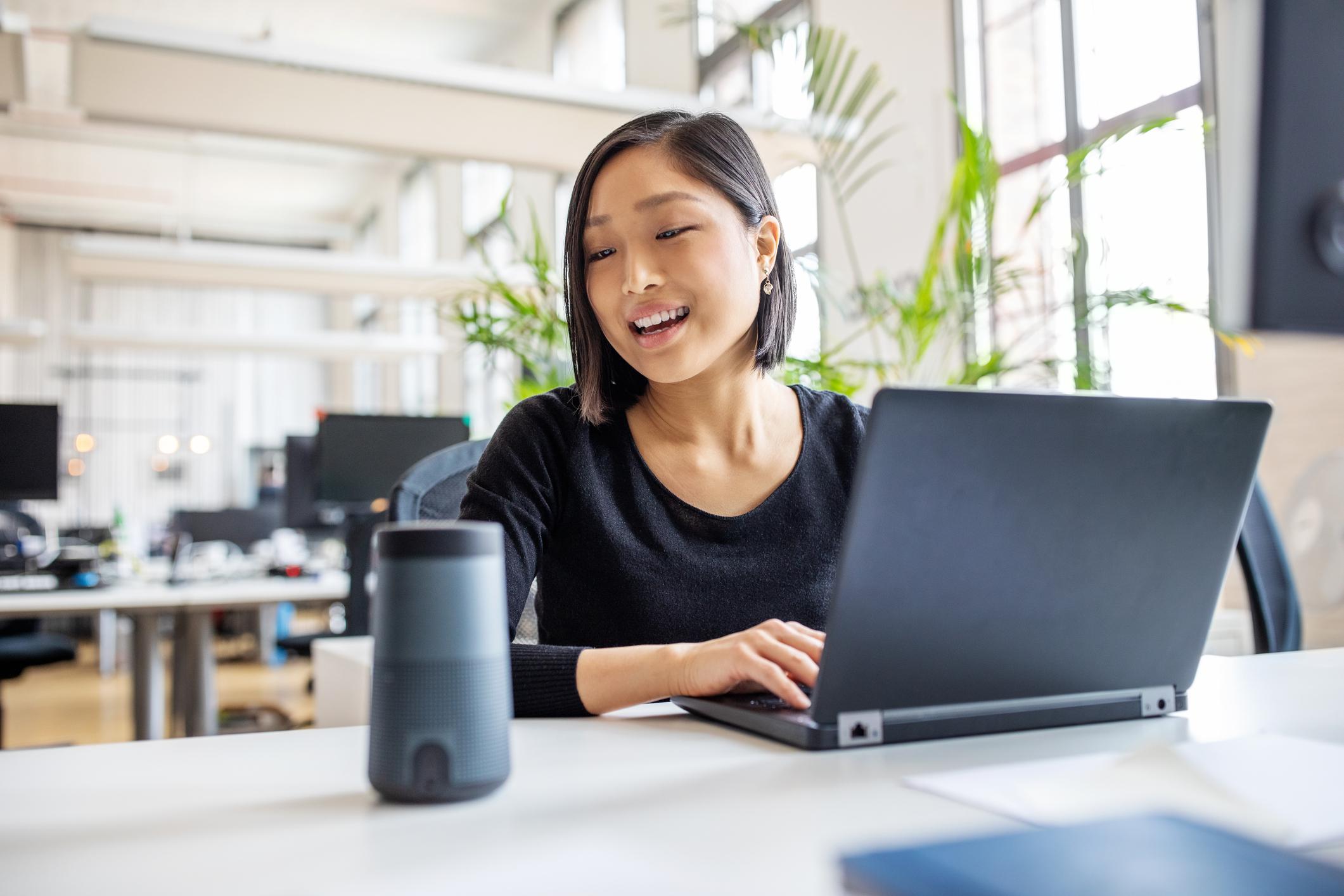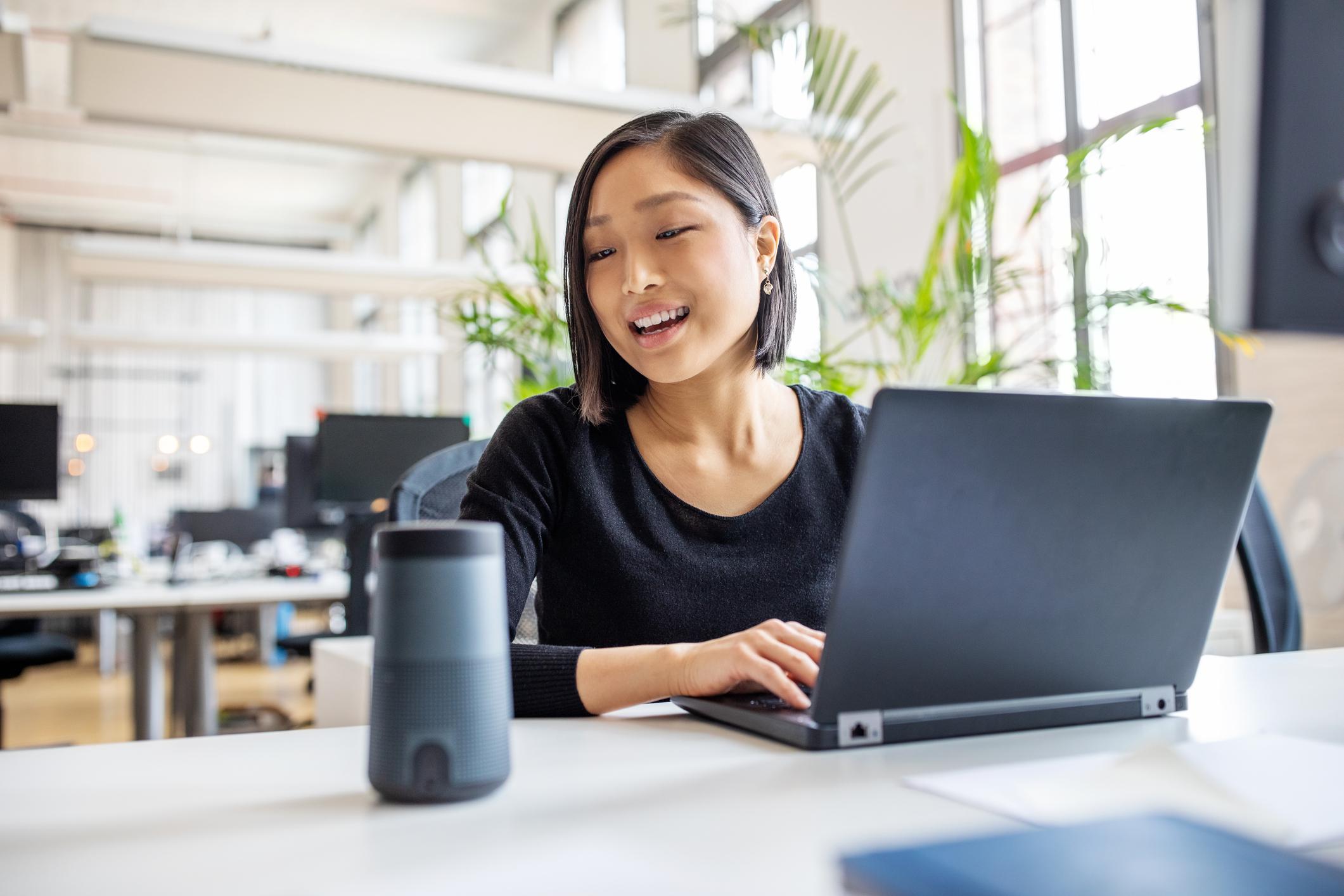 Maximizing the Tools your Employee's Work with Every Day.
Your sales and service ecosystem is most likely the place where your employees perform most day-to-day activities. It can and should be streamlined to build an efficient experience that doesn't stand in the way of the relationship building that is so important to employee and customer success, but instead, increases productivity, drives revenue growth, and ensures and optimal return on your digital investments. The best Sales and Service platforms are built on strong foundations of people, process and technology that are designed to ensure scalability, maintainability, and flexibility to respond to market forces.
Lead and Opportunity Management
Lead and opportunity management is a critical process for the enterprise, as it directly impacts revenue growth and customer acquisition. However, managing a high volume of leads and opportunities can be challenging for larger organizations, especially when tracking and prioritizing sales activities. The enterprise faces significant challenges including a lack of visibility into the pipeline and the manual nature of lead scoring and opportunity management, which leads to missed sales opportunities and decreased productivity for sales teams. Providing an optimized sales and service experience for employees can overcome these challenges and lead to significant benefits for the organization.
Gaining real-time visibility into the sales pipeline, enabling sales teams to identify potential opportunities, prioritize their activities, and make data-driven decisions about resource allocation.

Forecasting capabilities can help companies make accurate revenue projections which enables sales teams to identify potential revenue opportunities and make informed decisions about resource allocation.

Having the ability to track key sales metrics through robust reporting and analytics allows organizations to identify trends and make data-driven decisions that improve their sales operations.

A consolidated system allows sales teams to collaborate and share information to drive toward a common goal and helps improve sales productivity.
Sales Forecasting
Effective sales forecasting is the key to teams making informed decisions about their sales strategy and revenue projections and forecasting accurately is a huge competitive advantage for large organizations with complex sales operations, products, and services.
Automating the forecasting process eliminates the need for manual entry and spreadsheet management that can lead to errors.

Enhancing data with predictive and AI powered analytics assists in gaining key and hidden insights that may not be readily accessible through traditional methods.
Omni Channel Support
A true test of an organization's ability to offer support is to meet a customer where they are. One of the cornerstones of enhancing relationships with customers is to deliver a consistent and seamless customer support experience across multiple channels (email, phone, chat, social media, etc.) but managing a high volume of customer interactions across multiple channels can be a huge challenge. Resolving customer inquiries efficiently while having access to a true 360 degree view of those customers is a key metric for the high performing enterprise.
Building a unified view of customer interactions and using it in support interactions is the only way to prove your organizations truly values you customer and understands their needs, allowing you to appropriately identify potential issues, prioritize activities, and resolve inquiries efficiently.

Automating support management removes the need for manual repetitive tasks like case routing and follow-up activities, saving time and improving productivity.

Providing self-service options for customers to find answers to their own questions reduces the volume of customer inquiries, freeing up the support team to work on more complex issues.

Using AI to enhance the support team's identification of patterns and trends in customer interactions enables them to make data-driven decisions about support strategy.
Knowledge Management
Having a centralized knowledge base avoids scenarios where employees are duplicating efforts and wasting time to manage and create the information that they need to support customers. Adding a true governance process addresses the challenge of outdated or incorrect information being shared across the organization or worse, with customers.
Centralizing your knowledge based allows the service team to find the information easily and quickly, reducing the time spent searching and improving productivity.

Version control, approval workflows, and content expiration is just a small number of processes that should be instituted around the governance of knowledge. It ensures access to accurate and up-to-date information.

Offering your knowledge base to your customers through self-service options allows a deeper understanding of your products and services and the chance for customers to find answers on their own.
Case Management
Proper case management and routing is fundamental in large organizations, particularly in organizations with complex support processes or a multitude of support channels. Managing support cases inefficiently can result in lack of visibility into the status of customer issues, difficulty prioritizing and resolving cases in a timely manner, and can lead to frustrated employees, customers, and a decrease in total experience.
Providing a centralized system for case management allows employees to access information quickly and easily about case status, history, and resolution.

Monitoring case resolution times allow team members to reflect on performance and case resolution times, finding patterns and efficiencies that could be incorporated into the overall system.
Automation
Improving efficiency, reducing costs, and providing exceptional customer experience is the cornerstone of a great service organization, but implementing automation can be a challenge, especially when it comes to integrating disparate systems and ensuring processes across those systems are streamlined and optimized for your employees. Multiple communication channels, data systems, categories and support teams can lead to inefficiencies, errors, and delays in service delivery without a thoughtful approach to service design and the proper tools to help.
Providing a unified design and platform for managing customer data, communication channels, and support tickets enable companies to streamline their service processes and reduce the risk of errors and delays.

Automating repetitive tasks frees up the support team to focus on more thoughtful and complex issues at hand.

Tailoring service processes through automated identification and categorization empowers the team to increase customer satisfaction and loyalty.

Focusing on the right automation allows you to scale service operations properly with the growing needs of the businesses, enabling companies to expand their service operations without sacrificing efficiency or quality.
Reporting and Analytics
Many of the deeper challenges that enterprises face is a lack of visibility into key performance metrics due to a disconnect between multiple managing systems, communication channels, and support tickets that makes it difficult to get a holistic view of team service operations.
Tracking key performance metrics in a unified platform allows service teams to focus on optimizing case volume, resolution time, and customer satisfaction easily and quickly.

Having actionable analytics that are tailored to the needs of different departments is a key driver of all our solution-oriented design.

Data insights into service operations become a key to making decisions on which strategy to execute to grow.