People Insights
Businesses facing a rapidly changing work and talent environment must be proactive to meet the evolving needs of the organization and employees. Great employee experience requires an iterative culture of data driven insights, change and measurement.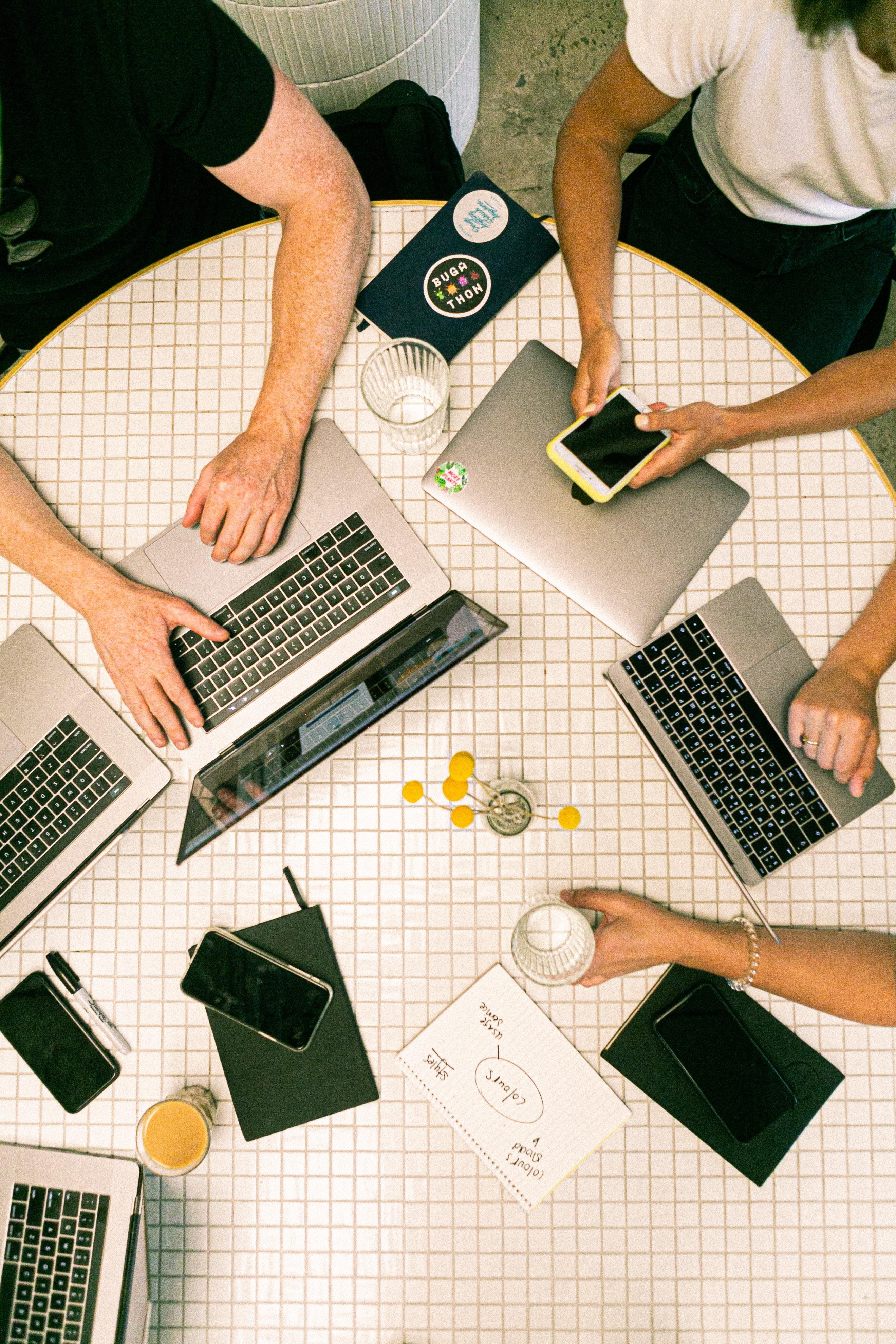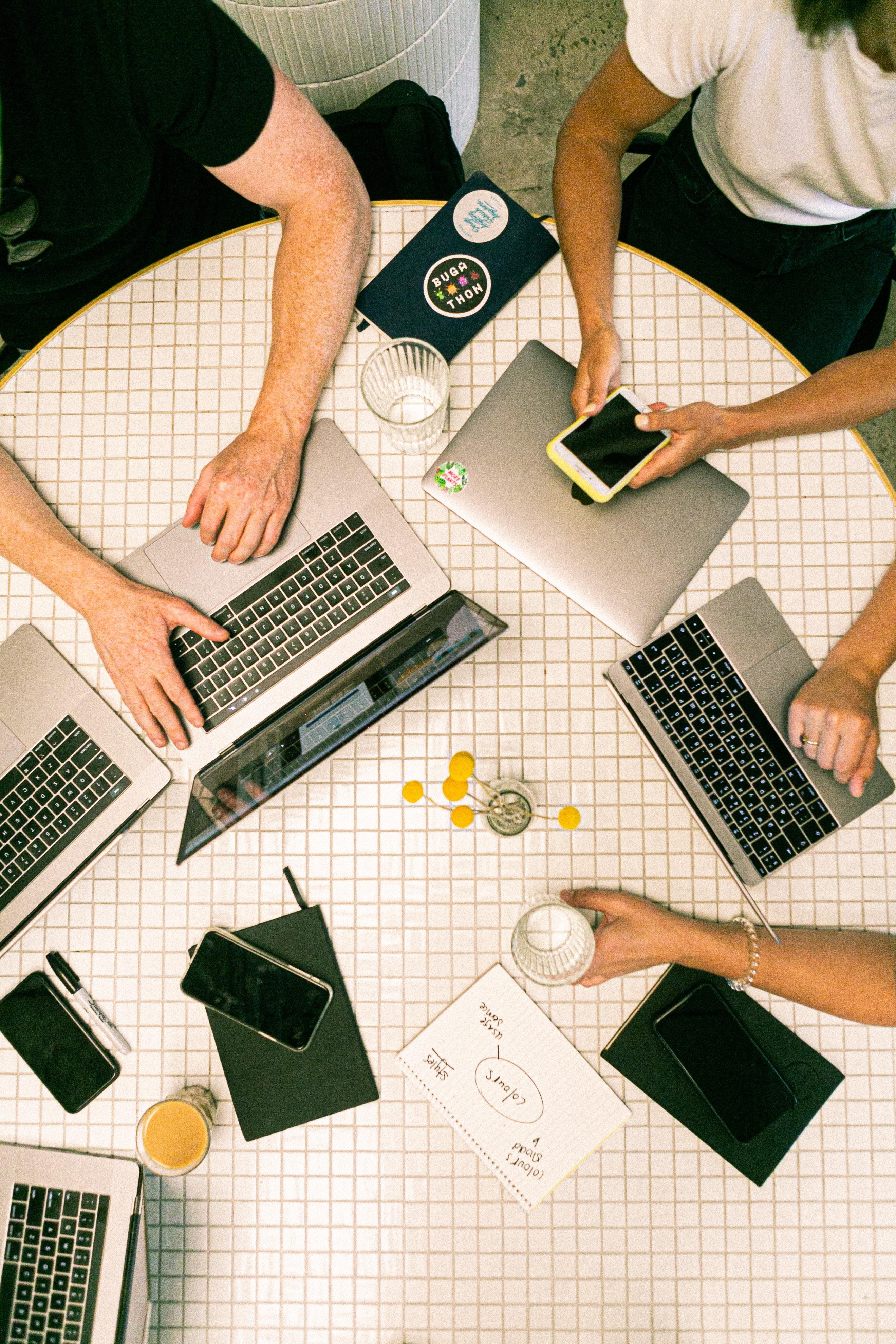 Protect Your Most Valuable Asset
Businesses leveraging people insights have a deeper understanding of their employees' needs and motivations, to create more effective and data informed strategies, improve performance, and better leverage the investment in their employees. Rightpoint provides solutions and experiences to generate these insights and can build strategies that lead to impactful actions.
"People insights help businesses understand the motivations, desires, and behaviors of their employees, customers, and stakeholders." - Sheryl Sandberg
Generate Value and Agility
People Insights enable business leaders to meet the needs of their changing work environment. Potential outcomes from insights can lead to integrating hybrid work, detecting changes in employees, and creating the ability to adapt to changes in business strategies.
• Improve organization resilience.
• Increase value proposition for employees.
• Drive personal and business performance.
Understand Ways of Working
Insights that gauge how we work can lead to cultural changes that improve the way businesses run. Understanding how, when, and why teams collaborate can improve the employee experience. Analyzing interactions can also create a more efficient work environment.
• Improve meeting efficiencies and outcomes.
• Create collaboration best practices.
• Integrate hybrid work into management practices and business culture.
Invest in Employee Well-Being
Employee well-being is a critical component of organizational performance. Prioritizing employee needs can lead to more productive and committed employees. This investment creates a positive work environment and contributes to the long-term success of the business.
• Understand organizational working patterns and identify opportunities to optimize employee productivity.
• Protect the ability of employees to disconnect.
• Foster a diverse and inclusive work environment.
Amplify Engagement Insights
Employee engagement surveys provide valuable insights but can lack the compelling evidence needed to drive action. Combining engagement data (e.g., Qualtrics, Glint, Perceptyx, Gallup, etc.), with Viva Insights data unlocks the behaviors that contribute to engagement results. Human Resource teams can equip leaders and managers with more targeted actions, producing measurable change.
• Link employee behaviors with employee engagement measures
• Detect trends, identify challenge areas, and evaluate the effectiveness of change over time.
• Quantify the impact of change on employee behaviors and engagement.
Improve Talent Management
People Insights empower Human Resource analysts to analyze the employee experience from hire to retire generating actionable talent insights and enabling leaders to make data informed decisions. Using evidence-based learnings, Human Resources can evolve to become a more strategic partner to business leaders and managers.
• Measure the effectiveness of onboarding strategies.
• Support employee development and identify at-risk groups.
• Identify attrition root causes and develop remediation plans.
Drive Revenue with Sales Insights
Sellers want to sell but too often sales teams get caught up in inefficient internal processes and technologies not aligned to their unique needs. Combining sales outcomes with behavioral and engagement data creates insight into sales best practices and potential pain points. Understanding where sales professionals spend their time and with whom helps identify and remediate barriers to selling with high precision and empowers sales leadership with the insights necessary to understand drivers of sales excellence.
• Determine target ranges for behavioral metrics based on their relationship to sales performance.
• Contrast time and effort spent on accounts tied to the success rates of the closing business.
• Quantify the business benefit value associated with adherence to sales best practices.
• Measure employee and business impacts of sales training and salesperson development.