Embracing the Employee Experience
Exclusive content authored by B. Joseph Pine II explores why employee engagement is the new competitive differentiator in today's experience economy.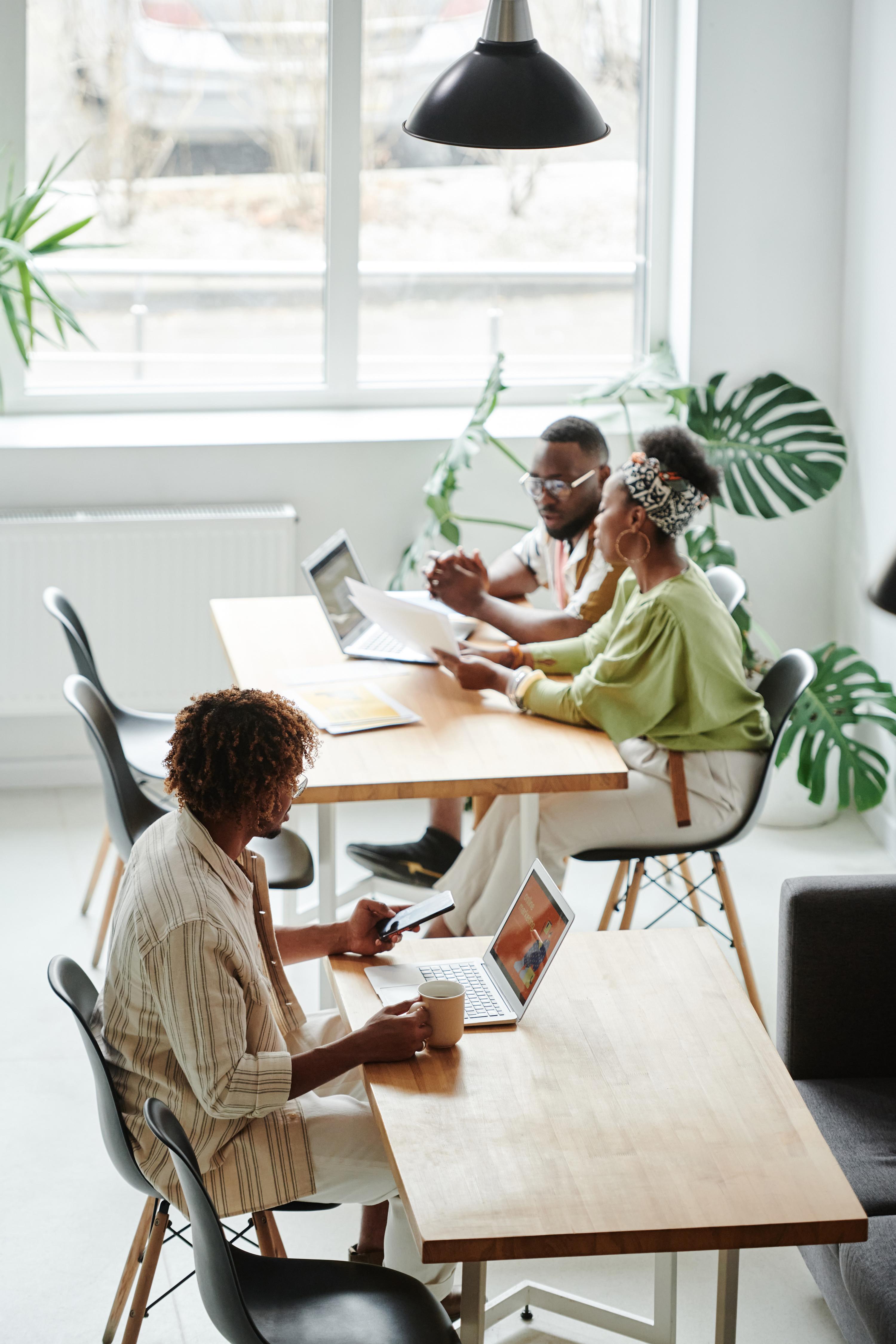 Embracing the Employee Experience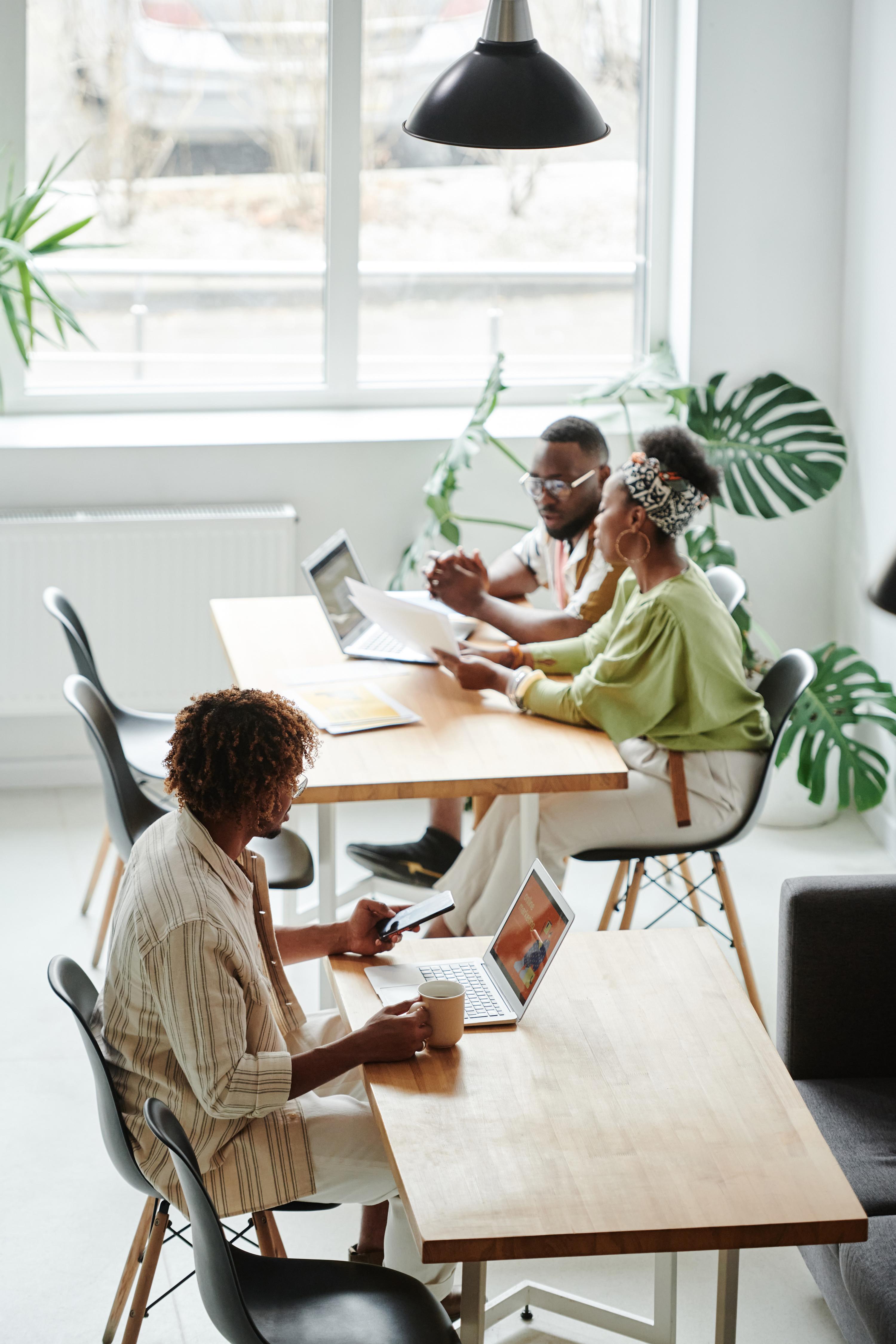 If you want to stage remarkable experiences for your customers, then your employees need an experience that is likewise personal, memorable, and of course engaging.
"It's your employees who create all the economic value for your enterprise. You need, therefore, to stage a remarkable employee experience."- B. Joseph Pine II, internationally acclaimed co-author of The Experience Economy: Competing for Customer Time, Attention, and Money.
Download the POV and learn:
Ways to support your workforce with experiences based on the entirety of the employee journey.

How to design the time people spend in your employ that creates value for your customers and simultaneously for your workers and their lives.

The growing influence of HR leaders as 'brokers of time'.

How to harmonize people, process, and technology to affect an empowered workforce.

Why its time for leaders to change how they think about employee experience.