Becoming an Experience-led Company
Experience is now the organizing principle of the global economy. The performance gap is widening dramatically between companies that are delivering exceptional digital experiences and companies that are falling behind the curve.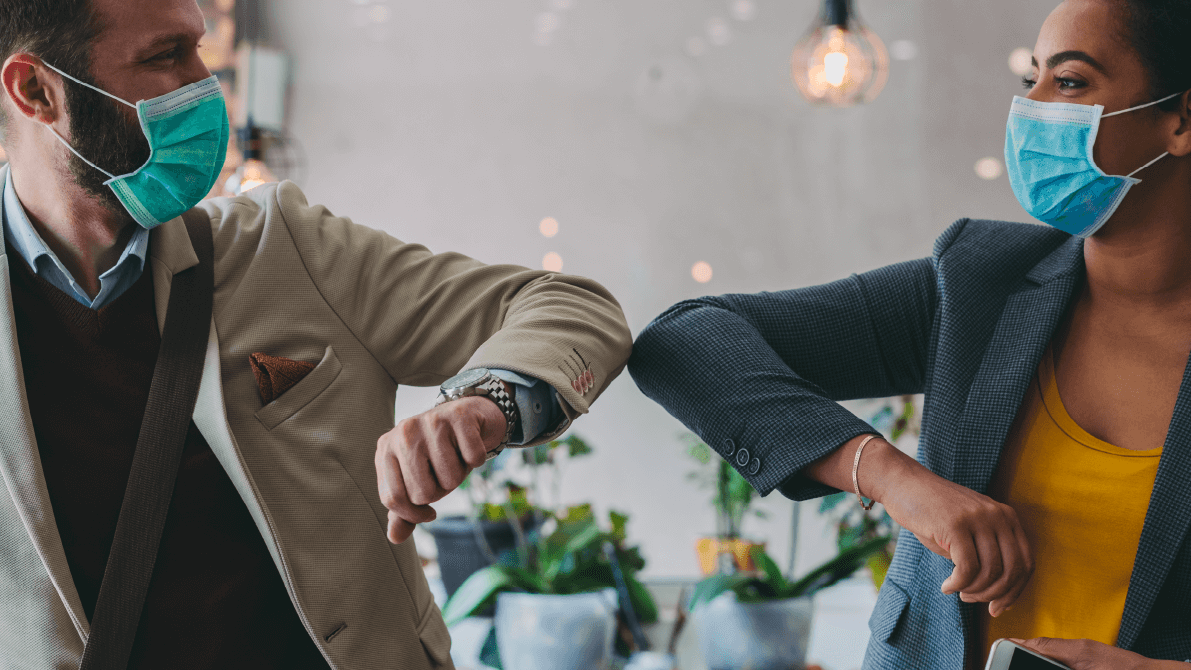 Becoming an Experience-led Company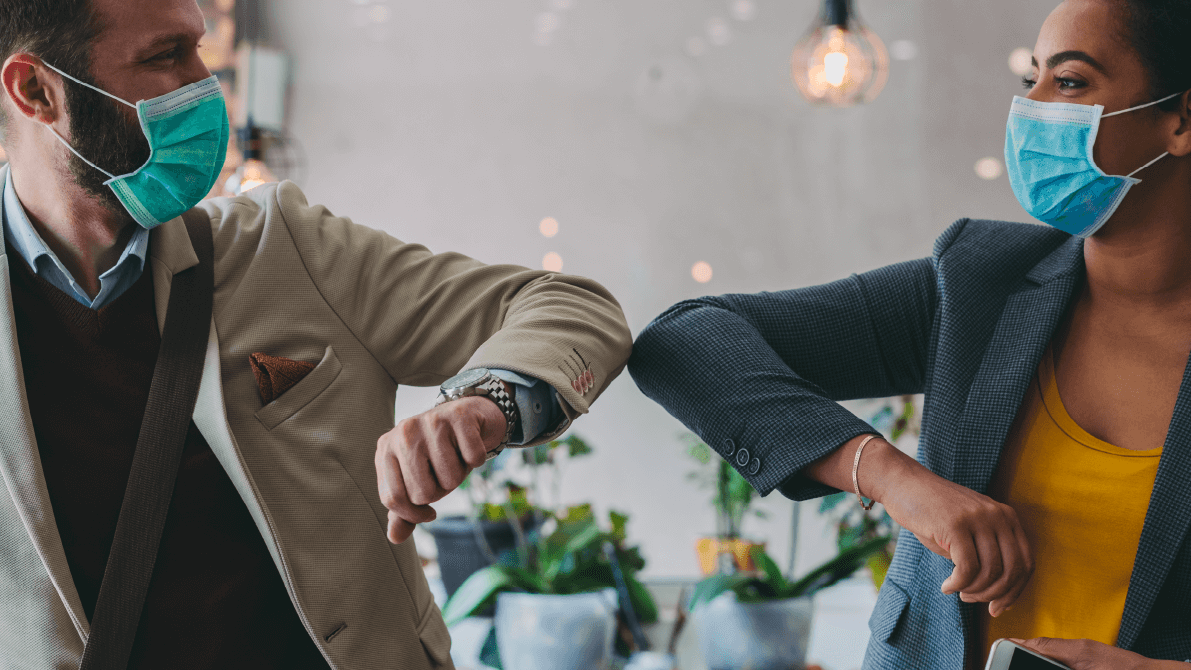 While taking action is incredibly important, transforming your organization at the DNA level can seem like a daunting task. The good news is that you don't have to do everything at once. Becoming experience-led is not an all-or-nothing proposition. In fact, it's advisable to kick off your transformation with a single action. 
In the near future, the most successful brands will be the ones led by people who understand that the experience they create is as important as the products and services they deliver. With experience as their North Star, they will empower innovation, embrace new creative approaches, and rapidly deploy their best ideas.
Download the POV and learn:
How to navigate the pivot to experience by focusing on: mindset, company structure, people, and technology.

Ideas for kickstarting your transition to an experience-led approach.

Why empathy and authenticity are essential to understanding your customers' evolving needs.

The role of data, design, and technology in delivering experiences.

Examples of what standout experiences look like in real life.