Banking Digital Transformation
At Rightpoint, we deliver banking digital transformations that connect people, streamline processes, drive meaningful outcomes for organizations and improve customer experience.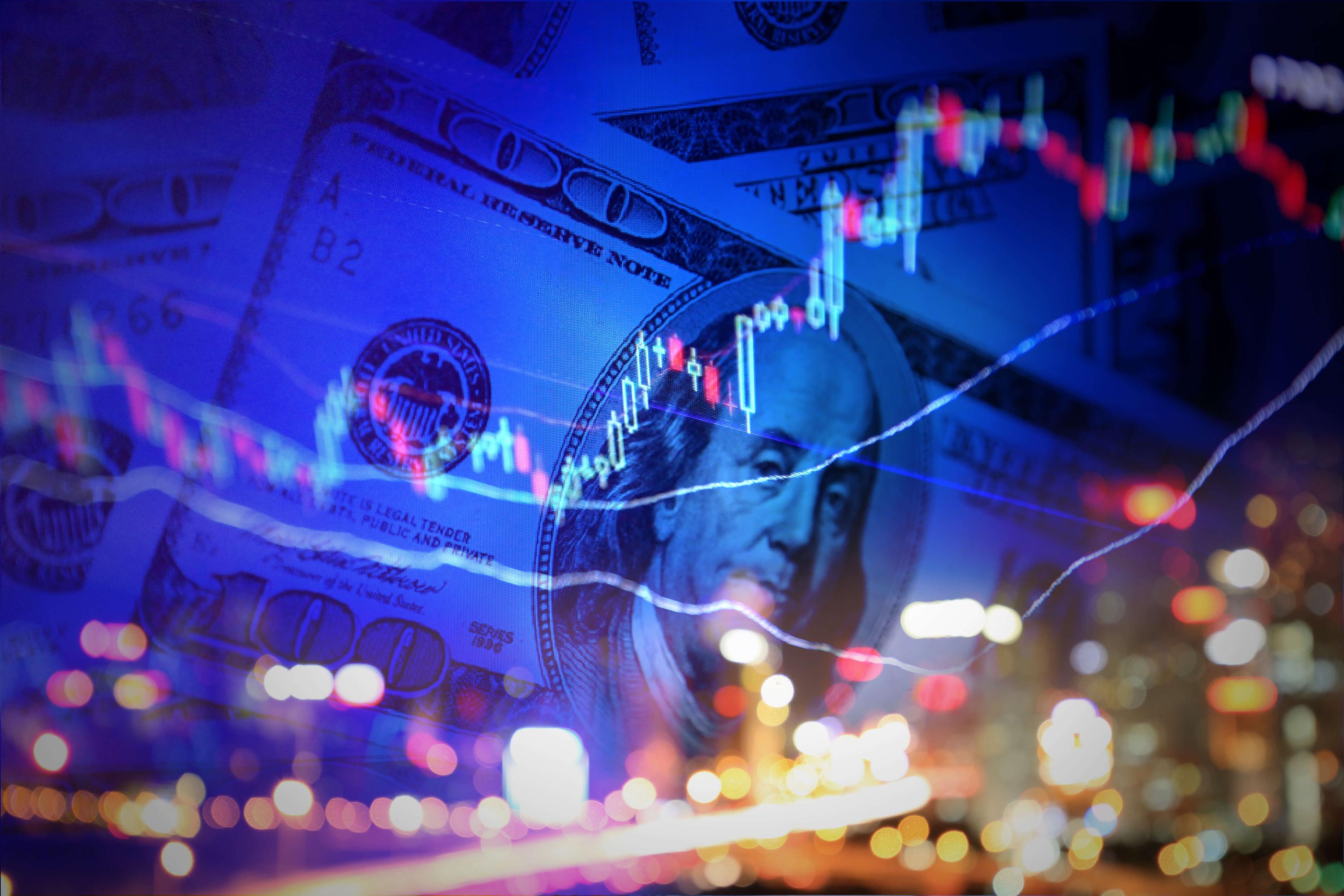 Banking Digital Transformation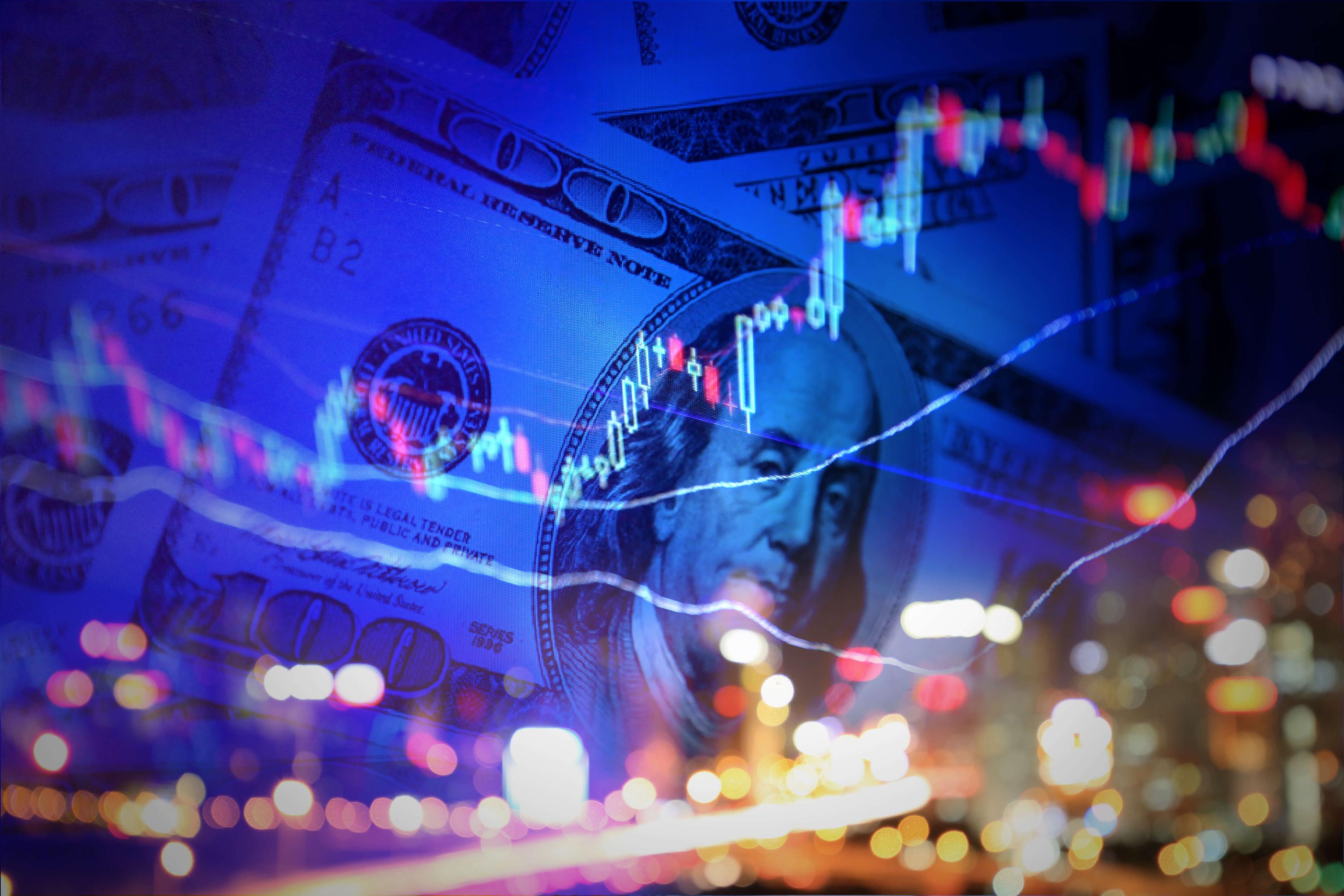 We start with deep domain experience within commercial banking, wealth management, capital markets and consumer banking. We combine that industry knowledge with unrivaled expertise in user research, experience design and front-end engineering to create custom and personalized solutions for your organization.
Our hands-on, high performance model centers around an integrated agile approach that is highly collaborative and partnership-driven with our clients from first interaction through all phases of our work to ensure that our solutions are meeting or exceeding expectations and driving results.
Whether your needs require the creation of new digital channels, products or services or a complete banking digital transformation, we will deliver a unique world-class banking customer experience by using a combination of proven customer and employee experience strategies and solutions.