Augmented Reality, Virtual Reality and IoT Connected Devices
Here at Rightpoint, we have a proven track record of delivering impactful mobile and web experiences. We pair these with real-world objects to maximize the potential of connected technologies at work and at home. We design and develop connected devices and IoT connected devices. We are constantly innovating, including in virtual reality development, IoT development, and augmented reality app development.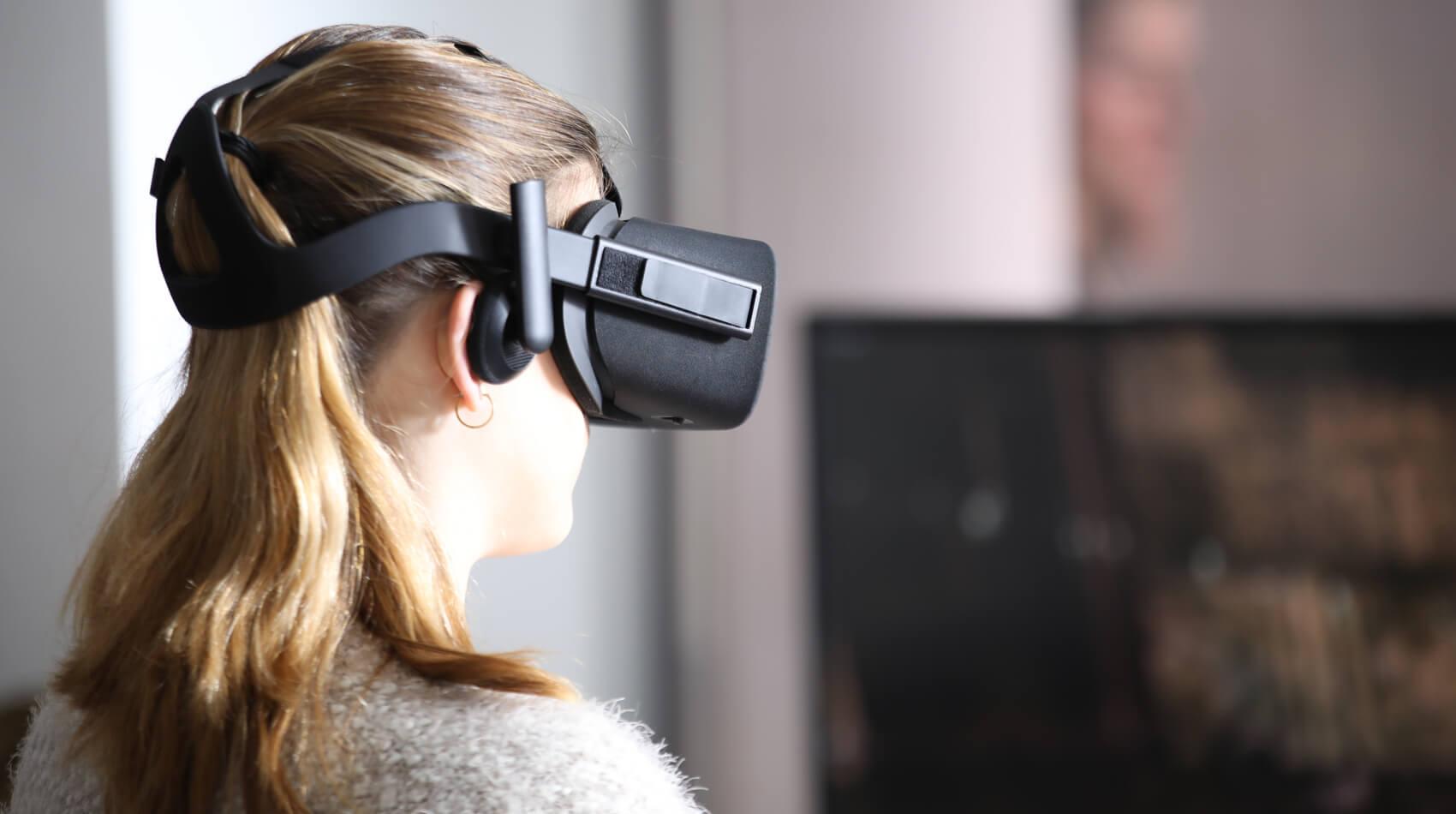 Augmented Reality, Virtual Reality and IoT Connected Devices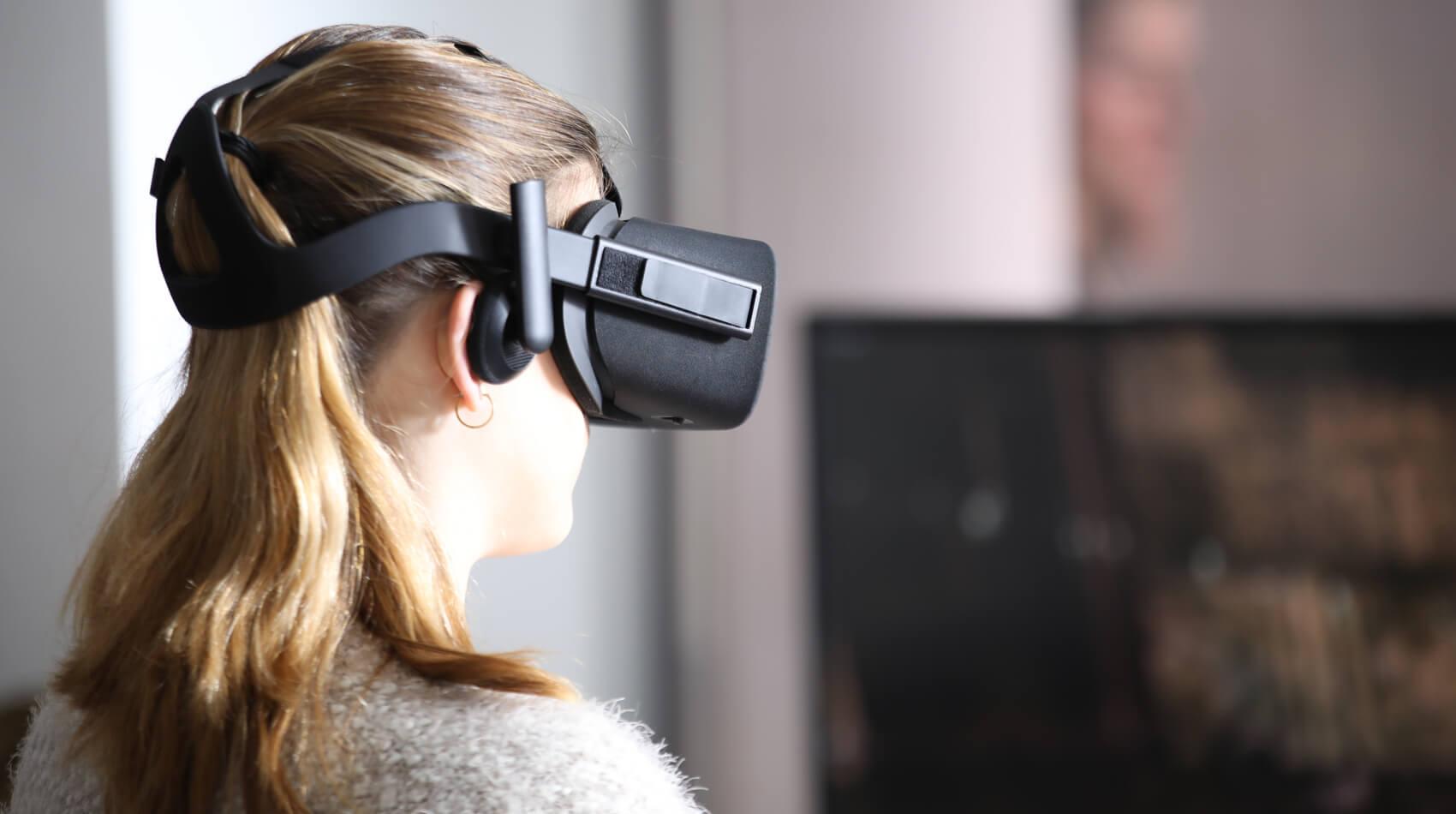 We take calculated risks with emerging technology. Despite the growth we've experienced, we've maintained a startup mentality. This has allowed us to innovate and iterate in a way that allows us to successfully build products used by millions.
Virtual Reality and Augmented Reality
We're invested in innovation. We were one of the first companies to develop an app for the iPhone's first SDK in 2008. Since then, our team has quadrupled in size and worked with considerably more clients. We still love experimenting and have expanded our innovations to include Virtual Reality and Augmented Reality.
Applications with Potential
We have seen a steady rise in the interest of Virtual Reality (VR) and Augmented Reality (AR) from our clients and across the tech industry. We have quite a few VR devices in our office. We have been working on internal prototypes to show off what we can create in a virtual world. The potential to create immersive software with natural, intuitive interaction has us very excited.
Our Proven Impact
Whether it's in-house or for clients, we've been working with virtual and augmented realities for some time. Back in 2012, we had the pleasure of using augmented reality to build an app for Bloomingdale's. This was used to bring their famous holiday windows in New York City to life. When Google Glass was first introduced, we were an early adopter and experimented with building prototypes with their SDK. Recently, we helped teach the world about cider via augmented reality for Angry Orchard.
We are active in the design and technology communities and have hosted and competed in many hackathons: Discover's Virtual2Reality Challenge, a Microsoft sponsored hackathon for their augmented reality product, HoloLens, and a Google VR Hackathon. Beyond virtual reality, we are also working on exciting things with connected devices.
Connected Devices
The age of The Internet of Things is upon us. Connected devices are transforming the way we interact with the world around us which gives us new insight and control over our lives. As a technology community, we are no longer confined to what we can display on computer screens and mobile phones. Through new advancements in hardware and software, we leverage emerging technologies to access information about the external environment and people using products.
Engaging Experiences
We are a team of makers, and we advise our clients on making new products or enhancing the experience and iterating on current products. We start with the basics of human-centered design. We then use the extensive knowledge of our product, design and development teams to build mobile and web products to connect to your hardware. Do you have a connected wearable, health monitor, sensor, gadget, or accessory? We can help with:
Onboarding & Education: Learning about the features and functionality of your hardware should be a breeze. Rightpoint creates engaging experiences for mobile and desktop devices that quickly educate and empower users to understand your products and how to use them.
Strategy & Trends: Our team strategizes with you to discover a product's best fit within your industry. We use processes like our Usability Testing process and Google Design Sprints to achieve this. We can help build a successful strategy that results in a product your users will love. This could be a product like the Amazon Echo that taps into voice technology or a BLE device that incentivizes fitness.

Device Pairing: A good user experience means simple, sustained device pairing. We make sure that when a user is connecting to our software, that they stay connected. Especially so when anticipating a newer version of iOS or Android operating system.

So Much More: We've supported Bluetooth, WiFi, NFC, iBeacons – you name it – for device monitoring, object tracking, indoor & outdoor micro navigation, geofencing and more.
The Future of AR/VR and Connected Devices
We believe in following technology through each new iteration. Remember when the original iPhone came out? We were there to see that piece of emerging tech impact the world. We predict that virtual reality and augmented reality will also have a great impact.