Can Digital Health Save the US Healthcare Industry?
In our thought-provoking article by Rightpoint's Trenholm Ninestein, Sr. Director of Product Management, called "Improve Health and Reduce its Costs: 10 Steps to Crafting Impactful Digital Health Experiences", we explore the fundamental technology gaps that cost the US healthcare industry billions each year and how to create better experiences that address the needs of all stakeholders.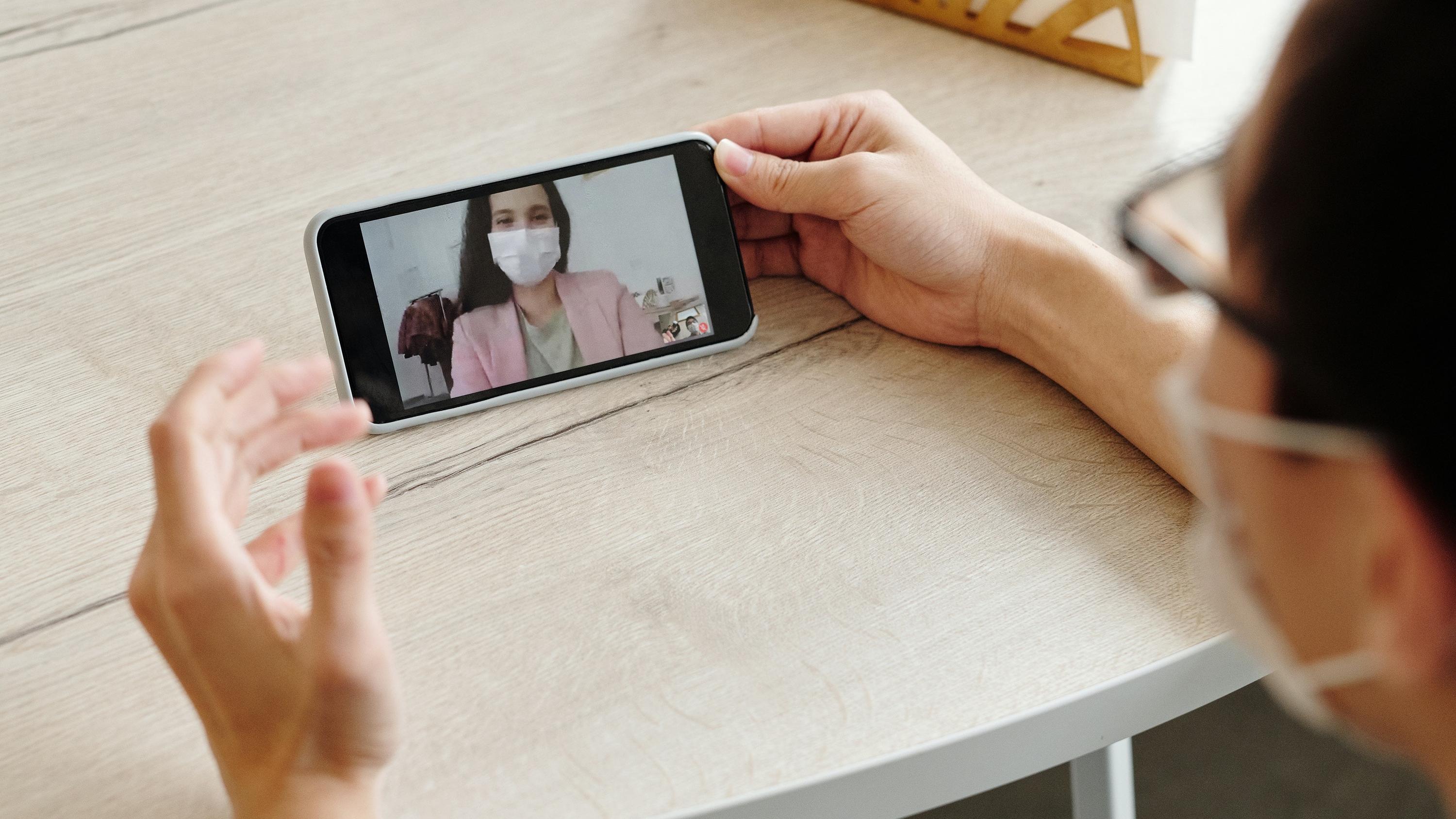 Can Digital Health Save the US Healthcare Industry?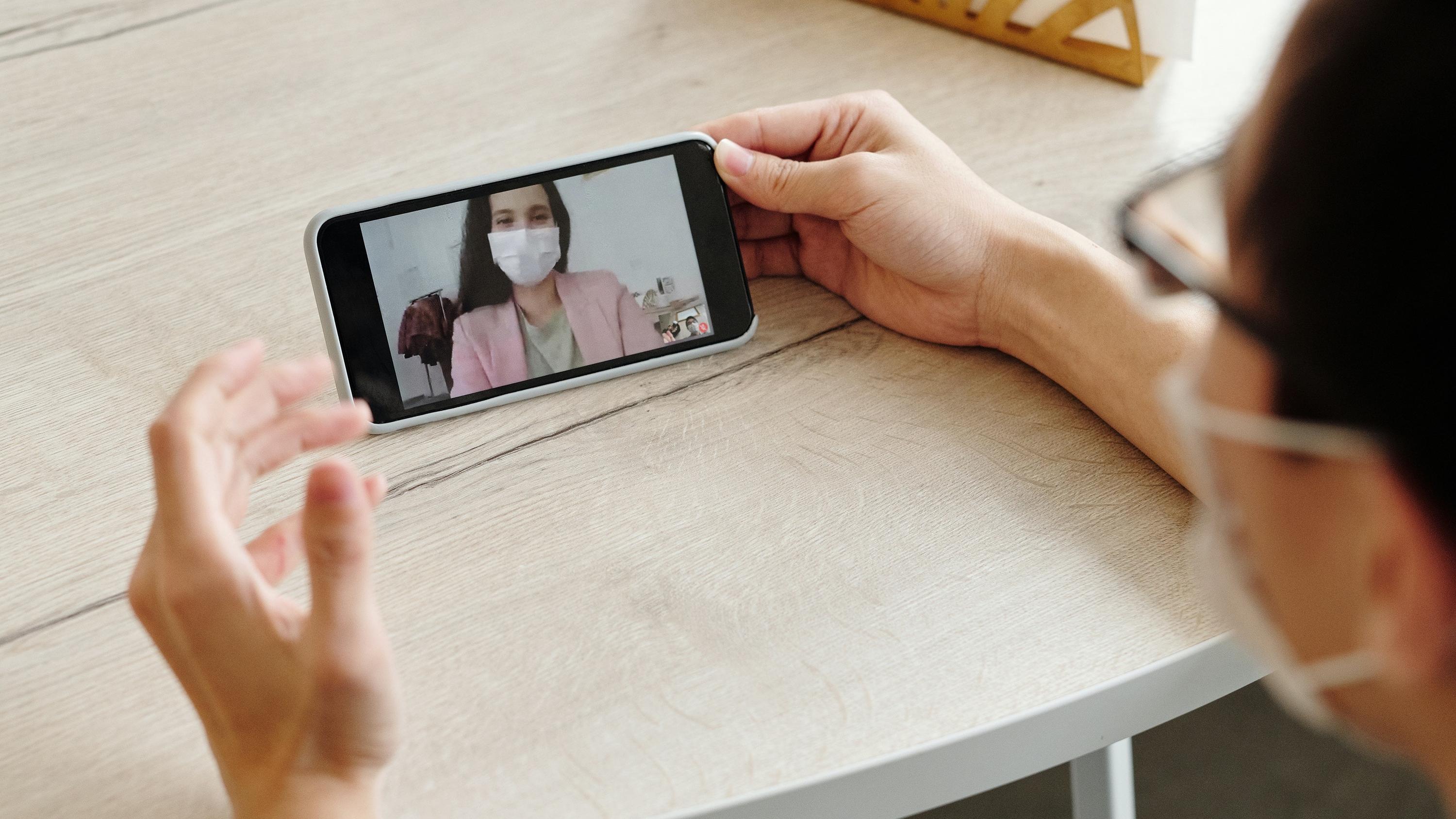 Is your company planning a new digital health experience? 
We are drowning in a sea of health tech applications that fail to address the key challenges faced by the US healthcare system, including improving patient outcomes, and driving down costs. Insider Intelligence reports that there are over 350,000 healthcare mHealth apps available, with another 250 being released daily. How can we craft better experiences that meet the needs of patients, providers, and payors to reverse the strain on the system? 
At Rightpoint, we believe that there is significant opportunity to deliver better patient outcomes by combining strategy, research, and design to create consumer-grade product experiences. We believe it is an opportune time to make a difference and that those companies operating at the intersection of behavior design and innovation are best poised to tackle the unique challenges faced by the US healthcare system. 
Download the report and answer: 
How will tackling the high cost of medication non-adherence hurt us? Discover the pervasive issue of medical non-adherence and its staggering costs, affecting 75% of Americans. 

What is digital health's role in reversing unhealthy lifestyles?  Learn how digital health interventions can combat costly lifestyle choices, such as obesity and inactivity, that burden the healthcare system. 

What are the next steps? Explore essential questions your organization needs to answer to create successful digital health apps, devices, and experiences. 
Join the ranks of health-tech pioneers shaping the future of healthcare and stay ahead of the curve.