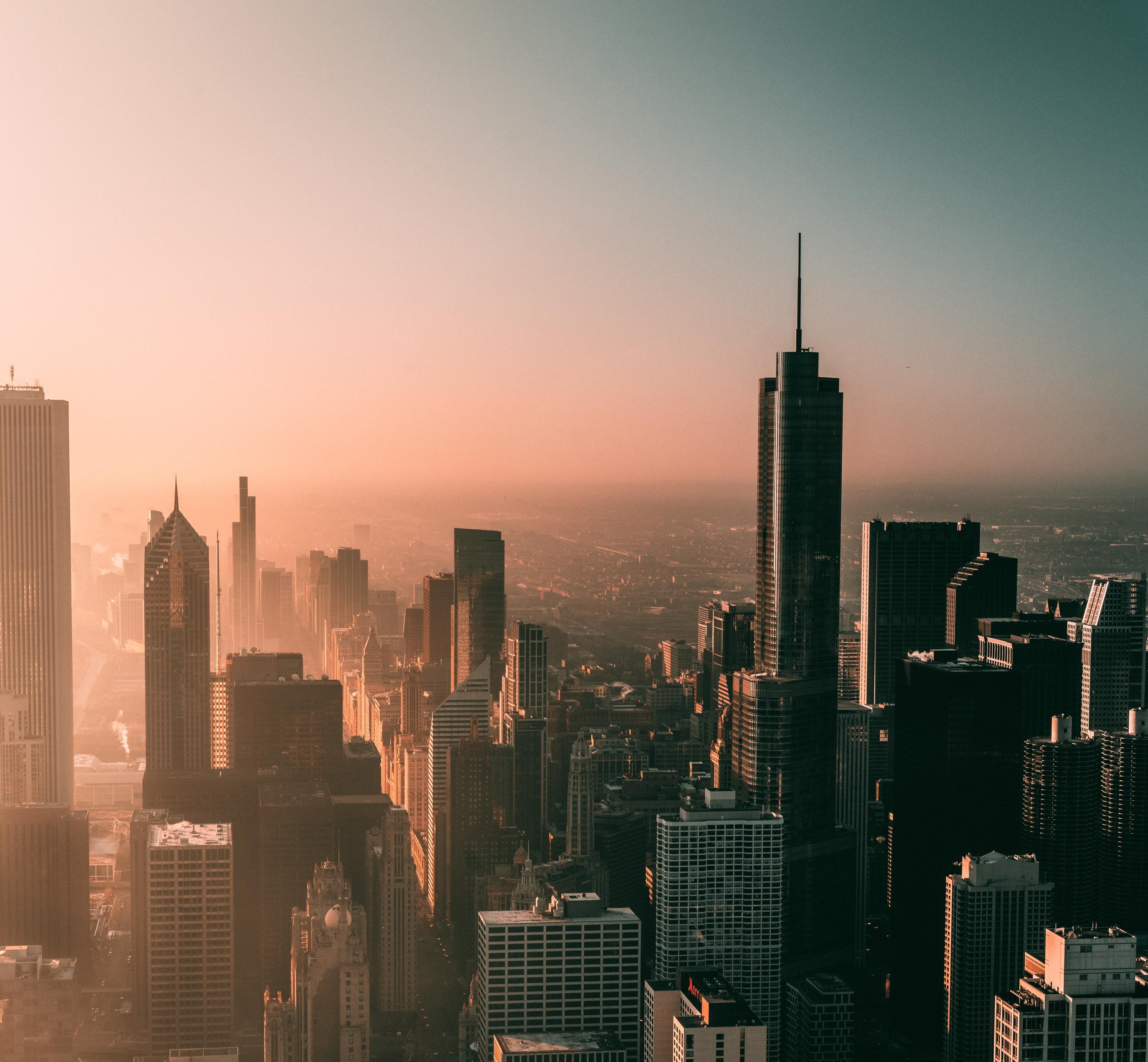 Inside Rightpoint
Total Experience: The Driving Force for Digital Transformation
Rightpoint's focus on Total Experience is revolutionizing the way we approach our work with clients. With the continuous growth of digital technology and the increasing expectations of end-users, organizations are placing a greater emphasis on delivering exceptional experiences to customers, employees, and partners, making it a crucial priority for leadership.

Experience is not just a single touchpoint, but a holistic journey that spans across the front, middle, and back offices. As such, experience is becoming the guiding principle for large-scale digital transformations, acting as the "connective tissue" that unifies different parts of the organization and drives success in the experience economy.
At Rightpoint we work with clients every day to create the "connective tissue" that delivers the Total Experience.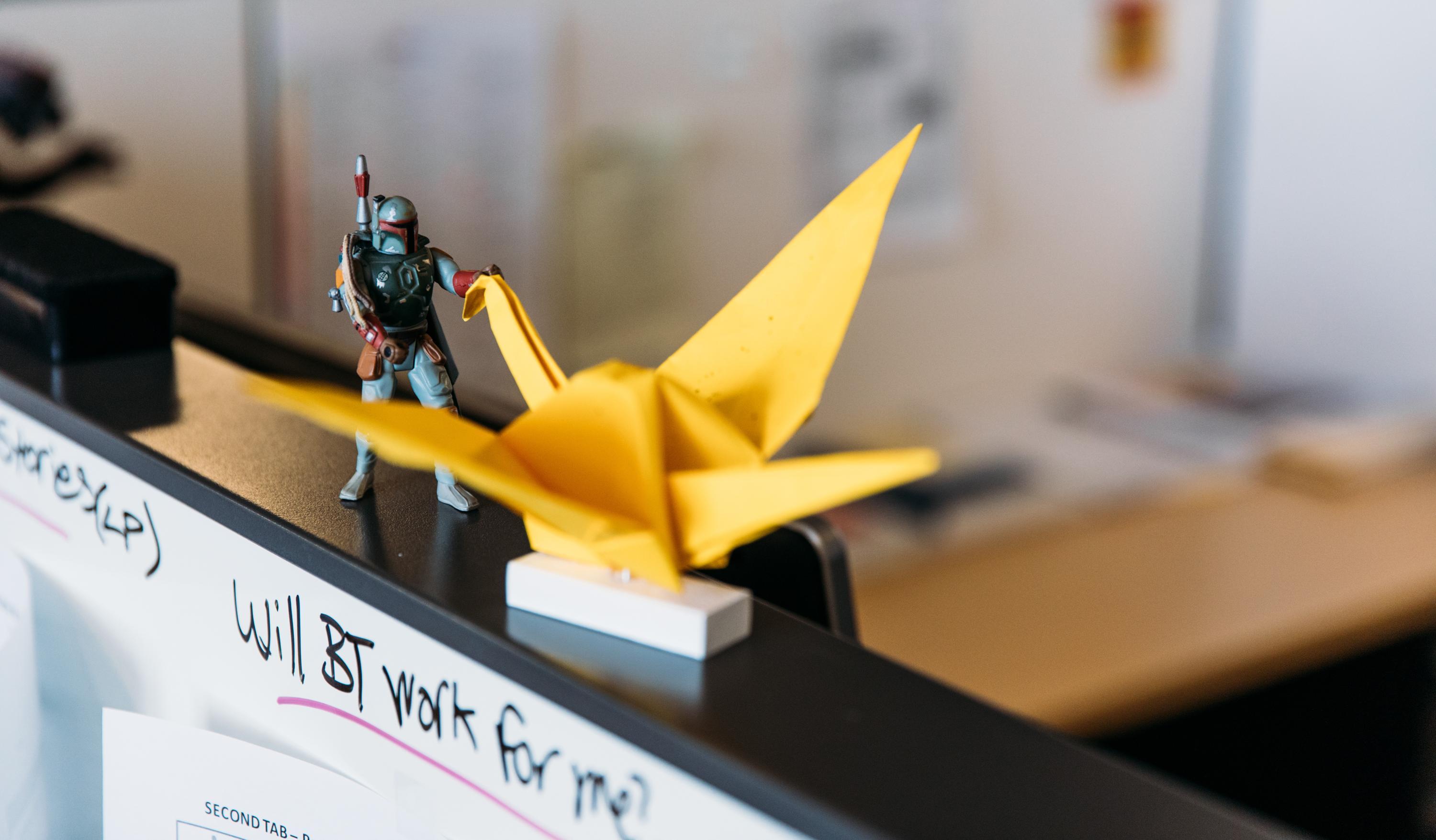 Our Values
Compassion - Empathy in action.
We believe in the power of kindness, understanding, and compassion. We strive to make a positive impact on the world, one person at a time.

Collaboration - Together we can do anything.
We know that the best ideas come from working together. We value open communication, active listening, and a willingness to collaborate to achieve our goals.

Innovation - Think big. Think different. Think better.
We embrace new ideas, challenge the status quo, and are not afraid to take risks. We believe that innovation is the key to success, and we never stop pushing the boundaries of what is possible.
Leadership
We are challengers, problem solvers, intrapreneurs, innovators—driven by insatiable curiosity and fierce independence.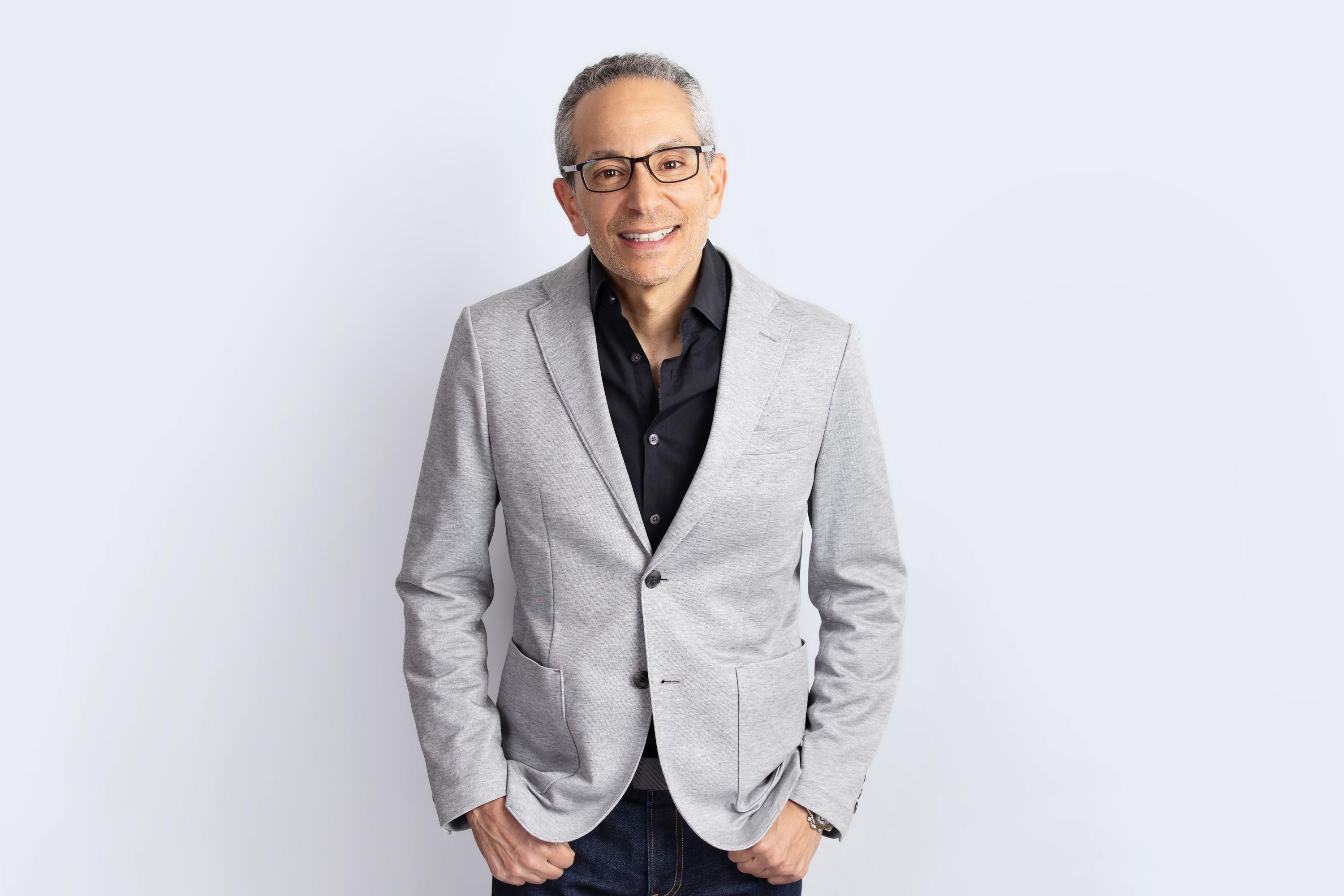 Ron Shamah
– Chief Executive Officer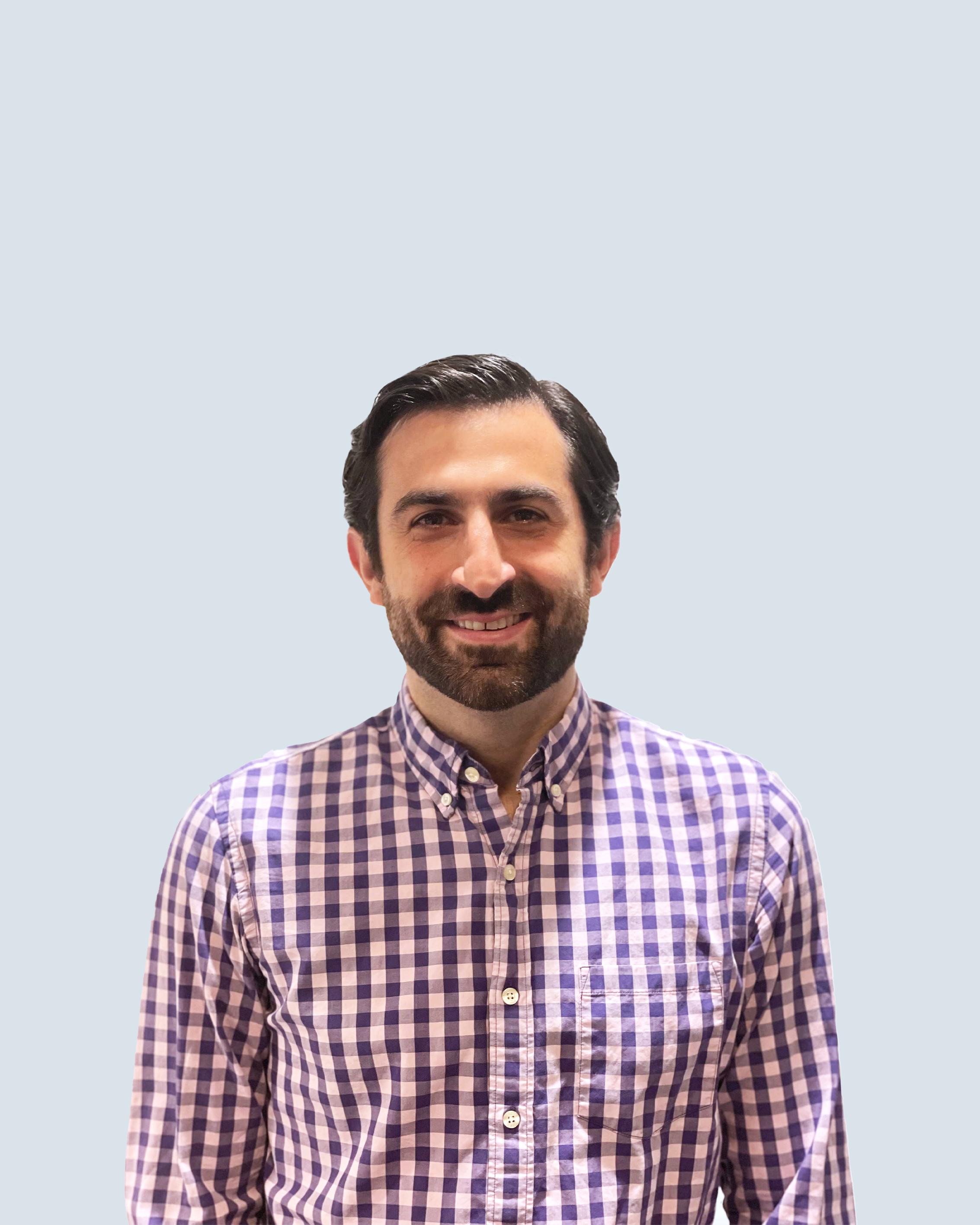 Jason Cimino
– Head of Strategic Growth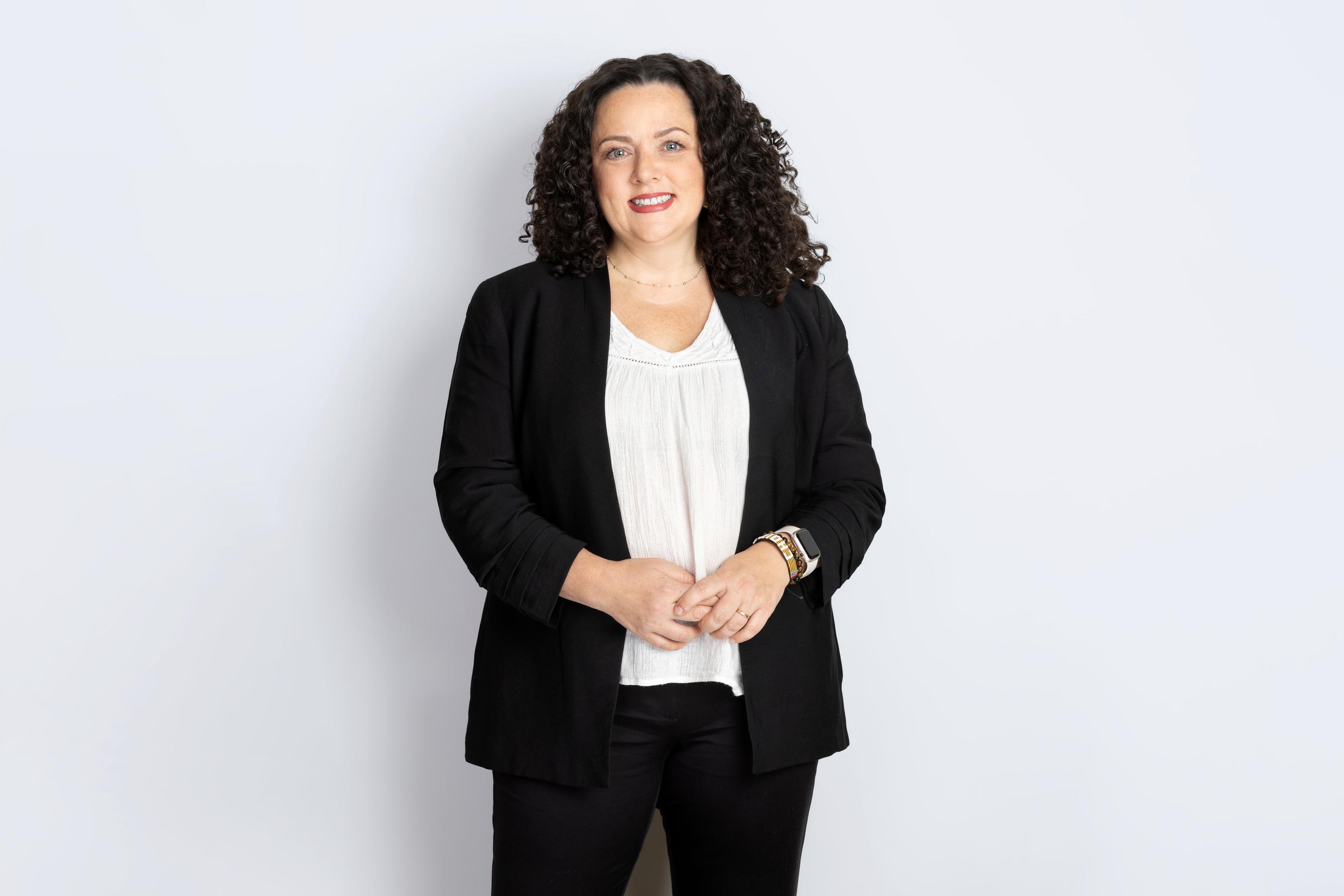 Amy Cox
– Chief People Officer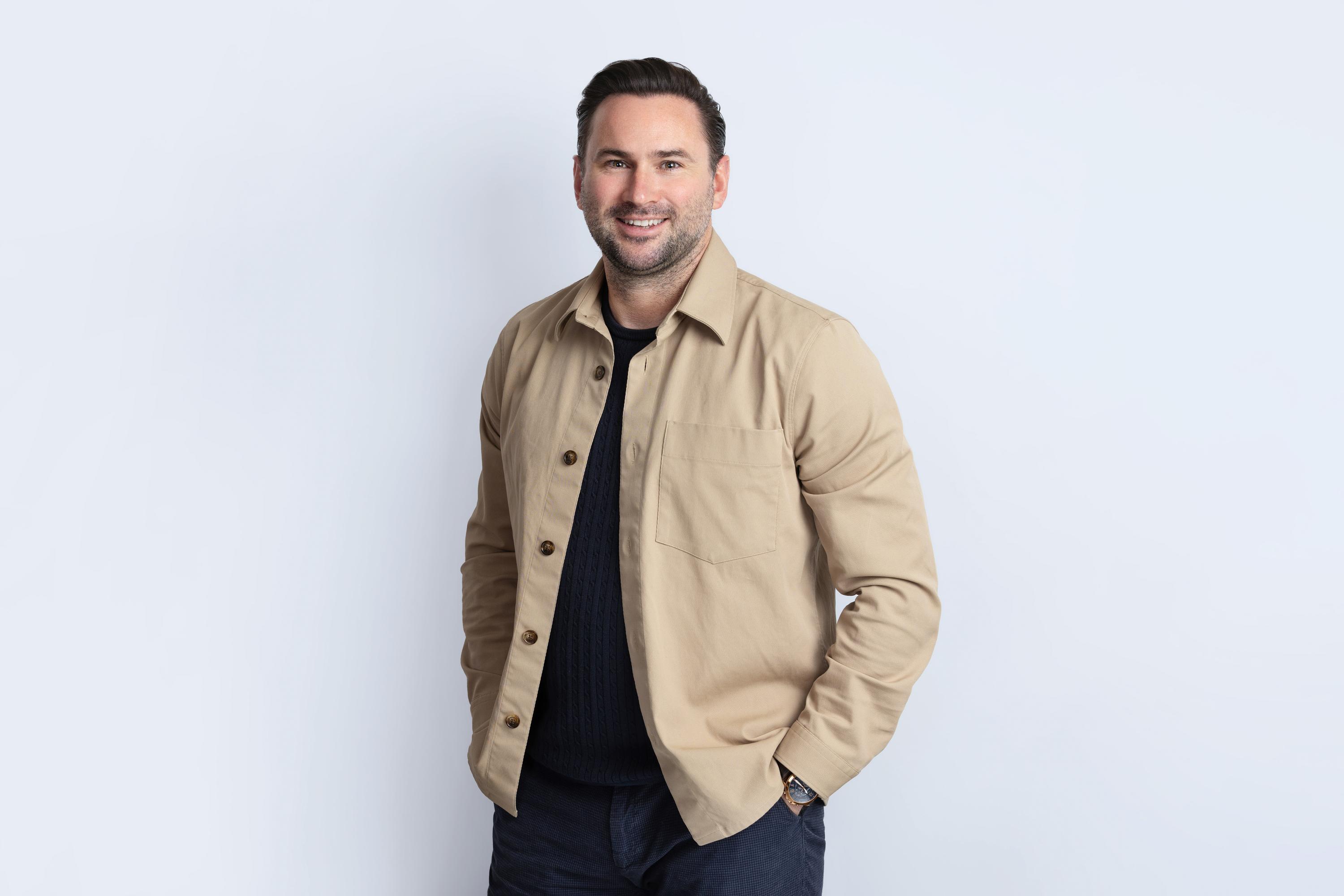 Neil Dowling
– Chief Marketing Officer and Global Alliances Lead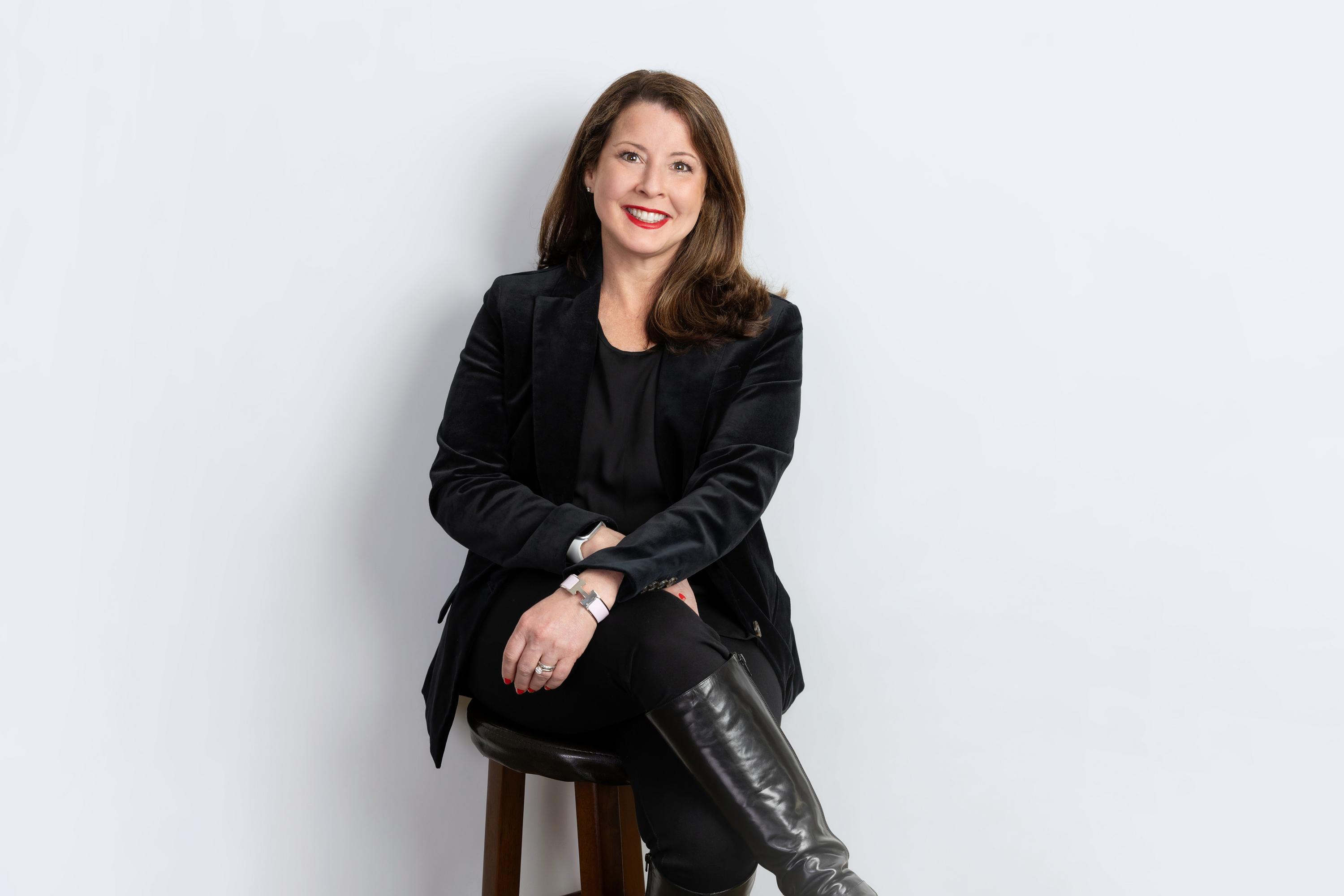 Wendy Karlyn
– Chief Client Officer, Head of CPG and Retail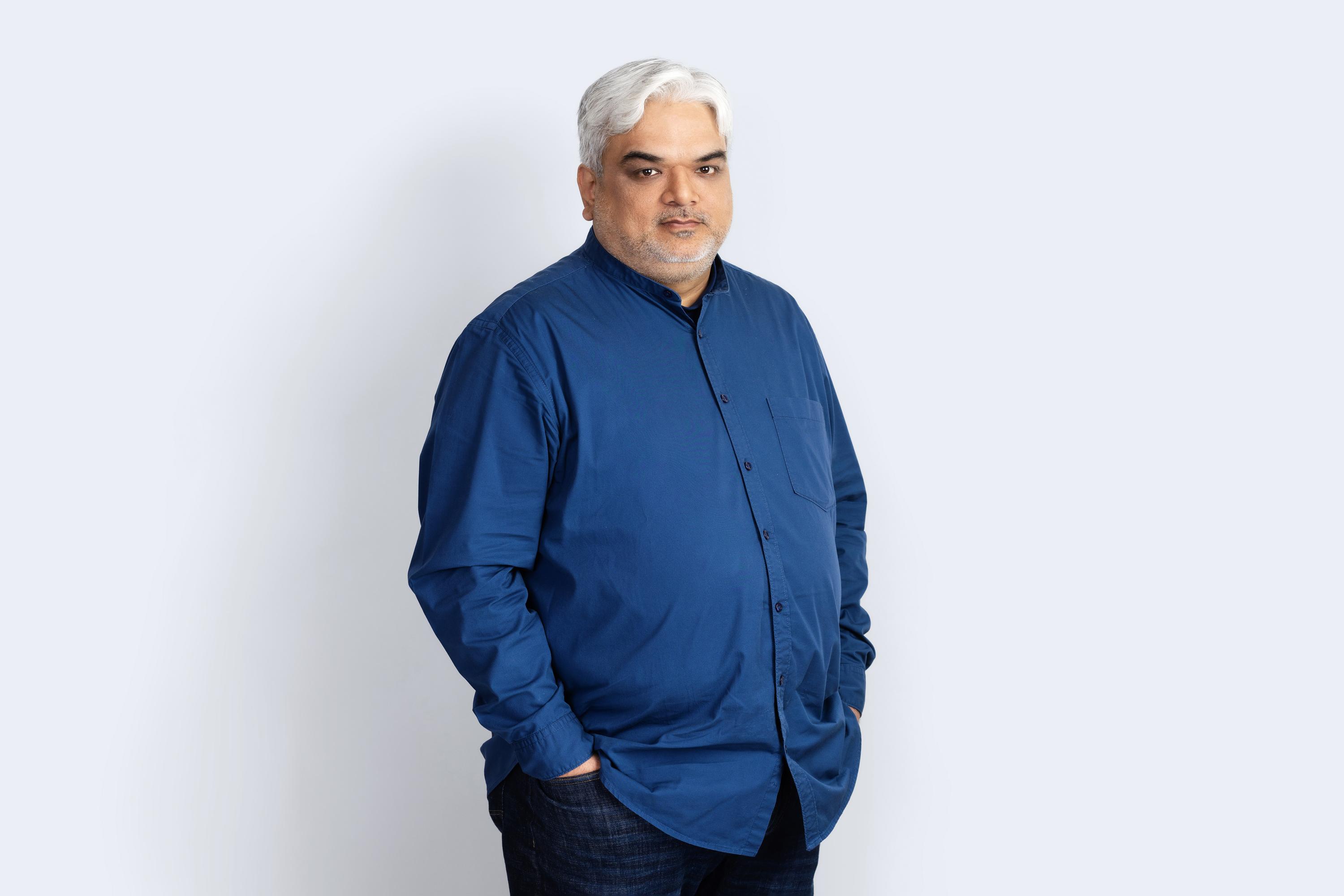 Sanjeev Munjal
– Chief Financial Officer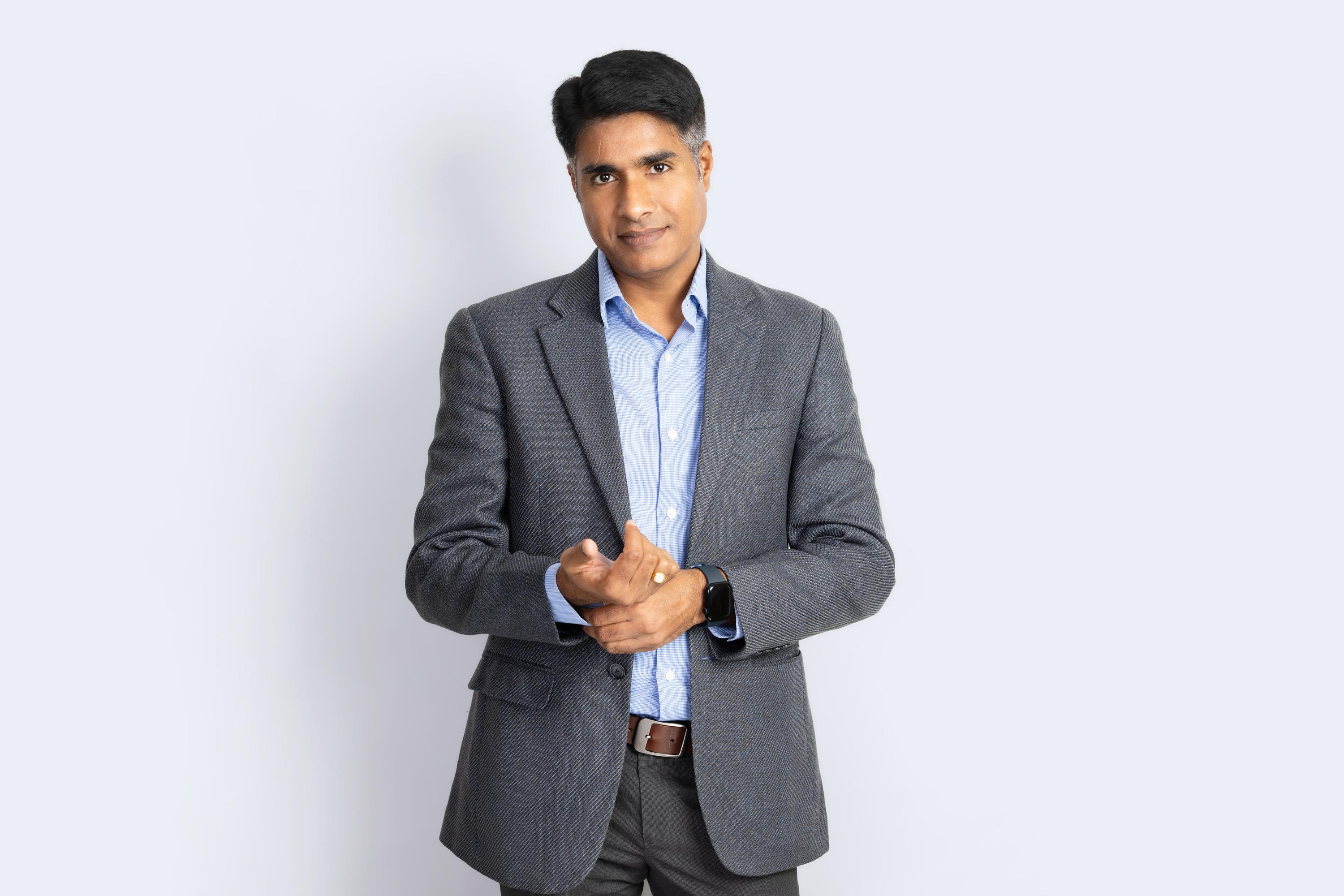 Jagmohan Rathore
– Head of India Delivery and Operations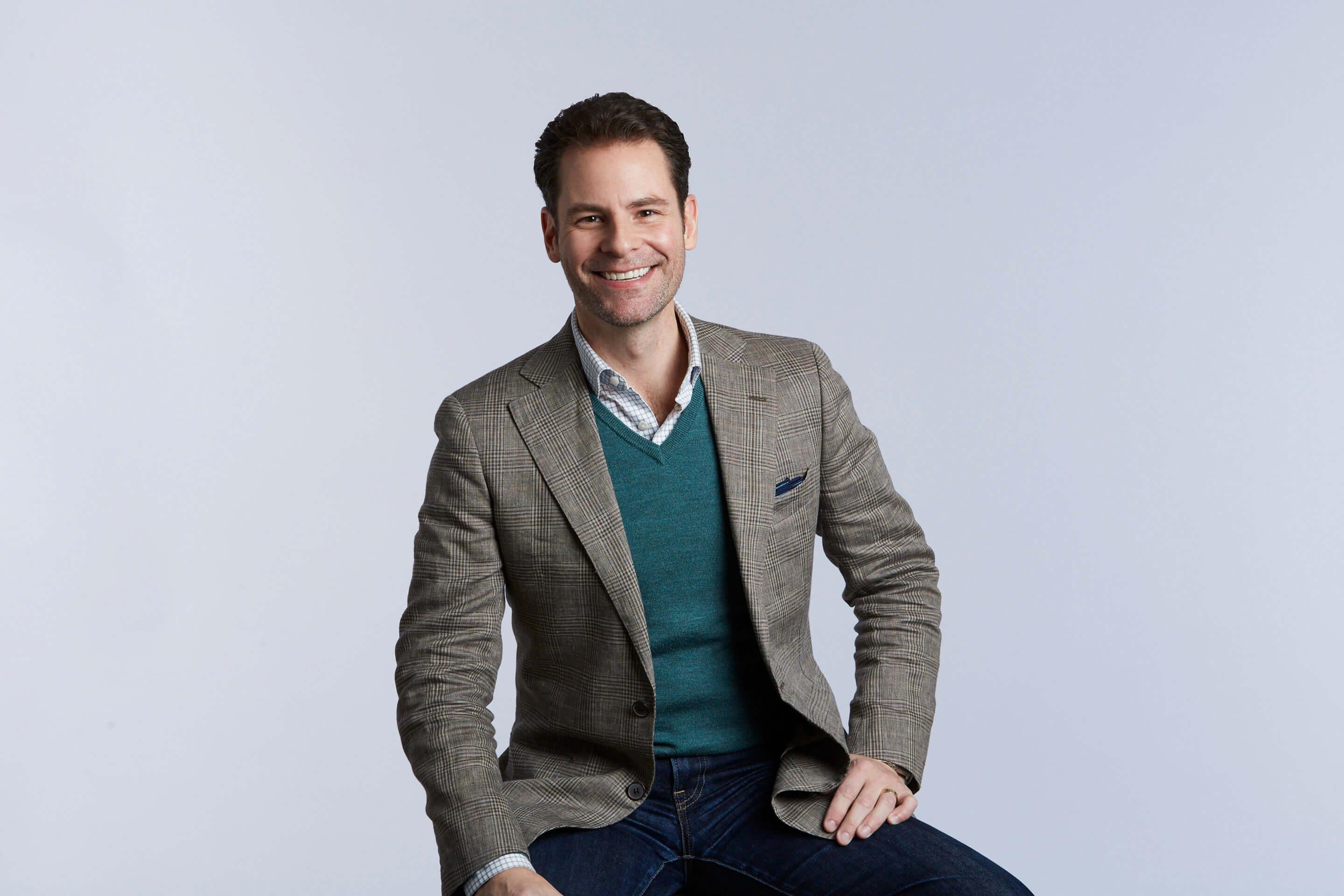 Brandon Rozelle
– Genpact Go-To-Market Leader
Andy Schultz
– Chief Delivery Officer
Damien Scott
– Head of Financial Services, Insurance, and Professional Services
Micah Swigert
– Chief Strategy and Solutions Officer
Don't see what you're looking for?