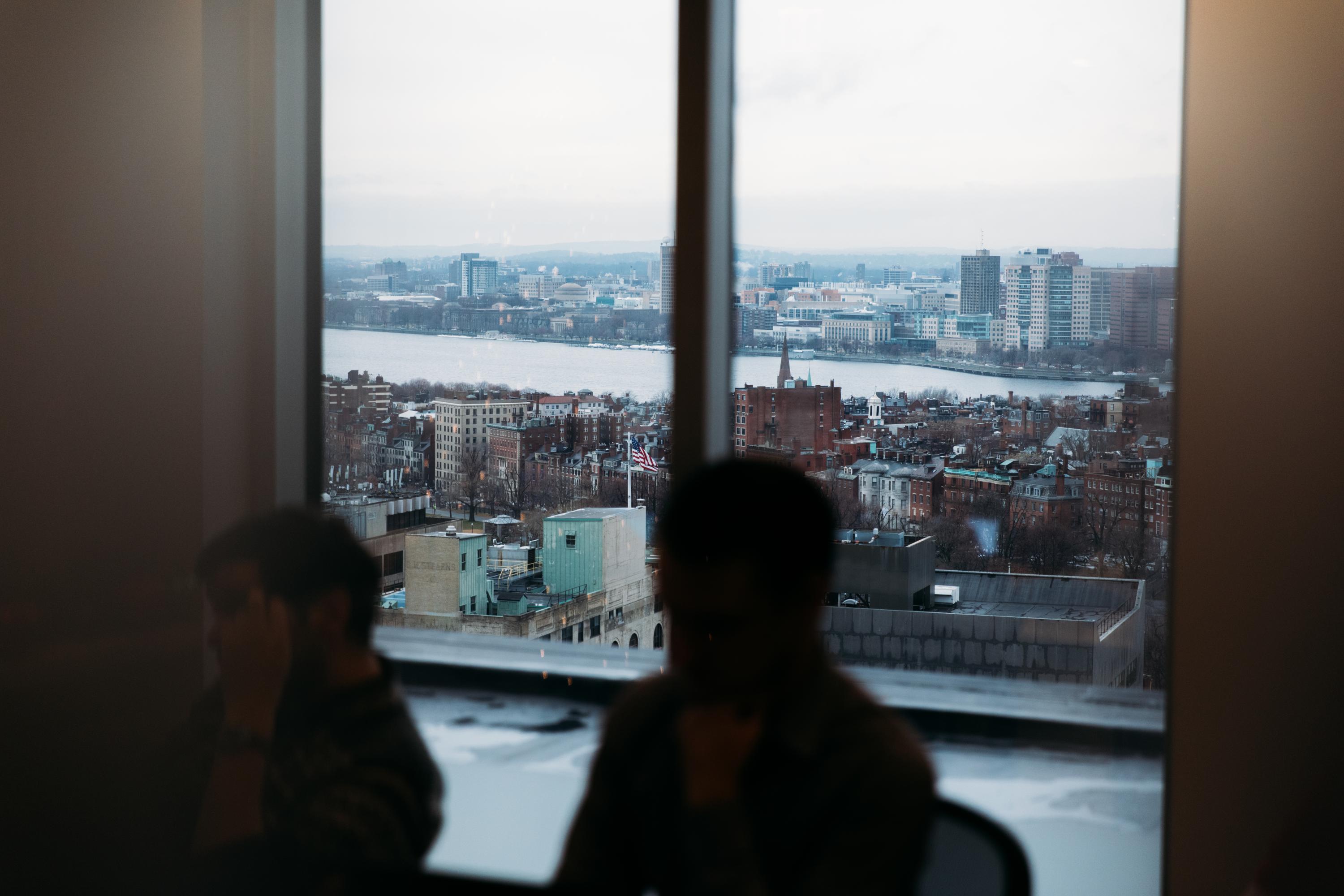 Careers
For the love of creating.
It is what fuels us - to push boundaries, dream big, and overcome obstacles. Our unwavering commitment is not simply to solve problems, but to deliver transformative outcomes. Our teams are comprised of passionate individuals from diverse disciplines and backgrounds, recognizing that when unique perspectives converge, truly revolutionary ideas are born. Together, we forge ahead, never ceasing until we have achieved our goal.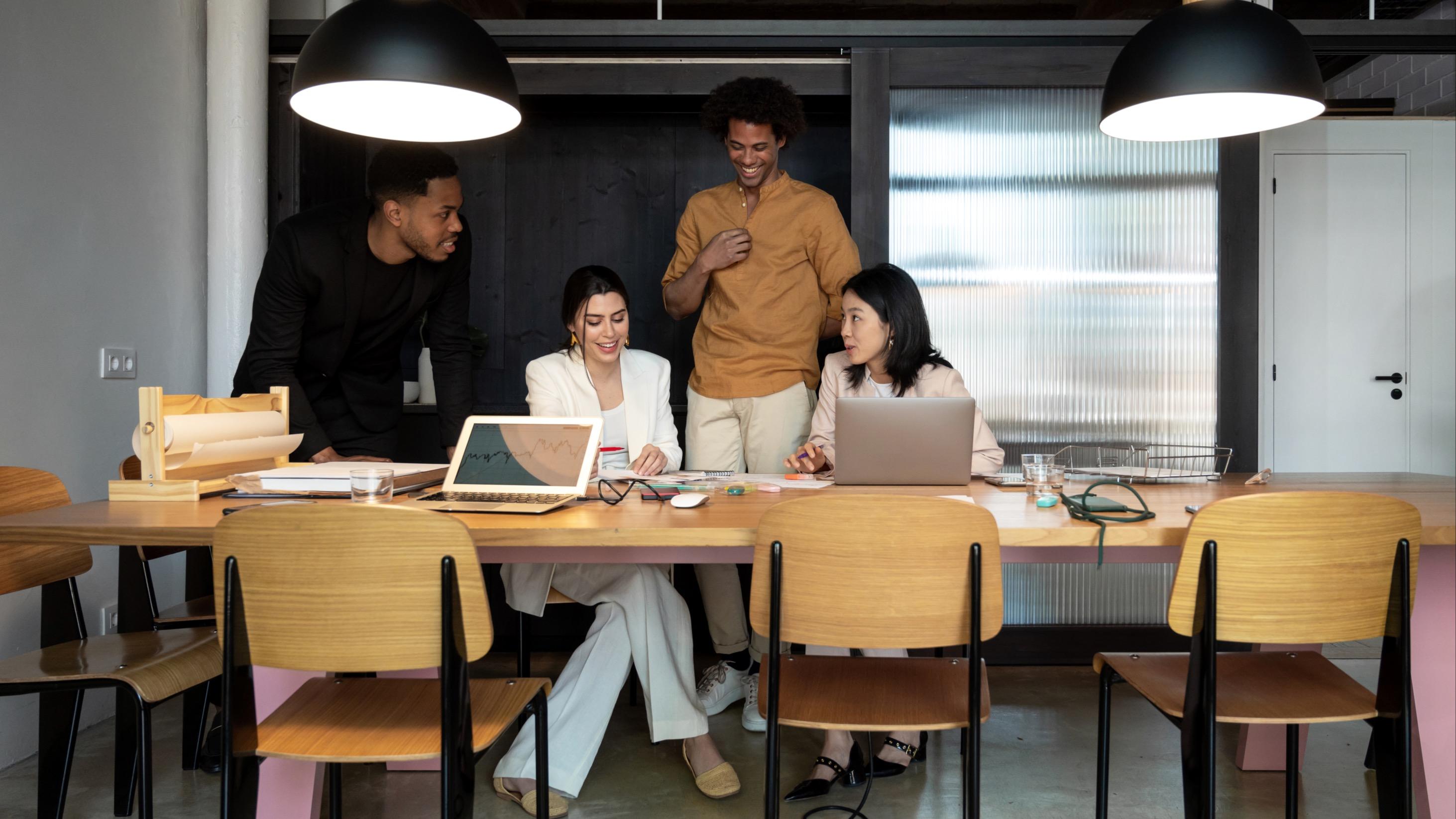 These are our values: the foundation of our company, the bricks used to build every partnership we form and every solution we provide.
Bold enough to act. Brave enough to listen.
Figure out how to figure it out.
Hunger to learn. Passion to go further.
What's right over what's easy.
Understand. Acknowledge. Empower.
Culture and DEIB
Who we are
At Rightpoint, we firmly believe that a robust culture, coupled with a steadfast dedication to fostering Diversity, Equity, Inclusion and Belonging (DEIB), serves as a fundamental pillar of any thriving organization.

Our mission is to continue to build a more diverse, equitable and inclusive organization—where everyone finds their sense of belonging. We are focused on attraction, retention, development, and communication to bring about meaningful and measurable changes to representation, team member experience and client engagement.
Our ERGs are created/run by team members who share a common community, identity, or allyship. These groups play a vital role in contributing to RP's inclusive environment, by raising awareness and bringing team members together in an open and trusting environment to connect, talk about sensitive issues, listen and learn from one another.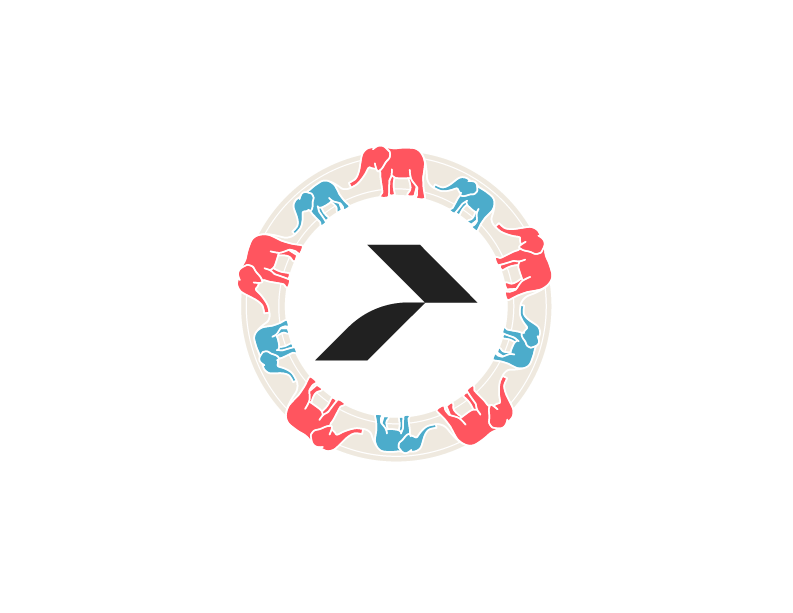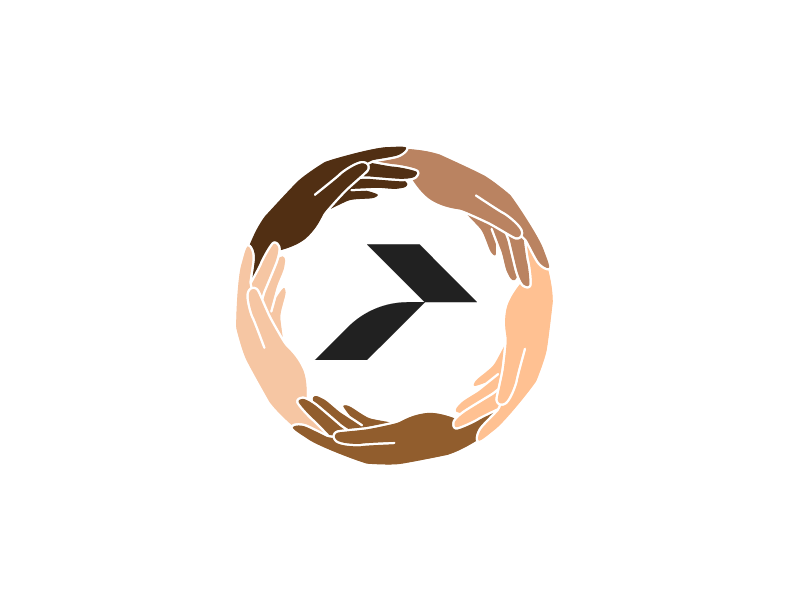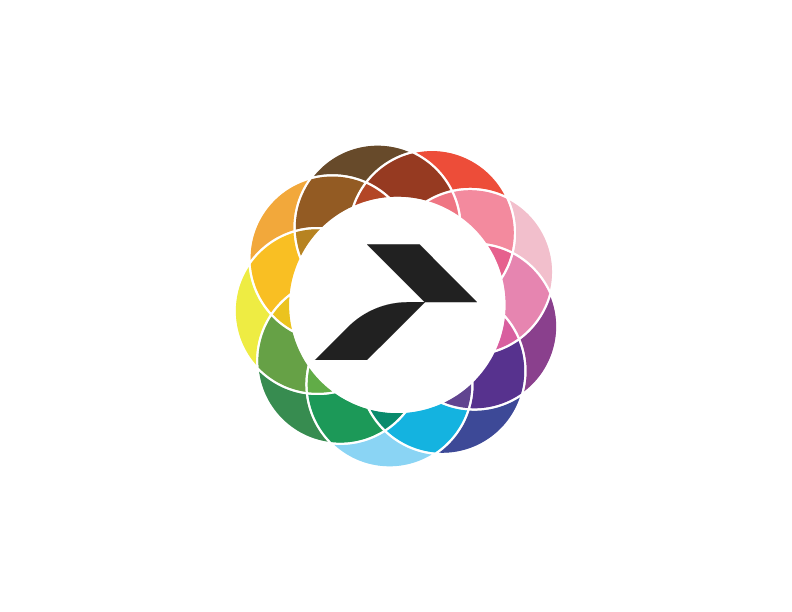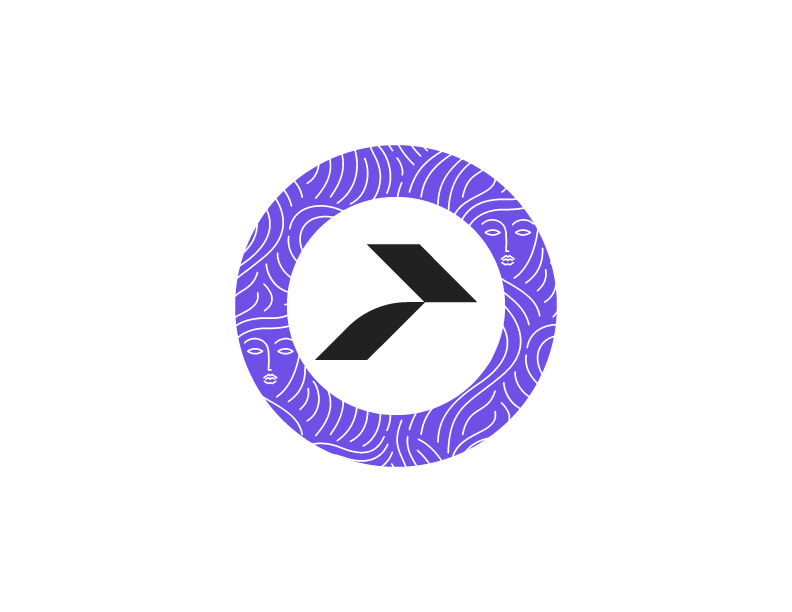 Anthem Blue Cross Blue Shield Health Insurance - a variety of plan options.
Rightpointers enjoy a flexible time off policy and remote work options.
Diversity, Equity, and Inclusion
Diversity, Equity, and Inclusion are central to our DNA. Executive sponsorship drives strategy; Employee Resource Groups create opportunity for involvement.
Rightpoint matches 1 for every 1 you save up to the first 4 of eligible earnings. Vested immediately.
Career Pathing Opportunities
Career maps exist among all disciplines; team members craft individualized plans for growth and development.
Gender-neutral, fully paid parental leave time for birth or adoption. Adopting a new pet? We also offer two days of "paw-ternity" leave.
Learning and Development Opportunities
An extensive in-house learning platform with thousands of classes and trainings.
A variety of mindfulness classes, wellness webinars, free subscription to Headspace, and chair/desk yoga.
Committed to the larger community, team members can organize and participate in a variety of events (e.g. Chili Cookoff, Movember, and many more!).
Don't see the right fit right now?