Thursday, October 19, 2023
What 'Total Experience' Means for Marketers
Originally published in ANA Magazine, by Jaqueline Lisk.
Neil Dowling, CMO and Global Alliances lead at Rightpoint, sheds new light on an increasingly key area for marketing.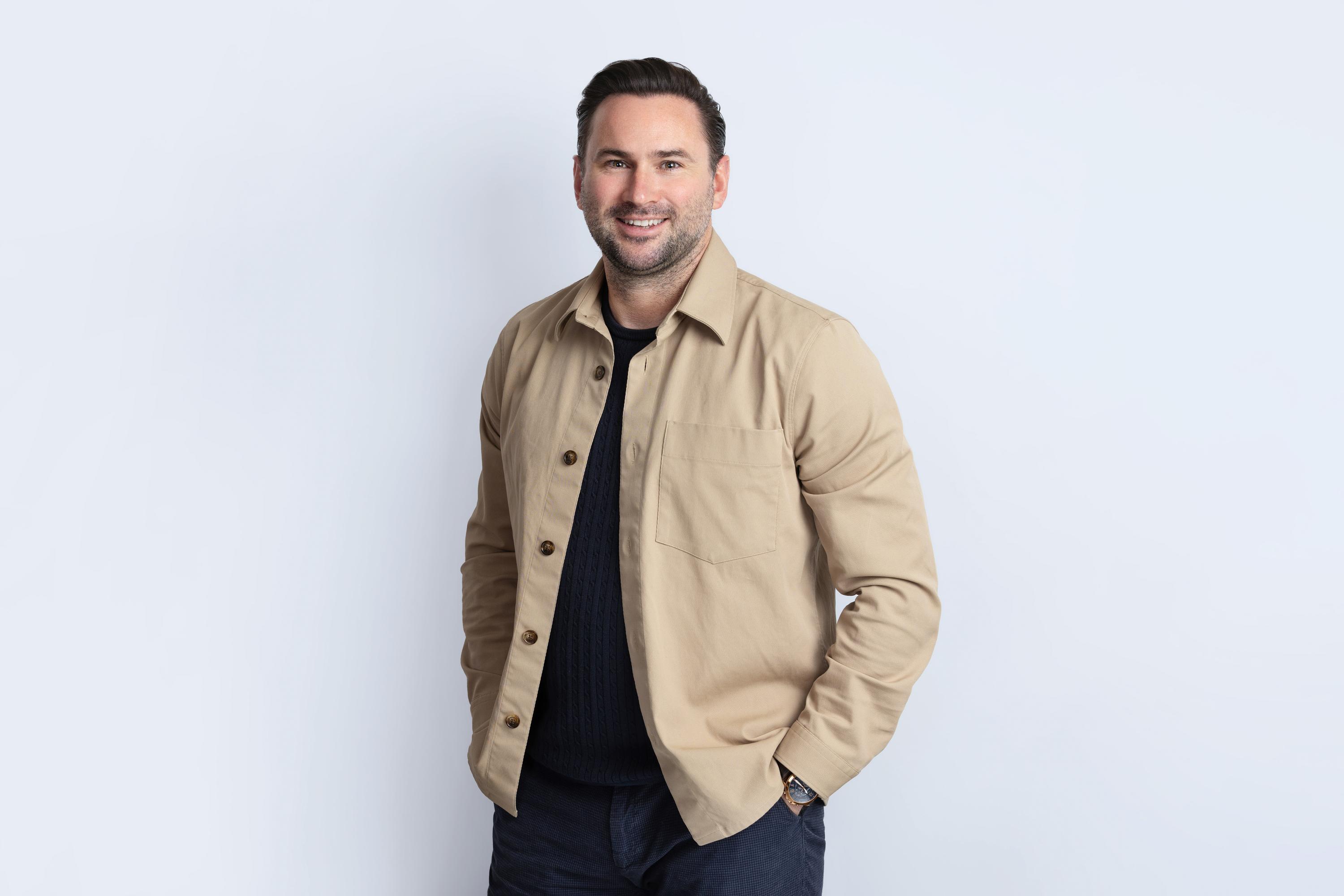 What 'Total Experience' Means for Marketers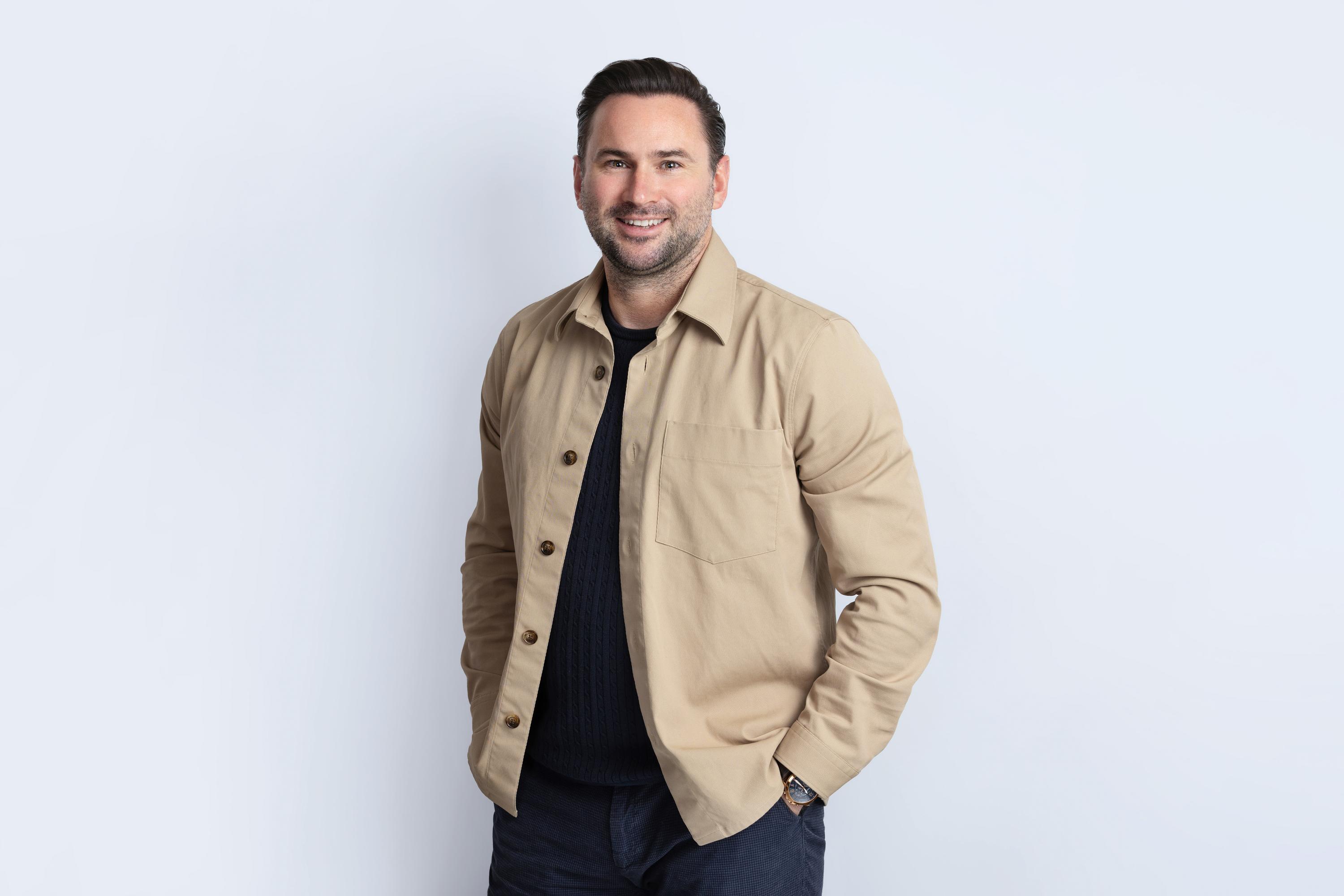 Customer experience (CX) has become a major focus for both marketing teams and corporate boardrooms. Neil Dowling, CMO and global alliances lead at Rightpoint, a global experience company that is part of the professional services company and ANA member Genpact, describes CX as the "sum total of every interaction a customer has with a brand or organization."
Since CX spans, well, everything, determining who at an organization "owns" CX can be a daunting challenge. CMOs no doubt play a critical role in defining and protecting a customer's relationship with a brand. But at the same time, CX is becoming part of a much wider conversation involving other departments that go beyond marketing, Dowling says.
ANA magazine recently spoke with Dowling to learn more about marketers' role in customer experience, including the rise of the "total experience" concept. Dowling also discusses the effect of data and generative artificial intelligence (Al) on CX and provides some tips for a CX-led marketing strategy.
[This interview has been edited for length and clarity.]
Q. What should customer experience mean to brand marketers?
Marketers will want to understand the meaningful connection points for each audience. End-to-end customer experience includes interactions with technology and the middle and back office of your organization, too. But as a brand marketer, you are mostly thinking about brand awareness, reputation, perception, messaging, and if your company values are coming through in your customer experience.

Customer experience and brand are very blurred, actually. They are two parts of the same piece. Your customer experience will ultimately define your brand. So, it's an ongoing opportunity to reinforce your personality and values, and in turn drive what people truly associate with your brand.
Q. What is the role of CX in a customer acquisition strategy?
No matter if it's a current client or a net-new client, you want to think about the fundamentals. Do you understand the customer journey? What is the experience you're trying to create? What is the identity of your brand and its appeal? If you're acquiring a new customer, it's rarely through one touchpoint. You're going to have to identify the acquisition touchpoints that mean the most and consider how you deliver a consistent, end-to-end experience across them.
You might use different tactics or channels within your campaign to be more demand- or lead-generation led. Some of the fundamentals of customer experience or brand experience are the same principles whether you are targeting a current or prospective client.
You can think of it as an 80/20 approach. It is 80 percent the fundamentals, which are the same for both audiences, and 20 percent changing your execution depending on if it's a current or net-new client. For example, you might change your tone of voice or where you place your media because you recognize the customer doesn't know you.
Q. As CMO at Rightpoint, do you use this 80/20 approach to achieve your organization's marketing and ex goals?
Yes, in a certain context. For example, we want our brand consistently associated with what we call "total experience," and we need to engage the market at scale and rhythm. To deliver this message consistently, I need to understand those connection points with clients and prospects in the market. There are certain tactics I will use for net-new acquisition, but it is still the total experience message; there's a consistent, foundational element to it.
Q. What is employee experience and product experience and how do they relate to total experience?
You can think of employee experience as the equivalent of customer experience but for internal audiences. It mostly comes down to consistently representing your brand values across every experience an employee has, ensuring communication flows through an organization, and making sure they have the intuitive tools and systems.
Product experience is different. Some organizations are much more product led. Think about the automotive industry. Their "product experience" -the car- is the hero of their brand. Their product disproportionately impacts the customer and brand experience. Rightpoint helps organizations with the physical and digital manifestation of their product, from a customer and brand experience perspective. A good example is General Motors. We do the in-car experience for a segment of the General Motors' fleet of electronic vehicles - from how you enter the car to the look of the dash and design of the audio and visual system. This starts with experience blueprinting.
We think of product experience as the third leg of the stool. Customer experience, employee experience, and product experience are so interdependent, we call it total experience.
Q. What are the biggest challenges marketers face when it comes to CX?
We find in many cases that experience is siloed, and therefore true measurement is narrow and not representative of what experience-led transformation could be. For example, organizations often measure CX by just one thing, like customer satisfaction or Net Promoter Score (NPS). But that is flawed and not representative of the wider experience initiatives and investments. We see an opportunity to think more broadly and be more outcome led.
We use something called "return on total experience," which is an outcome-driven measurement system than spans multiple areas, including employee engagement, employee satisfaction, profit, productivity, customer satisfaction, and product improvement.
Q. How about trends? What are the best practices for delivering an end-to-end experience?
One of the trends we are talking about with total experience is buy-in from top-level executives - the CEO or COO. Organizations that succeed with CX are also ones where CX is not just seen as one person or one department's responsibility. Another best practice we see is that companies that have a strong culture around data and understanding their audience and journeys can apply progressive customer experience initiatives. Without the right approach to data and process, you will not be able to understand the customer fully and/or get to scale.
Q. How should marketers think about generative Al in the context of CX?
If I think about marketers, there are certainly interesting work and low-hanging fruit in areas like content and creative development. I do think that "middle" part of the marketing function will be accelerated and impacted through generative Al.
My main belief is the organizations that have data and respective journeys at their core will be able to do a million different things a million times faster. Certainly that will apply to the ability to drive personalization at scale. Generative Al will have the biggest impact when you attach it to sources of quality data and process/customer journeys.
One obvious issue for brand marketers would be the trust and ownership of your brand in a world where machines can create content and use your brand in all sorts of ways.
Q. What advice can you offer CMOs for getting started with and/or improving their end-to-end customer experience?
It goes back to having an appreciation of the overall architecture of your customer experience, not just the marketing-customer touchpoints, but the true touchpoints with your brand, products, or services. A good place to start is creating a framework of all the different experience initiatives within your organization. No one's going to do total experience overnight. It is like digital transformation - it's an ongoing journey. Maybe you start with a segment of customers and commit to building their end-to-end journey, collecting data at each touchpoint.
Another key dimension for CMOs is to think about the technology landscape, and it is more important now than ever with generative Al. An experience-led mindset should inform your technology choices and infrastructure investments. Plenty of companies have lots of tools and terrible experiences. Your CX technology stack might include a CRM; a digital experience platform like the ones offered by Adobe, Optimizely, or Sitecore; an employee experience platform by Microsoft [such as Microsoft Viva] or ServiceNow; and data-capturing tools and processes. The key is thinking about all of these things as a connected architecture, using technology to drive total experience.